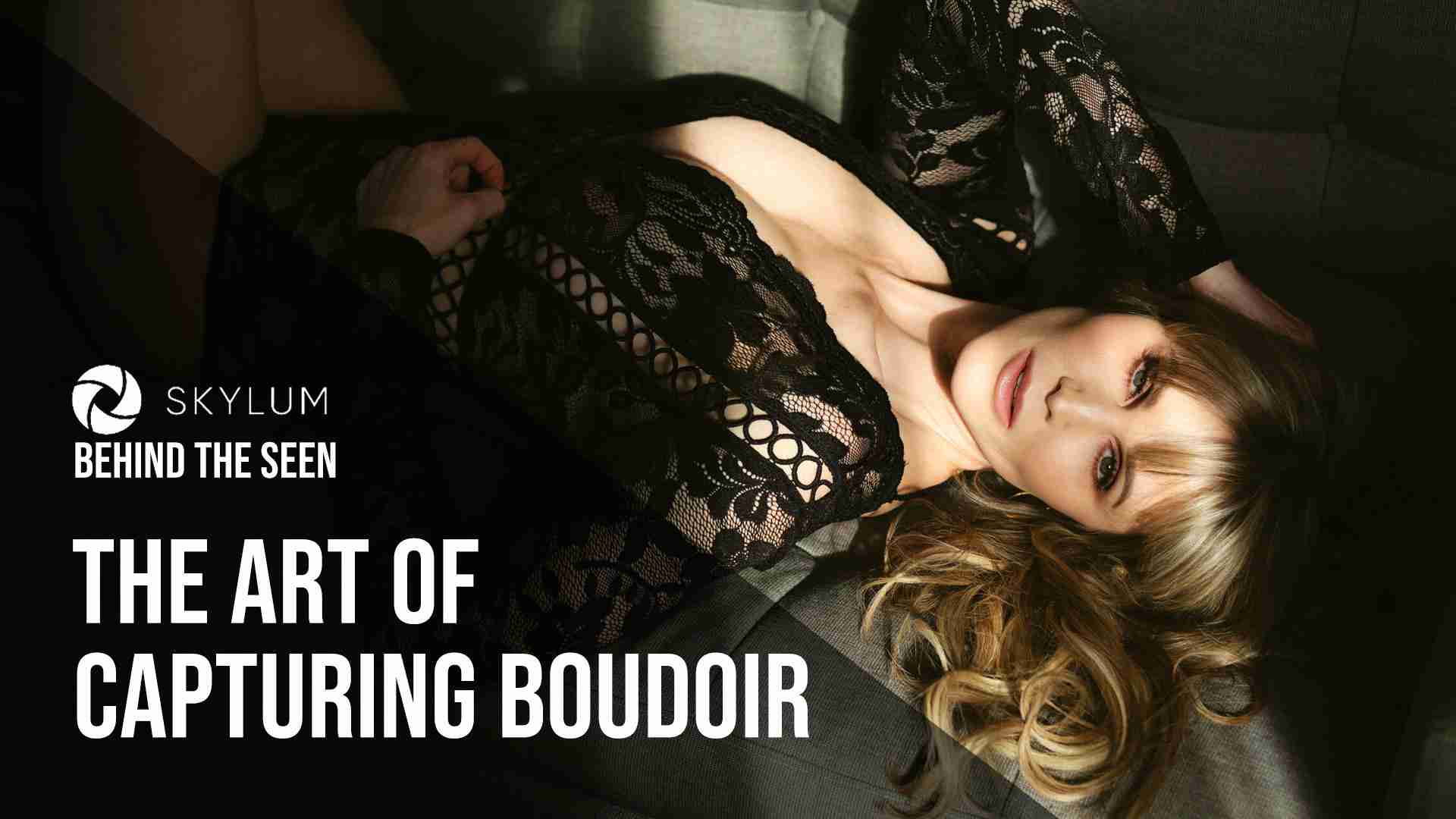 May 28
Los Angeles based boudoir photographer Michael Sasser joins the show to discuss the oft-misunderstood art of boudoir photography.
Subscribe to the podcast and never miss the new episode: Apple Podcasts, Google Podcasts, Google Play Music, Spotify, Stitcher, Tunein.

We discuss many of the misconceptions around this art form and the confusion with Glamour and Nude photography. In this candid and revealing conversation, we dive into how photographers looking to experiment in the genre can do so respectfully, and safely. We discuss both the artistic side as well as the business side. If you've ever wanted to shoot this kind of photography, this interview will give you the information you need to either make the leap or steer clear.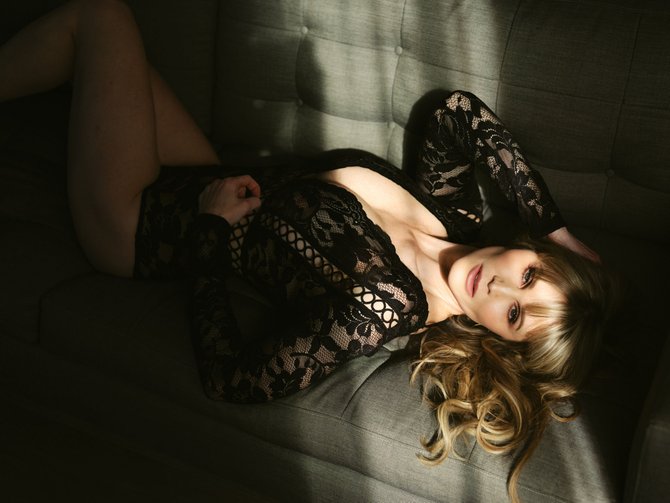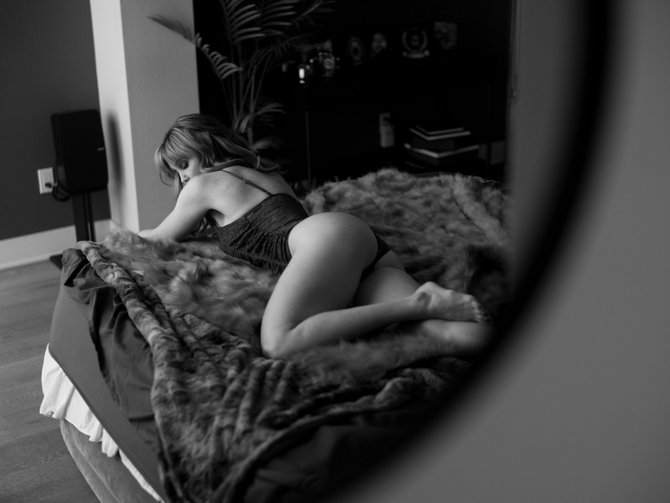 Michael is an internationally known boudoir photographer in Los Angeles, CA. He's been teaching photographers how to start their boudoir businesses for a few years. You might have seen one of his YouTube tutorials giving boudoir tips to over 115,000 subscribers. Michael believes in the transformational experience of boudoir and wants you to help be a part of that experience for someone else.
Website: https://sasserstillsboudoir.com