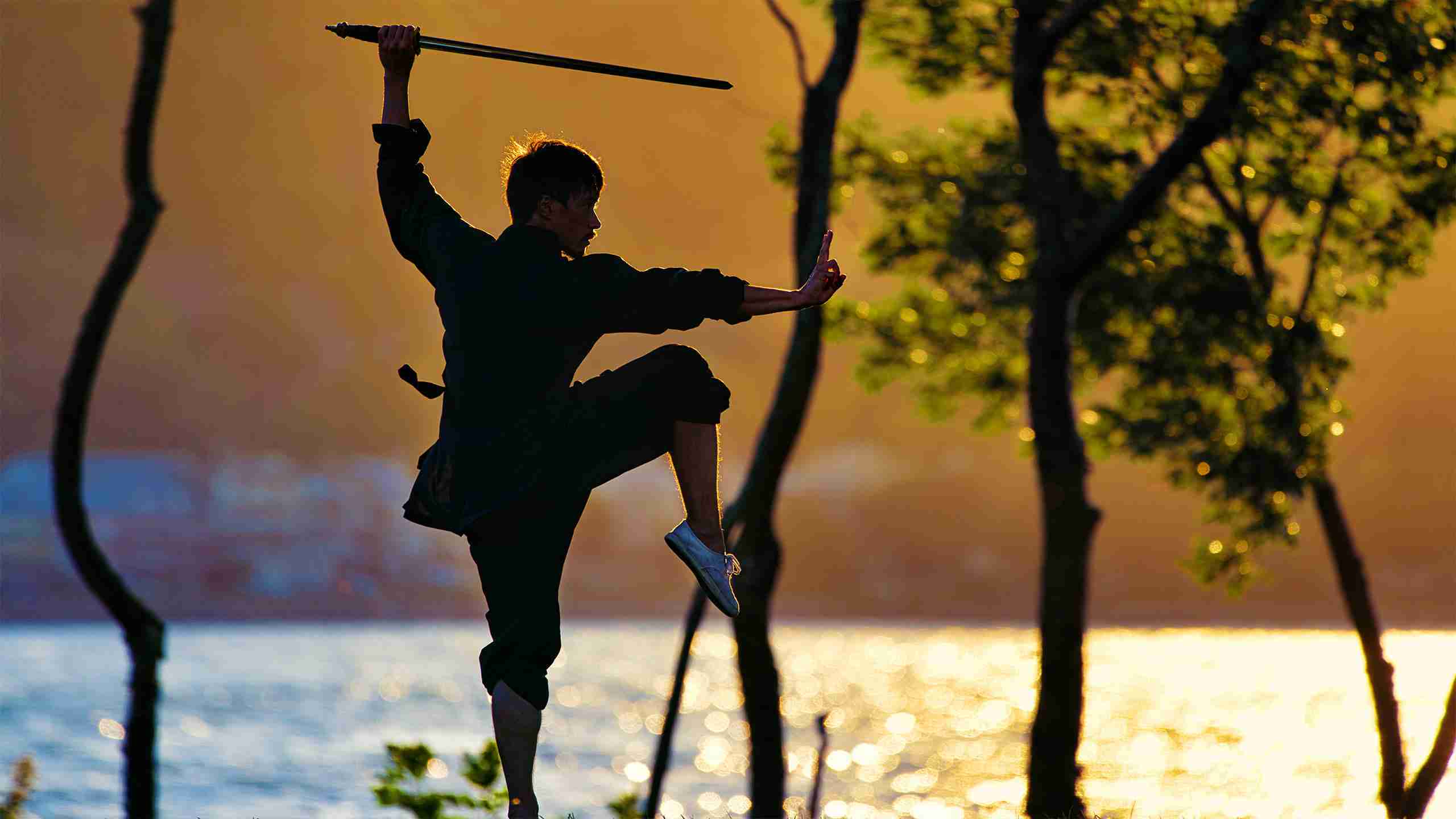 Aug 13
Your favorite editing software just got better! Here's everything you need to know about the new Luminar 4.3 update.
Speed improvement
All tools have been greatly optimized and are now working at least twice faster for a more enjoyable editing experience. Some of the most noticeable improvements include:
Faster RAW files opening (up to eight times depending on your computer hardware configuration!)
More responsive editing sliders
Snappier switching between photographs in Edit mode
This results in a smoother and faster workflow.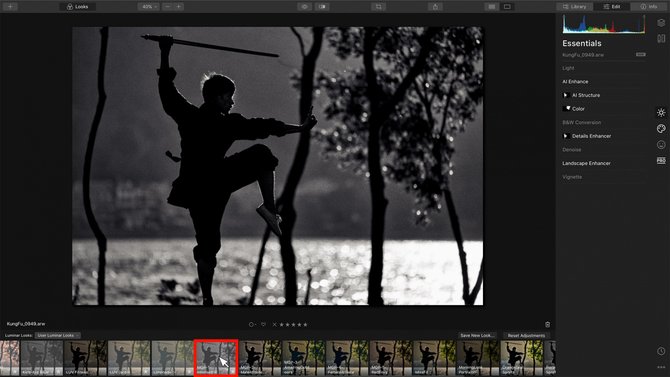 Instant Looks preview
Finding the perfect look is easier than ever. Simply hover the mouse over the looks to preview instantly the effect in your main image!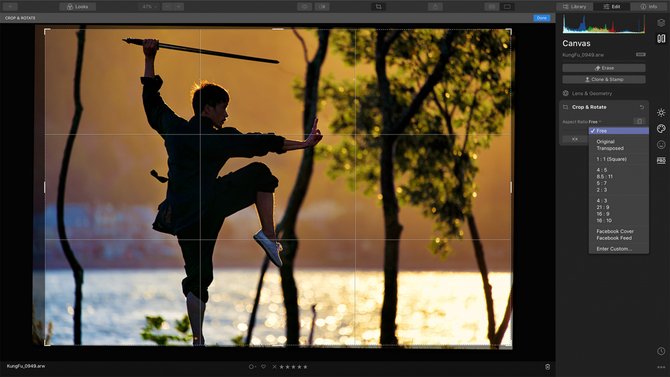 Optimized Crop workflow
The Crop & Rotate button and controls are now located on the right panel (underneath Lens & geometry),which allows for an easier and more convenient workflow. You can also press "C" to bring it up.
Interesting fact: You don't have to click "Done" anymore to apply the crop. Just switch tool to have it automatically saved.
New formats - camera support
Luminar 4.3 now offers expanded camera support for new formats files, including:

Canon EOS-1D X Mark III (uncompressed only)
FujiFilm X100V
Fujifilm X-T200
Fujifilm X-T4
Leica SL2
Nikon Coolpix P950
Nikon D780
Nikon Z50
Olympus E-M1 Mark III
Olympus E-PL10Panasonic DC-S1H
Sony A9 II
To see all file formats that are being supported, click right here (insert link: http://l.skylum.com/luminar-4-supported-camera) to find the most up to date list.


Handling Raw + JPEG pairs
If you're shooting Raw and JPEG files simultaneously there's a very easy way to handle both formats.
You can import them and choose which of the RAW or JPEG files you want to see. This will prevent seeing doubles of the same picture in the library.
To do so, choose View > Raw + JPEG Pairs and select the desired option between Show Raw Only, Show JPEG Only or Show Separately. This view can be changed at any time.
You can also automatically sync the editing between Raw and JPEGs.
Bit-Depth
Luminar 4 supports many graphic formats including 8-bit and 16-bit files. An 8-bit image holds 16 million colors whereas a 16-bit image holds 28 million. Camera sensor typically stores data in 12 or 14 bits per channel for a RAW file.
Luminar automatically imports whatever bit-depth your camera provides - it will not rasterize to 8-bit or 16-bit as is Photoshop. That way, you're sure to get maximum available information in your images. (As an example, if you have a 14-bit camera sensor, it will open a 14-bit file.)
Note: The higher the bit depth, the more information your Raw files has. If you have an older/slower computer, this could be the reason you're experiencing a decreased editing speed.


ISO Levels
ISO, in photography, is the way to increase or decrease the sensitivity of the camera sensor. Lower ISO (like ISO 100) keeps the best image quality. Higher ISO (like ISO 2,500) induce noise - also called grain.
Even though it is strongly suggested to keep your ISO levels as low as possible, there are some occasions, like poorly lit scenes, where a high ISO is required.
You can find the ISO information (as well as all your metadata of the file) under the Info panel.
There are two ways to reduce the grainy effect of a high ISO, which we're covering on the next paragraph.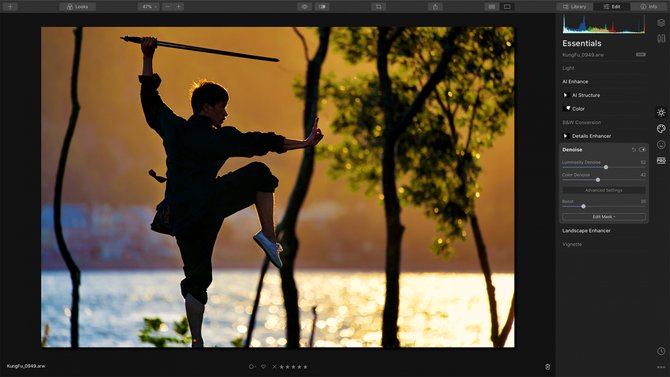 In-Camera noise reduction vs Post
Most camera bodies offer a "Noise reduction" setting. When turned on, the camera's computer will automatically improve the final result to smooth the grainy effect.

One big advantage of doing noise reduction in Luminar 4 over in-camera is that you have full control of the amount and effect on every image. Luminosity Denoise and Color Denoise are quick, easy and efficient tools available to reduce noise.



White balance
White balance is now more accurate. To use it, click the Eyedropper and click on an area that is white or neutral gray. A custom white balance will automatically be generated.

If you're using a Raw file, you can pick a White Balance preset that is similar to your camera's white balance menu from the list.
The White balance tool can be found under the Light panel.



DNG Camera Profiles
DNG Camera Profiles (also known as DCP),offer greater control over how the color and tone in your Raw file is handled. The tool has been up-leveled and can now be found right under White Balance.

To chose a custom profile, simply click on the Profile drop-down menu from the Light panel.
Let's get creative!
As you can see, Luminar 4.3 is the easiest, fastest and smartest version to date. Now is the perfect time to have fun and get creative!
This upgrade is absolutely free(add link to upload) to all Luminar 4 customers.
Not a Luminar user yet? Purchase the software right here! (add link to purchase)