Takahashi Shinya, a part of Curbon.jp project, is one of the top photographers in Japan. He is famous for taking beautiful sceneries of Japan, from the streets of Kyoto to the stunning Mt. Fuji.
He masterfully captures and integrates the ordinary day to day of Japan and people, turning them into something extraordinarily beautiful.

Getting Started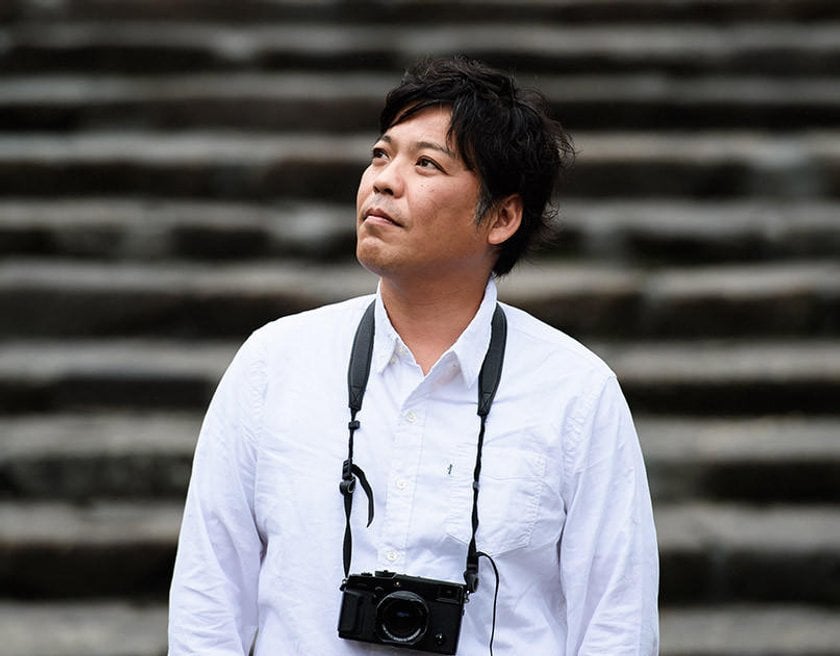 My first inspiration for photography happened when I picked up the camera of a girl I was dating and looked through the viewfinder. Suddenly a whole world opened up before me—one I had never seen before. I was so fascinated that I couldn't just leave it there. So here I am today.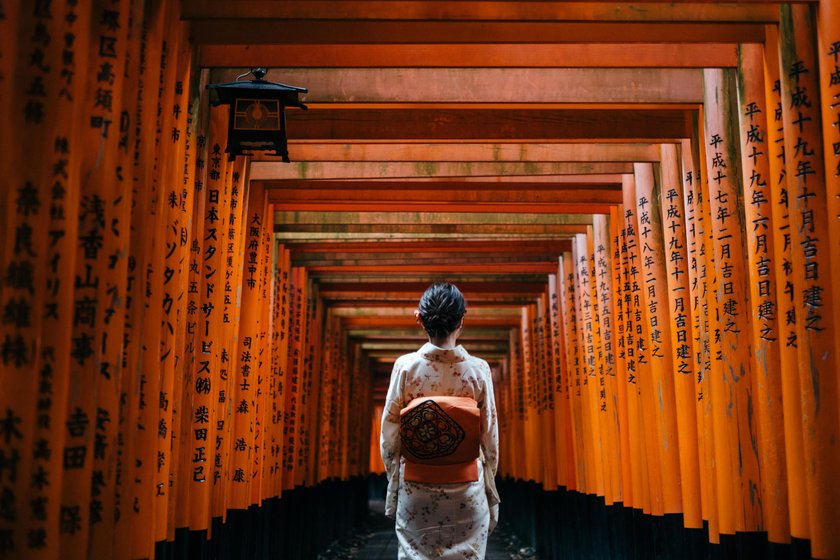 Capturing a Unique "Reality"
I really look to capture an atmosphere or feeling in landscapes that no one else can get. It's like finding the reality in a scene that no one else has been able to put down on film or digital media. Luckily it's something particularly easy to do here in Japan. So many of the cities, so much of the scenery—there's a special something that can't be found anywhere else in the world.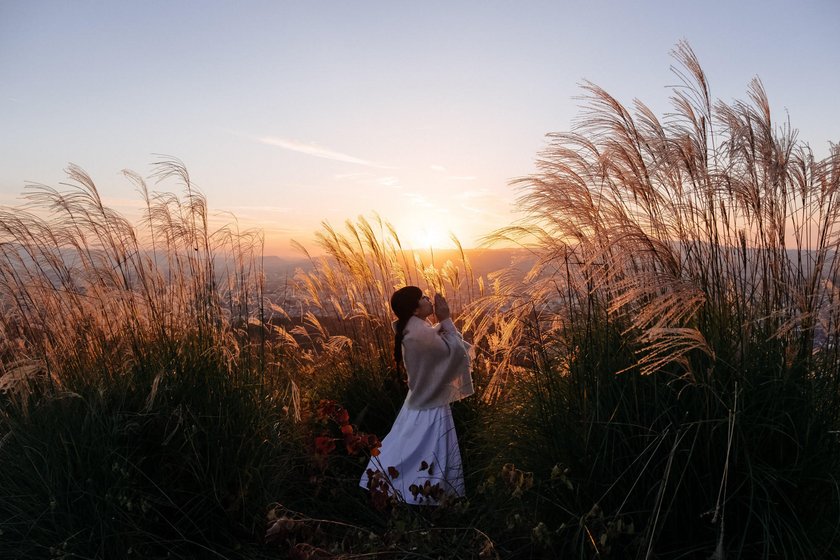 How I Get Inspired
Unlike many photographers, I often find inspiration in movies and novels, but not so much in the works of other photographers. Sometimes I practice stretching my imagination with novels by taking the feeling one gives me and then reflecting it back into my photography by somehow distilling it down to its essence.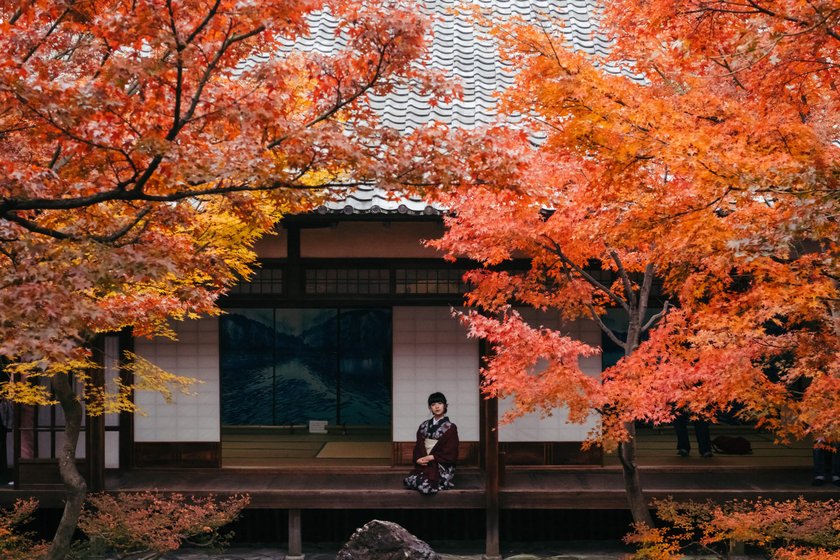 Where I'd Love to Be Shooting
While I really love the scenery in Japan, I long to travel more—especially to places with long winding roads and nature on a scale you just can't find on an island. Any foreign country with an expansive nature will do.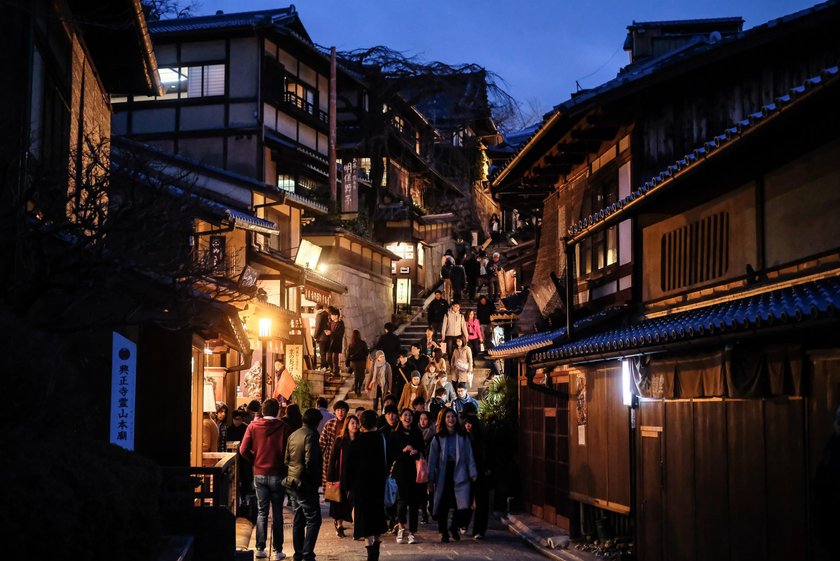 The Gear
For film shooting I use both a Hasselbad medium-format camera and a Nikon FM2. When it comes to digital stills, I use either the Fujifilm XPro2 or the X100F. As far as the glass is concerned, I really prefer shooting with prime lenses. My kit contains everything from a 10mm to a 135mm and everything in between.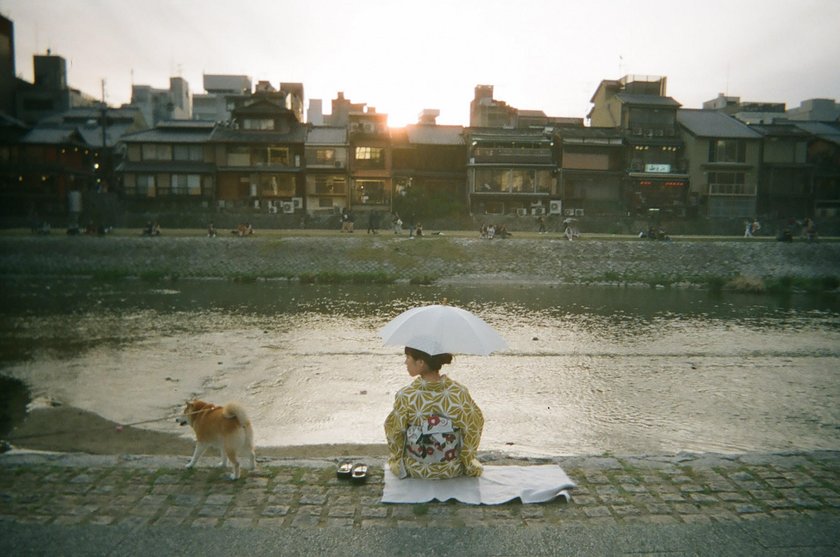 Curbon gives you a unique opportunity to see the whole process of photo editing with Luminar. Starting from basic color correction to exquisite fine-tuning:
https://www.curbon.jp/products/shinyashooting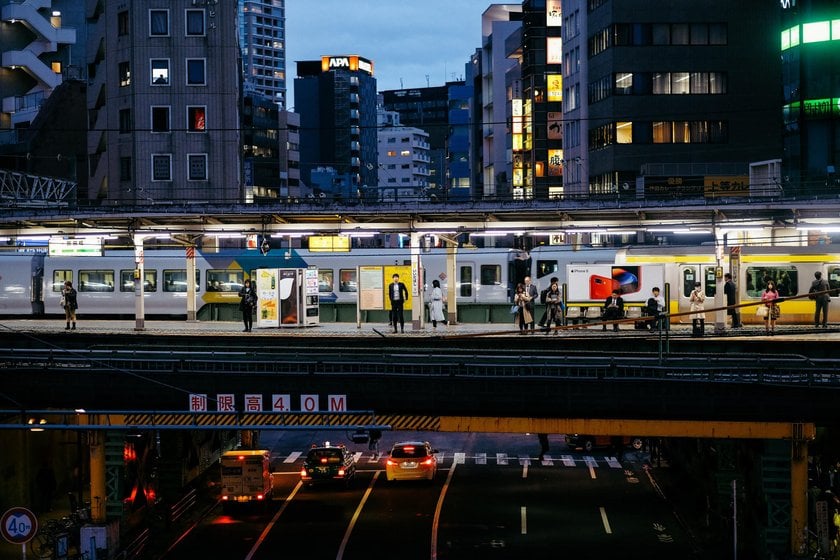 Photos by Takahashi Shinya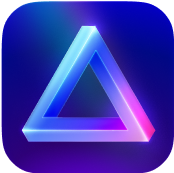 Advanced yet easy-to-use photo editor
view plans