Jan Kasl an action sports photographer from Prague, Czech Republic is the winner of the Creative by Skylum category of the Red Bull Illume Image Quest 2021.
Focused on adventure and action sports photography, Red Bull Illume puts a spotlight on some of the world's most creative images and the photographers behind them. At Skylum, we are thrilled to be partner with Red Bull for the Creative category, which matches perfectly with what we stand for. And we are even more happy to have our CEO, Ivan Kutanin, as a jury member.
The winner of the "Creative by Skylum" category is Jan Kasl, with his amazing shot "The Spiral" - which shows a skateboarder inside a spiral.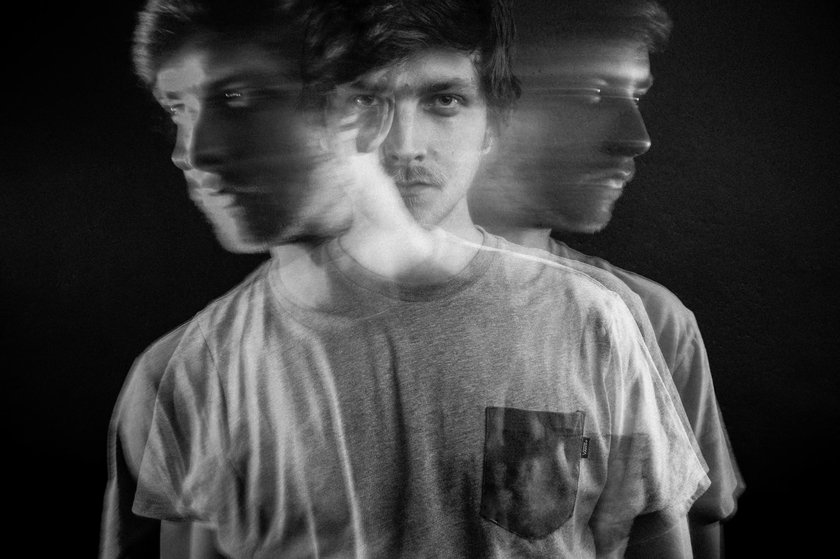 Kasl said his shot is an optical illusion called 'forced perspective'. "It sounds like a pretty sophisticated technique, but it's basically exactly what thousands of tourists do when holding the leaning Tower of Pisa, hoping to get a unique photo of their holiday in Italy".
He adds: "It's very similar for most adventure and action sports photographers. It doesn't really matter if we're on vacation, on a shoot, or just going on a random walk through the city – our imagination recreates interesting pieces of architecture into an action sports playground. With a tool like forced perspective, I felt like I could push it a little further, bending reality and bringing the athlete into an absolutely surreal environment", explained Jan Kasl.
Overall winner of the Red Bull Illume Image Quest 2021
The overall winner is Will Saunders with his shot "A falling climber"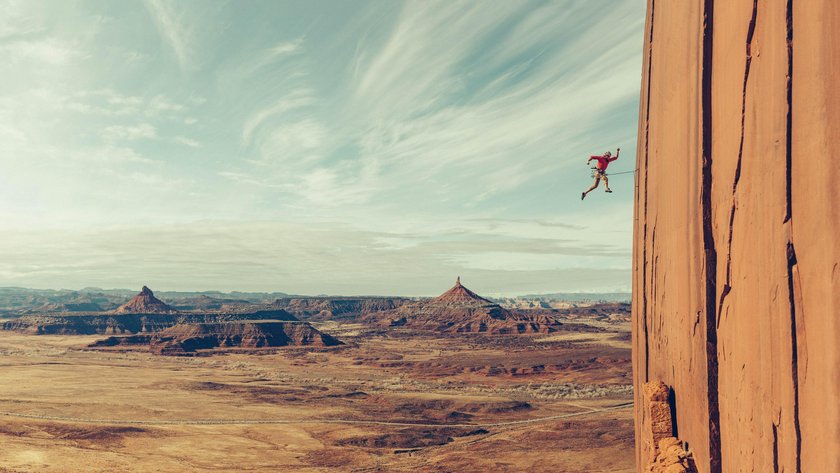 For his breathtaking image of a climber falling from a rock tower in Indian Creek, UT, USA,Will Saunders has won the Red Bull Illume Image Quest 2021. The US photographer was announced as the overall winner at a ceremony in Aspen Snowmass, CO, USA, on Saturday evening local time. His shot of climber Jake Talley striking a pose as he took a lead fall was voted overall winner by a panel of 53 judges from around the world.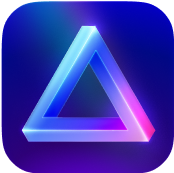 Advanced yet easy-to-use photo editor
view plans