Robert McRobbie is an Australian photographer. He uses Skylum software for ultimate editing.
Aussie native Robert McRobbie has it pretty great. "I live in Sydney, Australia surrounded by remarkable geography," he explains. It has "a spectacular harbor, dramatic cliffs overlooking the ocean, long, wide beaches, mountains, and stunning national parks."
And he's a pretty nature-loving guy. His ideal weekend would include wandering around the lush landscape to find wildlife and birds before breakfast with his family, then off to browsing galleries and absorbing art.
"I love looking at high quality photographic books and exhibitions. I love art. I'm fascinated by seeing the results of a talented person's vision," says McRobbie. When he left school, he bought a used Olympus OM1 and a 50mm lens. "I added some cheap zoom lenses and took that camera traveling through the US and Europe," he admits. But the passion for photography was born.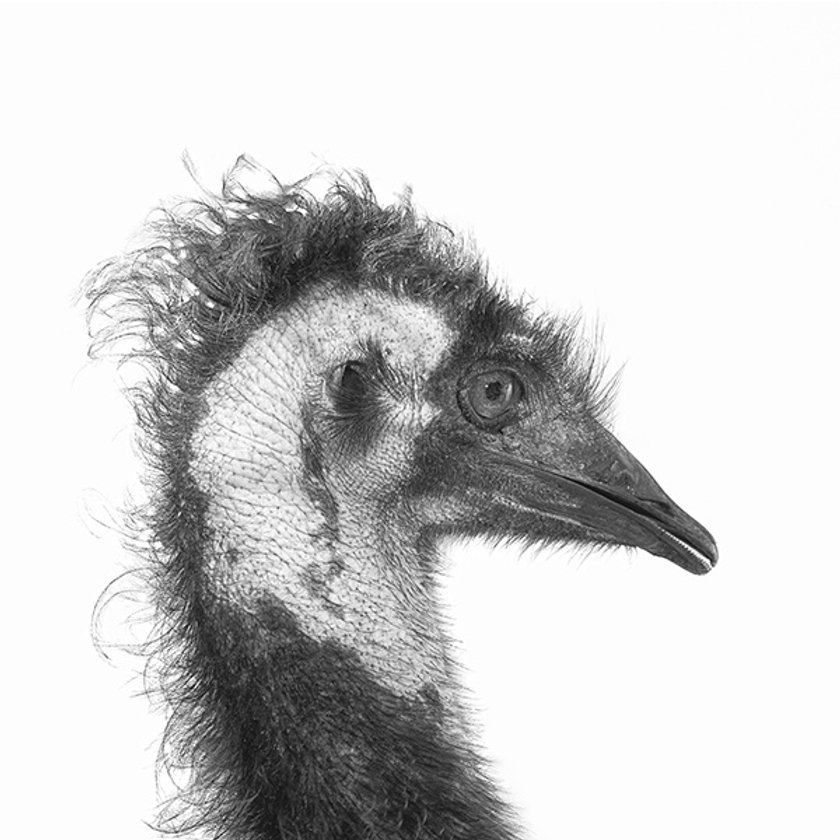 Photography is still a part-time passion for McRobbie, who works as a professional in a large organization, but he takes his photography seriously. "In recent years it has become a much more serious endeavor," he explains. "Working on a specific project has been a fantastic challenge, allowing me to hone my skills and track improvements in my photography and post-processing techniques."
That project, The Urban Lair, pairs McRobbie's keen photographic sense with the animals he so loves. In a project that has lead him all around Australia seeking out people dedicated to caring for a diverse range of animal species, McRobbie has created stunning black and white portraits of some fascinating subjects.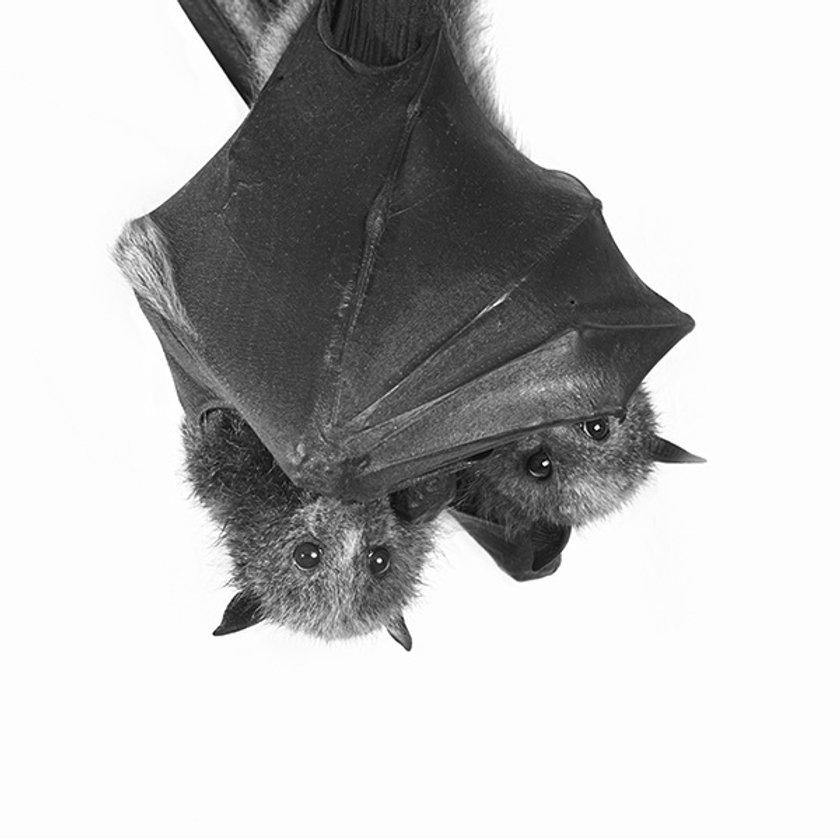 "In my animal portraits I'm seeking a particular gesture from the animal, preferably in that moment when it forgets I'm there and just exists in its own animal world," says McRobbie. And he has. From an seemingly shy hermit crab to a teeth-barred bat to a tarantula, a gecko, a wallaby, and a kookaburra. There is a huge range of wildlife presented here, but in a very controlled and masterful way.
"I'm always looking for simplicity, elegance, and cleanliness," McRobbie admits, and his images fit the bill.
Using a clean white background for his images and broad light, McRobbie captures each of his subjects with excellent detail. The conversion to black and white for the body of work accentuates the individual details while unifying the work as a whole.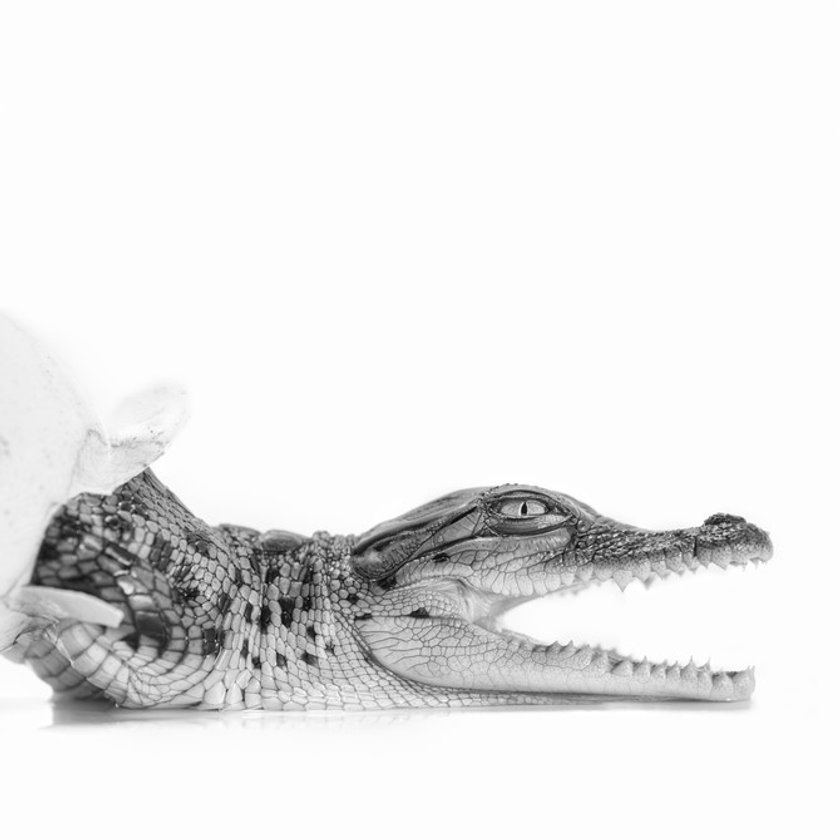 To create the look, McRobbie uses Skylum's Tonality Pro app. "Tonality Pro was a key to the consistent look I wanted for these images, so I'm happy to endorse it. The tones and details in the images have been a recurring point which viewers have commented on."
His images aren't going unnoticed, either. McRobbie's work can currently be seen at the Black Eye Gallery and his work continues to gain the notice of photography and wildlife afficianados around the world.
To see more, visit his website, http://theurbanlair.com or visit http://blackeyegallery.com.au or visit the gallery in person.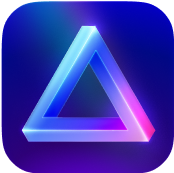 Advanced yet easy-to-use photo editor
view plans