Welcome to a new series by Skylum CEO Alex Tsepko, where he introduces you to some of the world's most incredible photographers.
Intro
I'm not a professional photographer, but I love photography with all my heart. One of the benefits of having a job like mine is you get to meet hundreds of fantastic photographers from around the world: from a Fuji street shooter in Berlin to a Hasselblad Ambassador in Tokyo.
I'm genuinely impressed and inspired by every photographer I meet, and even though I can't introduce you to all of them, I have decided to start a series on the Skylum blog. Here is where I'll introduce you to at least some of the most incredible artists I have had a pleasure to meet.
Make sure you follow these photographers on social networks - their photography has made me a better photographer, and hopefully will inspire you as well.
This first story is about Daniel Kordan, a self-made master of landscape photography, who has been inspiring me and millions of other people for years. Yet, for Daniel, this is just the beginning.
Some numbers
Daniel's love of wild places and photographic talent have earned him numerous awards, over 160,000 followers on 500px, and a whopping 854,000 followers on Instagram. Although he's in his early 30's, Daniel has already conducted hundreds of workshops around the world and shot over 1,000,000 of photos in almost every country in the world.
His stunning scenery, excellent composition, and skilled post-processing have been appreciated by Apple, RedBull, National Geographic, Discover channel and many others.
Daniel's story
Daniel grew up in a beautiful lake region near Moscow and spent his childhood exploring all the wild places he could find. As an adult, he took a leap into the world of full-time landscape photography and never looked back.
Nowadays he leads photo expeditions to some of the most beautiful places in the world, teaching everything from how to find new, unknown locations and how to control exposure under difficult situations, to techniques for bringing out the essence and feeling of a scene through post-processing.
His works
One thing you'll notice about Daniel's work is that he doesn't set himself or others apart from nature. Instead, he loves to show how human presence really and truly belongs in the magnificence of nature. He has developed the art of seeing into that of a science, not only in what landscapes to choose and how to compose but also in his photo editing.
Daniel's tools
Yes, I had to mention this here. Daniel is now making a switch to Luminar and Aurora HDR for his post-processing, and together we'll be introducing something special very soon. We have known each other for over 3 years now, and I've been trying my best to convince Daniel to use one of our software products.
Luminar has met the very high benchmark that Daniel sets for software. We will now work together with Daniel to make sure Luminar evolves into the one and only software outdoor photographers need to create mind-blowing masterpieces.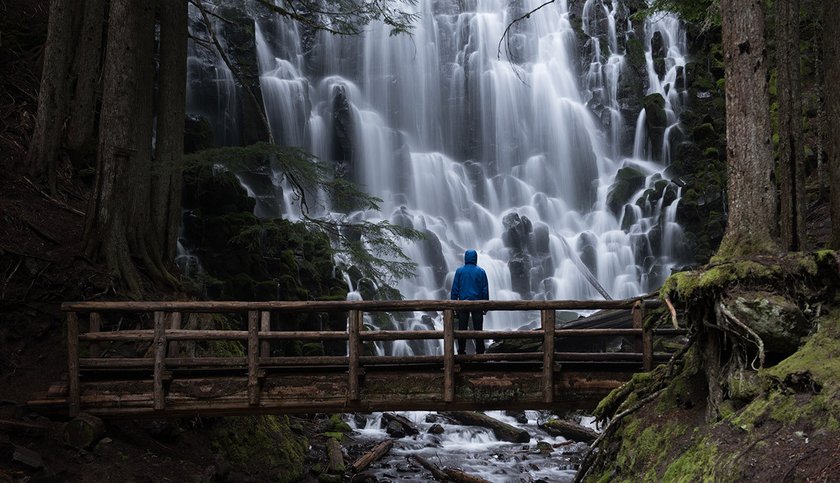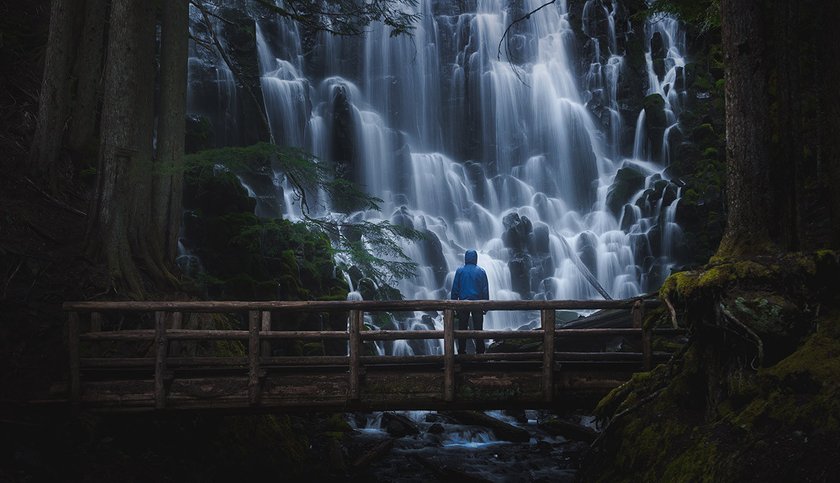 Where to find & follow Daniel
Visit Daniel's website to learn more about him, check-out more amazing photos, and discover his 2018 workshops. You can also follow Daniel on Facebook and 500px.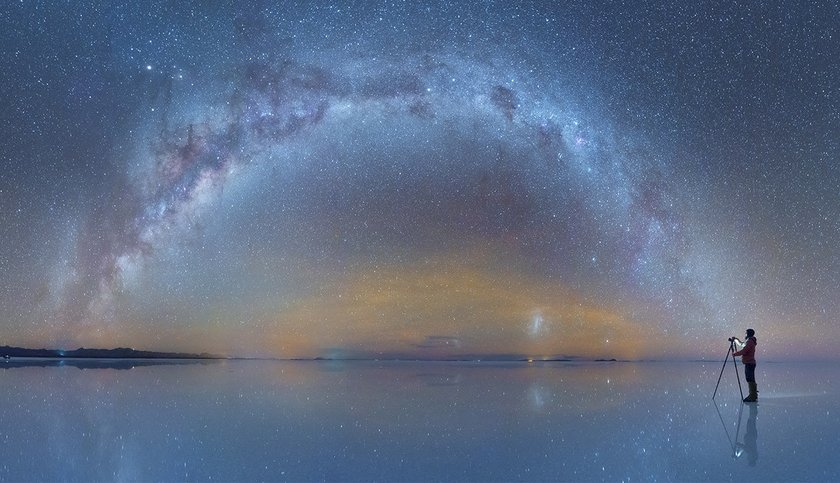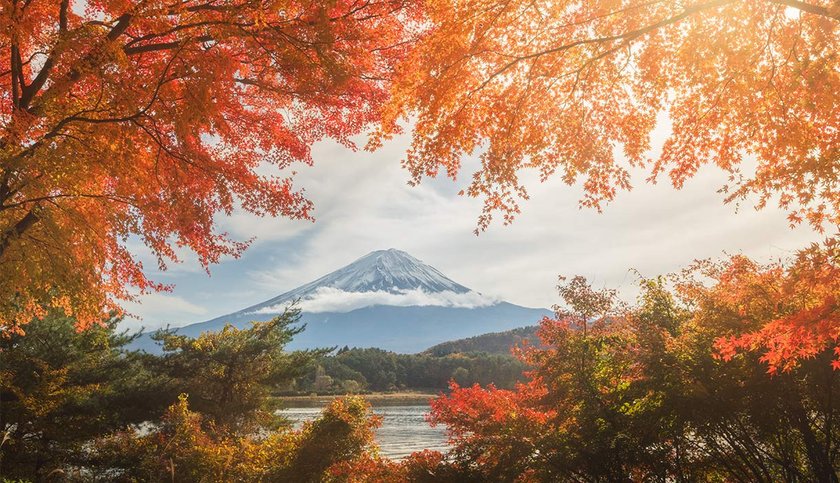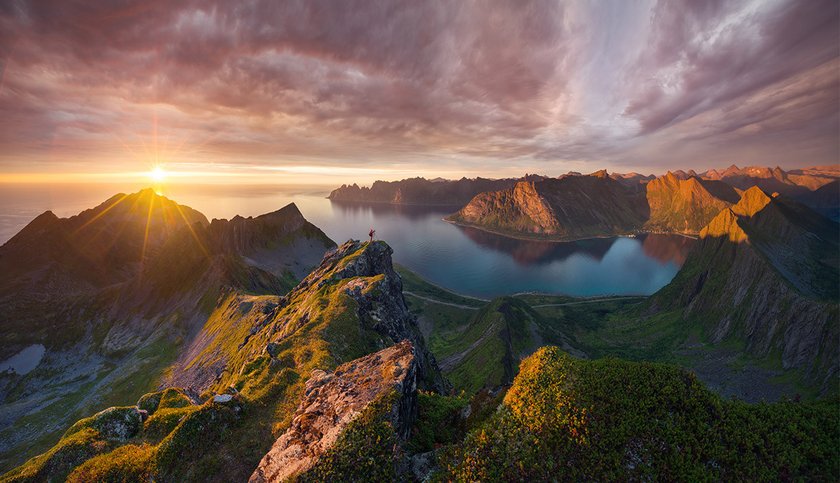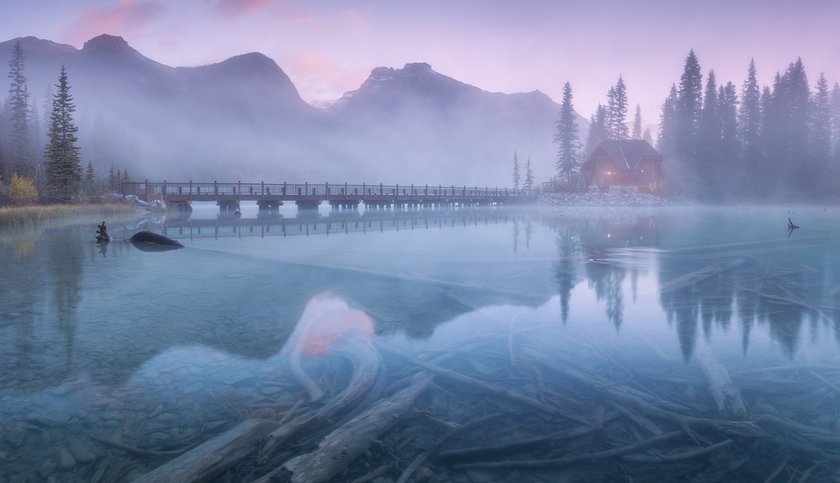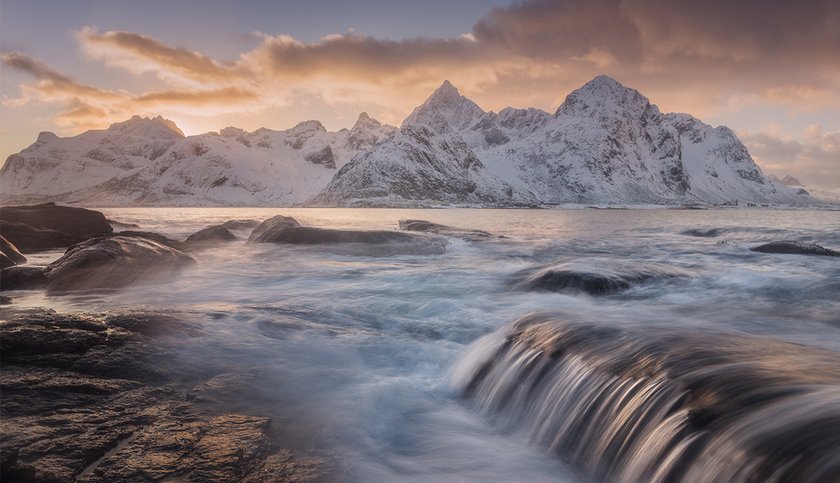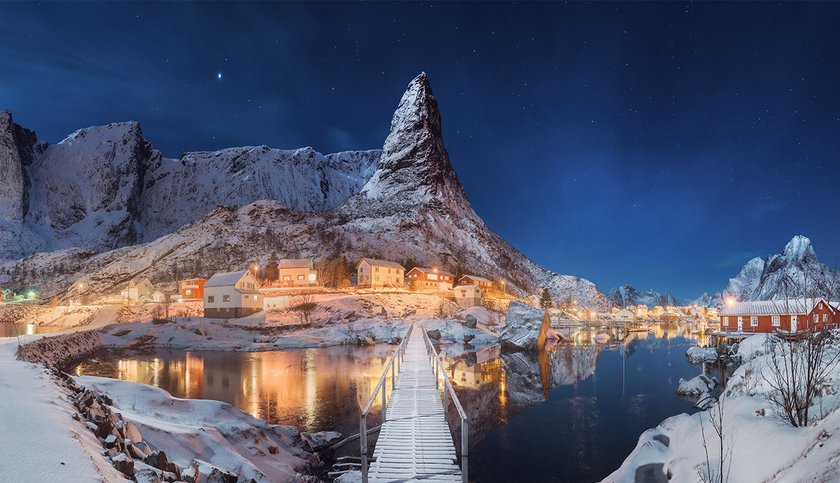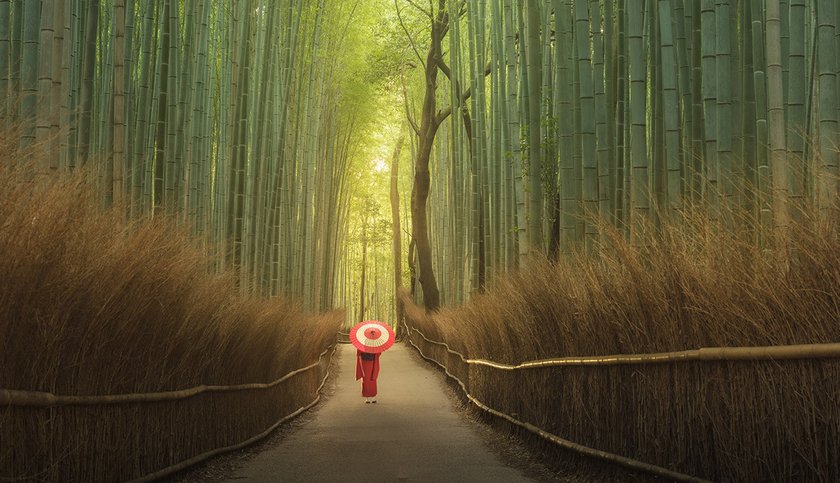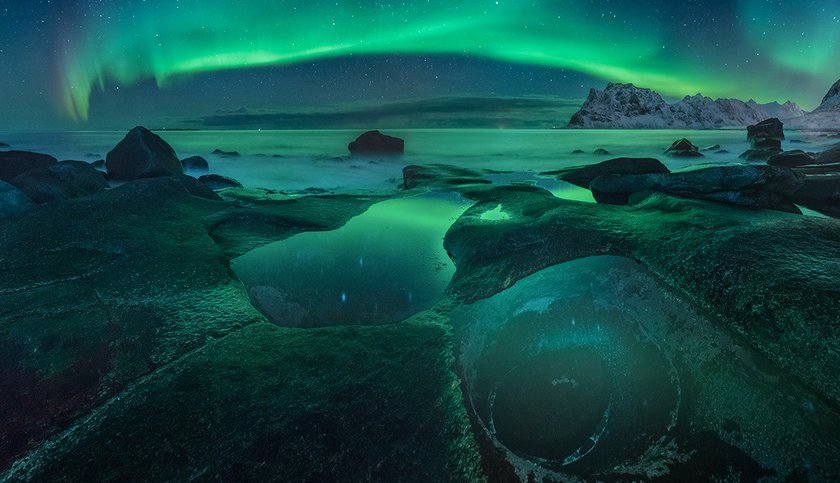 See you next time!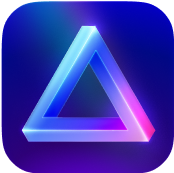 Advanced yet easy-to-use photo editor
view plans