Find out the winner of the May 2022 Photo of the Month Contest in Luminar Insiders.
May has passed by in a blur, and our Photo of the Month May contest of 2022 is over. Your submissions and stories have been a highlight of the community. We're very thankful that month after month you continue to share your experiences and spectacular creativity with us. Sadly, we had to choose only one winner among all of the contestants. The results are here.
The winner is... Tom Vandeloo! Congratulations for this amazing photo!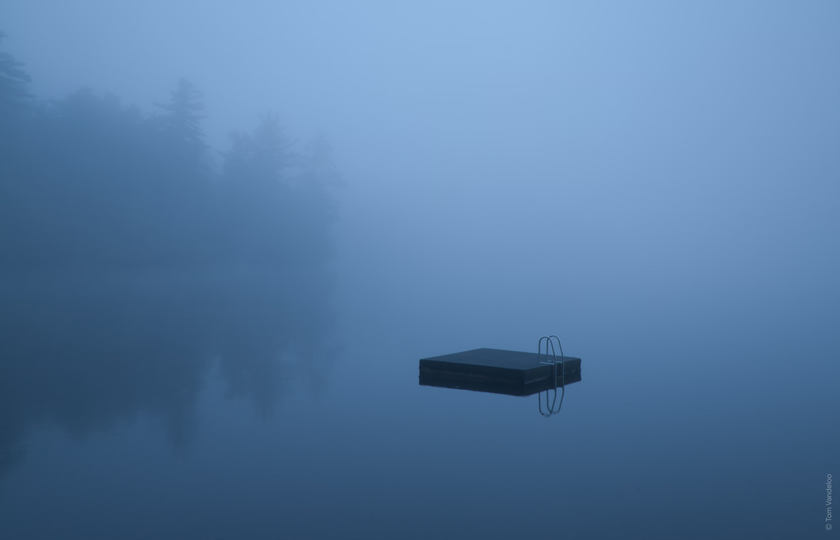 To quote Tom:
I woke up early on a cool August morning to find a thick blanket of fog had covered Lake Waseosa in the Muskoka lake district in Ontario, Canada. The lake was perfectly still and the trees in the distance were barely visible through the blue morning light. I took many photos that morning while the rest of my family slept but this was, and is, my favourite of the bunch.
We're truly blown away by this submission! As the winning entry, it will be published in the Insiders Community and on our official Skylum Instagram shortly.
Did you enjoy reading all the inspiring stories and looking at the beauty of the world through the lens of the wonderful Insiders community? Catch up on the #PhotoMay22 photos -> here, if you've missed this post.
The Photo of the Month contest of June will be starting soon, so make sure to participate!
Join Luminar Insiders to share your photos in contests, win prizes, and get exciting content. You are always welcome!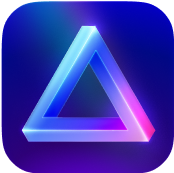 Advanced yet easy-to-use photo editor
view plans