Take a look at this explosion of portrait and landscape photography looks in the new EyeEm Look pack that will blow your mind!
When it comes to editing your photographs, you probably have in mind the styles of a couple of favorite photographers. What if I told you that 10 great photographers got together, each with their particular style, to create a collection of Looks for your photographs?
This Look (preset) collection is brought to you by the 10 winners of the joint EyeEm and Skylum scholarship contest.
Expressing emotions and creating art, a photo has never been so easy as it is with the experience and talent of these 10 winning photographers of the EyeEm platform. Each has a different photographic world to show us in their joint EyeEm pack universe.
These styles offer many opportunities to create incredible compositions, whether you carefully stage the shot or follow your intuition when you find yourself in front of an imposing landscape. Whatever the case may be, you'll have the tools to convert those photos from RAW to wow! Get EyeEm Looks now and don't look any further for a perfect arsenal of creativity.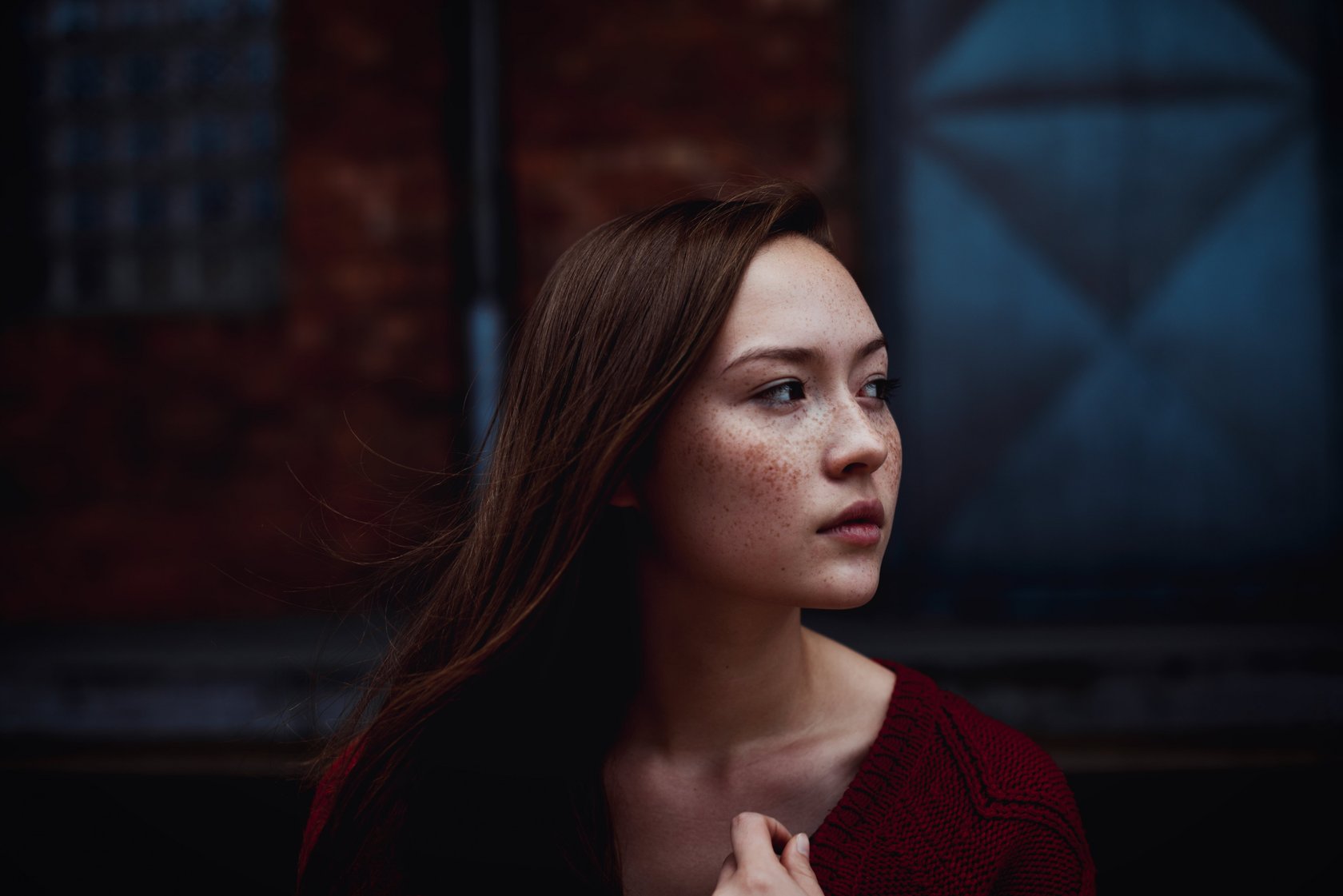 © Jonas Hafner
If you're excited about portraits, explore the Looks created by Jonas Hafner. Jonas started with landscape photography but fell in love with portrait photography. His style takes a very interesting approach to the background of the photo, evoking suspense and emotion — a perfect combination for both landscapes and portraits.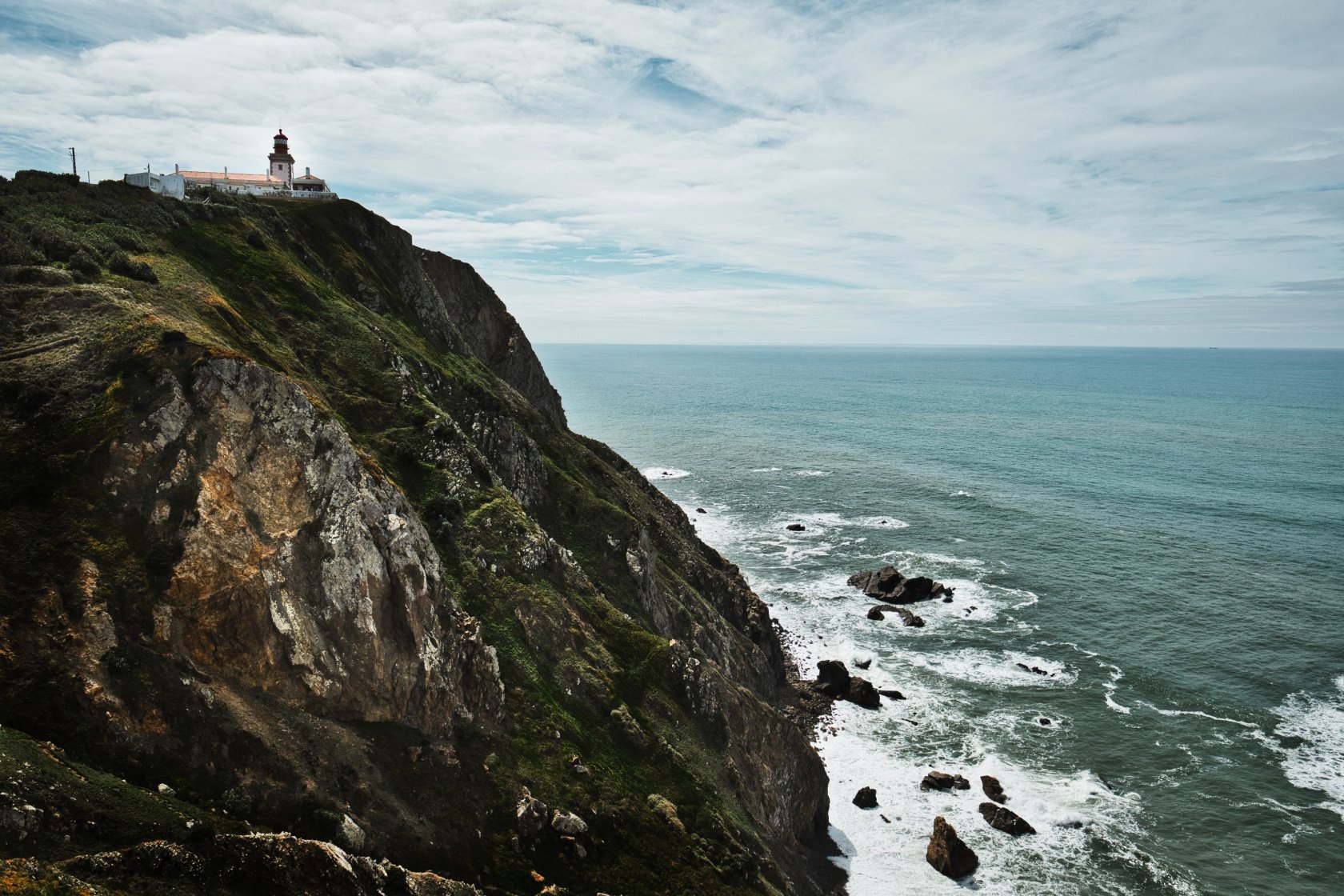 © Svante Berg
Being in love with nature is a great motivation to take incredible shots. Swedish photographer Svante Berg has a great eye for landscapes and manages to turn his travels into amazing photo adventures, resulting in fantastic landscape photography.
Swante's preset pack is perfect if you're looking to improve your drone photography. Berg achieves this through a game of shadows that give a darkish appearance to his shots and add a special vibe that makes people wonder whether or not his photos are edited.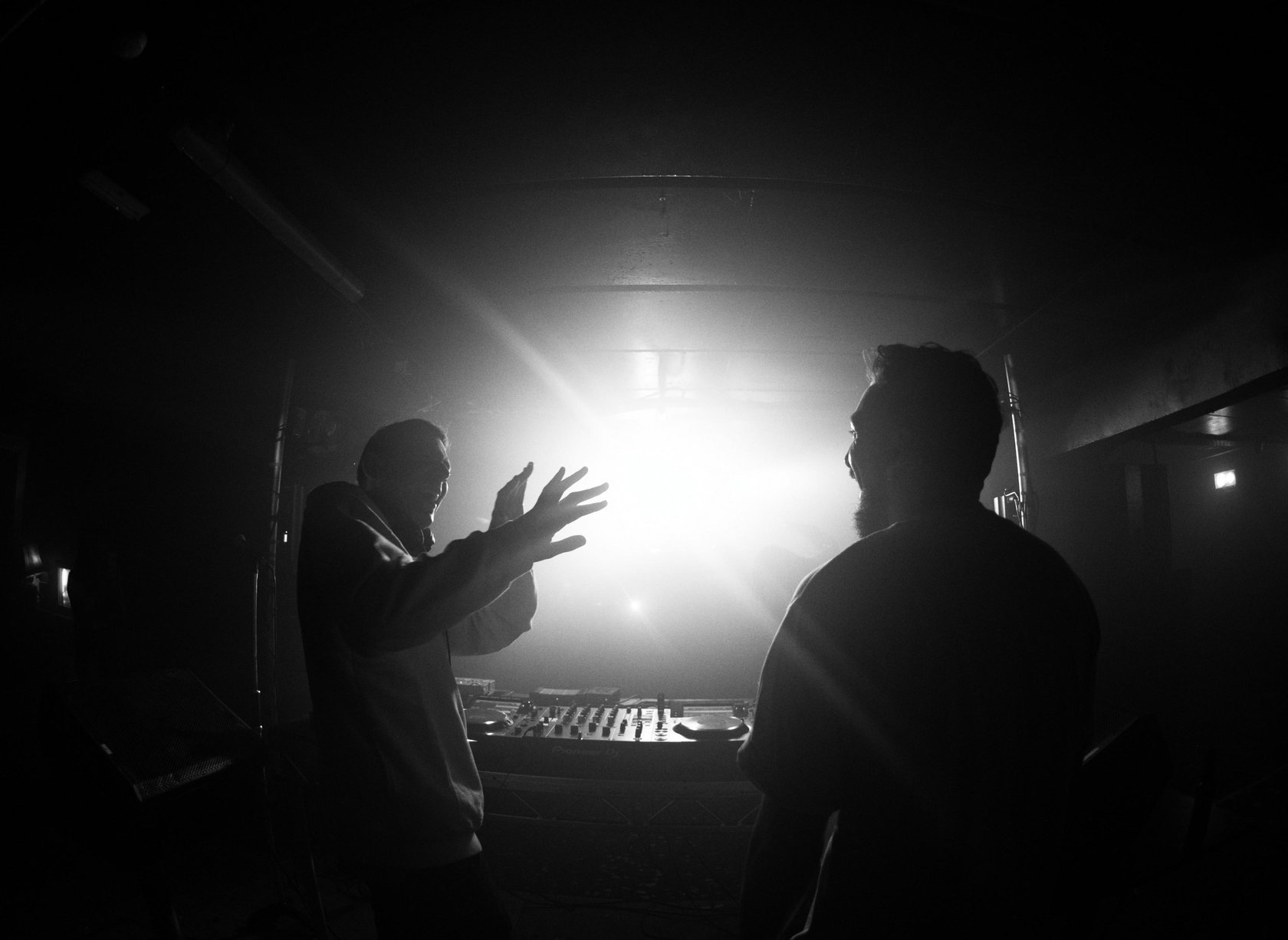 © Aiyush Pachnanda
You'll also enjoy the Looks by Aiyush Pachnanda, who with his experience as a photojournalist manages to capture the true essence of people in each shot and show authentic emotions. This is achieved in Pachnanda's Looks through a preset subtle and raw color palette, which puts the focus on exactly what he wants to convey: people and their natural beauty.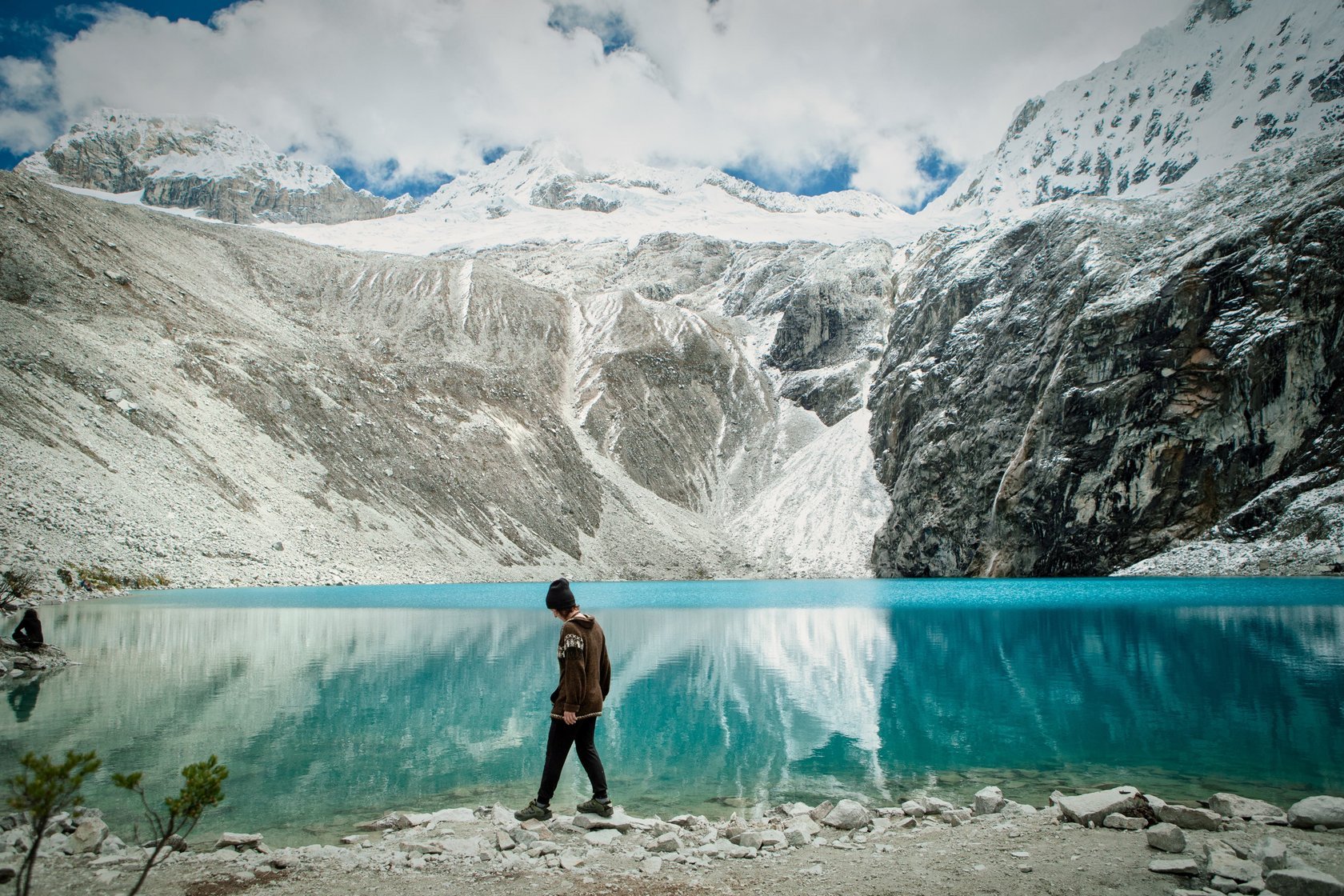 © Gaile Juknyte

In this collection, you'll also find Looks by photographers who specialize in landscapes. Gaile Juknyte does a marvelous job capturing scenes in beautiful natural spaces and later exploits their colors to the maximum, drawing out details that reveal the magic of those earthly paradises.

Each Juknyte's preset uses contrast and light to wonderfully highlight reflections in the sea, the depth of the sky, and the colors of plants, giving shots a fresh and natural look that will dazzle and leave everyone who loves landscape photography breathless.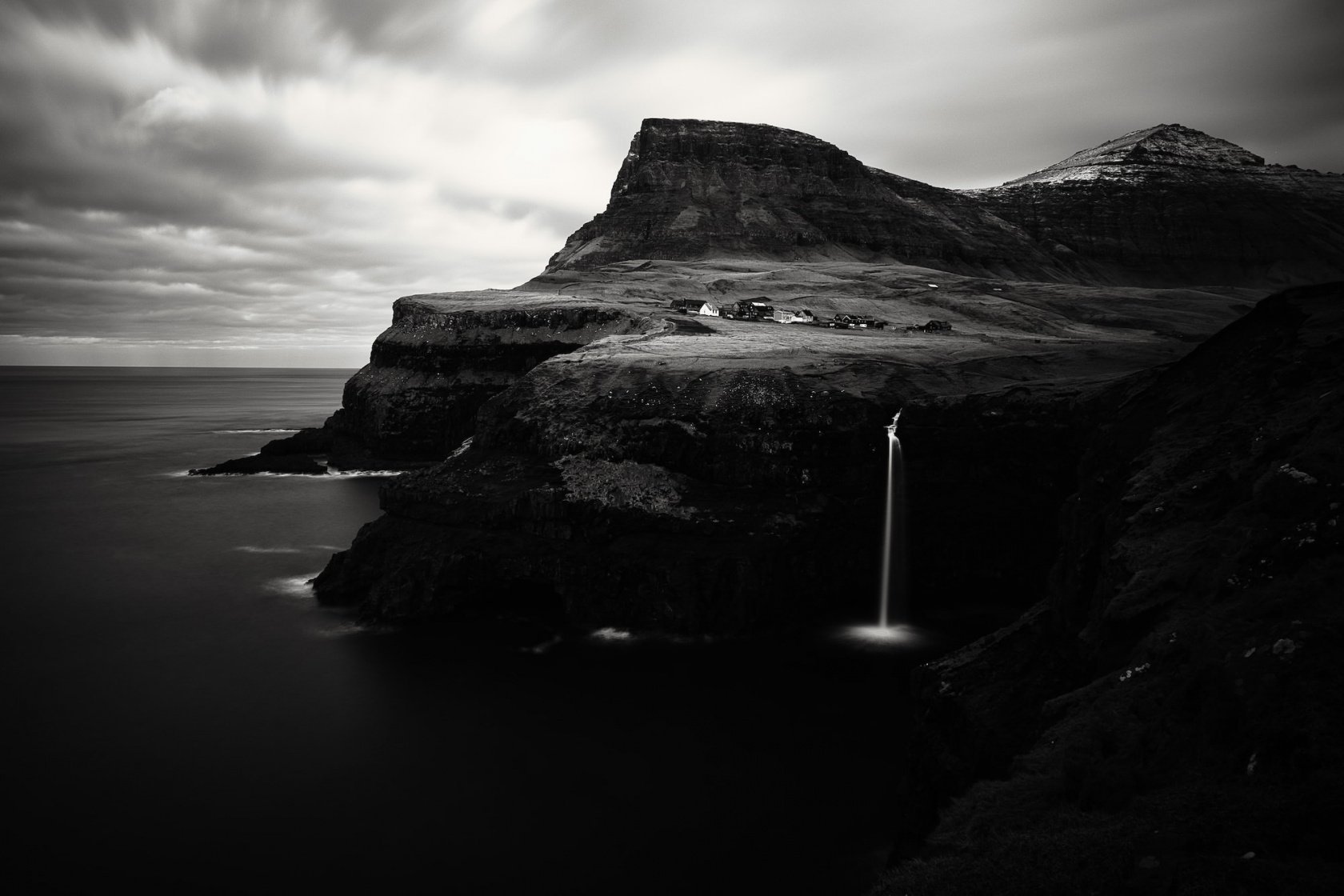 © Nils Leithold
The looks of Nils Leithold show that there are many ways to capture and show natural beauty, and not only drone photography might look dramatic and exciting. Leithold, with his passion for variations in landscapes, knows how to get the best out of nature in rough weather conditions to obtain a dramatic and imposing composition. If you want to raise your landscape photography up a notch, these looks might be just what you're looking for.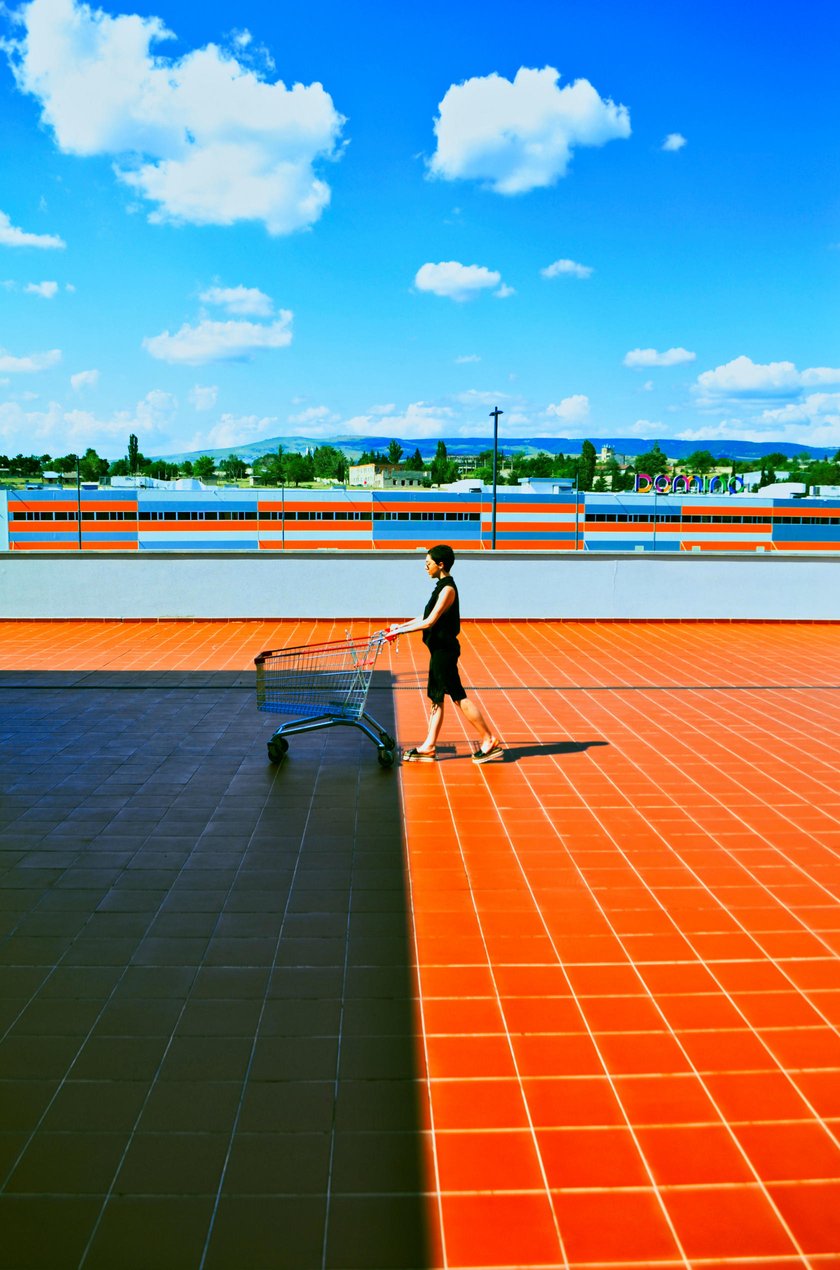 © DaMiane
If you like landscapes mixed with urban scenes, you'll have a lot of options to explore with the Looks of DaMiane, who creates compositions preset with specific colors and contrasts. The surreal look of the image gives you a distinct feeling of a wonderland of some kind. The atmosphere of suspense and drama will give your landscape photography a new feel.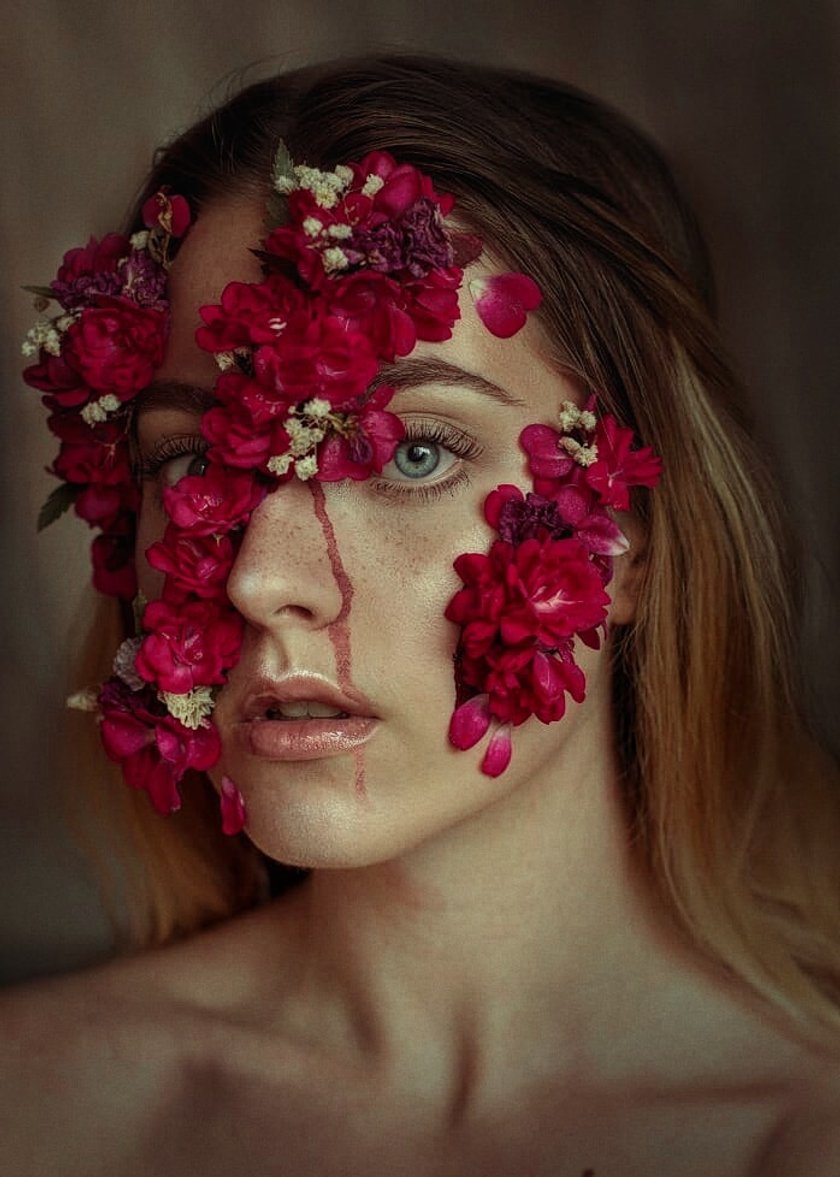 © Akiko Gonzalez

If you enjoy abstract and dramatic shots, you have to explore the Looks by Akiko Gonzalez, who takes femininity one step further with a sense of suspense and sensuality in every shot that will astound you.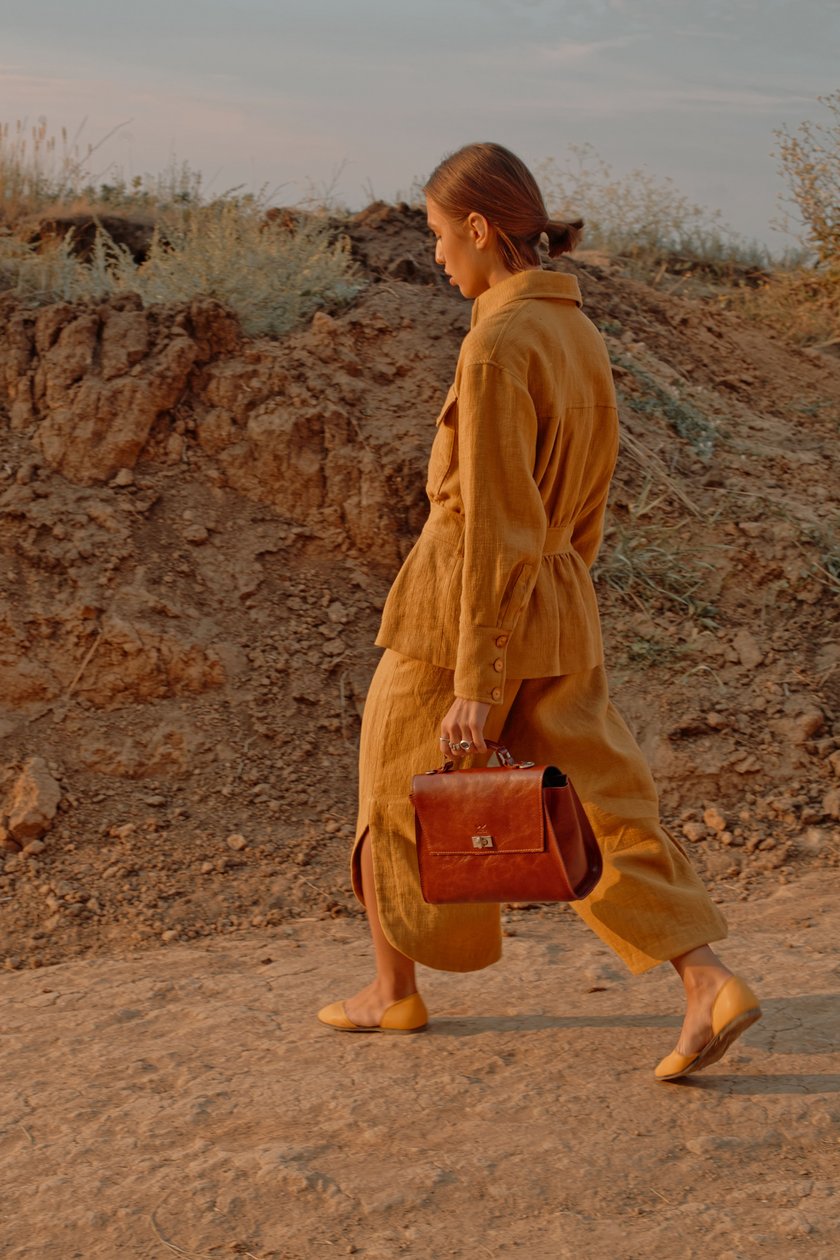 © Kate Phellini

Kate Phellini also explores the sensual and subtle to achieve portraits that express the real beauty of models. Her color palette creates scenes with a fresh and chic style that's perfect for editorial work.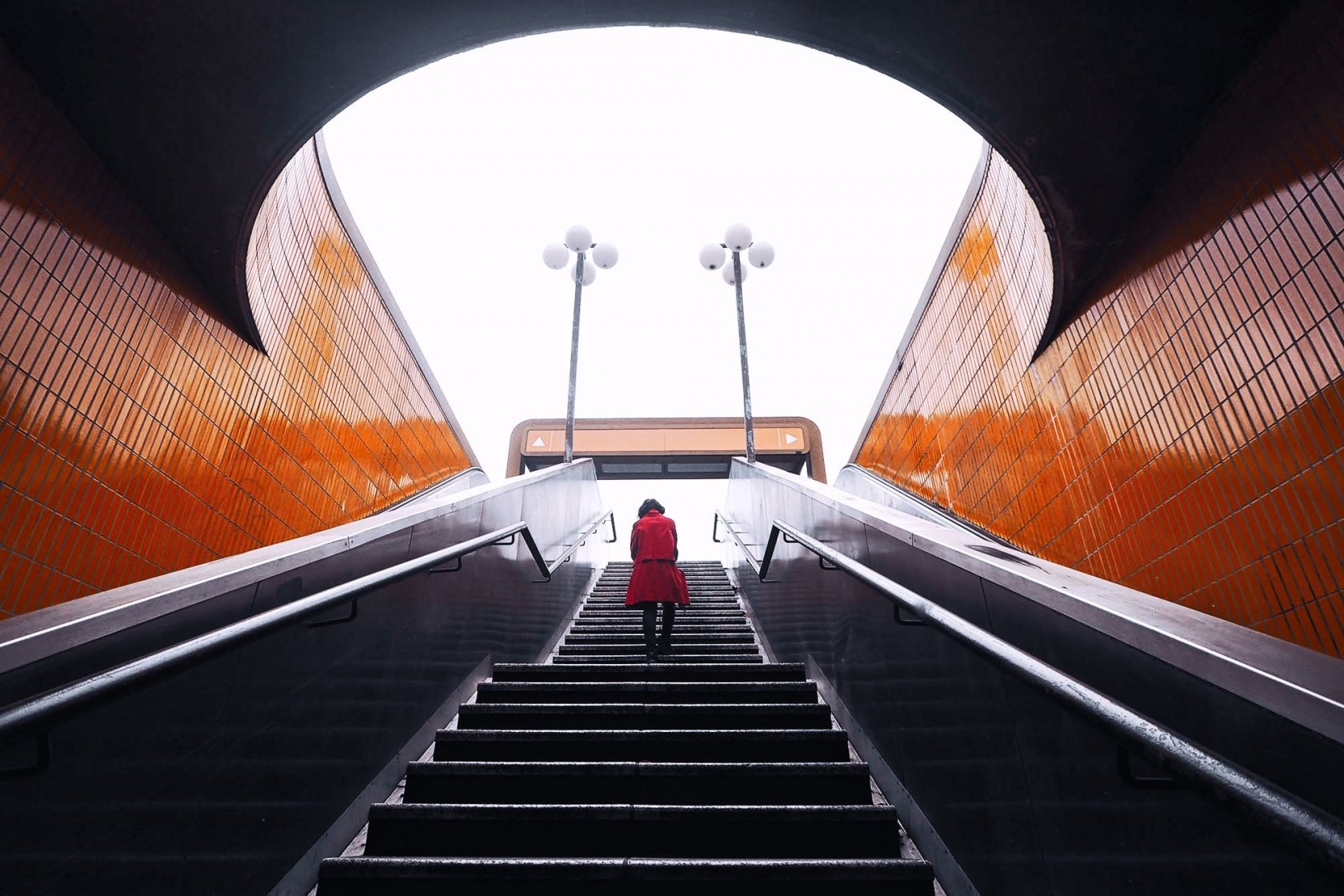 © Anh Nguyen
With a very different artistic perspective, Anh Nguyen brings perfect Looks for architectural and urban photography. Nguyen has managed to create styles that magnify the interesting contrast between humans and big buildings, and each preset conveys this feeling. If you like to use drones in city limits, you can improve your drone photography concerning architecture with these looks.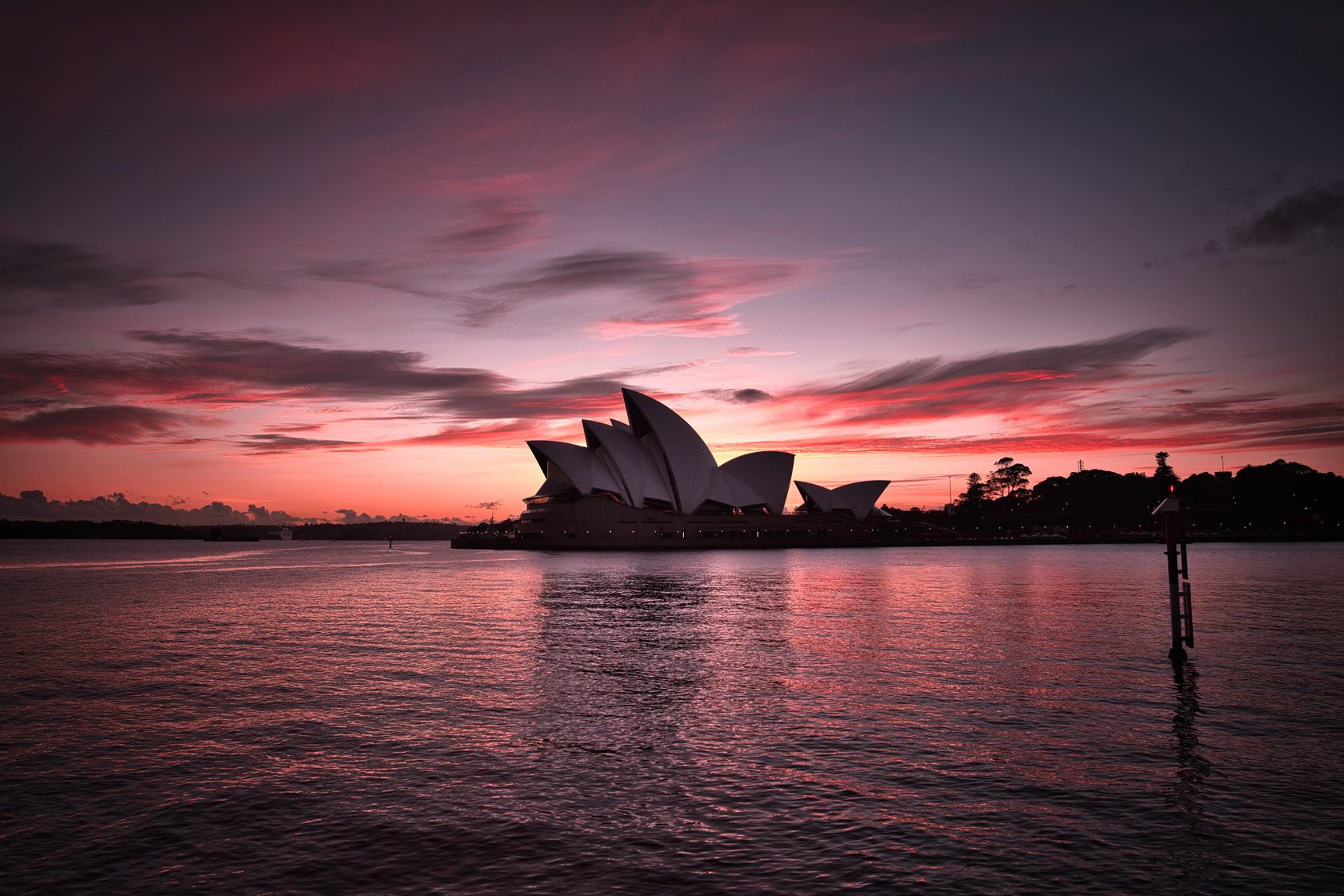 © Gareth Hayman
Architecture is also a great passion of Gareth Hayman. Gareth creates spectacular scenes of epic dimensions thanks to aerial photos. The perspective through which Hayman perceives large buildings and urban landscapes generates optical illusions. Isn't it great that you can chase the same look in your photographs with this preset?
This EyeEm and Skylum's joint photo contest proves that there is no limit to your talent as a creator! From landscape photography to stunning portraits, even to drone photography, you can conquer it all.
Check the EyeEm Creators Looks pack now!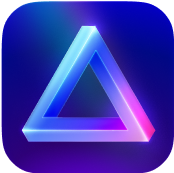 Advanced yet easy-to-use photo editor
view plans