Top photographers weigh in on the new Aurora HDR 2019.
Long before we launched the pre-order for Aurora HDR 2019, we enlisted the help of a few celebrated HDR photographers to try out the new version and share with us their experiences. We do this less for validation and more for wanting to make sure that it's the best it can be before it reaches you, our real-world users.

To help you decide whether or not upgrading to Aurora HDR 2019 is in the stars for you, we thought we'd share some of their feedback as well as some of the images they created using the software. Prepare to be impressed!
Jim Nix
Last year when it came out, I was like 'Wow, the results are so natural. It's amazing.' They're even better now!
Landscape, cityscape and travel photographer, not to mention fervent world wanderer, Jim Nix cannot help but gush about Aurora HDR 2019 in his YouTube review, in which he talks about its awesome new features.
"There are some awesome new features that I think make the upgrade well worth it," Jim says in the video. "They spent years in their AI Lab at Skylum Software developing this algorithm and this engine underneath, and it's great! I'm loving the result."
See more of what Jim has to say about Aurora HDR 2019 in this video:
Here are some of the images Jim Nix created with Aurora HDR 2019: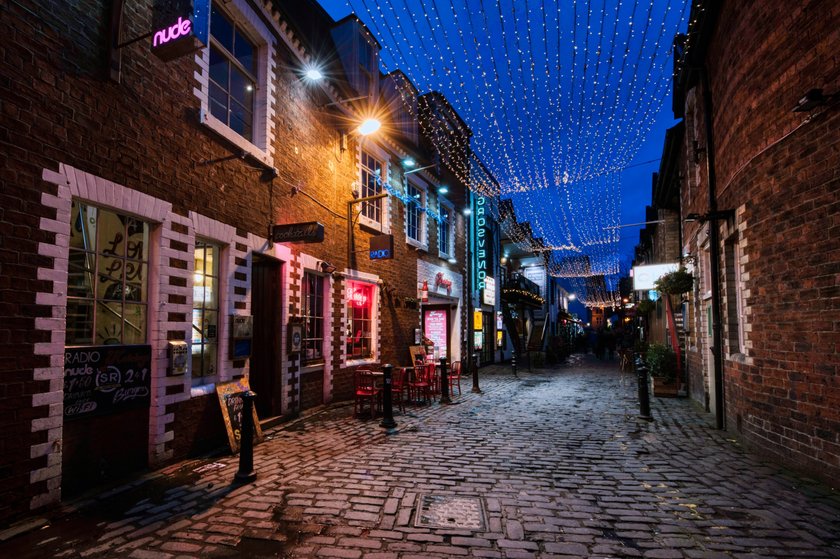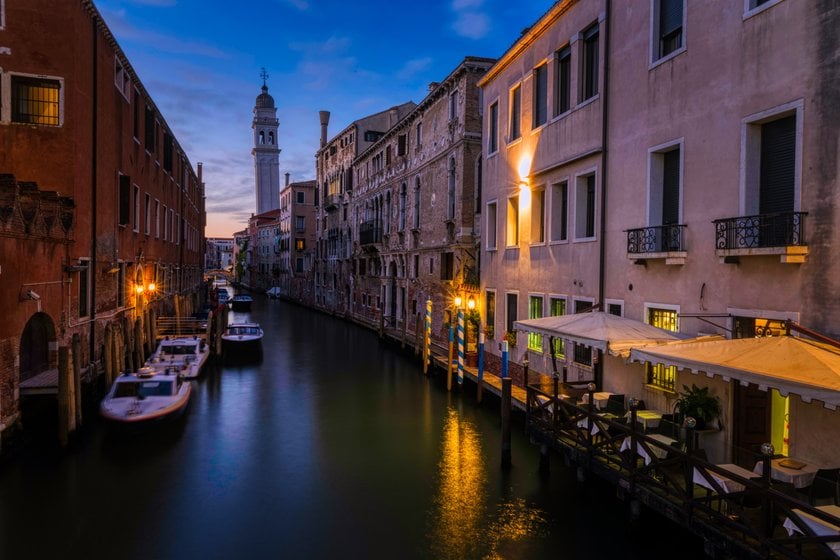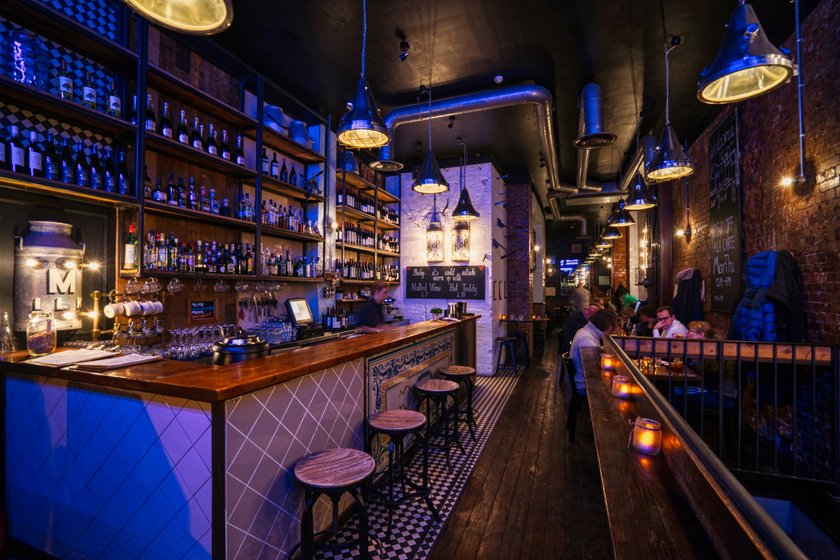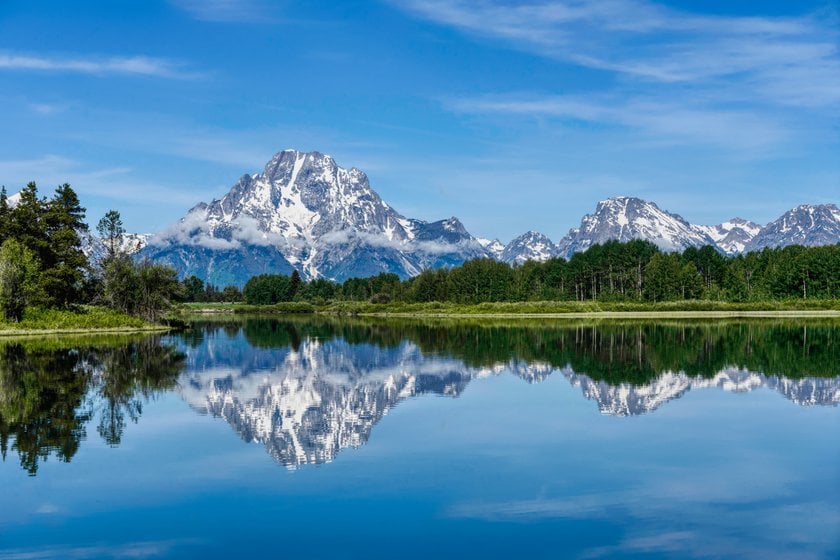 Serge Ramelli
Whenever I use Aurora HDR and I post a photo on social media, this is usually where I get the most visitors.
The Los Angeles-based French landscape photographer has long been admired for his HDR work, so it only made sense for us to not only involve him in the development process of Aurora HDR 2019, but also get his take on the finished product.
In his video review, Serge talks about our new Quantum HDR Engine and how the application performs better and faster than ever: "They have a new way to really analyze your images to just make your HDR better. The details... and there's no halos... and also, it's much faster."
Watch his full video review below:
Below are some images Serge made using Aurora HDR 2019: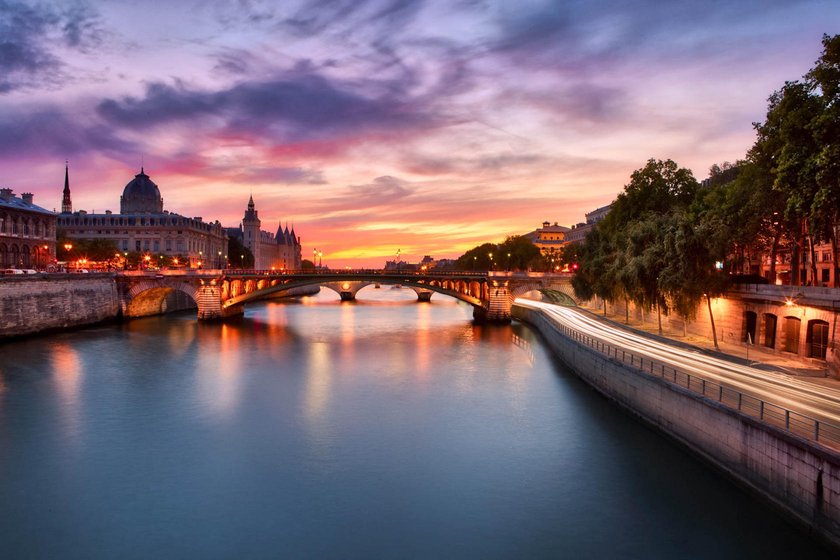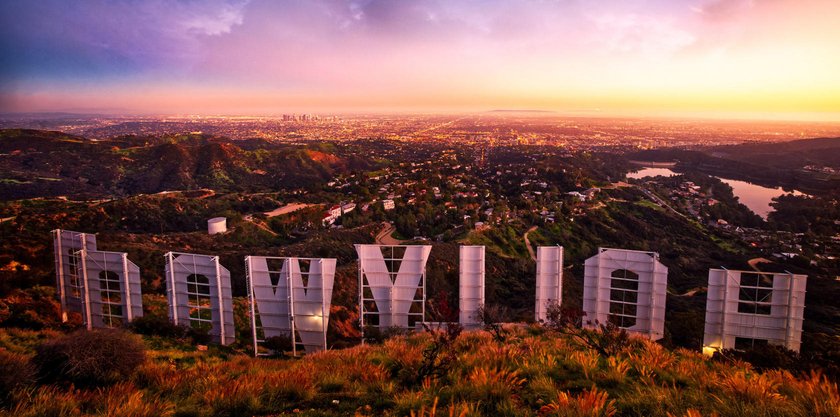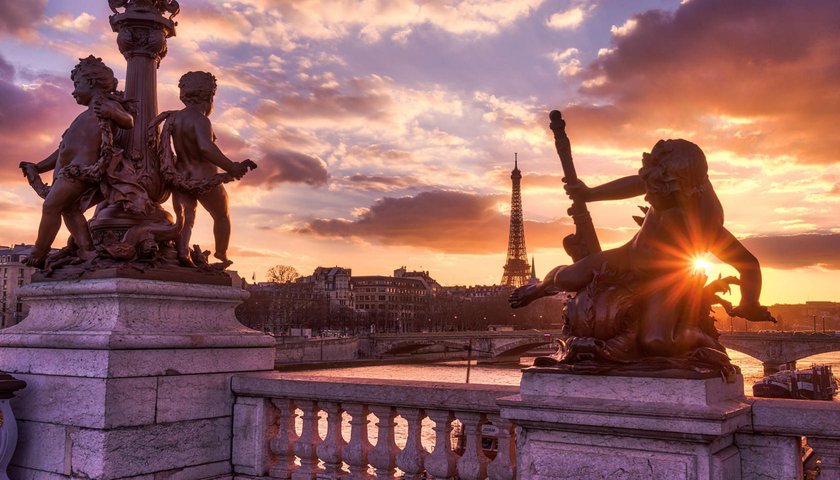 Trey Ratcliff
Perhaps my favorite new features are all the changes under the hood and how different the HDR algorithm is.
Like Serge, the New Zealand-based fine art and travel photographer Trey Ratcliff has also been involved in the development process of Aurora HDR 2019 (because to develop a product designed for photographers, we need the help of actual photographers.) In his video reviews, he highlights how this version is better than its predecessor as well as what makes it different and better than Photomatix.
"The first big improvement is that there is now no noise... The second big upgrade to the code is the way that extreme light right beside each other is handled. Now, it's perfectly balanced," says Trey.
He lists a number of other new Aurora HDR 2019 features in his videos. Watch them now.
And check out Trey's images edited with Aurora HDR 2019: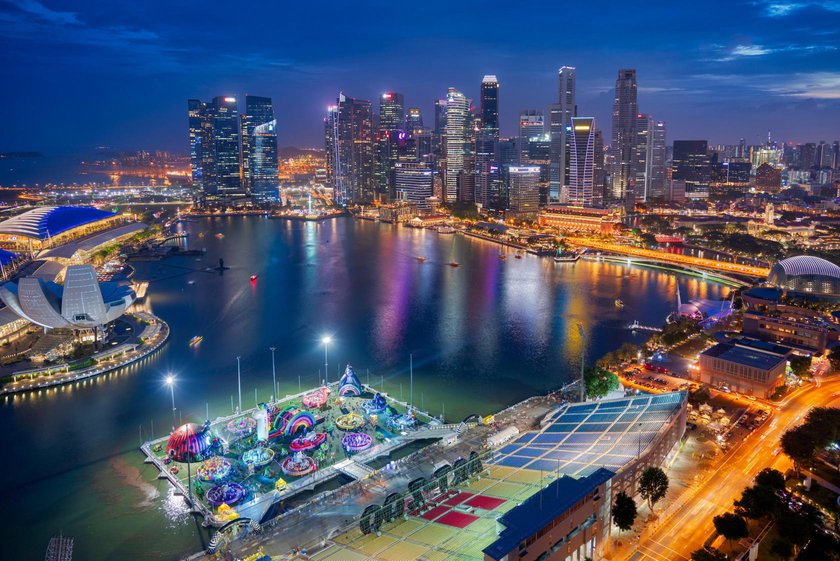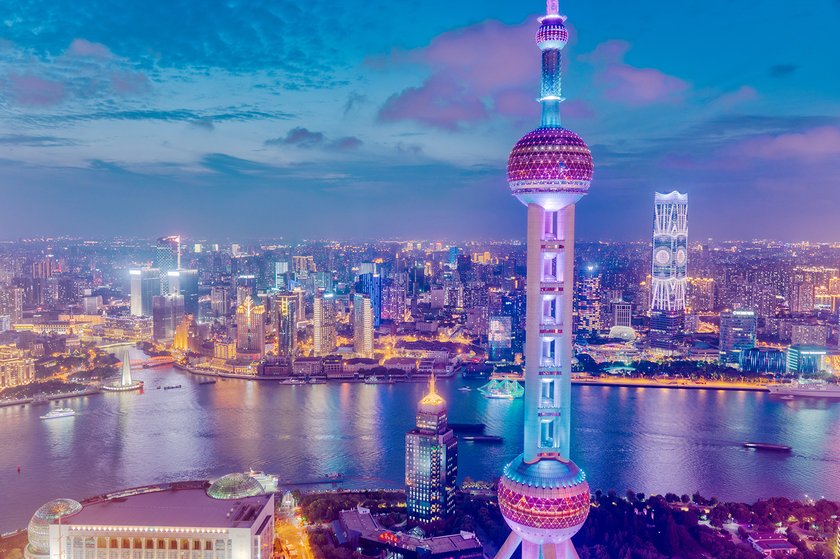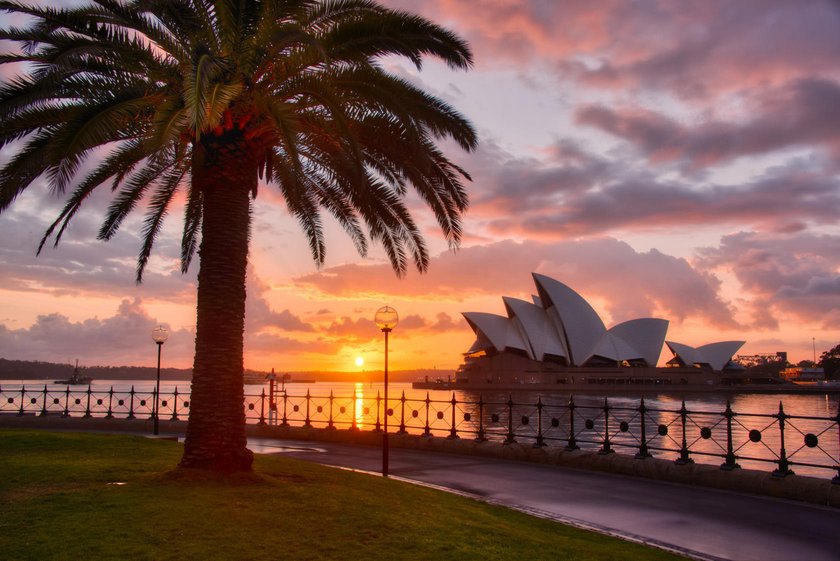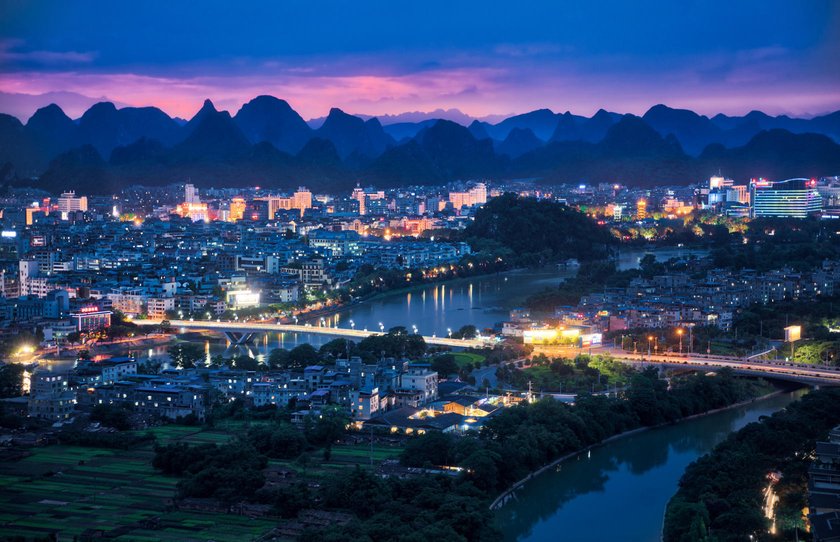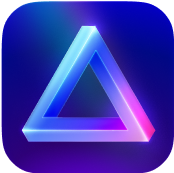 Advanced yet easy-to-use photo editor
view plans