Thanks so much for being on the merry journey with us!
It's easy to get caught up in running the business of Skylum week in, week out. However, the end of the year always gives us an excellent time to reflect back on goals achieved and the many cool things that happened to our young company. Thanks so much for being on the merry journey with us! Here are our Top 10 favorite memories of 2014 (and be sure to check out the "bonus" at the end):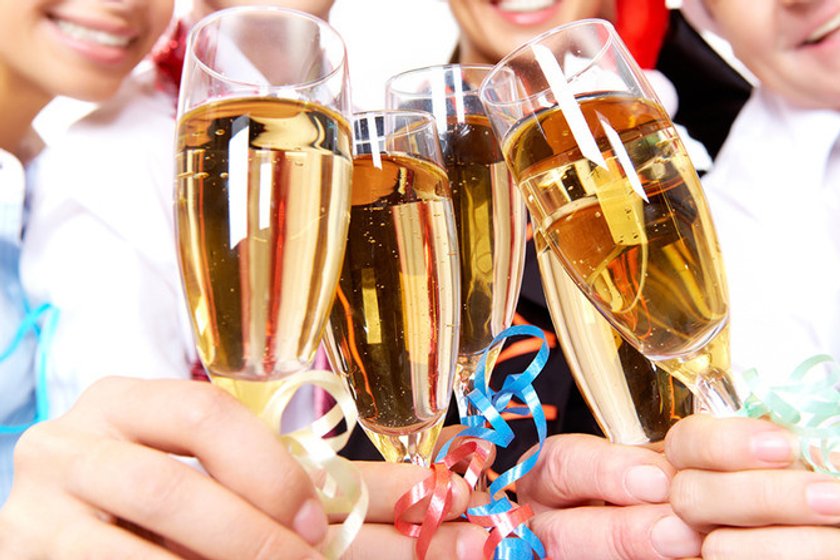 Numbers 1-4
In 2014, we launched 4 new products in Focus Pro, Tonality, Tonality Pro and most recently Snapselect. Tonality was honored by the Mac App Store editorial team as a "Best of 2014" and both of the Pro products received numerous Editor's Choice" awards in the photo and tech media. As we write this, Snapselect is the #1 photo app in the USA, and in many other countries.
#5
Having attended over 50 events around the world and conducted well over 120 online webinars, it's been really wonderful to meet so many fans and to introduce our apps to people face-to-face. The opportunity to get such immediate and direct feedback—good or bad—is both humbling and awesome. It makes us better.
#6
We've gotten to know some incredible photographers who have embraced our apps. People like Trey Ratcliff, Frank Doorhof, Lucas Gilman, Ken Kaminesky, Elia Locardi, Mark Johnson, Kathleen Clemmons, Erika Thornes, Robin Preston, Ken Hubbard and so many others. It's more than great working with you folks! (and let's do some more)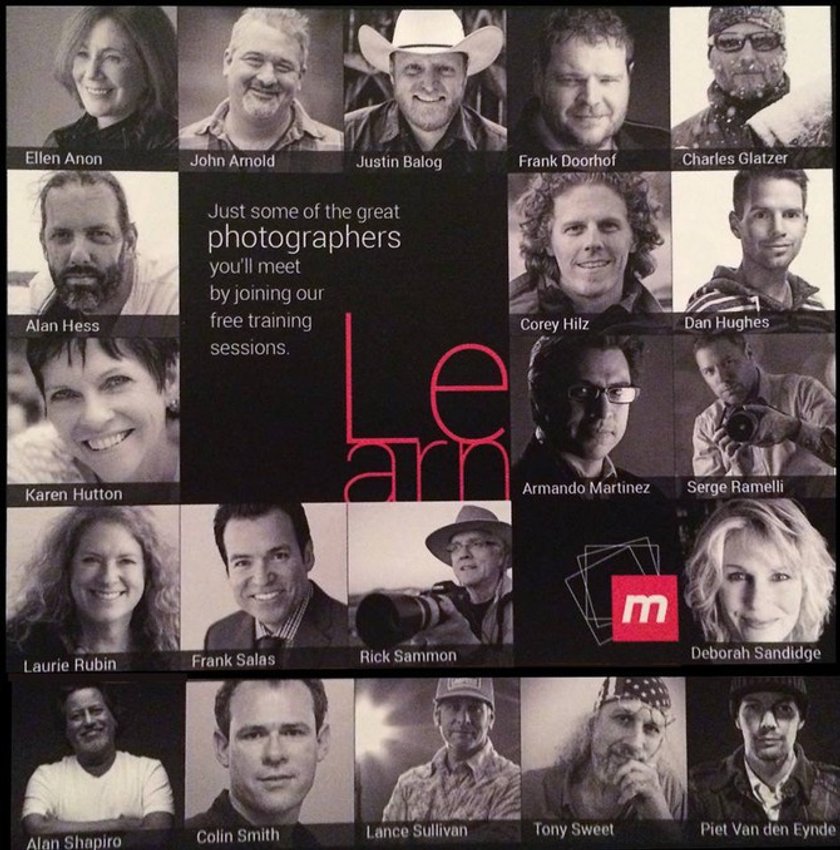 #7
Employees on the Skylum Team have travelled to and even lived in some incredible places around the globe that could hardly have been imagined even last year. We've got passport stamps from places like Ukraine, Africa, Poland, Czech Republic, Australia, UK, Germany, France, Egypt, Dubai and the USA. This has made for some great photo-taking along the way, but we realize it's also given us a wonderful global perspective to our business.
#8
Our popular FX Photo Studio for the iPhone received a major update in the middle of the Summer and was named as one of the best apps for travel photography by USA Today.
#9
It's been very rewarding to work with some amazing industry partners who are just as committed as we are to providing every photographer with tools and a great experience. Companies like Wacom, X-Rite, Tamron, DJI Global, SmugMug, Bay Photo, KelbyOne, ViewBug, Photoshop Café, Lensbaby and dozens of others come to mind. Plus, we've expanded our distribution and resellers around the world. It's been a blast!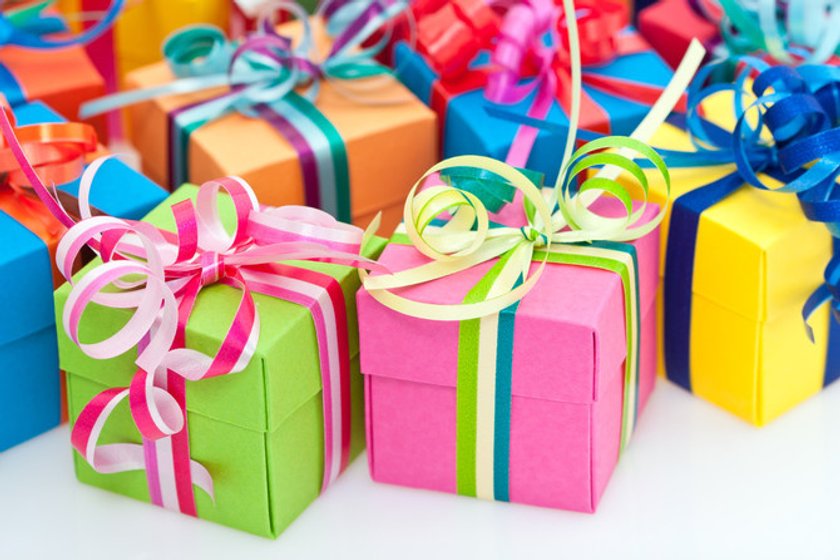 #10
Our content, educational and social presence has really taken a leap forward with a new Skylum blog that features Pro Photographer interviews and Tips, a new Skylum Photography Facebook group for fan participation, the aforementioned free live training webinars, and a new YouTube channel for viewing all our videos and recorded webinars to date!
And, make sure your seat belts are fastened, because our plans for 2015 are even more audacious — your support inspires us all to greater heights!
BONUS #1: Free gifts with every purchase Holiday promo
Check out our latest fun holiday campaign where you earn free gifts with each software purchase. Plus, the more apps you buy, the more gifts you get.

BONUS #2: Mac App Store Discounts until 12/31/14
To ensure everyone can catch some Skylum holiday cheer, we've lowered the price on our standard apps sold on the Mac App Store by 20%-40%. If you've been waiting to try and app or two, there's no better time! (pssst... tell your friends too - they'll thank you for it!)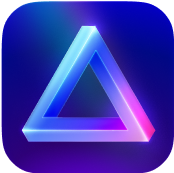 Advanced yet easy-to-use photo editor
view plans