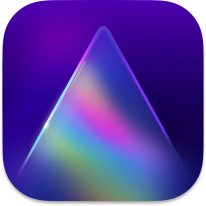 The first image editor fully powered by Artificial Intelligence. With LuminarAI, creating striking photos becomes surprisingly easy and fun.
Works as a standalone photo editor and plug-in for macOS and Windows.
1 seat
2 seats
You can use LuminarAI on more than one device, such as a work laptop and a home desktop. In such case, pick "2 seats", and your license key will be valid for use on 2 devices.
Loyalty Discount
LuminarAI FAQ