Traveling to Iceland can dramatically improve your photography skills and even unlock new life opportunities.
Picture this.
You wake up in the morning and see a perfect landscape that looks more like a dreamy planet from a sci-fi movie than a real world. You have the most delicious breakfast and get out there to take incredible photos.
In the evening, you give your photos a light touch-up with Luminar and share them online. The next morning, you get a message from National Geographic. They want to license your image because it's simply incredible.
It all starts with going on the right photo tour.
We've hand-picked three fantastic opportunities for you. When you pick one (or more), let the organizers know you came from Skylum. This will get you an exclusive $400 discount.*
1. Explore the magic of Iceland's Ice Caves.
2. Capture the Northern Lights on this one-of-a-kind Iceland Tour.
3. Discover the impressive landscapes of Southern Iceland.
Iurie Belegurschi
Choosing the right tour is only half the job. Make sure you come prepared and know exactly what you want to do in Iceland. Here are some tips that should help you.
#1 Delve into Ice Caves
Ice caves are a rare and wonderful sight, and there are only a few places in the world where you can capture them perfectly. These are landscape images worth traveling long distances for.
There's no better way to master low-light landscape photography than to work with the ambient lighting in one of nature's most stunning natural creations! The ice caves are a must-see destination for all nature photography enthusiasts.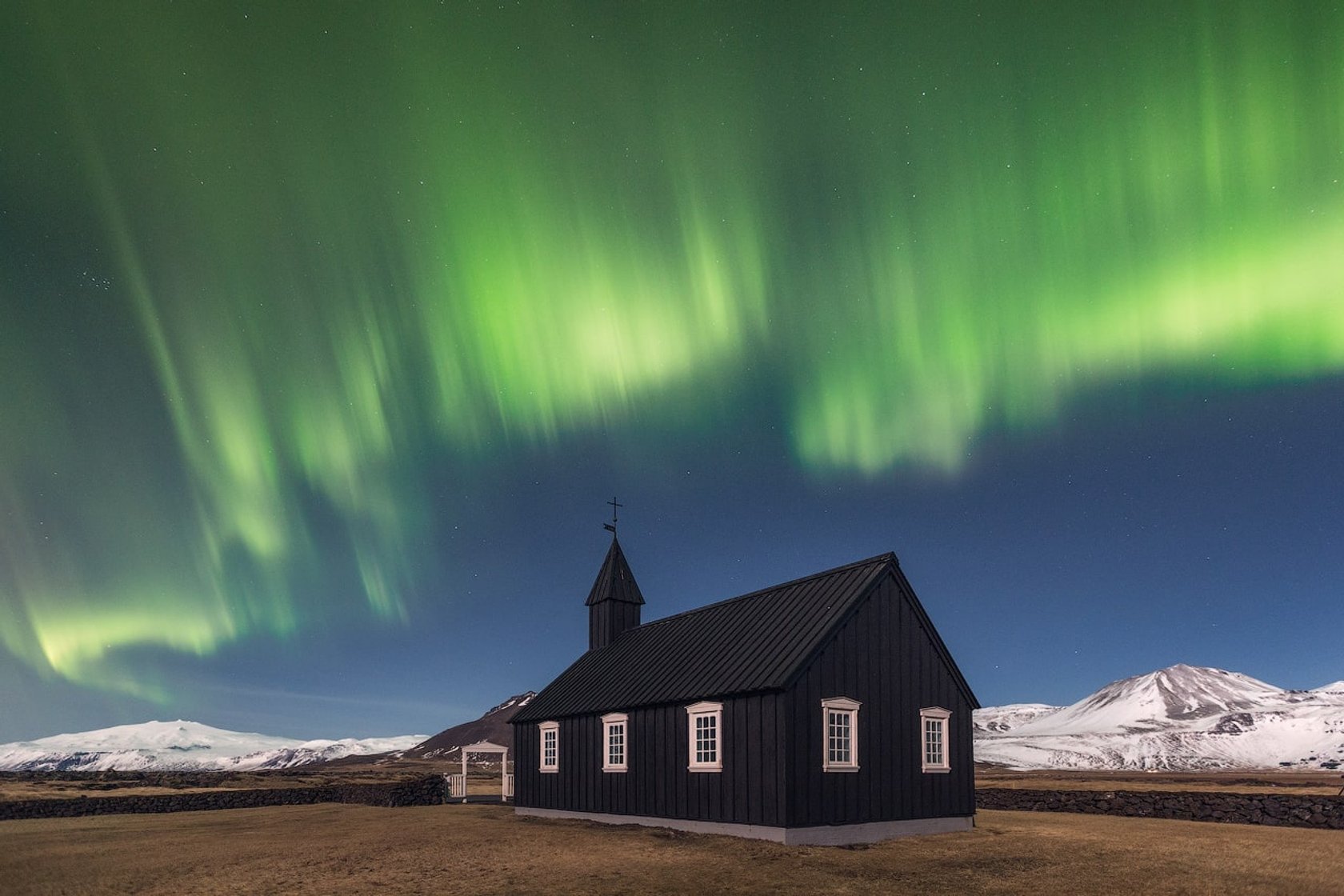 Iurie Belegurschi
#2 Chase the Northern Lights
Winter, when the days are short and the nights are long, is the best time to see the northern lights. This means that you'll have more time to spend out in the dark chasing this mysterious natural phenomenon.
However, witnessing the aurora borealis as it dances across the night sky is one thing… being able to capture it in landscape photos is a whole different kettle of fish! There are specific skills required to photograph the northern lights and to do it well. This photo tour will help you learn just that.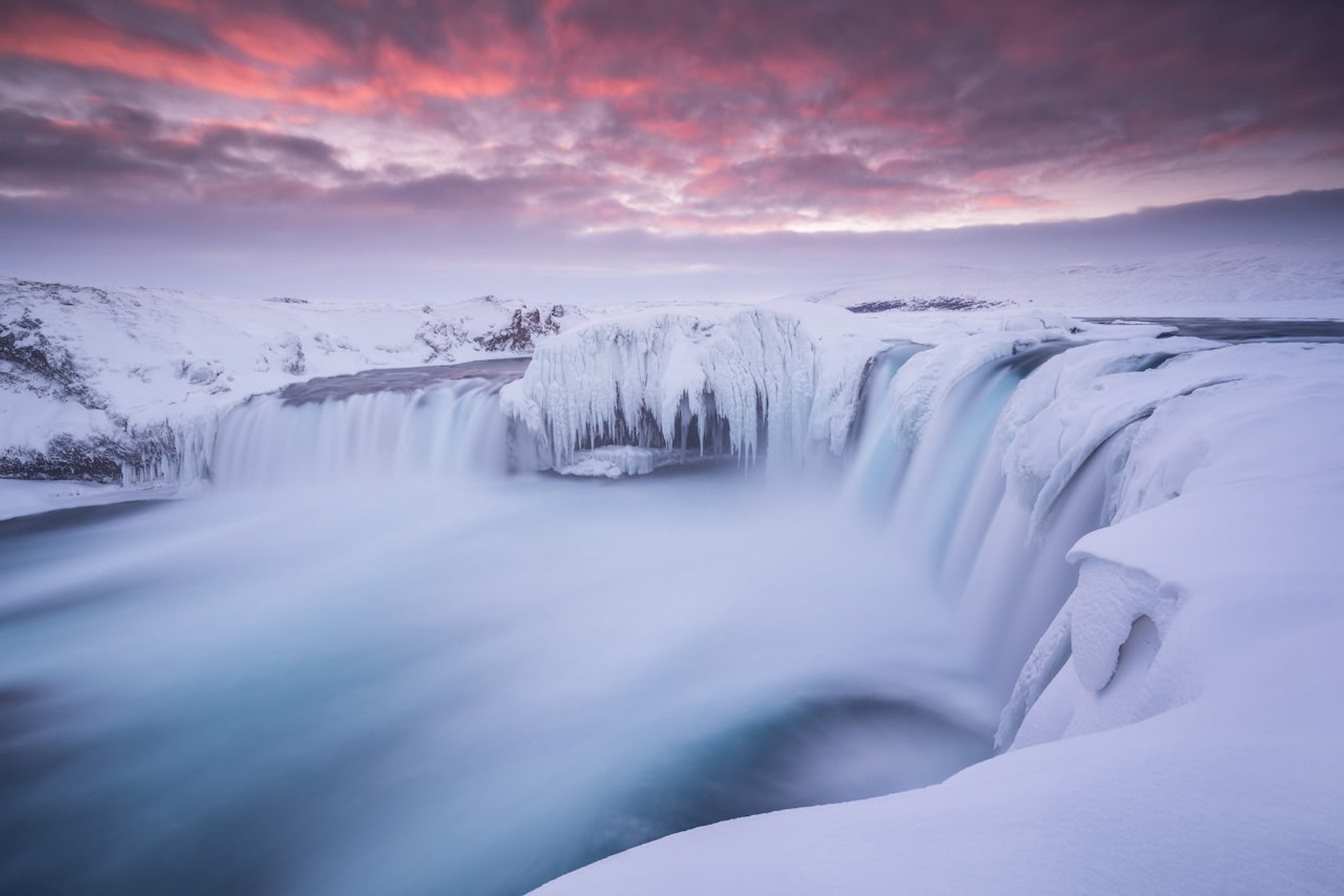 Iurie Belegurschi
#3 Escape to a Winter Wonderland
Winter in Iceland is a very special time of year. Although it may be cold, you'll find photo opportunities that aren't available during other seasons, such as frozen waterfalls and snow-crusted lakes.
This means you'll be able to create unique images at even the most popular destinations, enriching your photography portfolio with beautiful landscapes. You'll also learn very quickly how to operate your camera under frigid conditions to produce spectacular photos of the landscape while managing things like condensation.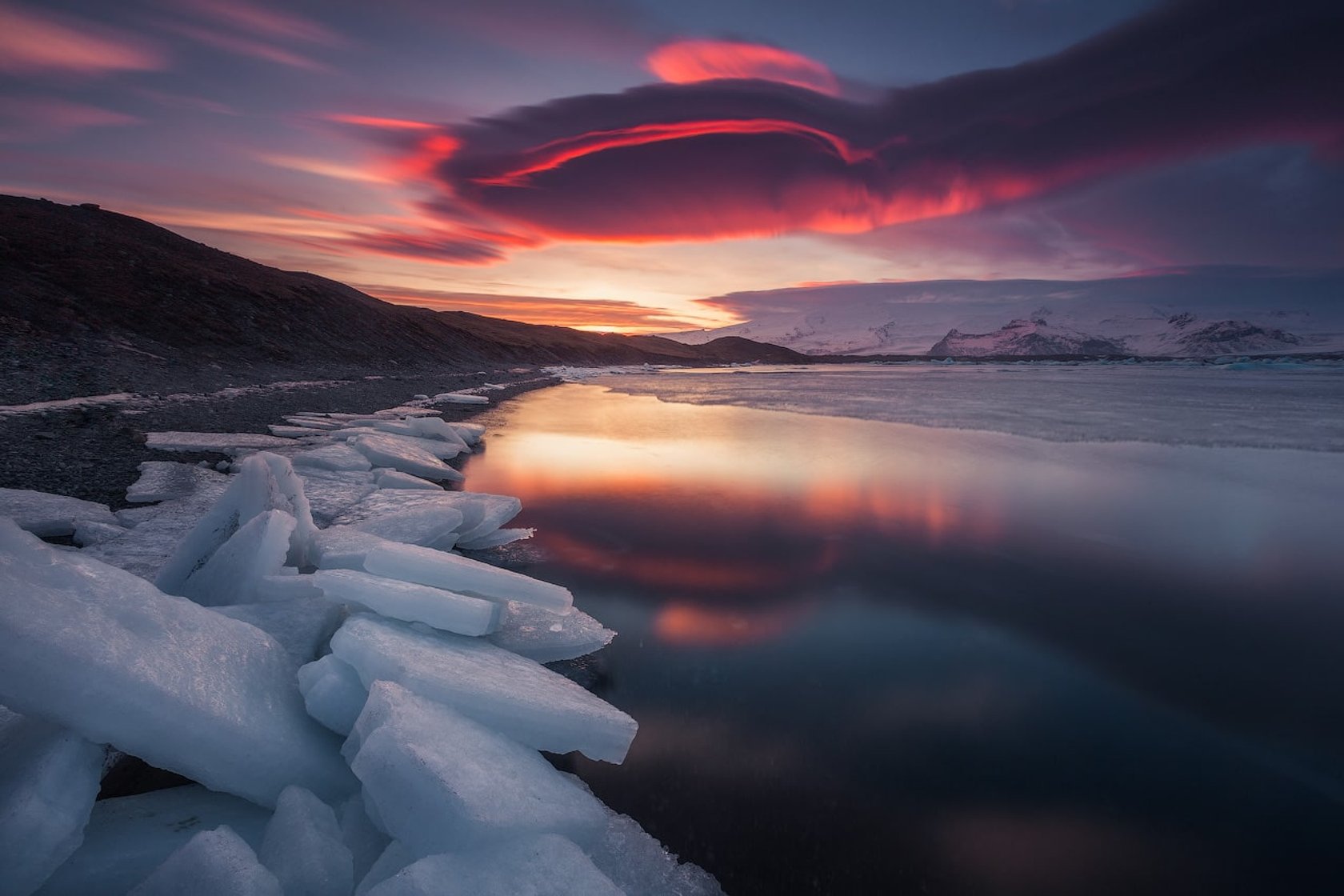 Iurie Belegurschi
#4 Travel With Likeminded People
When the cold is nipping at their fingers and toes, you can bet that your run-of-the-mill travel companions won't want to be waiting around for you as you line up to take the perfect landscape shots in Iceland.
Your friends and family would rather curl up near the fireplace than freeze while shooting beautiful landscapes.
Thankfully, when you're on a photo tour, you're traveling with other landscape photographers who are just as enthusiastic as you are about capturing the beautiful wintery landscapes. You'll be able to spend more time practicing your skills without distractions or the need to hurry along!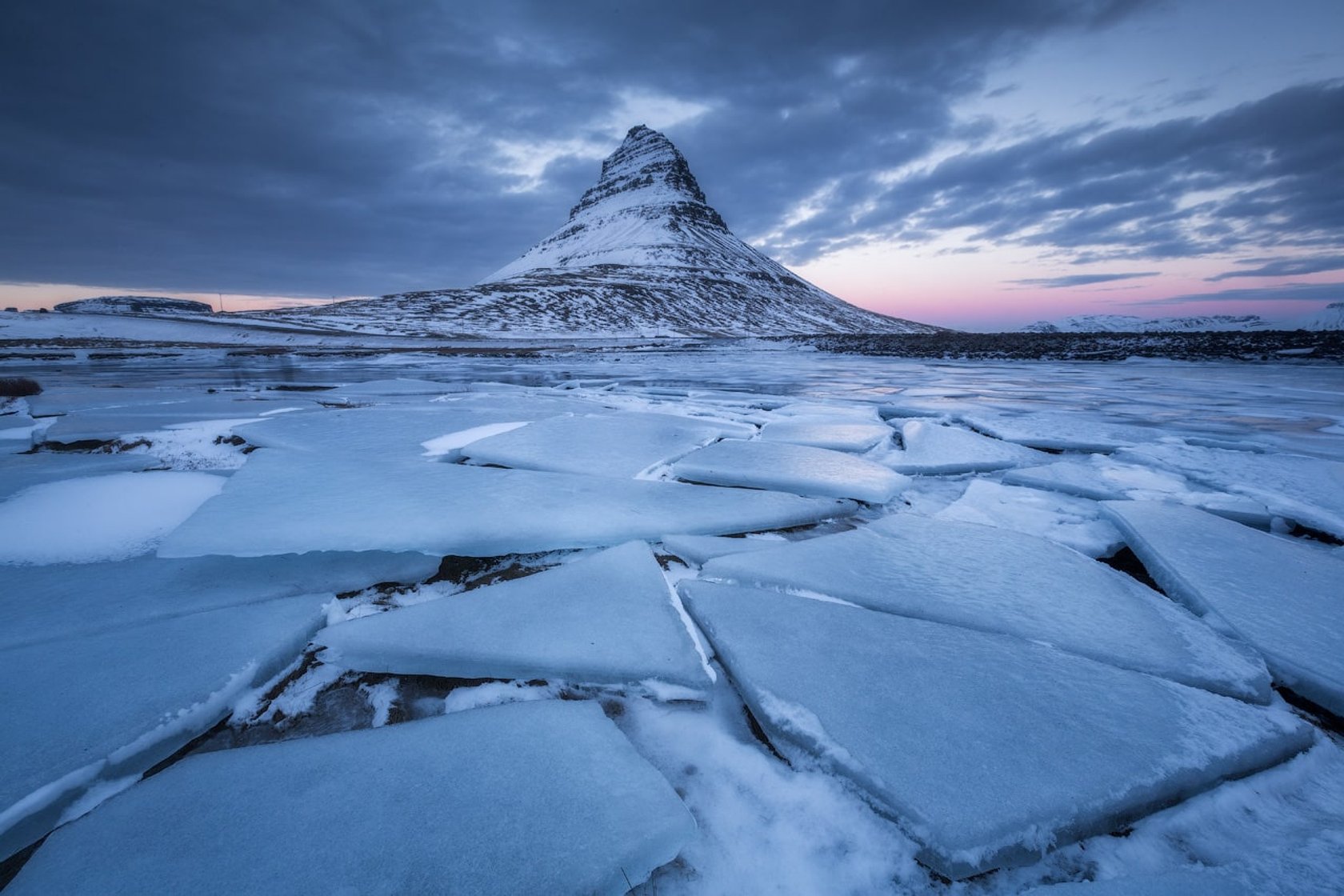 Iurie Belegurschi
#5 Put Your Skills to Practice
By taking a photo tour in Iceland, you'll be able to immediately put theory into practice, all while exploring the dramatic landscape that this destination has to offer.
With expert guidance, you'll be able to capture these landscapes and more in all of their awe-inspiring beauty. What's even better is that on a photography tour, all of your accommodation and transport is organized for you. All you need to do is channel your energy into improving your landscape photography skills as you produce an impressive portfolio that will knock the socks off everyone back home.
So what are you waiting for?
If you're ready to take landscape photos on an unforgettable nature photography tour that will inspire and amaze, hurry up and grab Skylum's discount. You can get an Iceland photo tour for $400* off. All you have to do is choose the winter or summer tour of your liking and start packing.
*To get this special discount, choose a multi-day photo workshop offered by Iceland Photo Tours, click **Booking Request** and enter the coupon code **Skylum** in the Message box when filling out your registration form.
The coupon gives a $400 discount on 3-days+ photography workshops.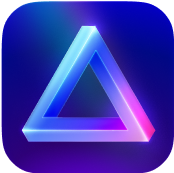 Advanced yet easy-to-use photo editor
view plans