Photography can be an exciting hobby. And if you get paid to do something you enjoy, you are a happy person.
If you are one of the lucky ones who decided to turn photography not only into a hobby but also into a job, I have good news for you. Today we will talk about the opportunities available to those who have decided to develop their creativity and get financial rewards for it, and give some useful tips to help you get new clients and earn more money.

Building a Strong Foundation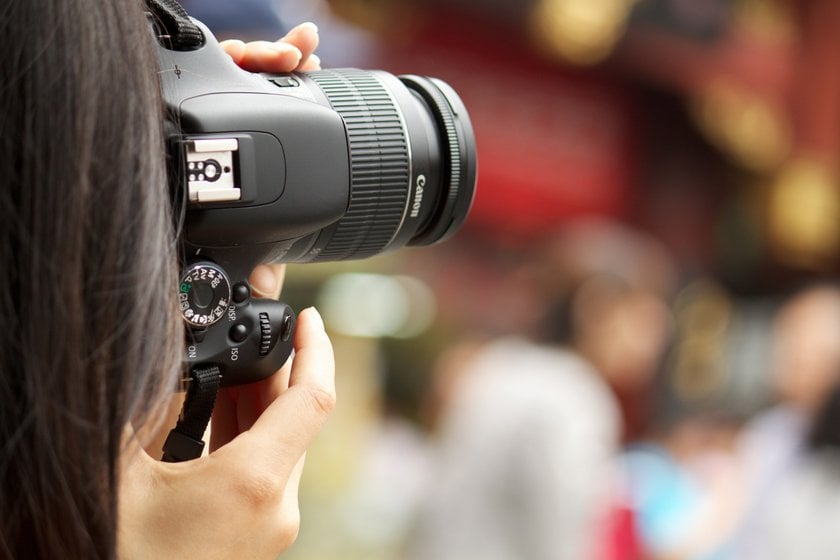 If you want to become a freelance photographer, prepare for the fact that at first, prepare that your income will probably be very small at first. Prepare a small financial safety net until you become in demand and start making money.
Before you start work, prepare a clear plan of what you will do. Decide on a genre, because there are many pros who work in photography on freelance. Also, make sure that you have all the necessary equipment. To get started, you will need:
A camera;

Several lenses;

A tripod;

Lights;

A photo printer.
Consider buying additional photography equipment like reflectors later when you have orders for which they will be useful.
Pay attention to post-processing. Study the list of best free photo editors for PC or choose a paid option. Fore example, Luminar Neo is an outstanding AI photo editor, so it can save you time and do routine tasks in just a couple of seconds. If you prefer to do post-processing manually, this software also has something to offer you. Additionally, Luminar Neo has all the tools you need for any genre, from portrait (Skin AI, Face AI, and Portrait Bokeh AI) to landscape (HDR Merge).
Finding Freelance Photography Jobs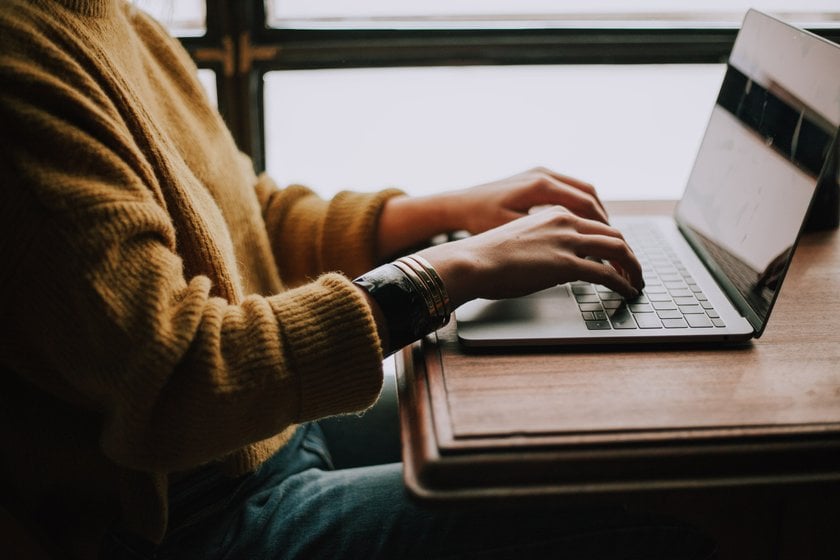 Many newcomers to the photography business believe that clients will easily find them on their own. This is a mistake, that may put you at risk of not getting any orders at all. To find a job, deciding what you want to do first is best. It can be shooting weddings, graduations, landscaping, or commercial photography. Now there are many options, and you are free to choose any of them.
As a photographer on freelance, you can provide only photo shoots or additional services. These may include:
Help with your client's image choices.

Selection of clothing and makeup.

Help with props.

Post-processing and printing pictures.
Before you print the photos, you will probably need to process them with photography editing software. I recommend trying Luminar Neo. I'm sure you won't regret it because it's a great app that can edit pictures with color and even make a photo brighter! And if you photograph landscapes and nature, this HDR photography software will be just perfect for you.
Once you've decided on the genre and your freelance photography gigs, it's time to think about where to find clients. You have several options:
Word of mouth. If you work well, your clients will recommend you to their friends. This is one of the surest ways to become popular. However, it is not the most stable way, because it may happen that you have to wait a long time until potential clients need your services.

Community boards. These online photography communities are designed specifically for freelancers to be able to quickly and easily find orders for themselves. It could be a concert photography session or a photo shoot at the gym, etc. The difficulty is, you will have a lot of competition. Also, being the first requires constant monitoring of the community's posts.

Platforms for freelancer photography. Among the most popular of these are Fiverr and Upwork. There are a lot of customers here, and it is on such platforms that it is easiest to find orders. The only challenge is that it will be difficult for you to stand out among experienced freelancers even if you attach great samples of your work.
I would advise using all of these ways to find a job. Together they accomplish their task perfectly.
Pricing and Negotiating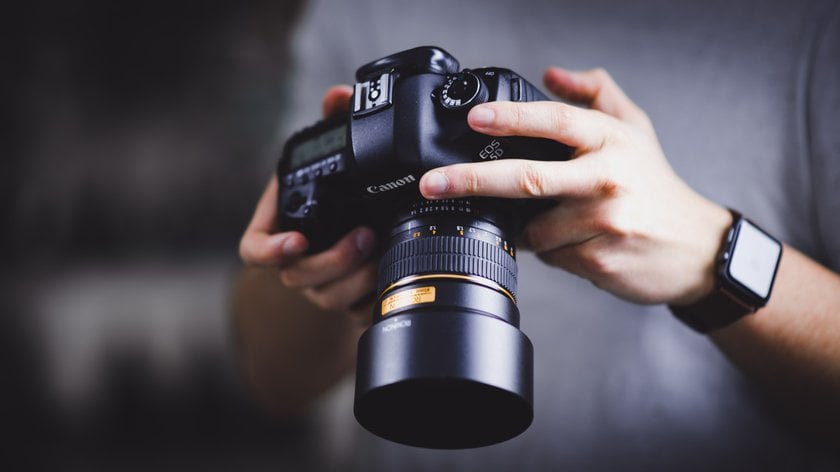 Many newcomers don't attach much importance to pricing. But you should, because you want to work for more than just your hobby, right? Besides, clients give preference to professionals who clearly price their services. In addition, if you define clear rates for certain services, you will be much easier to work with, because you will not be confused.
I recommend deciding on the type of payment first. An hourly rate is a great way to get started. You can also choose to pay per project, like when it comes to product photography. In any case, you need to clear enough money to cover your costs and make a profit. Be sure to include in the price the cost of your equipment and the cost of travel to the shooting location. Also, count your time if you are doing post-processing in an online photo editor or using an app that you install on your computer.
What's important in a negotiation? You have to show yourself as a real professional who is confident in every word you say. Justify why your services cost so much, and what exactly is included in the final amount. You must be 100% sure in what you say, so it's best to calculate everything up front. You can also offer additional services, like not only taking pictures but also printing images. Many freelance photographers do this, and their clients come back to them because they understand that they can get a whole range of services.
Delivering High-Quality Work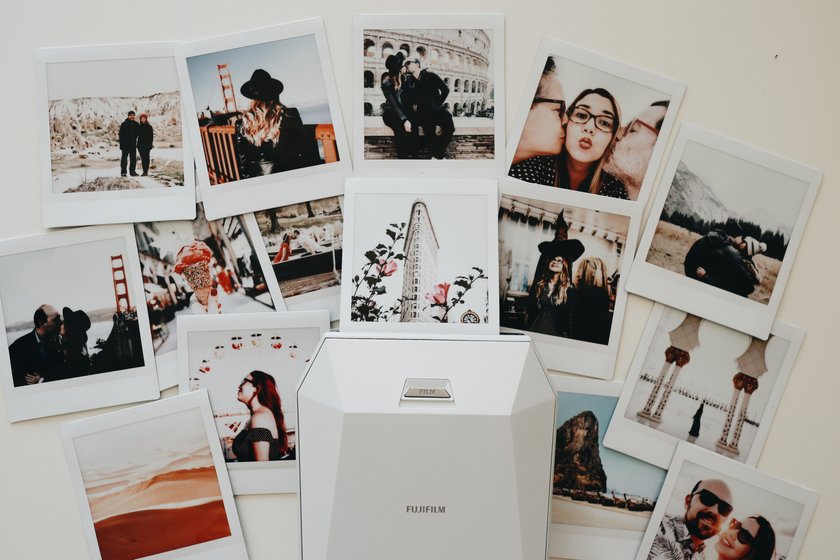 To earn the coveted 5-star reviews that will take your career to new heights, it's important to provide a high-quality product. To do this, it won't hurt to spend enough time carefully editing and improving each picture. Remember that your main goal is to meet the client's specific needs and desires. Sometimes their preferences may not coincide with your artistic vision, but ultimately your success will be judged based on clients' perception of quality, not your personal point of view. Do what the customer wants and you're sure to get not only a great review, but lots of other orders (don't forget the word of mouth).
Client Management and Satisfaction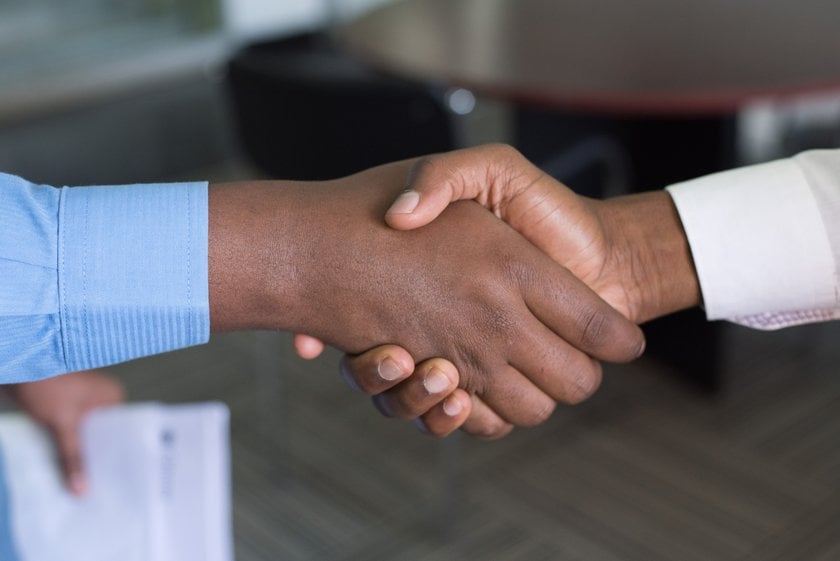 The unfortunate consequence of lacking effective customer relations, interpersonal skills, and a customer-centric approach is that numerous skilled professionals have experienced a significant loss in potential lifelong customers.
Make sure every time that the client is satisfied with the level of service you provide. I also recommend that you talk about all the nuances in advance, such as the number of rounds of feedback. This way you can work within the agreement and the client will be satisfied.
Marketing and Self-Promotion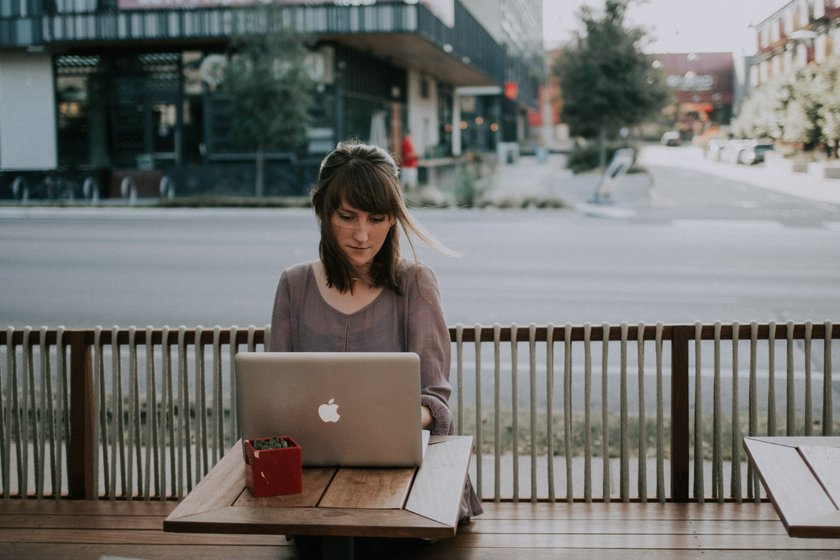 Let's take it as an axiom that without proper promotion you can forget about fame (and therefore money). A social media presence is a great way to get attention. Focus on visual platforms like Instagram and Pinterest. I'm sure these are the ones that will work best because they are both built on a visual basis, which means you can best show off your skills. Establish your online presence by creating a captivating profile and showcasing your finest work. Don't forget to incorporate relevant hashtags to increase your discoverability and make it easier for people to find you. Make your page unique. For example, in addition to publishing your work from the portfolio, you can share news from the life of a photographer, give advice and write small guides.
Be sure to think about your brand recognition. This is also vital when you embark on freelance photography work, as it is the brand that speaks volumes about you. You will need a logo (like the name and syllables of your business) that you can attach to your pictures or publish on your website.
You will also need a photography portfolio website. By browsing through it, clients will be able to make a decision about cooperation with you or at least write a message to clarify the details. Here are a few things to include:
Rates of service. Specify the price of the work per hour or per project, as well as the amount the client will need to pay for post-processing. I recommend creating separate pricing packages, such as a 2-hour photo shoot + a selection of props + editing 30 images. This way the client can immediately understand how much he will need to pay you, and it will be easier for you to navigate if his wishes go beyond the standard services.

Things about you. Talk about your experiences and share your view of the world. That way, you'll be a real person to your customers, not a faceless profile on the Web.

Portfolio. If you are a fan of a particular genre, post pictures taken from different angles and in different places. If you work in more than one genre, be sure to show examples of each.
You can also order advertising on social networks or website promotions. However, it would help if you thought about it when things go from strength to strength because it is doubtful that, in the early stages, you will have enough money for this.
Legal Considerations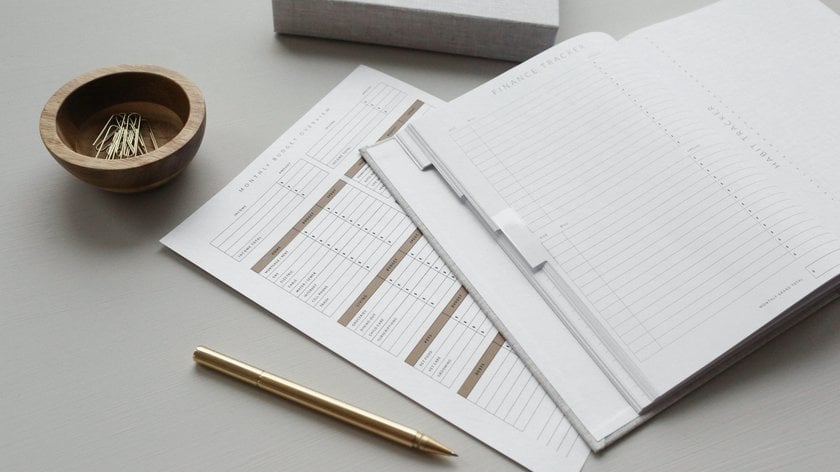 When starting as a freelance photographer it's not enough to organize your workflow and set prices for services. it's crucial to bear in mind several legal aspects. As your success grows, it may be necessary to comply with governmental regulations and officially register your business. You may also consider insurance for your equipment, which, I want to say, is not cheap. I also recommend that you do your research on copyright laws so that you don't get in trouble.
Continuous Learning and Skill Development
From my experience, I can say that in photography, continuous improvement is one of the most important aspects. The world doesn't stand still; to keep up with it, you must keep up with all the new trends.
You need to know how to work with the camera and lenses, as well as additional equipment like reflectors. Be sure to improve your post-processing skills and try new photo editors. Photoshop is a classic, but there are now alternatives, such as Luminar Neo, that can supplant it. This software works on the basis of AI, so with it, you can spend much less time on your tasks. In addition, Luminar Neo has many presets that will give your photos a very different look.
Remember that self-development directly affects the payment for your services. Some ways you may be able to justify charging more for your work include:
Taking the Certified Professional Photographer (CPP) exam.

Earning a drone photography certification.

Going to school for a photography degree.
Balancing Work and Personal Life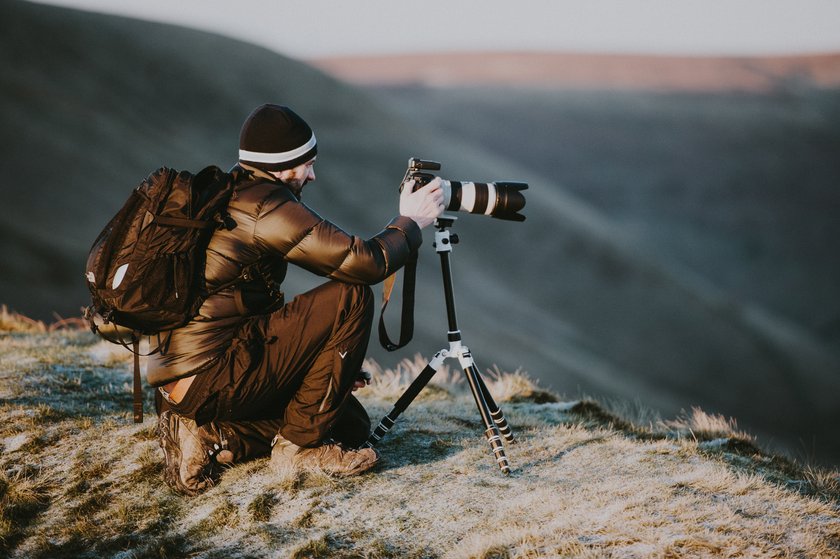 Many professionals can't keep a work-life balance. No wonder, because if you don't have a schedule, it's very hard not to overwork. So what to do? It's simple: set yourself a work schedule. Put in it the times and days you are available to work and decide exactly when you will have days off. Of course, sometimes you can go out and work on a day off if you will be well rewarded financially, but it should be the exception, not the rule.
Wrapping Up
If you decide to become a freelance photographer, you have a lot to learn. Start simple: choose the genre in which you work and the services you are willing to provide. After that, move on to logo design, social network profiles, and pricing. I'm sure you'll succeed because I started out the same way myself. I wish you success, lots of clients, and inspiration!
FAQ
How Can I Start Working as a Freelance Photographer?
Choose what genre you want to work in and make sure you have the right equipment. After that, create a logo to increase your brand awareness. Create social media profiles as well as a website with your portfolio. And don't forget about pricing!
How Do I Determine My Rates as a Freelance Photographer?
Look at what taxes other photographers in your area charge. Be sure to include the cost of your equipment (not only the camera, but also, for example, a picture editing application), and don't forget about the time you spend on your work. You can choose to pay per hour or per project, but at first, it's a good idea to go with the first option.
How Can I Find Freelance Photography Jobs?
One of the best ways is through word of mouth. However, this starts to work when you have already completed a couple of orders and clients start recommending you to their acquaintances. If you are just starting your way into freelance photography, then look for entries on thematic forums and register on special freelance platforms like Fiverr or Upwork.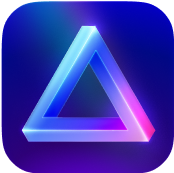 Advanced yet easy-to-use photo editor
view plans