Aperture was a good software but now it is no longer supported. We made a list of Aperture alternatives that will be useful to you.
Aperture is a computer program for editing and managing photos developed by Apple Inc. for the OS X operating system. It is quite powerful and has many useful tools, but after the cancellation of its support, users will have to look for another app.
Apple Apertures Alternative for Mac and Windows
When you start growing as a creator, you will need a good app for photo manipulations on iOS to sort, group, and edit your pictures. Aperture is a good software for these tasks, it allows you to make slideshows, and prepare images for printing. The program has non-destructive editing tools which minimize image compression during the editing. Aperture helps you to organize pictures by keywords, places, and faces - the program uses faces recognition technology and GPS metadata, embedded in image files.
If you work exceptionally with RAW files, Aperture also will come in handy, it supports different image formats, including PSD, PNG, and TIFF files. Aperture is good software but someday you might need something more functional and powerful in the editing sense. For such occasions, we made a list of Aperture alternatives.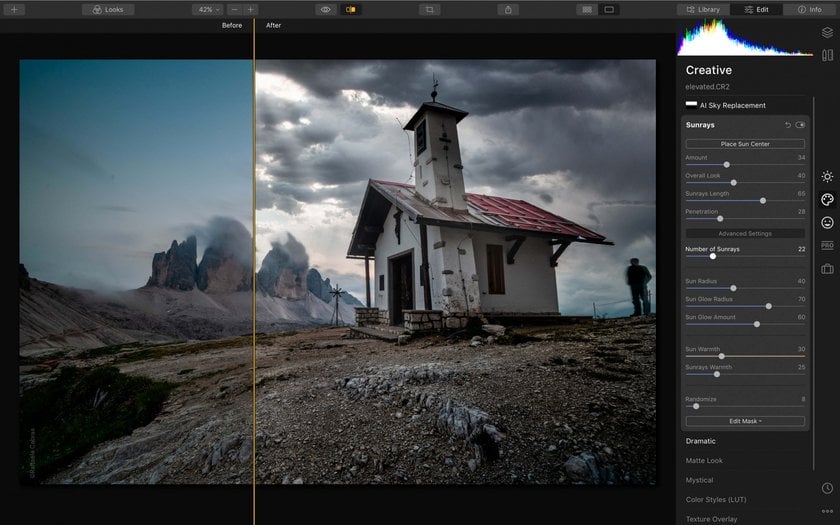 Luminar Neo is closer to a professional photo editor than an image processing program. The software will please you with a large tool kit. Work with contrast and exposure, lights and shadows, temperature, sharpness, and clarity you can set almost every option of your picture. Luminar Neo supports multiple layers of editing and a Creative Mode which include Sky AI, Film Grain, Texture Overlay, and many other useful features.
AI Sky Replacement is part of Intelligent editing. Technology will come in handy to every photographer who works open air, with landscape, nature, or street photography. Sky AIgives a possibility to make a perfect sky in your pictures, to align the color, tone, contrast, and light. Also, Luminar Neo provides AI Intelligent non-destructive photo editing technology which makes processing automatic and simple.
The Sunrays feature lets you add a sun and its rays to your image, and customize it fully: from the length and number of rays to the sun's size and warmth. You can even choose exactly where you want the sun to be in your photo, and the sun's rays will light up the whole picture accordingly.
Auto color enhancement is a feature that uses AI to adjust and enhance the colors in your images, making them more vibrant and lifelike. This is especially useful for photos taken in poor lighting or that have lost vibrancy over time.
Luminar Neo also offers photo restoration tools. Old photos often suffer from fading, discoloration, stains, or physical damage. Luminar Neo's tools like spot healing, clone & stamp, and advanced color correction help in removing blemishes, repairing damages, and restoring original colors, making it easier and efficient to revive old memories.
And much more AI-infused features for your stunning visuals!
Sunrays is what makes it unique. You can place the sun where you want on the photo and the sun's rays will light it all up.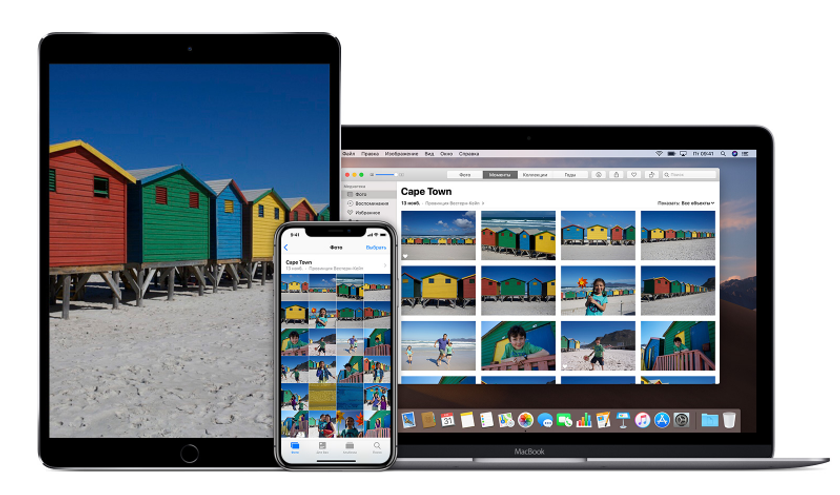 Apple Photos has almost the same set of tools as the Aperture. With this program, you can add filters, crop, rotate and resize pictures. But Apple Photos has one important and useful feature which Aperture doesn't provide, it is a connection with iCloud. Apple Photos makes possible your pictures editing on any Apple device thank to iCloud storing. The workspace is a bit complicated and can make you feel frustrated because you are not able to do all your work in one window and seeing your progress in one screen. Supports by all iOS and macOS devices.
Apple Aperture Alternative for Mac and Windows 10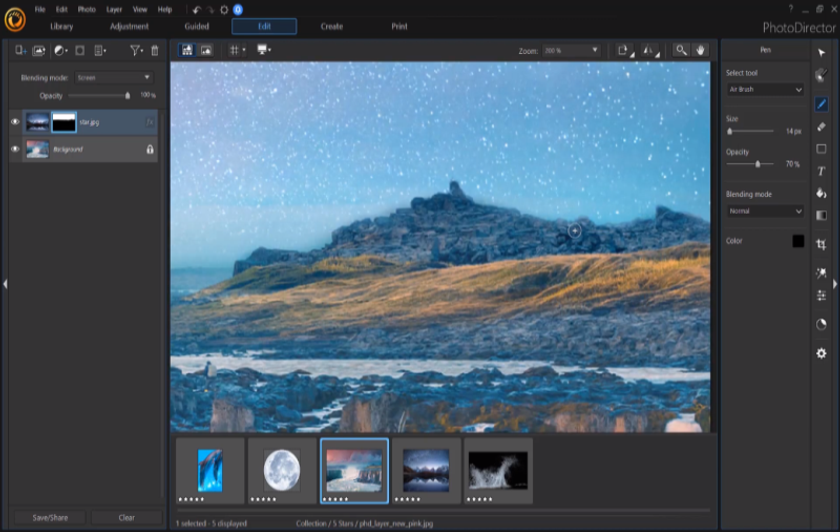 Organize and edit your pictures with a CyberLink PhotoDirector. This is an advanced photo manager that includes advanced processing tools. With CyberLink you can work with different image formats: from JPG and PNG to TIFF, RAW, and GIF. You can work on multiple layers and import image sequences. The software will make you glad about artificial intelligence-based tricks, like tethered shooting, soft proofing, template packs, and a new calendar view. Thanks to AI technology, editing will become simple and automatic, and the program will do most of the routine work for you.
PhotoDirector includes 25GB of space on the CyberLink Cloud so you are able to store, access, and work on your images from anywhere you wish. If you often have a lot of pictures to edit, use built-in presets, which will add HDR, Black & White, or Split Tone Effects in one click. You can create your own presets, which also helps to save time during work with a large number of photos. With PhotoDirector, you can duplicate, or move objects or people within photos, which helps you to make a good photo montage.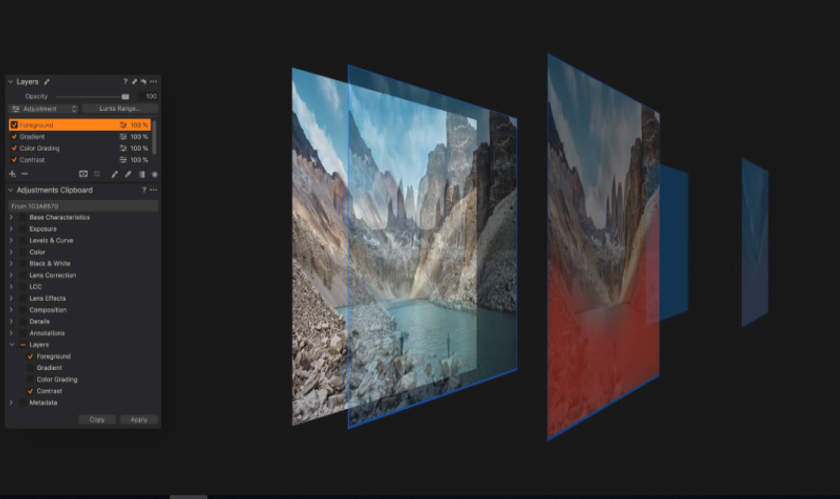 You will be satisfied by Capture One editing potential. The software allows you to set different options on your pictures. You can switch contrast, lights, shadows, and exposure. It is easy to add some warm or cold tones, to increase exposure or add filters to get an artistic effect. But Capture One is not without limitations. The program has a lack of cloud storage. The interface of Capture One can be complicated for novices in photo-editing. Workspace organized in such a way that it is often hard to find the right tool that you need.
DigiKam is one of the best Apple Aperture alternatives to modern digital photo management applications for Linux / KDE that makes importing and organizing digital photos uncomplicated. Photos are organized into albums that you can.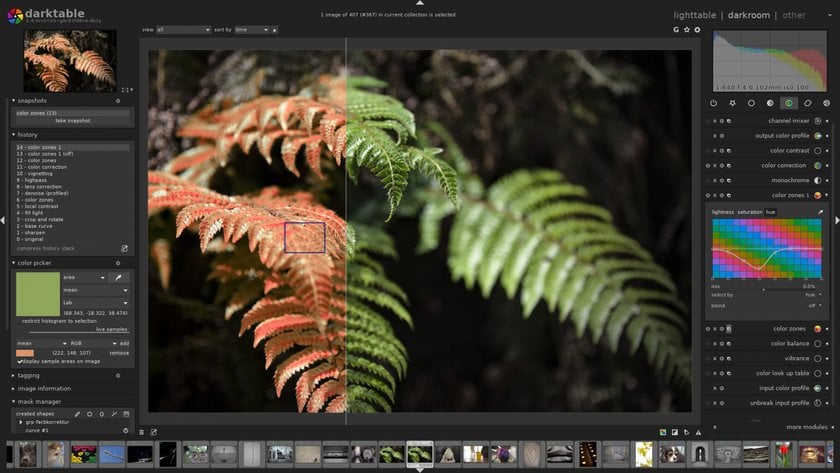 Darktable is one of the best Aperture replacements for photographers: It manages your digital negatives in a database and allows you to view them via a scalable light table. It also allows you to develop raw images and enhance them.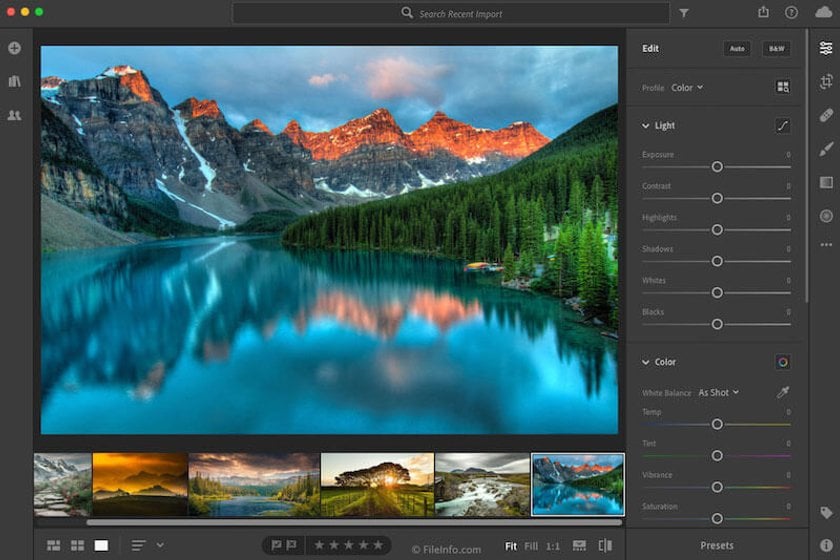 Create incredible photos anywhere with the all-new Lightroom CC and 1TB of cloud storage. Get powerful batch editing features on any device in a new, easy-to-use interface. The program is available by subscription.
Movavi Picverse provides you with a wide range of photo organization and processing capabilities. The interface is so simple that anyone with any level of computer skills will be able to understand that application is easy to use the effects and functions. The Picverse collection has more than 100 filters and effects for all tastes. The program allows retouching portraits, changing the background of an image, removing unnecessary elements in photos, restore old pictures with AI technology.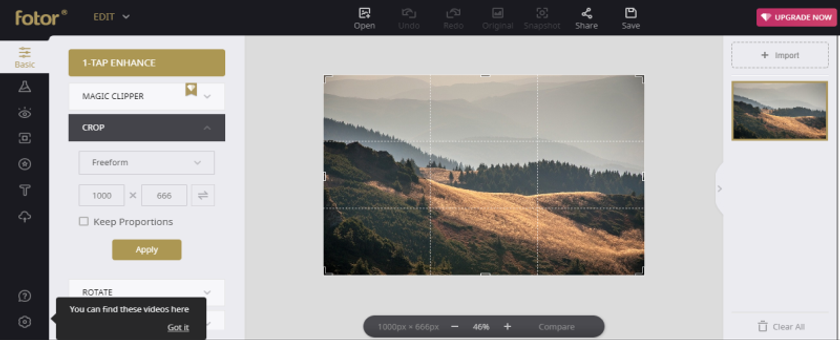 A simple and handy photo manager with a basic set of functions for working with photos and pictures. It supports all popular extensions of graphic files. It is suitable for those who are not often faced with the need to work with graphics and are not ready to understand complex professional and semi-professional tools. A skin smoothing function is available in the program.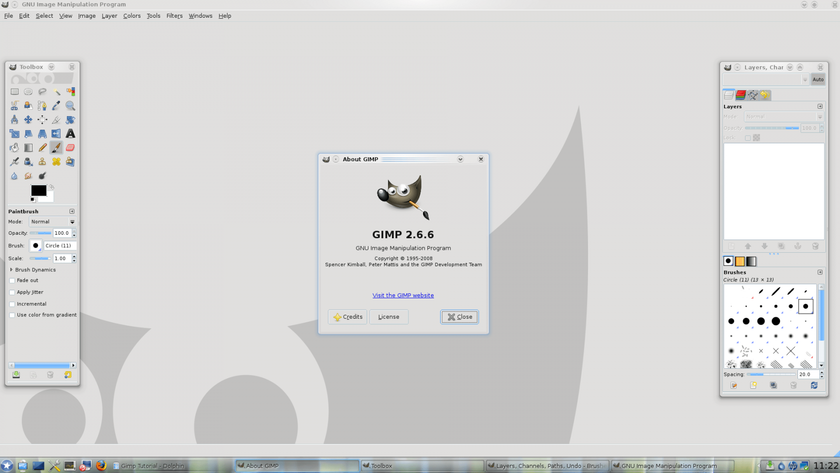 This Apple Aperture replacement is used by professional photographers and amateurs alike. It contains tools for processing digital photos, raster, and vector illustrations, and designing layouts for websites and printed products. You can install plug-ins, scripts, and add-ons to expand the integrated capabilities.
What Happened to Aperture for Mac?
The company has announced that support for Aperture will be discontinued in the new version of macOS. So Mojave will be the last version of the operating system on which Aperture will run. In addition, Apple has published instructions on how to transfer the Aperture libraries to other applications. The app used to be a pretty powerful soft for professional and amateur photographers with an advanced set of tools and RAW support. It allowed you to create web galleries, perform color correction, adjust sharpness, and remove chromatic aberration effects but you can't do without an alternative now.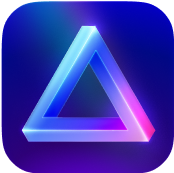 Advanced yet easy-to-use photo editor
view plans