Watch as photographers and Skylum Education Trainers, Abba Shapiro and Laurie Rubin help you learn about the new features as well as improvements of Aurora HDR 2019.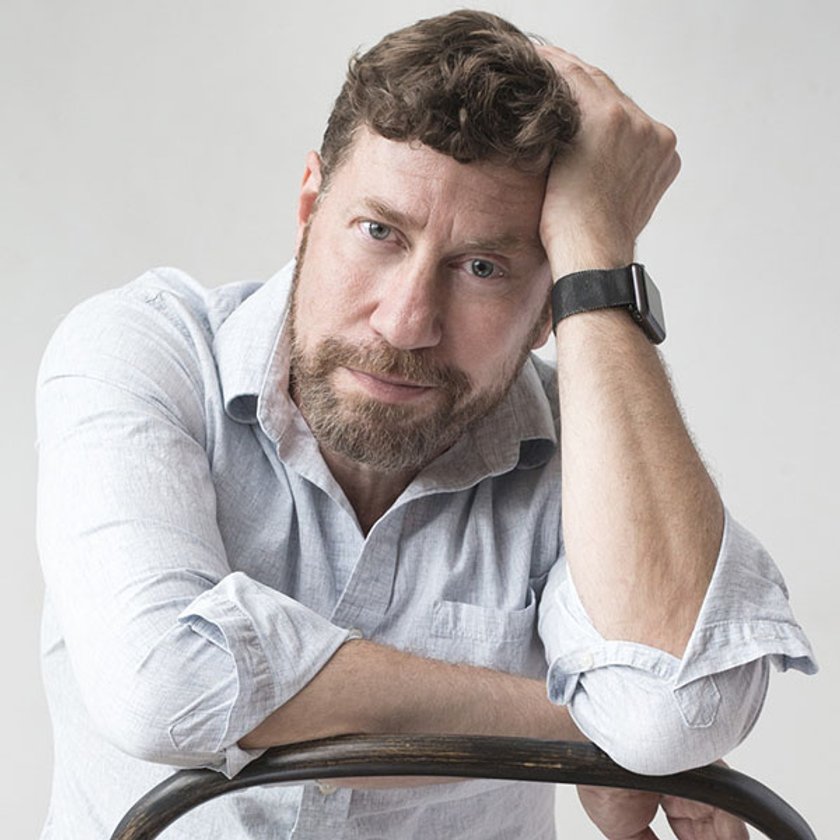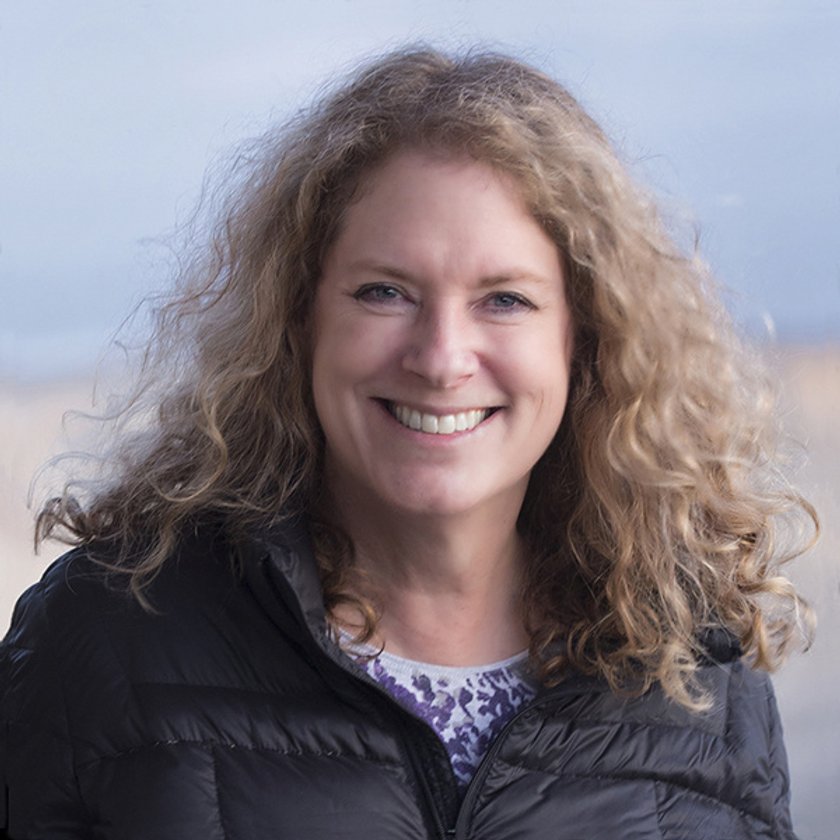 Learn more about:
• All new Aurora HDR Looks to enhance and stylize images
• The HDR Details Boost filter allows for real-time high-resolution tuning
• The Adjustable Gradient filter adds new controls for Shadows and Highlights
... and much more!
Great Photography, Differently.