Becoming a successful professional photographer means more than just taking great photos. Get your business started right with this guide.
Sooner or later, most amateur photographers think about turning their passion into a second income or even a full-time occupation. If you're one of those people, congratulations! Like any other startup, a photography business takes a little planning and structure to be successful. In this article, we'll walk you through a few of the steps to help you get your new enterprise off to a good start.
Determine What Type of Photographer You Are
Does that heading make you think? Good! Before you jump into this process, it's important to decide just what kind of photographer you intend to be. There are more differences than you may have considered.
For instance, a portrait, wedding or product photographer runs a service business, while a nature or stock photographer operates a sales business. Each has a specific set of requirements and your personal preferences will point you in the right direction. Do you want to set up a studio? Do you want to set appointments and work with people? Do you prefer to simply photograph landscapes and produce prints?
Think about those questions before you move ahead. If you want to try an "all of the above" approach, go for it, but keep in mind that it's easy to become overwhelmed.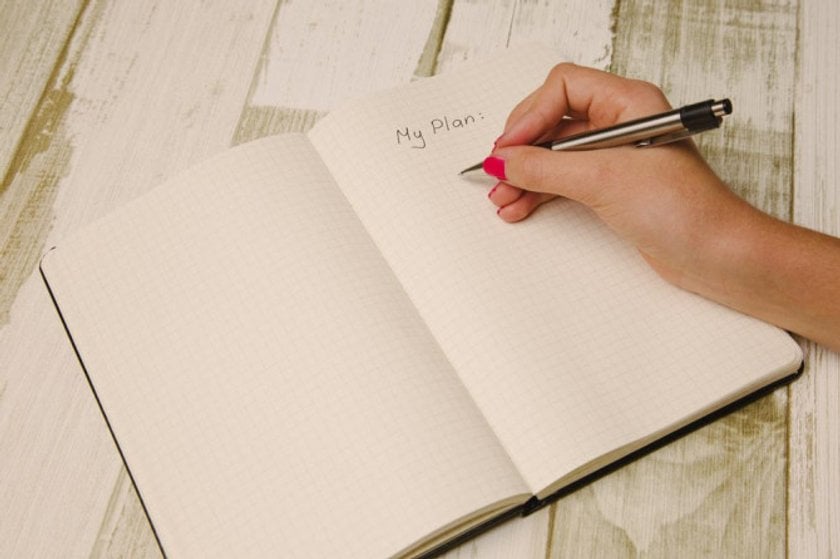 Prepare a Business Plan
This step is one of the most often skipped. That's unfortunate, because it's the best way to get your thoughts organized and start with a solid footing. It's necessary because it will help you define your business and set the goals you'll need to achieve to get there. Think of it as your road map to success.
This can be a daunting task, so don't hesitate to get some help. You don't have to hire a business consultant. Take advantage of the many online resources for preparing business plans. Here are a few you might want to take a look at:
Seek Funding – Maybe
You may not need any financial help to get your business going. Chances are you've already got a camera and lenses. If not, pro-level gear can cost tens of thousands of dollars. Think about what you really need.
You're probably using some sort of post-processing software. If not, this won't set you back too much initially. You can subscribe to Adobe products with a monthly investment. If you'd like something with a small, one-time investment and a much more gradual learning curve, check out Luminar.
Maybe you've already got access to a studio. If not, you need to consider that.
The bottom line is that only you can determine whether you need funding for your business. If you do, now's the time to find it. One good reason is that you've just completed your business plan. (You did complete it, right?) Whether you go to your bank, private investors or even set up a crowd funding page, that business plan is one of the keys to success. It shows your commitment to the enterprise and tells potential backers exactly what you plan to do with their money.
Check into Licensing
The minute you start charging for your services, you're no longer a hobbyist. It's incredibly important that you find out what the business licensing requirements are in your state. The best resource for this and other pertinent information for your business is The Small Business Administration. Take a good look at the licensing overview and find the specifics for your state here.
Prepare Your Documents
If you're planning to work as an events, wedding or other service-oriented photographer, you're going to need contracts. If you're selling prints, wall art or other photo products, you'll need to have terms and policies defined. Almost any photographer is eventually going to need a model or property release to sell a photo. Here are some resources for legal documents:
While you're at it, don't forget to design your business cards and letterhead!
Set up Your Accounting
Now that you're a business owner, you need to keep accurate records. You'll need to deal with the Tax Man and that means having all your ducks in a row. You may want to consider hiring an accountant. Even if you do it yourself, don't take on a customer or make a sale until you're ready to make a record of it.
Not only is this step important to the government, it's a valuable tool for monitoring your success. If you're not making the profits you should, a good accounting program will help you see it and figure out where to make adjustments.
Get Your Marketing in Place
You're entering one of the most competitive fields in existence. If you wan to maximize your profit potential, you're going to need solid marketing. If you followed the business plan guides above, you should have a pretty good idea of what you'll need. There are a few common strategies, no matter what your specialty:
A printed portfolio: Yes, this is a good idea, even if you're just advertising and selling online.
Social media advertising: Instagram, Facebook, Twitter and other sites are incredibly powerful tools.
Use the channels that best suit your business, but don't neglect the marketing.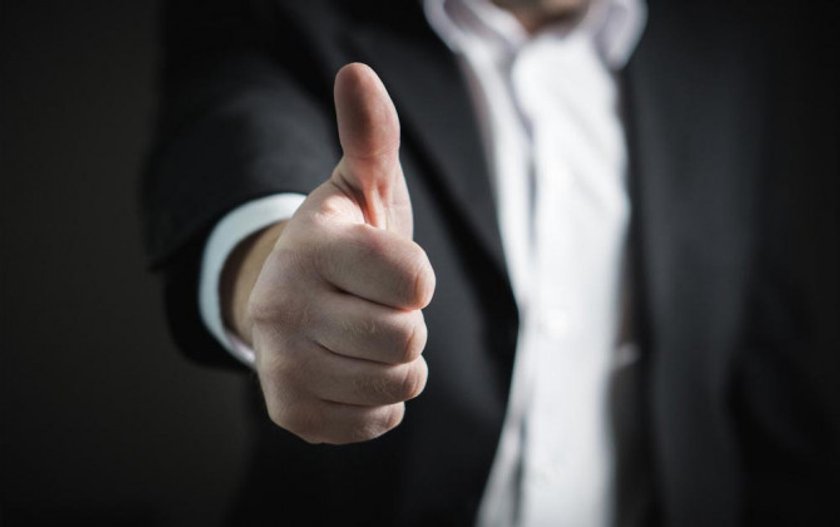 Go to Work!
If you've followed the steps above, you should be well on your way to a successful start. Now that you're a pro, act like one and work hard to produce the best products and services you can.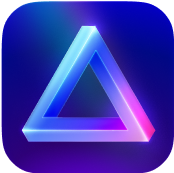 Advanced yet easy-to-use photo editor
view plans