We had a chance to chat with Luminar user Fausto Meini. The spotlight is on him this September.
Fausto Meini has been working in the world of electronics for 28 years, and today, he is an electronics technician working for a large multinational company. But Fausto is more than that. He is one of the lucky few to combine their dream job with their hobbies, living the dream.

Better known to fans of his work as an ardent landscape photographer, Fausto dedicates his off-duty days traveling and taking photos, the two things he is most passionate about.
I love to immerse myself in the new places even after many hours of traveling. I love to shoot at sunrise when many people are still sleeping and then at sunset. These are two moments of the day that give the best light. But there is no a specific formula – you can make shots beautiful in every hour of the day including the night.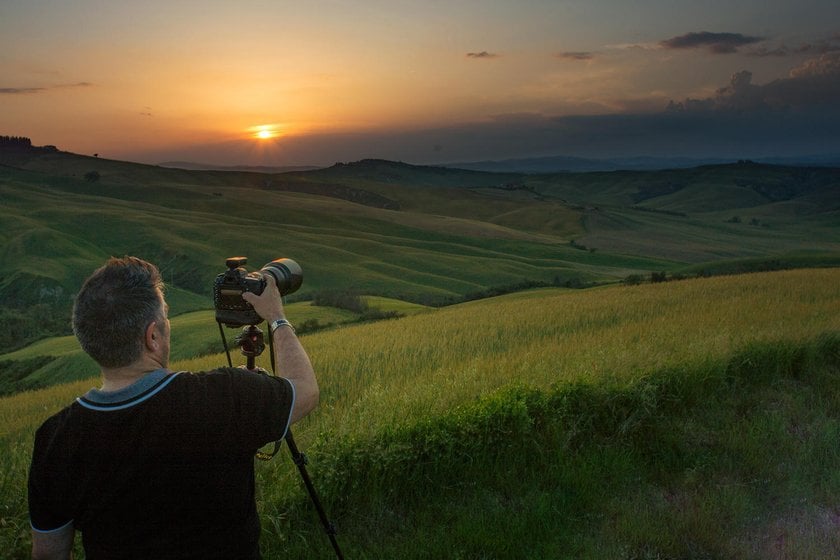 We had a chance to chat with Fausto to dive deep into his creative process, learn about how he perceives photography, and chat about how it has changed his life.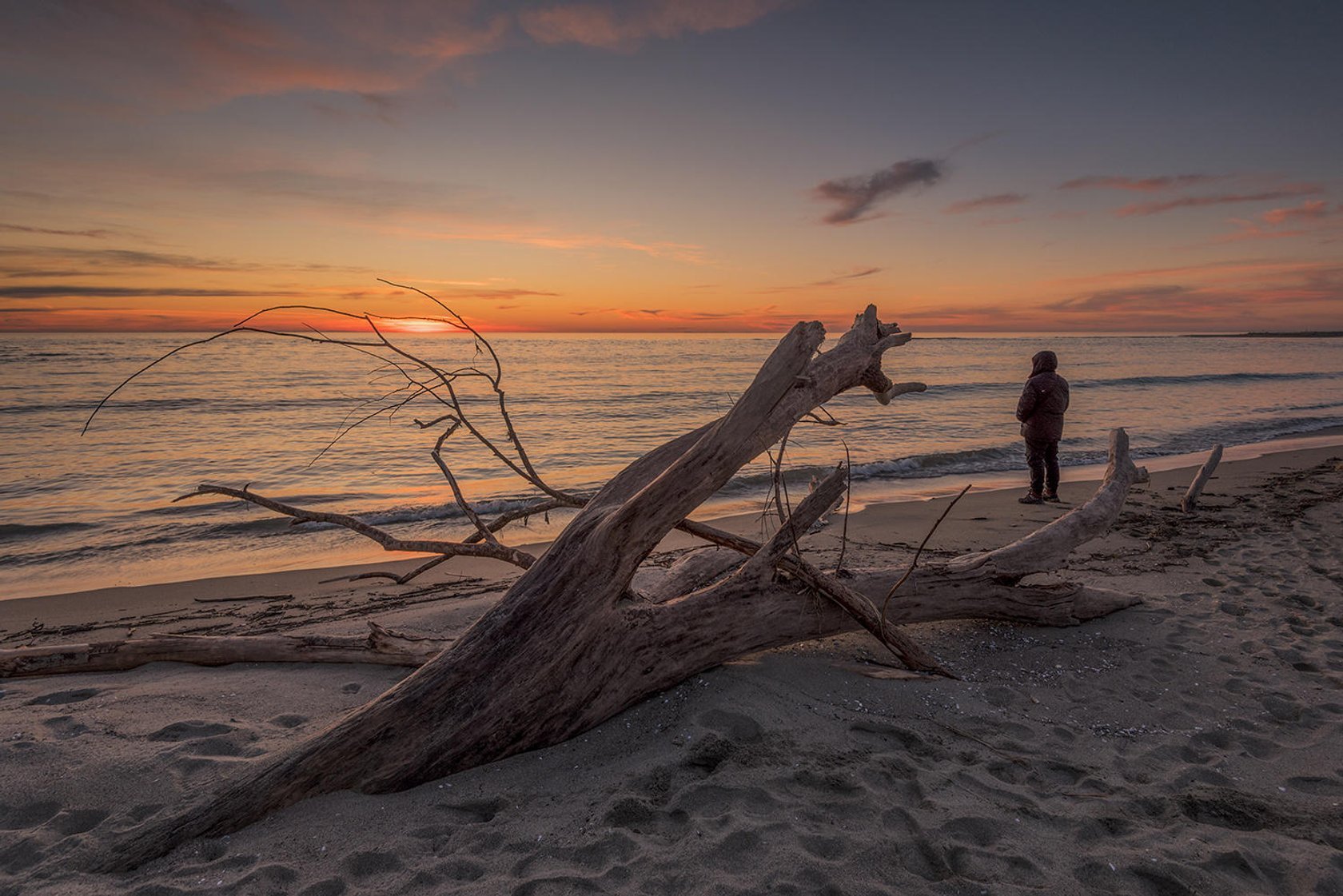 What kind of photographer would you consider yourself?
I love traveling so it was an incentive to take photography more seriously. I bought my first Nikon D3200 Reflex, then moved on to Nikon's top-level models. Now, after many sacrifices, I managed to find my identity and become a semi-professional photographer. My dream is to remove the "semi" in a short time.
Why do you take photos?
I take photos because photography is about stopping the moments and creating the memories; it's a to way keep these moments and memories in our lives forever. Photography is an art and each of us has his or her way of seeing, interpreting and transmitting our emotions to those observing our photos.
The beauty of photography is that it gives everyone the freedom of interpretation. Three people can look at the same shot and have three different thoughts. I think if a photo makes you speak positively or negatively, the photographer has got the desired result. If instead you look at a photo and skip it, the result isn't achieved.
What photos are you proud of?
It's much like how parents think all their children are beautiful because they are essentially their creations. I do not want to compare a photo to a child, but in terms of creation, I love every photo I created and nurtured. There are thousands of photos stored in my hard drive, and all represent indelible moments of my life. Unfortunately, most of us leave the majority of them in the hard drive, and eventually forget about them.
Nevertheless, there are three photos that brought me many prizes at many contests: "The Mirror of Life", "Our Paths Diverge Here" and "Marilyn".
The Mirror of Life by Fausto Meini
The hands of an old woman, my aunt Dina, looking at a photo of herself when she was young and happily posing with her future husband. This image makes you walk quickly through one's lifetime and realize that time passes irreversibly. But as I said earlier, the photo can be read in different ways. I chose B&W conversion to give it that touch of drama.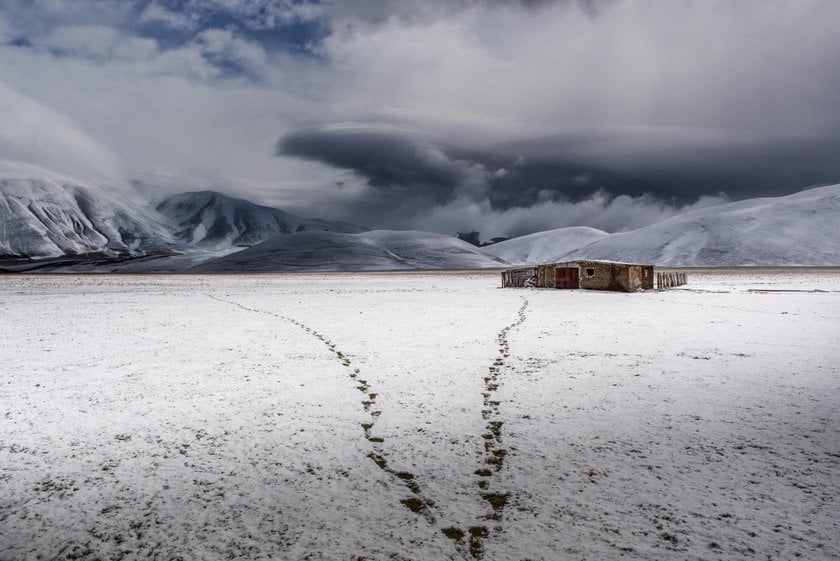 Our Paths Diverge Here by Fausto Meini
''Our Paths Diverge Here'' is a unique photograph because the place where the shot was taken always causes strong emotions in me. The mountains, earlier famous for beautiful summers with blossoming lentil fields, are now notorious for the tremendous earthquake that turned this marvelous area into destruction and death.
I took the photo; shortly after that, the snow melted and the footprints disappeared. But I captured the moment, and this title sprang to my mind. As if two people were left, one went toward the hut and another took the way toward the infinite future with big, black threatening clouds.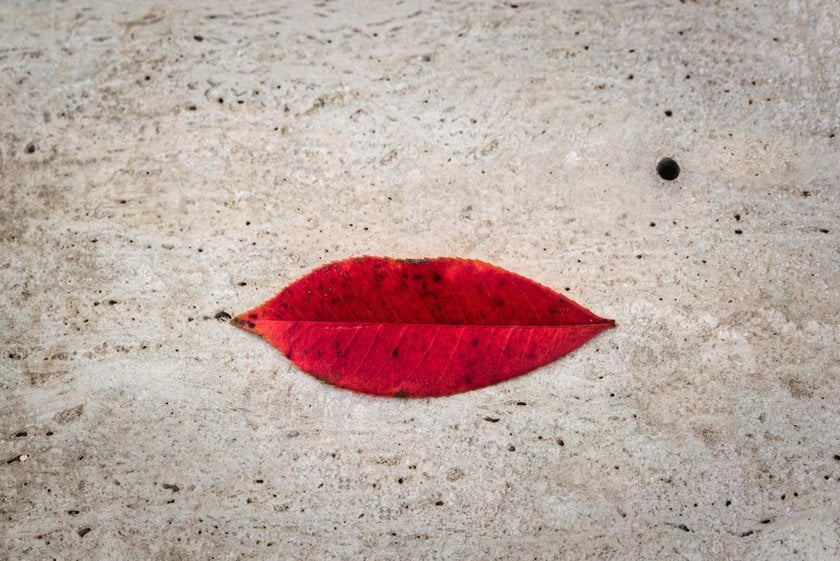 Marilyn by Fausto Meini
''Marilyn'' is clearly dedicated to Marilyn Monroe. The lips were created with the leaf taken from the ground, and the nevus is just a small hole in the marble. When this image was presented at a photo contest, the judges said: a photograph was created from nothing. For this shot, I thank my friend Carlo Carmassi. He was the first to congratulate me on my victory and to encourage me to present it in the contest.
What does photography mean for you?
Literally, it means "to write with light." At the very beginning, photography was a hobby for me. But it has meant more for me during the dark times in my life when things never went the right way. Thanks to photography, I immersed myself in my landscapes, discovered how many marvels surround us, and that photography by itself is a wonder.

What are your go-to Luminar filters when editing your photos?
To get the best results for my landscape photos, I use the brightness masks, which are essential for getting great lights. Then, if necessary and this depends on the type of photo, I add Orton Effect or Glow Effect to give a touch of delicacy and create fairytale atmospheres.
What are your editing tips for beginner Luminar users?

My suggestion for those who want to use Luminar is to understand how to use the brightness masks. They are essential and give the possibility to have realistic results in our photos. Without these, in my opinion, we often get unreal results.
Why would you recommend Skylum products to your friends?
I would recommend Skylum for its excellent quality and price ratio, for the ease of updating the software, for its very simple and intuitive interface, and for the presets that can help beginners in post-production.
What cameras do you usually use?
Recently, I've returned from Tuscany where I was shooting for 2 days. I started to take photos with a Nikon D3200 entry-level Reflex, and now it is set to perform infrared shots. I approached this technique a few years ago after having seen some images of that kind in the web. I was fascinated, and so I learned the technique and succeeded to create surreal photos, belonging to the world of fairy tales. Then I bought entry-level full-frame Nikon D610. After this camera, there are two more professional, full-frame Nikon models – D750 and D850.
I fell in love and chose Nikon for the beauty of the colors that it can give to the images and also for the excellent performance.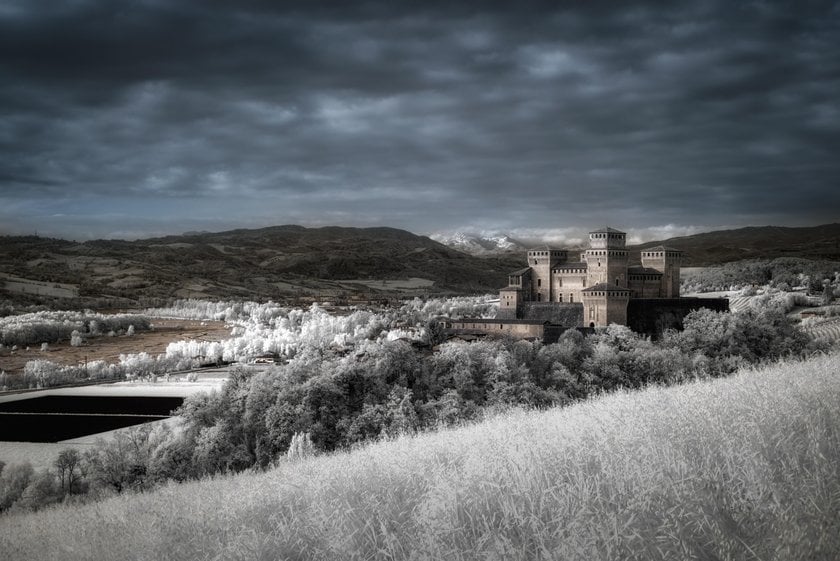 Fausto is lucky to travel to different countries including Scotland, England, Norway and Lofoten, Finland, France, Spain, Slovenia and more. Having spent a plenty of time and putting a lot of effort, he has gained priceless experience and captured thousands of fantastic shots. To see more of his works, visit his personal website or get in touch via Facebook.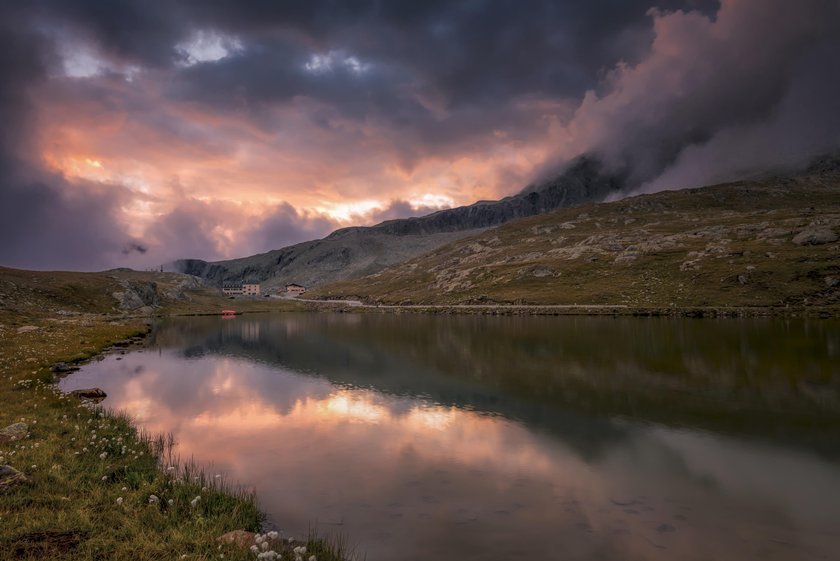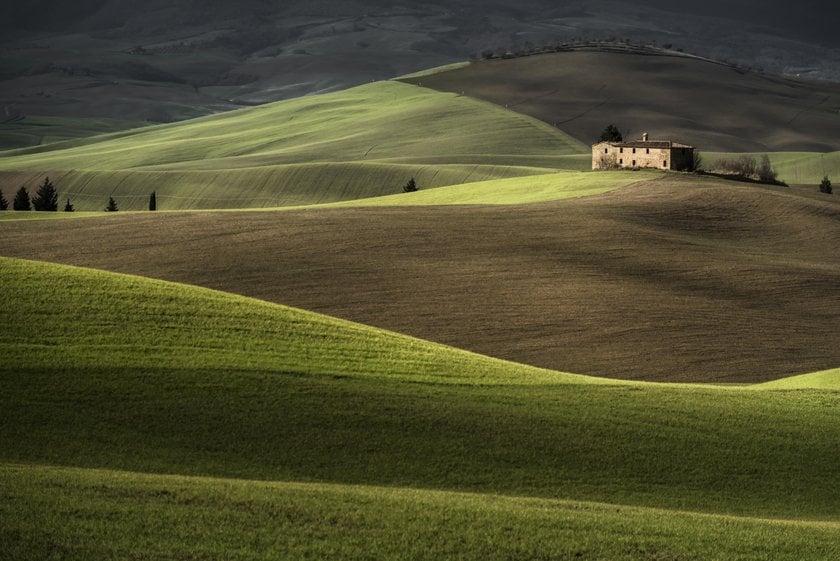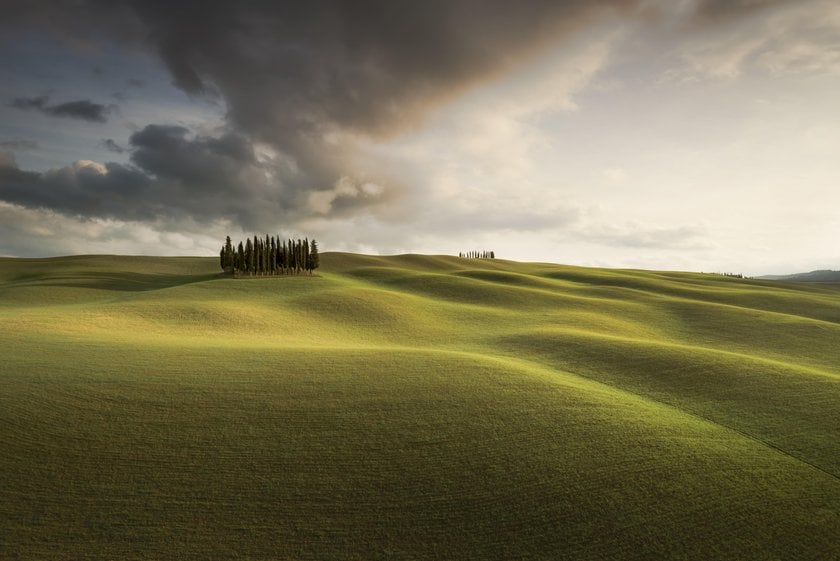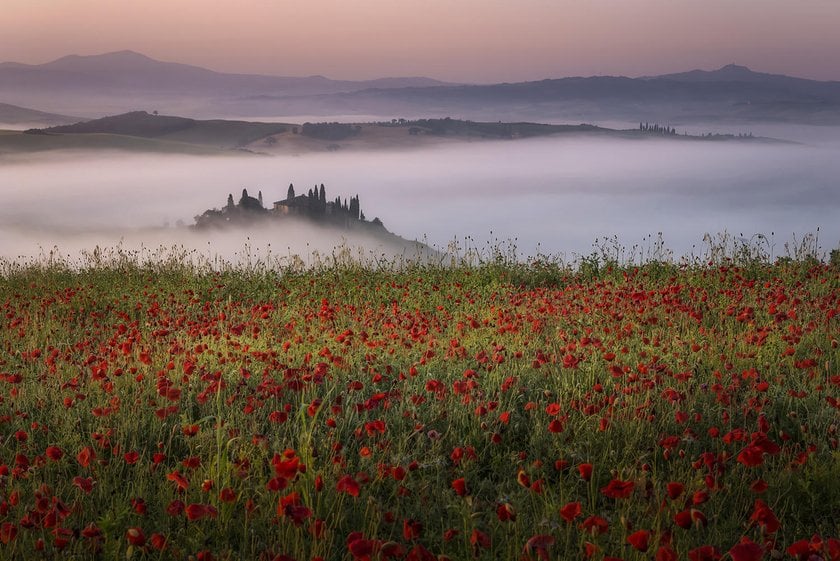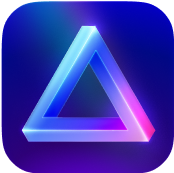 Advanced yet easy-to-use photo editor
view plans