Daniel Kordan shows us how to use Luminar's Orton Effect filter to add dreaminess to your landscape images.
Though the term hasn't quite reached mainstream popularity, Orton Effect has taken the art of landscape photography by storm especially in the last few years. Ask any landscape photographer, and they'll be happy to tell you what it does.
Orton Effect essentially lends a dreamy glow to your landscape shots, and most landscape photographers use it to some degree. When used right, it can be an extremely powerful tool that can mean the difference between a good photograph and an unforgettable one.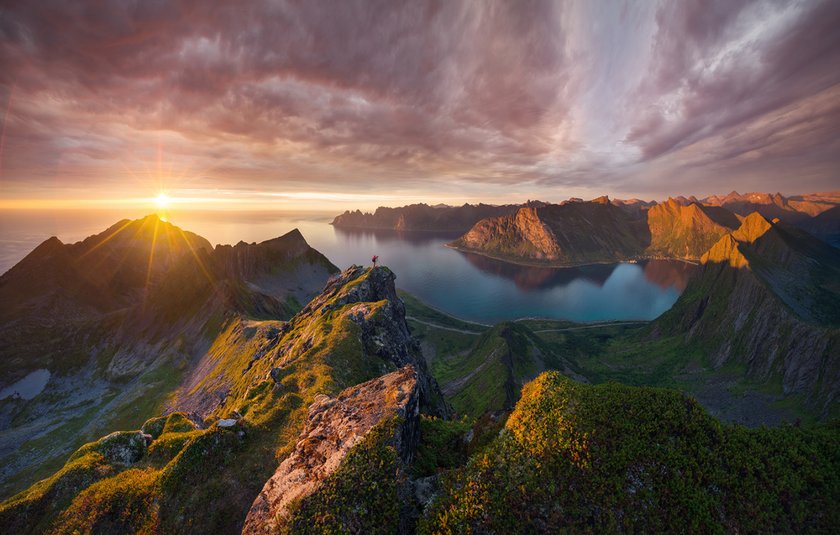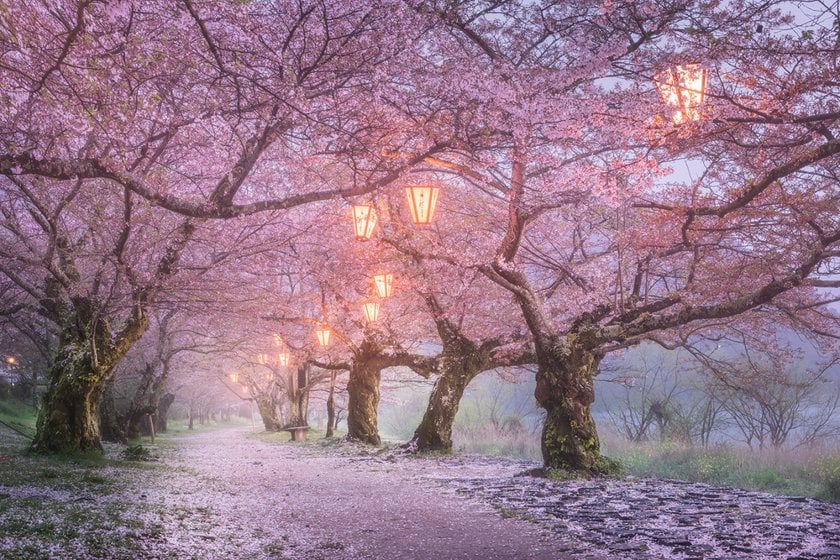 We enlisted the help of landscape and nature photographer, Daniel Kordan, to show you how you can effortlessly use it when editing your images on Luminar.
Here's a quick tutorial video of him showing you just how easy it is to create dreamy photos with Luminar's Orton Effect: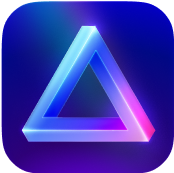 Advanced yet easy-to-use photo editor
view plans