We are getting a new name to reflect our growth, changes and a big mission to bring photographers a truly worthy Adobe alternative.

We started Macphun more than seven years ago as the team who built apps for iPhone. In the first three years, we released close to 60 different applications. Most of these apps were really far from photography.
But the biggest successes came from our photography applications. We topped more than 20,000,000 downloads with our most popular applications: FX Photo Studio, Silent Film Director, and Perfect photo.
Early in 2011, we launched our first photo software on the Mac App Store - FX Photo Studio Pro. A year later, we received our first recognition from Apple - Snapheal was named among the Best Apps on the App Store.
Since then, our products have been getting this (and similar awards) non-stop. I believe Macphun is the only photo software developer in the world to hold this recognition for five straight years in a row. We also have more "Apple Editor's Choice" awards than most app developers on a Mac.
Throughout these years we grew and got bigger. We were driven by the idea of helping photographers on the Mac, to make stunning photos in less time.
We are still driven by this idea. But now on a much bigger scale!
We believe that photography is not about the platform or operating system you use. We believe that great photo editing and management tools should be available to you anywhere: be it on a desktop Windows machine, a Mac, in the cloud or your mobile device.
This year, for the first time ever, we have launched our products on the Windows platform. We also worked with our first enterprise clients to bring our imaging technologies to business customers around the world.
This year we have released the most advanced versions of Aurora HDR & Luminar for both PC and Mac photography communities. We've seen our audience grow this year to a level that is larger than the past three years combined.
The good news? We are just getting started…
We now have a vision of bringing photographers a truly worthy Adobe alternative. We feel we are among the few companies who can achieve this goal. Adobe is a fantastic company and a well-deserved industry leader. We admire them and our products work within their architecture as plug-ins. But we also have a great team, our own proprietary technology, and the community support to make a dent in that Universe.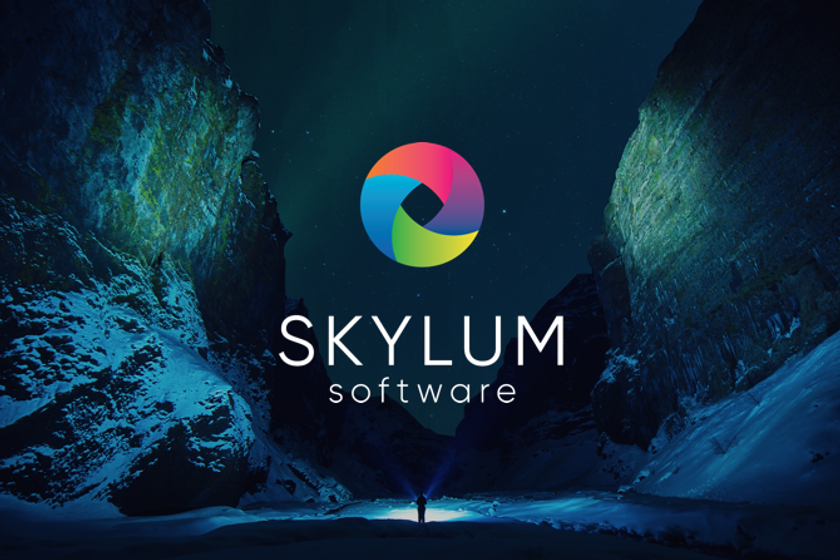 We are changing our name to SKYLUM.
To reflect these changes, growth and plans.
We think that this name is a better fit, since we're no longer a Mac-only developer. It's also closer to where we want to go in the near future. The name change will be happening gradually. We will continue to use Macphun name this year, and early in 2018 we'll completely switch to SKYLUM.
But it's not just about the new name… The name is just a word if you don't put an action behind it.
We understand that! Skylum is still small, and we will try much harder to continue our growth by putting our customers first. Luminar is not yet an Adobe alternative, and we will work hard to make it better. We also know that photographers have high expectations and demands.We know the photo community has been confused by some of the latest changes and that some of you feel left behind. We promise that the team at Skylum will be different. If you give us a chance, we'll surprise you. We'll make you happy with your new photo software. We'll help you make incredible photos in less time. Let's stay in touch as we grow together and welcome to Skylum Software.
Alex Tsepko, CEO of Skylum Software.
News: On October, 26 Luminar received Lucie Technical Award as the Best Software Plugin 2017.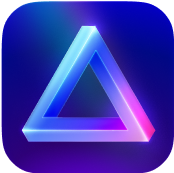 Advanced yet easy-to-use photo editor
view plans