Learn the different options available when you first open images in Aurora HDR 2018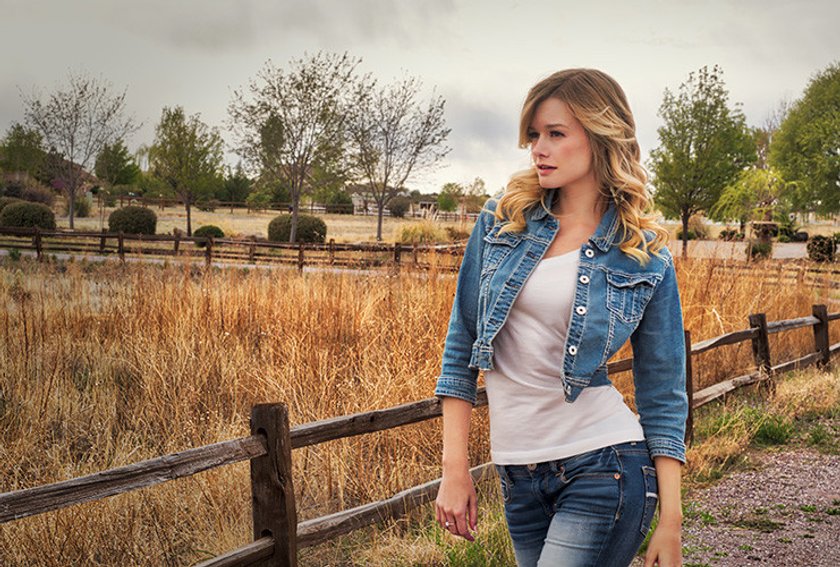 © Abba Shapiro
If you have taken bracketed images (several shots of the same subject with different exposure settings), you can merge these shots in Aurora HDR to get significantly more dynamic range in your image. Abba Shapiro will step you through the different options available when you first open your Raw images in Aurora HDR 2018.
Click here to watch the video
Note: Download the files here
Files may be used for personal practice only... please don't post your results. Images are copyrighted by Abba Shapiro
What You'll Learn:
Understand how to open a series of bracketed photos.
Understand the benefit of shooting bracketed
Know when to use the Alignment option
Know when and how to use Ghost Reduction, Color Denoise, and Chromatic Aberration Removal.
Example Images With Different Import Settings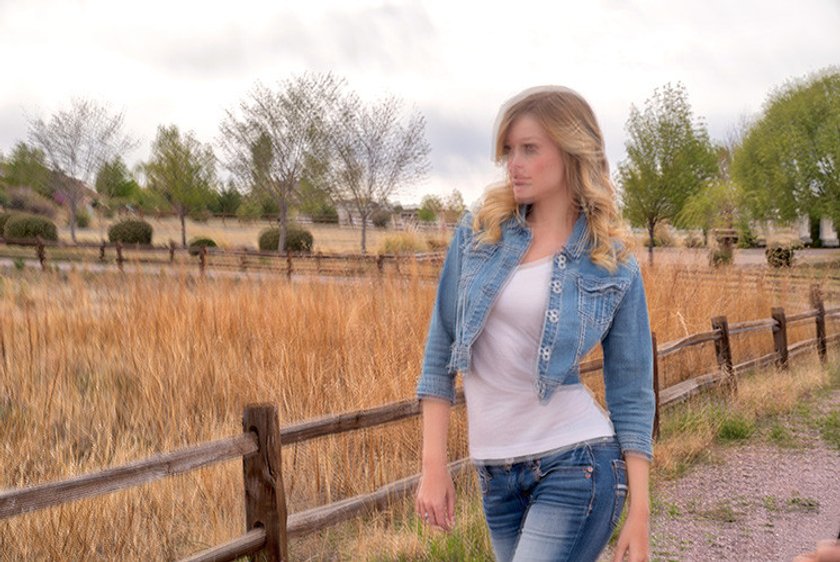 Example of Alignment and Ghosting turned Off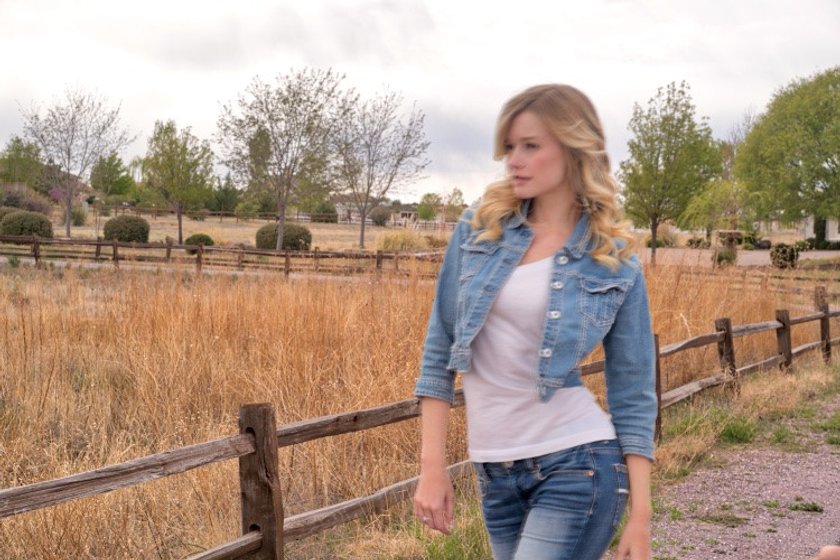 Alignment On - Ghosting Off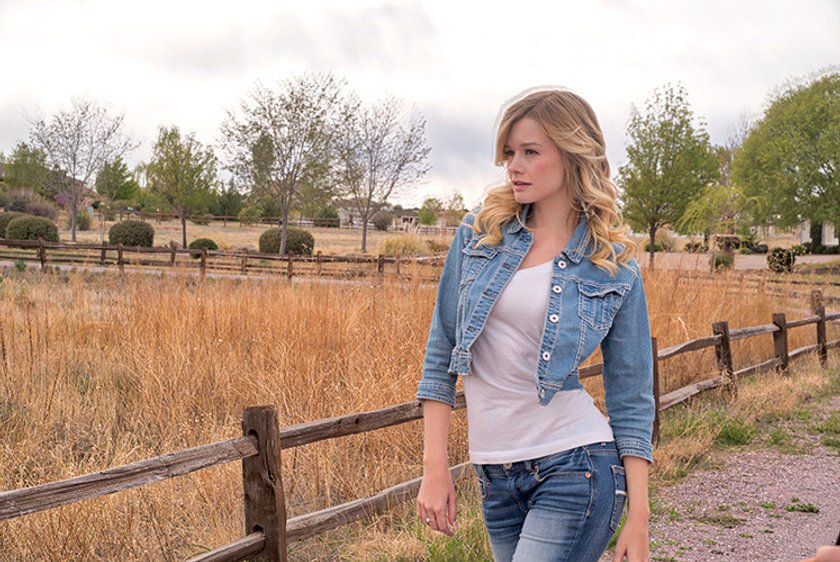 Alignment Off - Ghosting Correction On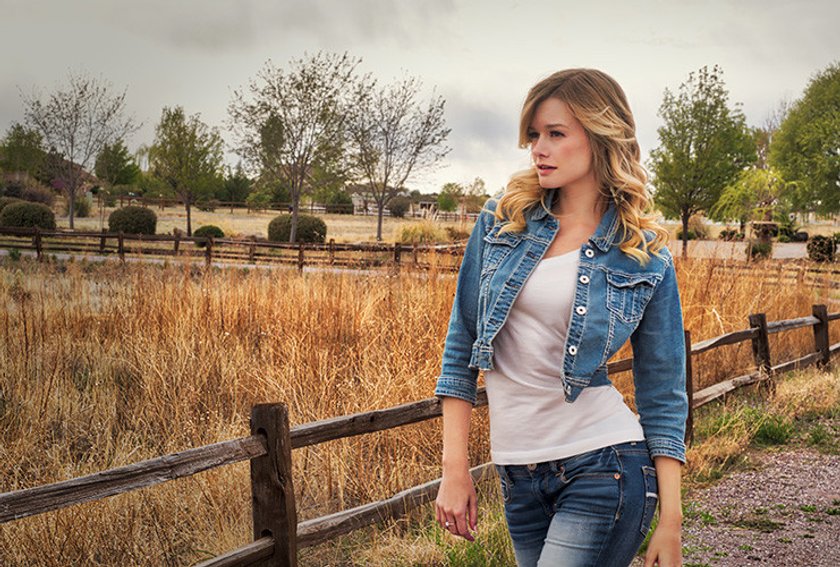 Final Image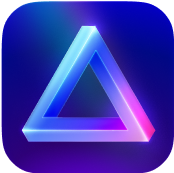 Advanced yet easy-to-use photo editor
view plans