In the world of affiliate sales, what separates the high performers from the average is...
In the world of affiliate sales, what separates the high performers from the average is often the same as with any other endeavor:
know your products
know the tools and tactics you can use to get the word out
be ridiculously consistent
We think of our affiliates as the ultimate "taste-makers" for consumers looking for great photo apps that are both affordable and fun to use. Since launching the Skylum Affiliate Program over a year ago, we've seen some affiliates rise straight to the top of the rankings — earning thousands of dollars per month — while others have peaks and valleys, never earning as much as they are capable.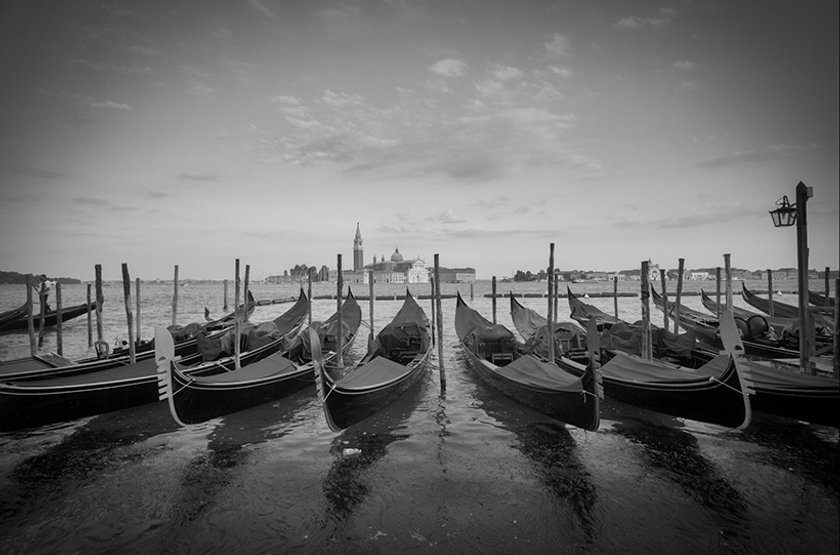 ©Serge Ramelli
What follows are some tips and tricks that we think will be useful to you — put them into practice and we'll see you at the top of the group!
Get to know our products by downloading a free trial version from skylum.com/luminar or aurorahdr.com
Spend some time investigating the Impact Radius affiliate platform so you know how to do basic things like generate links for your blog or website
Feature Skylum in the most relevant categories of your site (photography, journalism, Mac products, creative design, lifestyle, family, etc)
Write a short product review or tutorial and be sure to promote it on your social networks
Promote every new product launch (we do at least 4-5 per year!), plus seasonal links and banners to keep things fresh
Make a video tutorial, post it on YouTube and embed it in your blog or social network
Showcase "before and after" photos you've fixed using Skylum. This is especially easy by just using presets for Intensify and Tonality
Add Skylum banners to any content you write about Macs
Promote Skylum internationally, since the Skylum shop system accepts a wide variety of currencies
Approach us with a customized promotion idea or request an exclusive coupon or custom banners — think outside the box!
Promote Skylum throughout the holiday seasons. Since there's no shipping, you can extend your promotion right up to the holiday!
By example, one of our most active affiliates is Serge Ramelli, a fantastic photographer from Paris who creates two photo tip tutorials every week that he publishes on his YouTube channel. What Serge has learned is that consistency and quality content is the key.
Other affiliates, like Portrait photographer Frank Doorhof or Trey Ratcliff from Stuck In Customs, have different models. Frank conducts a lot of workshops and does webinars for us, while Trey post-processes some of his amazing photos using our apps and then shares them with his vast audience.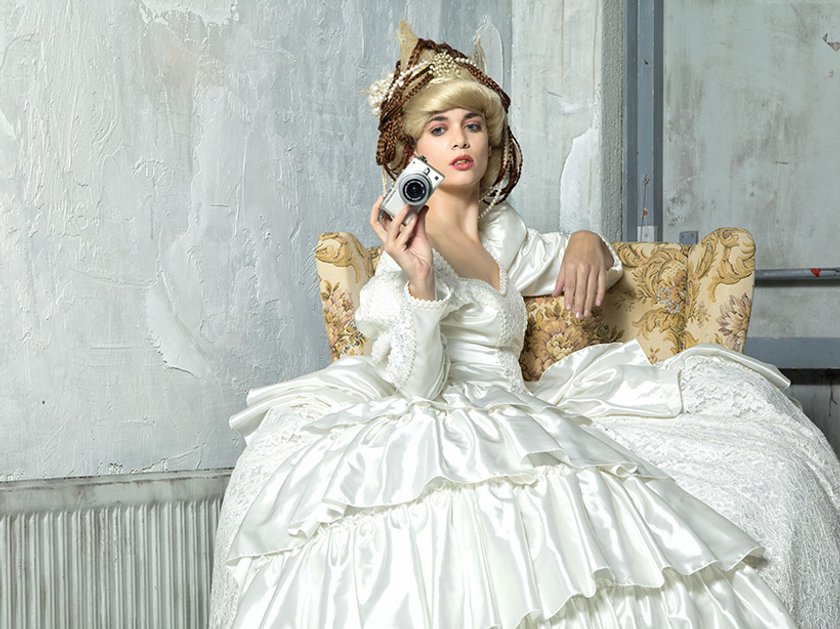 ©Frank Doorhof
We'd love to work more closely with you to make your affiliate experience at Skylum positive and profitable. Contact us at [email protected] with any questions or feedback.
BONUS:
When you feature Skylum content on your blog, social network, etc., be sure to add your affiliate link that you can generate by logging into Impact Radius Dashboard and use any of them to promote online the products.
Happy selling!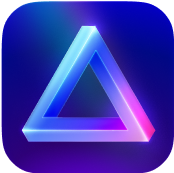 Advanced yet easy-to-use photo editor
view plans