Mike Selfrich talks photography, his camera gear, and the joys of editing with Luminar.
One of the best things about photography is that you don't have to go to school for it or practice a very strict discipline. Photography has rules, processes, and techniques to follow, but you don't have to be a stickler for those to be good at it. In fact, breaking some of rules at times makes for an excellent photographer. At the end of the day, it is a form of art and self-expression, and the best photographs are the ones that inspire emotion in those who look at them.
It's this practice that self-taught shutter shooter Mike Selfrich lives by. The Strasbourg-based landscape and street photographer considers photography as "pure emotion," creating photographs that are essentially interpretations of how he feels about his subjects. Those feelings are what lend to his images' moody vibe and what helped him become a household name in the Skylum Photography Facebook group.
Of course, that doesn't mean that he isn't going by the rules either. With every shot, he also employs the devices and techniques that best match what he is trying to capture and express.
"It's a strange synthesis of left and right brain, where I can solve technical problems and logistical challenges (like getting the right location) and then hopefully make something magical," he says of his photographic process. "I compare my approach to my work with the production of a Hollywood feature film, which involves visual storytelling and the creation of a cinematic experience."
We recently caught up with Mike for a quick chat about his work and his use of Luminar as his main editing tool. Check out his interview after the jump.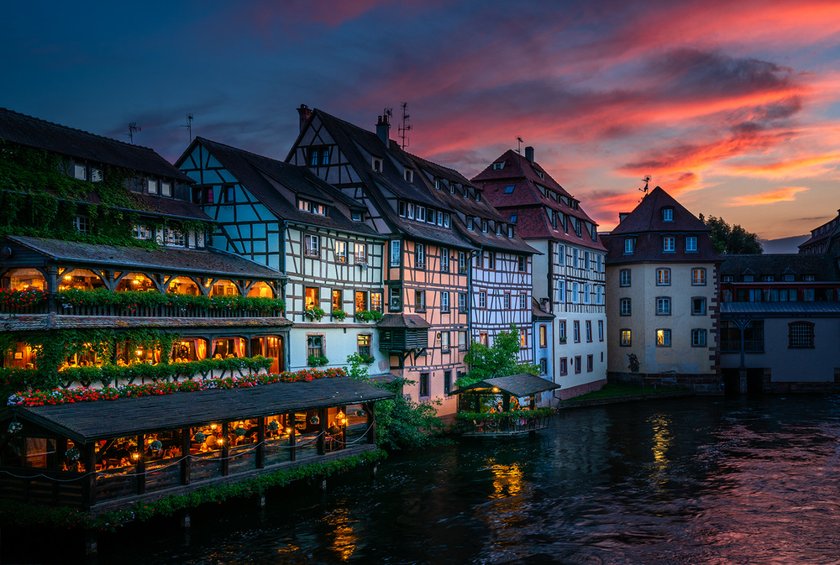 What do you love most about photography?
I love the calmness you get when finding the right point of view and waiting for the right light conditions. It brings down the hustle and bustle. I compare making photos with fishing; you go out, wait, and look for the right moment. Sometimes you get the fish and sometimes you go home empty-handed.
How did you get into photography?
I was always interested in photography but never had enough time. Then I met Serge Ramelli in Paris. He has infected me with his enthusiasm in matters of photography and he showed me how to, as a photographer, "look". This happened 4 years ago; we're still friends even now, and I am more into photography than ever.
What are your favorite subjects to photograph, and why?
My favorite subjects are cityscapes and landscapes. I like to explore the surroundings of the place I find myself in, and when I'm lucky, I get a nice photo out of it.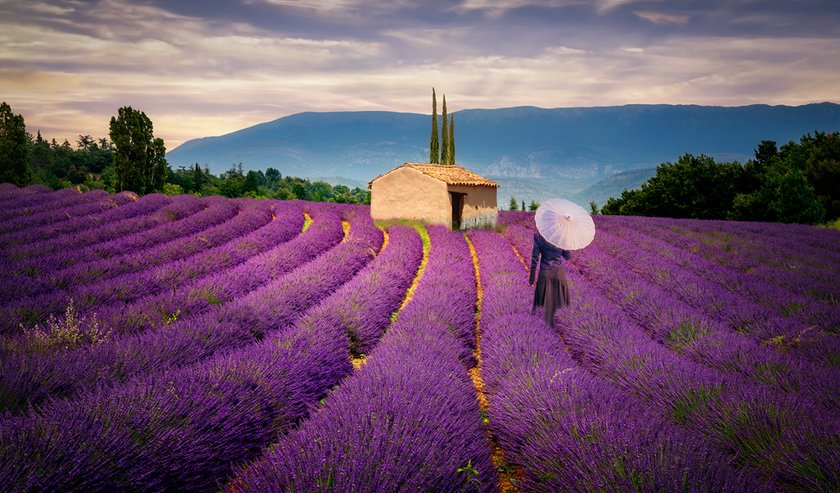 What's in your camera bag?
I have my Sony A7R2 and Sony 6300 as well as my Zeiss lenses (24-70 F4, 16-24 F4 and 70-200 F4) I also have my NiSi filters and NiSi big stopper.
How did you discover Luminar?
I worked with LR/ PS and the Nik collection before, but then Nik announced that they will no longer develop their program so I was in need of a software that can do similar things. That's when I found Luminar. Wow lucky!
What do you love most about using Luminar as a photo editor?
I love the easy and quick use of all the parameters in Luminar. You can try some filters, and turn them on and off to find out immediately if they work for your photo or not.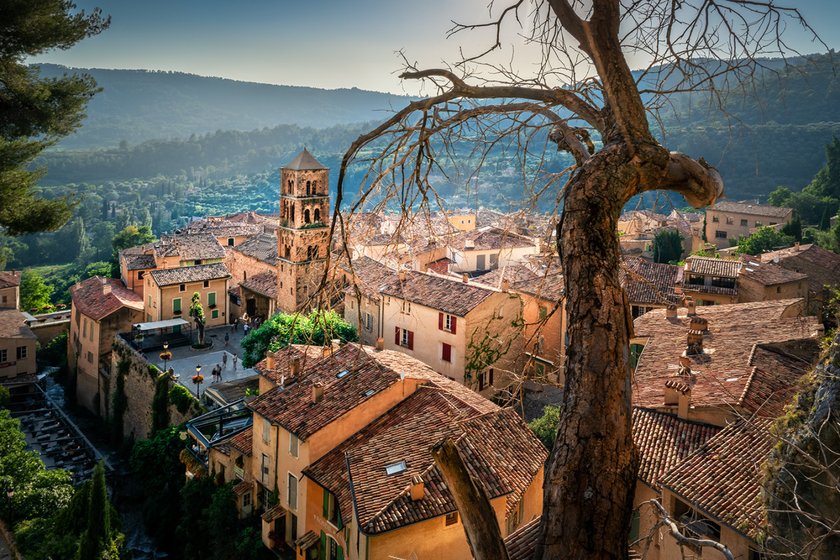 What are your go-to Luminar filters when editing your photos?
First, I use the clarity sliders because I think it does a much better job than the LR clarity. Then I go for the levels to change the exposure in selected parts.

How do you incorporate both Luminar and Aurora HDR in your editing?
I don't use Aurora HDR in every photo, only when I have the feeling there are particular parts that I want to see pop. I go for Aurora to enhance these parts carefully.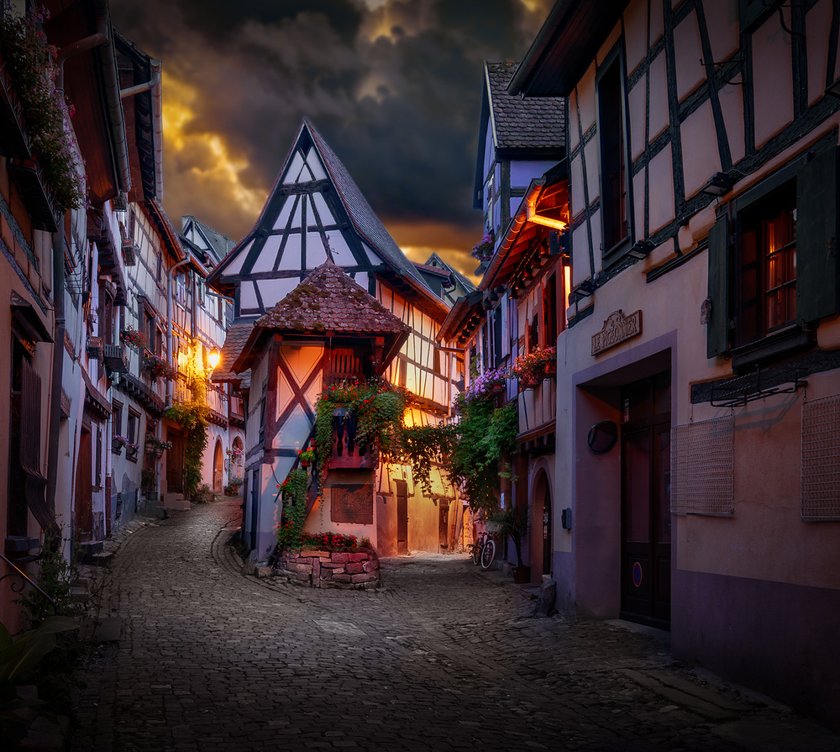 What are your editing tips for beginner Luminar users?
I recommend to take a "so-so" photo, import it to Luminar, and try every single filter and slider to find out exactly what they do. Also you will find great tutorials on the Luminar page so check those out. Start working with presets. I am happy with this program and the results are magic.

To see more of Mike Selfrich's work, visit his Facebook page. You'll also see his photos in our Skylum Facebook group, Skylum Photography.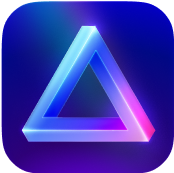 Advanced yet easy-to-use photo editor
view plans