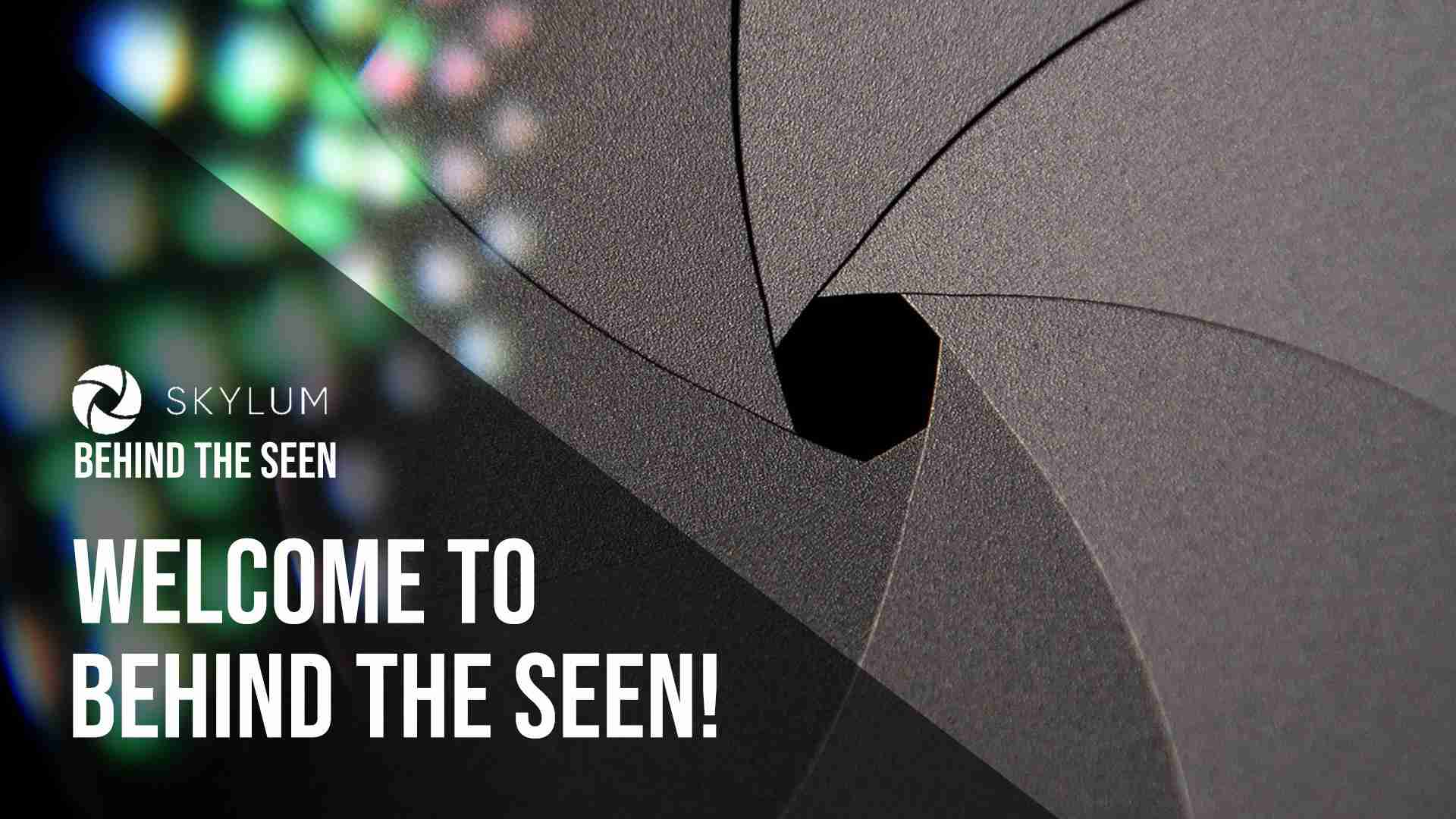 May 21
Welcome to the Behind the Seen podcast. This is a brand new podcast from your friends over at Skylum Software.
Every week we will showcase a different photographer and dive into how they are creating amazing bodies of work. You'll learn about the successes and the challenges they encountered along the way, and you're sure to take away some valuable tips from each episode.
The podcast was created to inspire, educate, and entertain you. So sit back, relax and go "behind the seen" of the amazing stories from people around the world, connected through photography.