Iceland... The land of ice and fire. Who hasn't dreamed of going to the world's most exciting destination? And those who have, always dream of coming back.
We at Skylum think so too, and that's why we partnered with 500px and Iceland Photo Tours to offer two people a chance to win an All-Expenses Paid Trip to Iceland!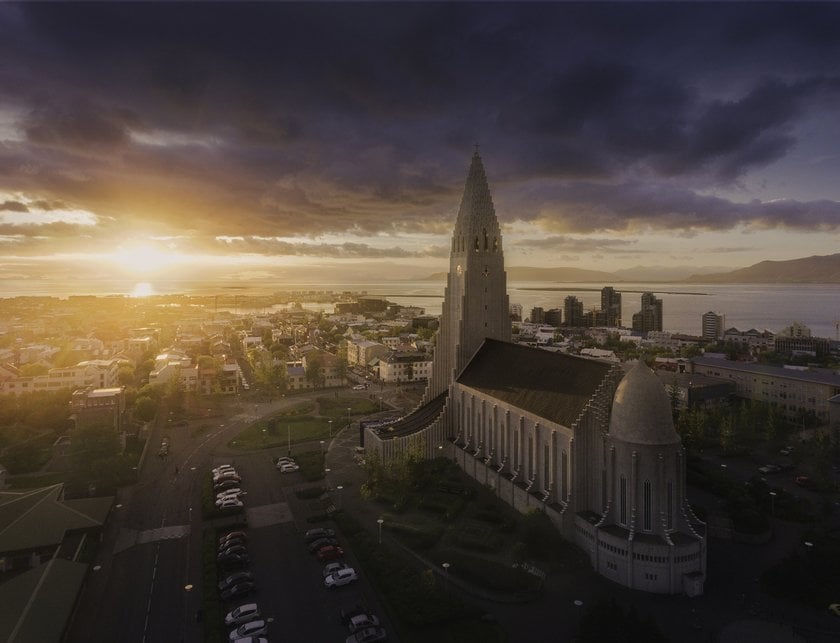 Photo by Iurie Belegurschi
Yes, that's right, a unique trip for two can be yours, together with flight tickets, pocket money to spend, a trifecta of award-winning photo-editing software — Skylum's Photolemur 3, Aurora HDR 2019, and Luminar 3, and more!

How to participate:
Simply head over to 500px to enter the Quest! Submit your best spirit of adventure photos for your chance to win the dream trip to Iceland. Quest runs until March 20th.
What's the prize:
8 Day Summer Photo Workshop in Iceland (or similar value), organized by Iceland Photo Tours
Return airfare to Iceland for two (up to $2600 USD value)
Cash allowance ($1000 USD each)
A full suite of award-winning Skylum software
An extensive 10+ hours video course by Daniel Kordan
500px Pro account for 1 year
We couldn't be more excited. So hurry up, head over to 500px and enter a Photo Quest of a lifetime!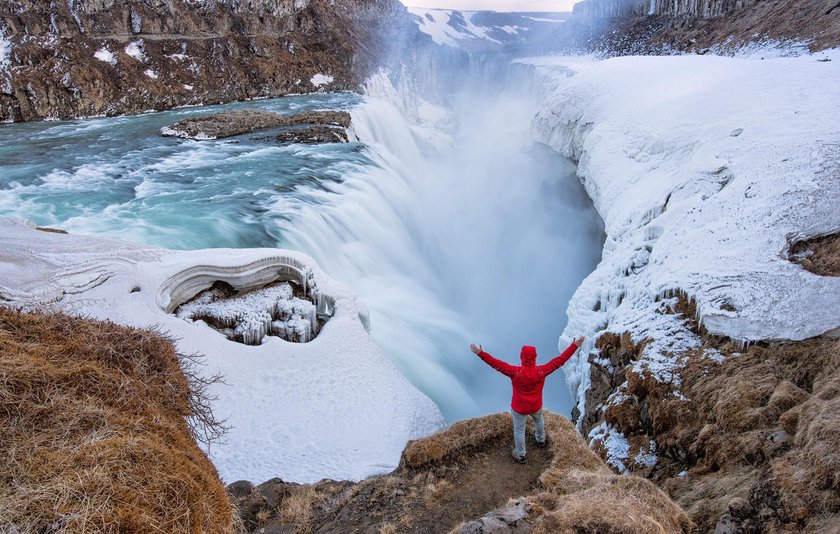 Photo by Evgeny Tchebotarev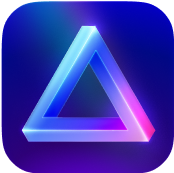 Advanced yet easy-to-use photo editor
view plans