It doesn't matter if you're a seasoned professional photographer or an amateur just starting out.
It doesn't matter if you're a seasoned professional photographer or an amateur just starting out, you have likely seen the multitude of photo contests out there. They offer excellent opportunities to be featured in magazines, win money or new equipment. But are they too good to be true?
Photography contests can be good for getting your work seen, especially if it's a publication or organization where you think your photos are a good fit. In addition, getting published in a well-known magazine or website can add credibility to your work and help you to get new clients. If you're an amateur, a contest can help you see where you stand in relation to other photographers and give you some money to spend on new equipment or a fun trip.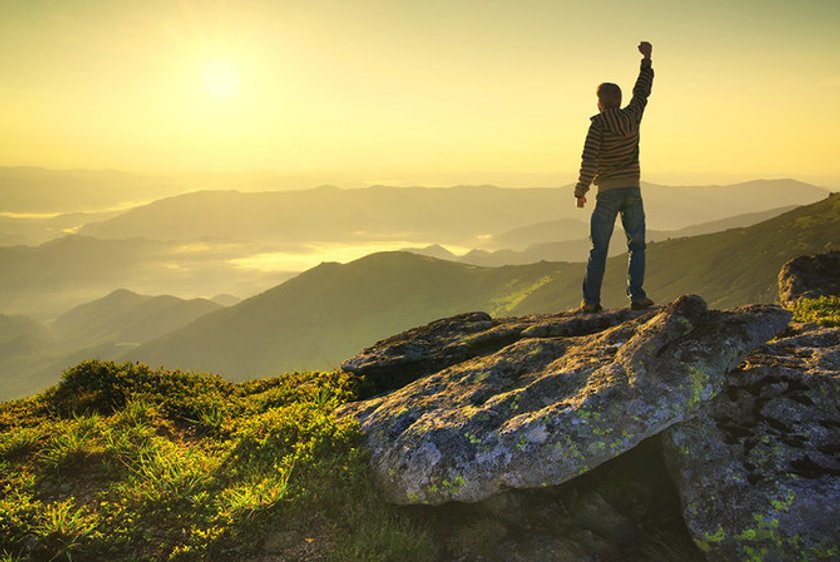 When choosing contests to enter, pay close attention to the terms of the contract you are agreeing to and read all of the fine print. For example, it's best to avoid the mistake of applying to the contests that want to retain the rights to all entries to use them for any purpose and in perpetuity without compensation. The best contests will use your images for a pre-determined purpose such as contest marketing and promotion and only for a limited period of time.
Also consider the fees. Many contests have fees per entry so it's best to set aside a yearly budget if it's something you'd like to do.
Read the terms to see how much editing is allowed. In some cases anything goes and in others only limited adjustments are permitted. Some contests will require your original RAW images if you make it to the final round in order to verify that you have complied with the rules.
Don't forget to see how much exposure you will get. This is one of the best things about photo contests and if your winning image will be seen in a major magazine or website it can be a great chance to get exposure for your work. This could result in exhibits and/or new clients and be well worth the investment.
In addition, don't take photos with the sole purpose of entering a contest. Take photos that you love, and then enter those in a contest. While it can be very rewarding to win a photography contest, if you don't win don't take it too seriously. After all, contest winners are based on the opinions of the judges and there are always more opportunities to enter.
If you're looking for a good place to start entering your photos, our friends at Viewbug have lots of contests - and the prizes are great!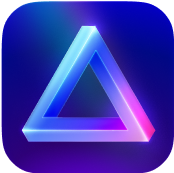 Advanced yet easy-to-use photo editor
view plans