Use the power of Creative Kit 2016 to craft perfect portraits.
Make every portrait perfect with Creative Kit 2016. With the 9 powerful erasing options of Snapheal CK, and an innovative clone tool you can easily replace backgrounds and much more. You can even handle the most stubborn skin imperfections with ease. Blemishes vanish with just a few clicks. After blemishes are corrected, adding contrast, detail and vibrancy to the eyes of your subject can add drama and really make your portraits pop!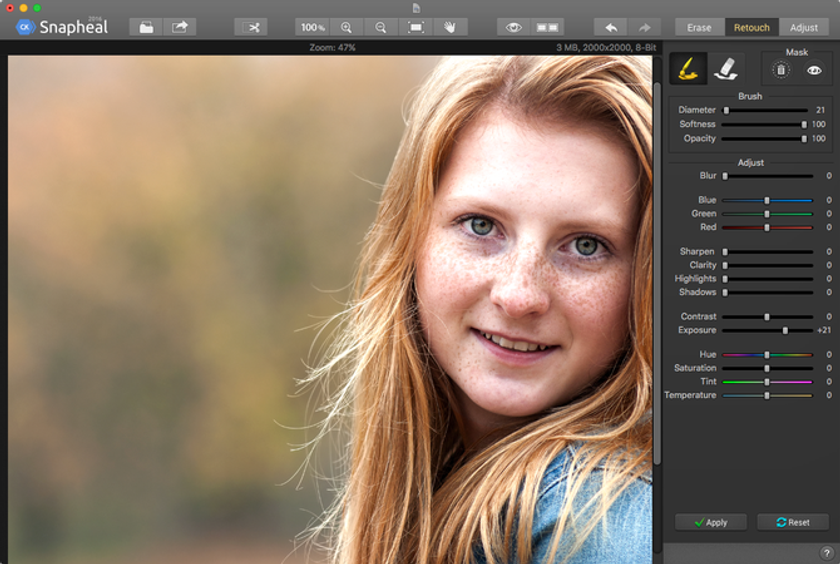 For a more subdued, or a classic "Hollywood" look, portraits converted to black and white with Tonality CK are also an option. With a collection of presets designed for portraits (as well as other categories), Tonality can help you see black and white images in a whole new way. Use the built-in presets as a jumping off point, or fine tune an image with powerful controls to create your own styles.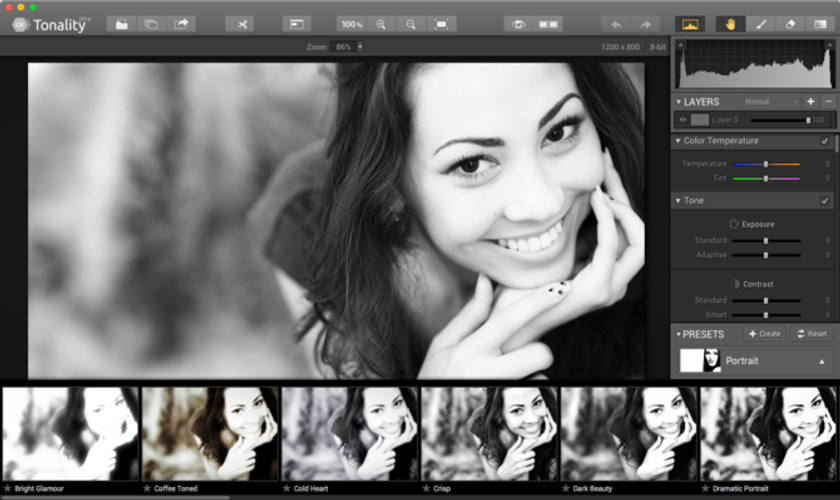 Another option is to combine a color look created in Intensify CK or a powerful black and white image tuned in Tonality with the selective focus and blur options in Focus CK. Combining multiple tools will help make your subject stand out. Whether it is an up-close and personal headshot, or a wider lifestyle image, you'll have all the power and control to make photo magic out of any portrait!
PS: For an super-creative look, FX Photo Studio CK can also be used. Over 200 unique filters and extensive brush controls mean there are plenty of creative options that can make your personal piece of photographic art a favorite.
Use each of the tools in Creative Kit 2016 alone to achieve a specific look, or combine them to take total control over your images!
Craft perfect protraits with Creative Kit.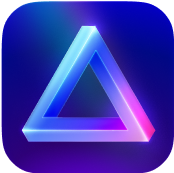 Advanced yet easy-to-use photo editor
view plans