Erase unwanted objects with the Erase tool in Luminar AI.
When you're shooting in a space you don't have full control over, you may find yourself with objects like outlets in the background. These can be eyesores and detract from your shot. How do you take them out?
In this video, join photographers Dan + Chelle as they demonstrate how to use the Erase tool in Luminar AI to erase unwanted aspects in their image. They will also show you how to blend the erase edits to make it look seamless.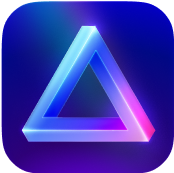 Advanced yet easy-to-use photo editor
view plans