Followers of our Skylum Photography Facebook group were asked to submit photos that needed some color adjustment for an image makeover.
The Challenge
Bill Reynolds provided us with this shot taken of the Bridge of the Gods in Cascade Locks, Oregon. One issue he was having with it was a green color cast. Let's take a deeper look at this file and see what we can come up with.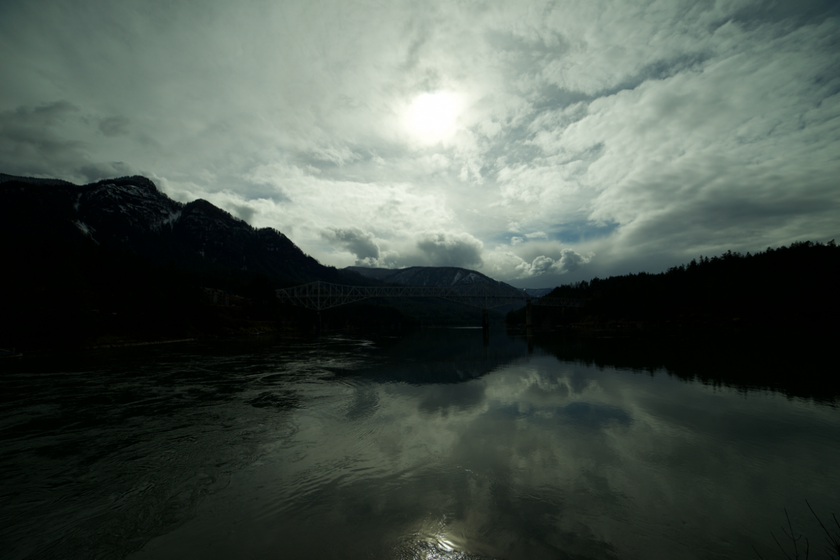 The Image Makeover Process
The photographer didn't provide a typical bracketed set of photos for this image, so for this makeover, we'll be using only one exposure in Aurora HDR 2018. While it is ideal to use multiple bracketed shots (especially when the scene has a large dynamic range like this one has) Aurora can work on single exposures too. Let's take a look at what we can do with this image.
Image Analysis
I like to look at a photo when it first loads into Aurora and then analyze it to come up with a plan of attack. Aurora did a great job tone-mapping this single exposure by bringing out some highlight and shadow detail and improving structure, but I will definitely need to do more highlight & shadow recovery in addition to some color corrections. For best results be sure to check the Tone Mapping option in the open dialog for raw files.
The difficulty with this particular image is that the dynamic range is too large for a single exposure. No matter what I can try, the sun is a lost cause as it's too overexposed. The foreground is also quite dark, and while I am sure I can bring out more detail there, it might be at the expense of some color shifts and possibly an increase in noise.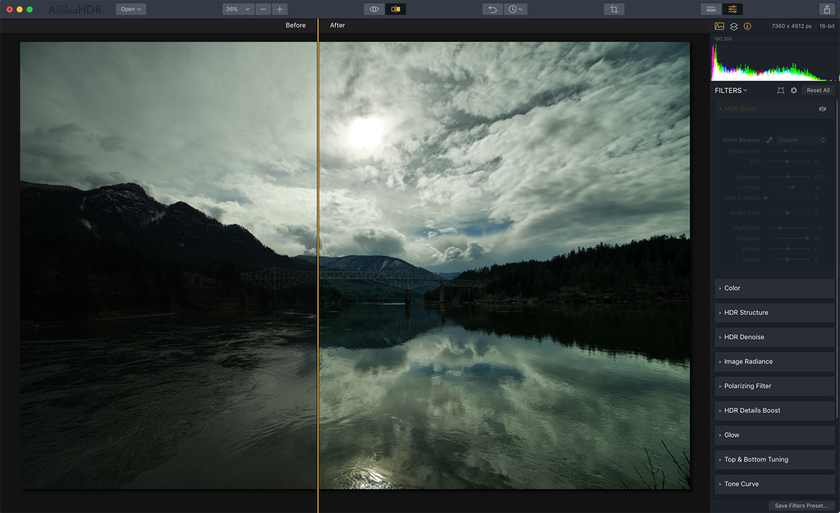 The first thing I am going to do is crop this photo. By entering a custom ratio of 2:1 while using the crop tool, I am going to convert this image into a panorama. This allows me to crop out the sun, essentially removing a large problem with this image. I also like how it produces a classic composition by moving the horizon line further away from the middle of the photo.
I did choose to leave in the branches in the lower right-hand corner (even though they are a bit distracting). They can be removed later using a program such as Luminar to erase them.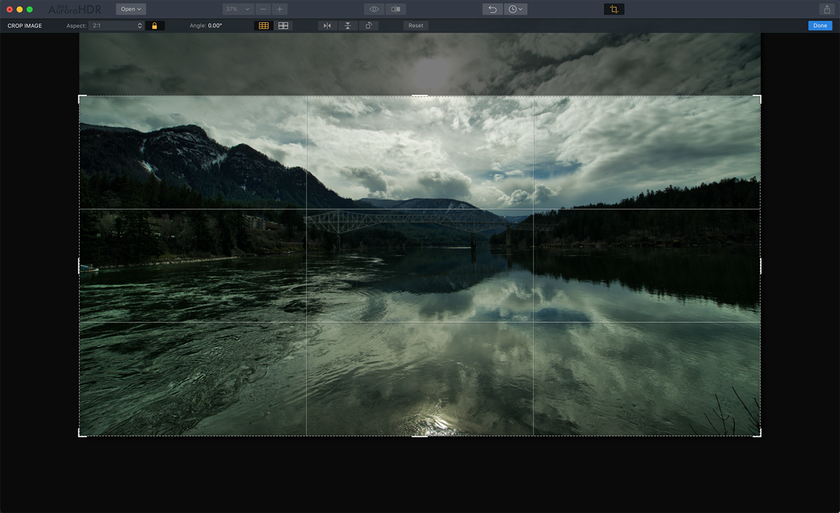 Next up is making some tonal adjustments in the HDR Basic filter. Heavy use of the Highlights and Shadows sliders along with Smart Tone helped bring out the details I was looking for in the foreground while keeping the sky in-check from overexposing. A small adjustment of the color balance was also made. The fact that I had to be so aggressive in recovering shadow detail is most likely the cause of a green color cast that I will next have to address.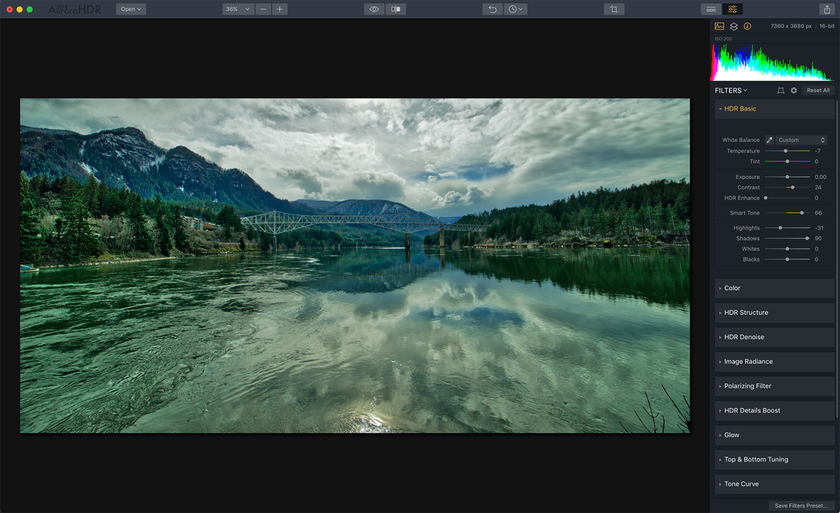 Fixing Color Issues Part 1

I started tackling the color issues (flat color with a green cast) by first adding a new adjustment layer then increasing the Saturation, Vibrance, and Color Contrast. By doing this it definitely exposed the green cast. By using Curves with the Red Channel, a slight adjustment was made to the curve to help remove the overall green cast by adding red. But a small amount of the green cast still was visible in the water. This will need to be addressed next via a local adjustment.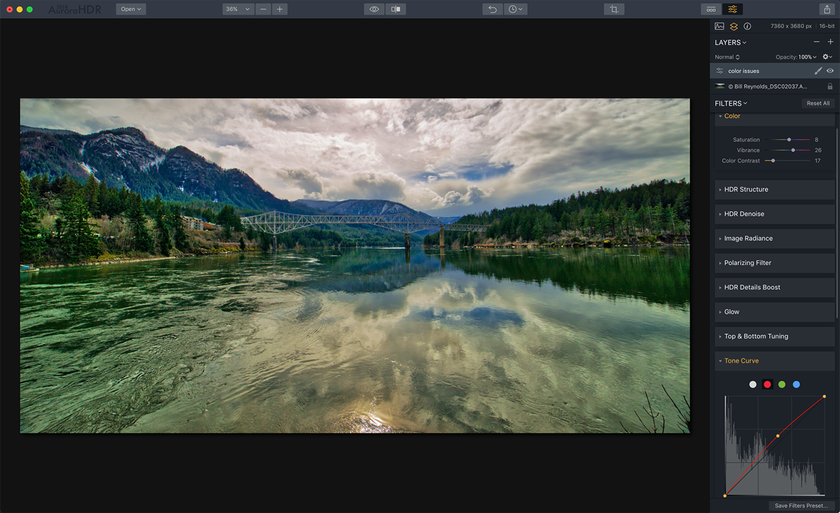 Fixing Color Issues Part 2

The previous color adjustments were done globally to the entire photo. To fix the color cast in the water, I need to do a local adjustment to just the water.
Let's start by adding another adjustment layer, then I lower the saturation of Green using the HSL filter. By clicking on the Brush Icon to the right of the current layer I can use the Brush to paint in the effect of the HSL filter to just the water where the green cast was seen, protecting the other areas where I wanted to leave the green color like in the trees and tree reflection.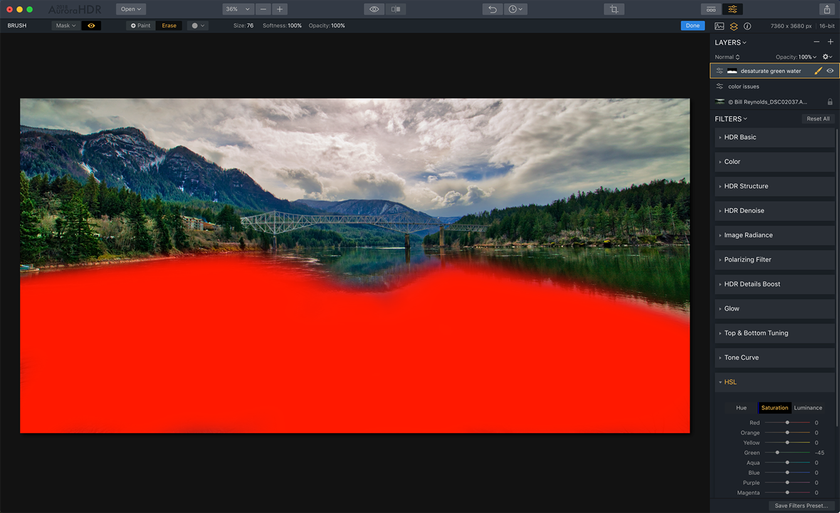 Time for Some Details

Now that the color and tonal issues are behind me, it's time to start bringing out the details. A new adjustment layer was created specifically for this.
By using the HDR Structure and HDR Details Boost filters with a mask I was able to paint the effects of those filters just where I wanted it - all along the shoreline and mountain range in addition to the water ripples in the lower left. Had I chosen to use these filters globally the details would be too much for the sky and water, creating an unnatural HDR look to this scene.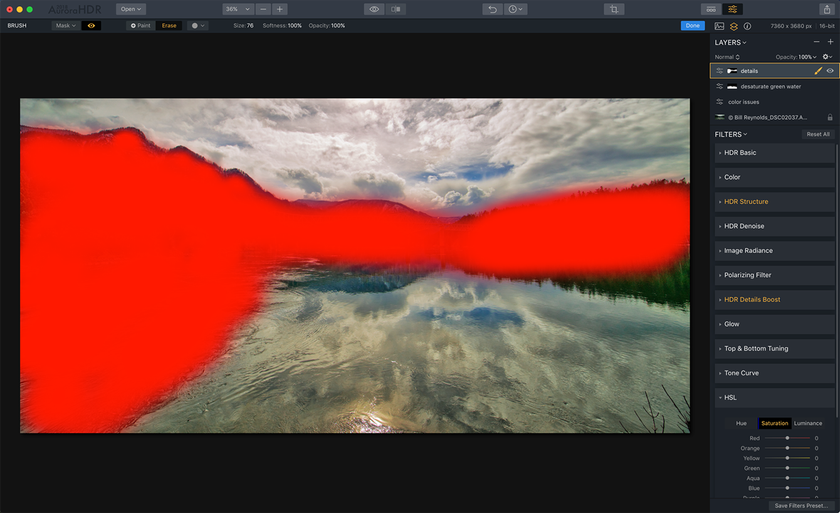 Finishing Touches

Let's give the image a little bit of fine-tuning to guide the viewer's eye. Let's add another adjustment layer to apply a slight vignette to the image.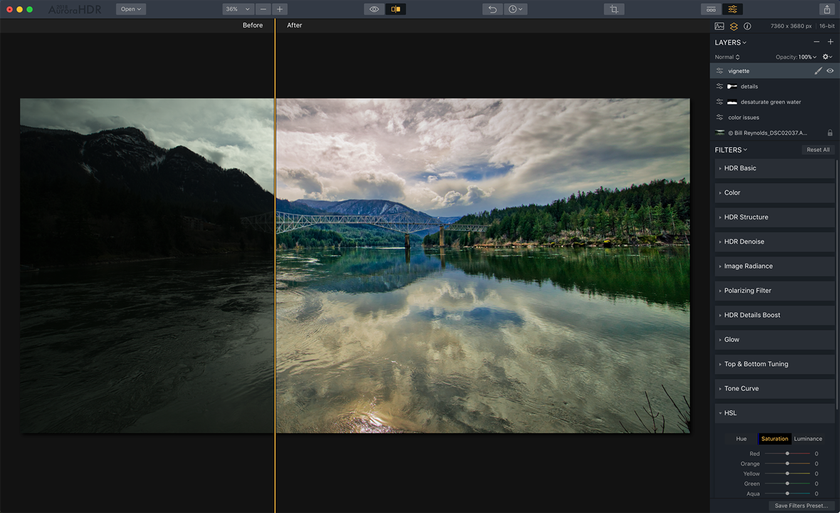 I'm pleased with the color and detail I was able to pull out of this single exposure image, especially considering the exposure of the original raw file. It shows how much power Aurora HDR 2018 has when using a single exposure image.
But I much rather would have preferred to have a bracketed exposure set to use for this image due to the huge dynamic range that happens especially when photographing into the sun such as in this image. I feel color would have been improved with less colorcast issues and the image would have a less processed look too, as we really had to push things tonally with this single exposure image.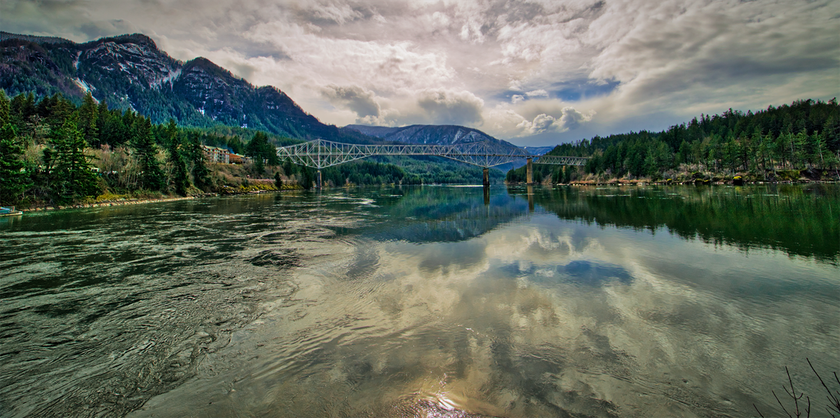 How About Black and White?

Often when I struggle with color in a photo I take a look at it in black and white. With the issues I had with the color, the final version still doesn't have tremendous color pop due to the time of day and lighting conditions it was photographed in. But there is a nice tonal range here making it a perfect candidate for a black & white experiment.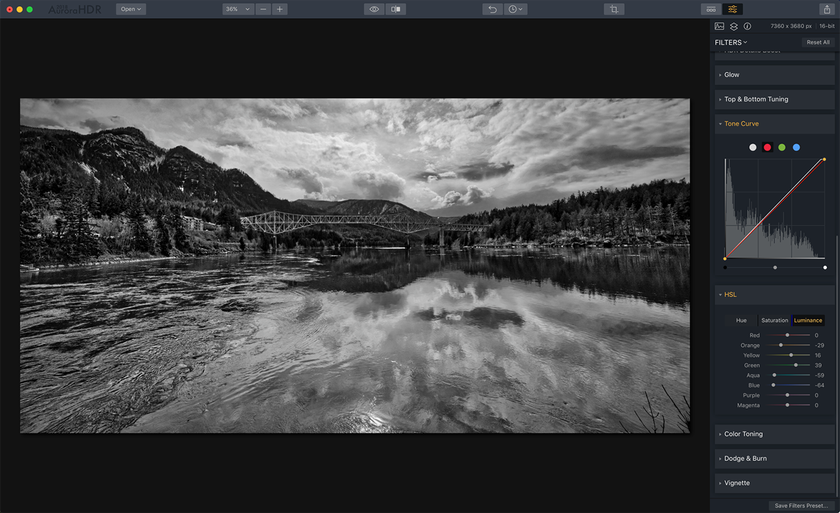 One of my favorite ways to convert to black and white is with the HSL filter. First I completely lowered the saturation in each color, then switched to Luminance and adjusted each color to get the exact look I was after.
I also made a slight curve adjustment with the Tone Curve along with some minor Shadows, Highlights, Contrast and Smart Tone adjustments in Aurora HDR 2018. All of these adjustments to converting to black and white were made on another adjustment layer after making all of the other adjustments I outlined earlier with the color image.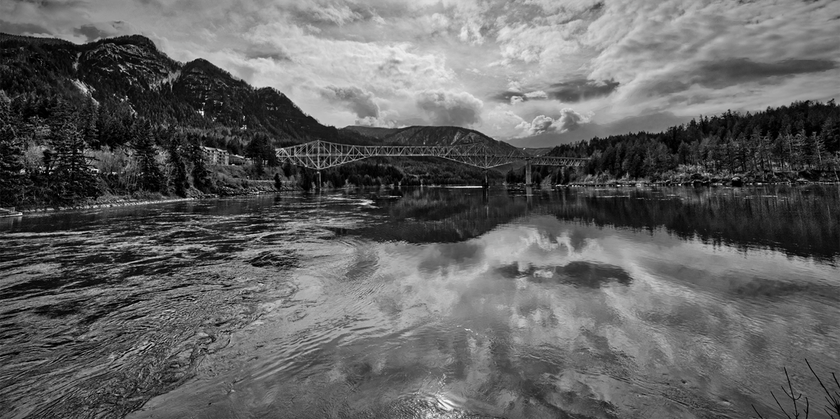 I think I prefer the black and white version. How about you?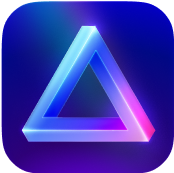 Advanced yet easy-to-use photo editor
view plans