Astrophotography is all about capturing natural wonders that you can hardly see with your eyes.
Oscar Keserci is a pro photographer, who captures magic moments of the night. His photos inspire and make us notice how beautiful space is. Just take a look at some of his photos.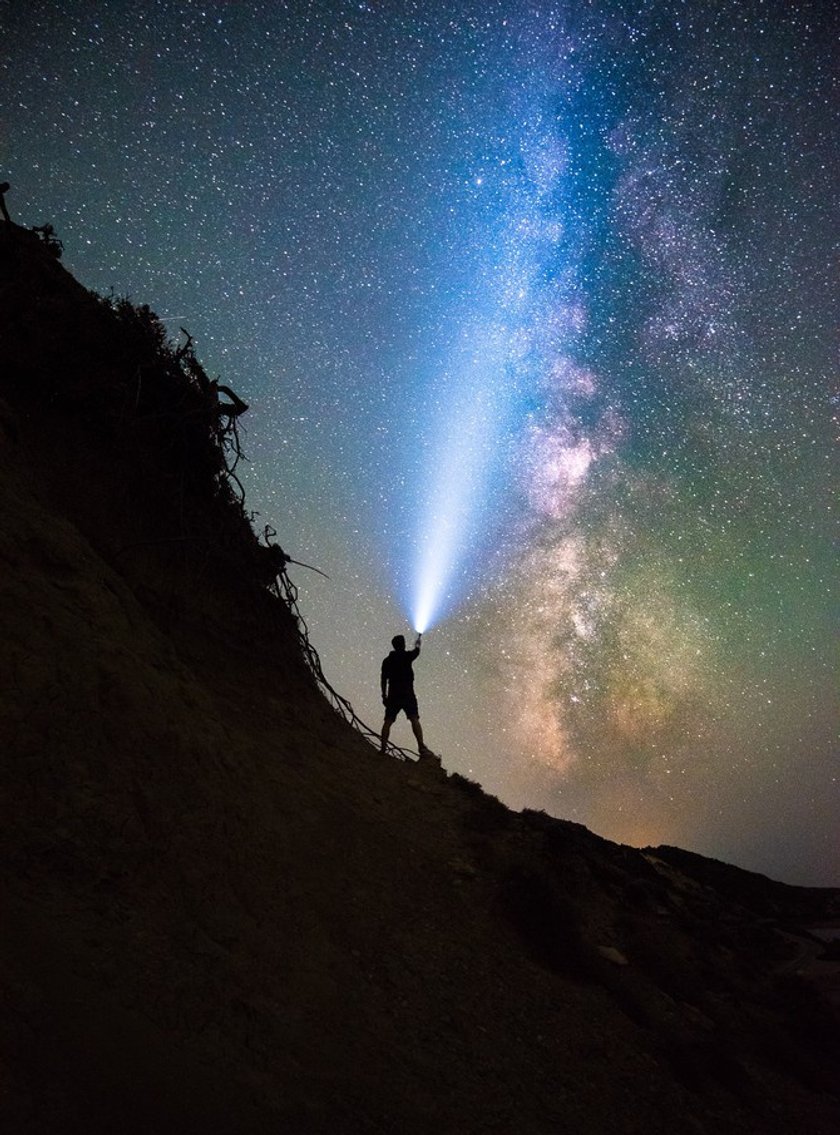 1. How much time do you spend on shooting? Can you name yourself a shutterbug?
Yes, I really could call myself a shutterbug as I am really often out shooting and exploring. Sometimes I go out before sunset and return home after sunrise. How I see it, the more I am out, the more chances I get to capture something interesting.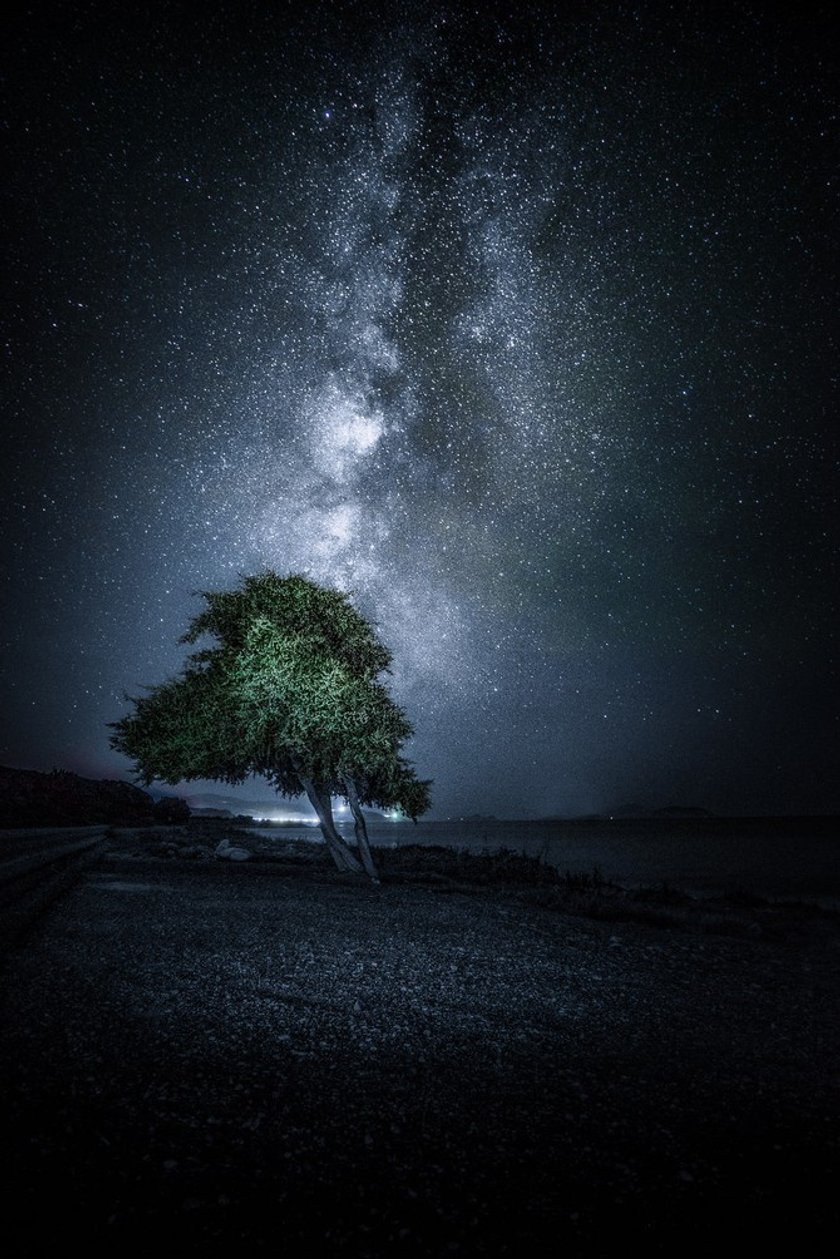 2. What's your favorite photo and what's the story behind it?
This is my favourite shot.I captured it last summer during my vacations in Rhodes,Greece.I was with my friends and suddenly we decided in the middle of the night to get to the highest point of the island,Attaviros mountain, so we could get the feeling of being closer to the milky way.It was really dark up there with one amazing view of the night sky.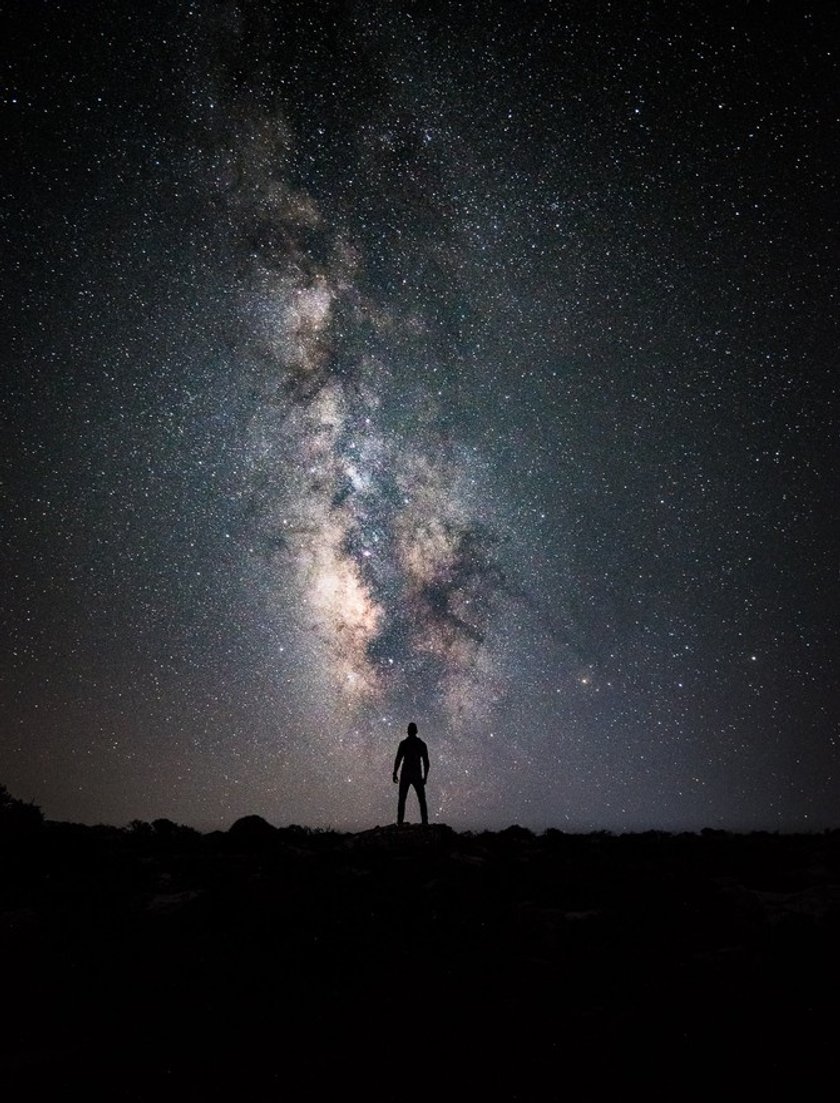 3. Do you have a dream? Can you tell us about it?
My dream is to become a well-known photographer and also to spread inspiration to other photographers through my pictures.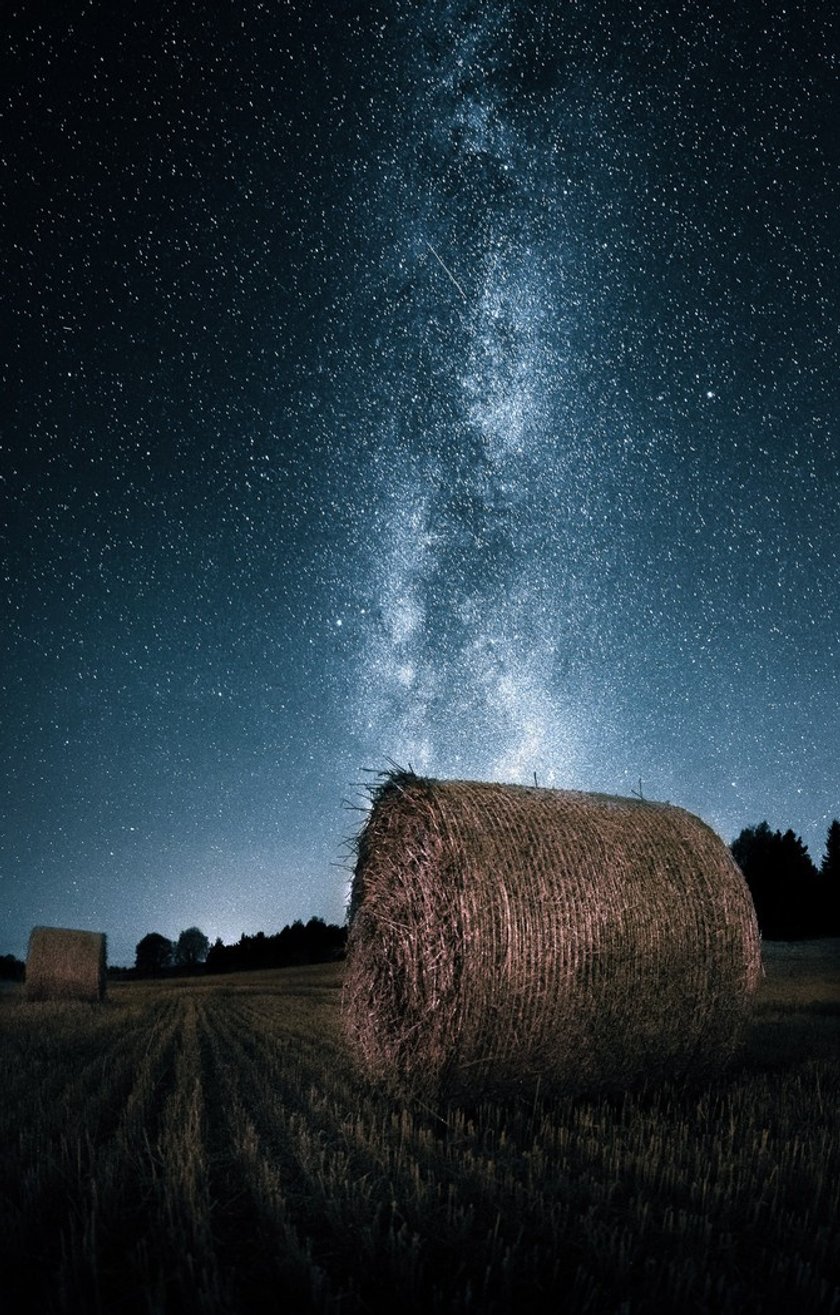 4. What can make you give up photography?
At this point of my life, I don't really feel there is anything that would make me give it up.I find it really interesting as there is always something new to learn and that keeps me really focused on it.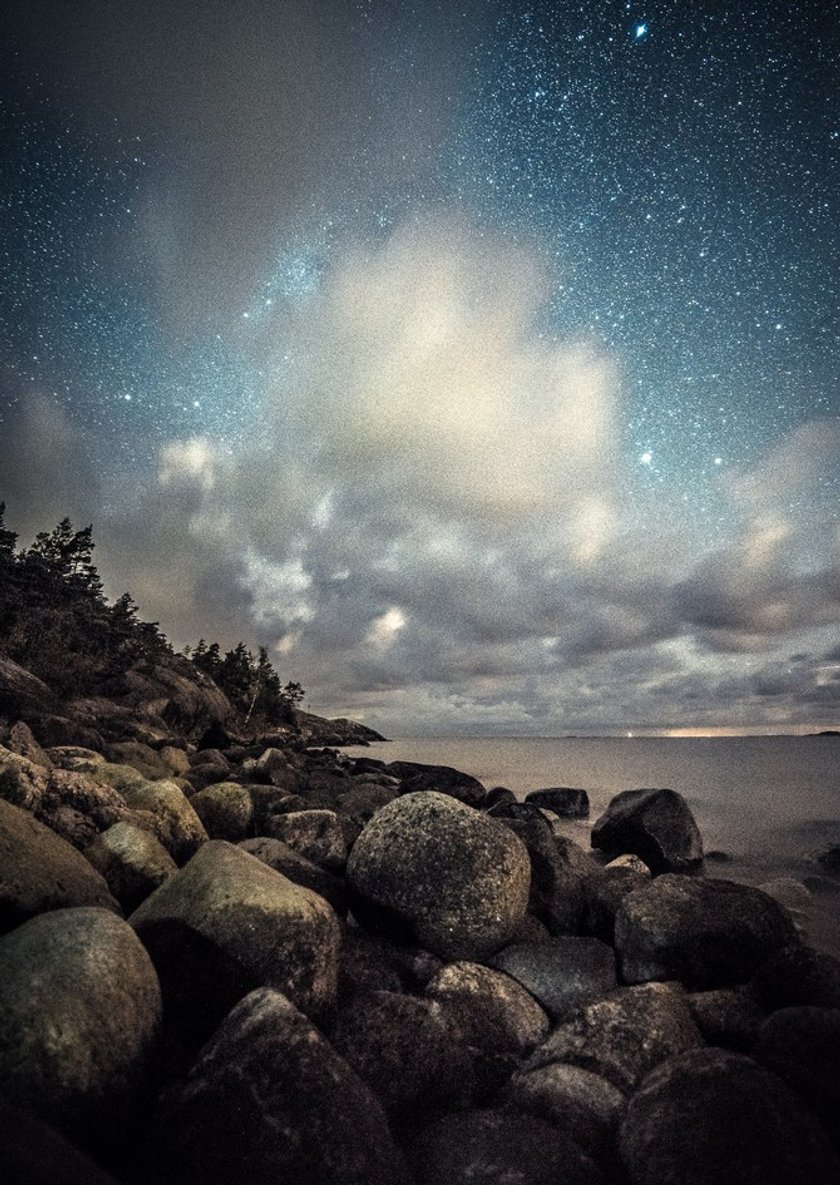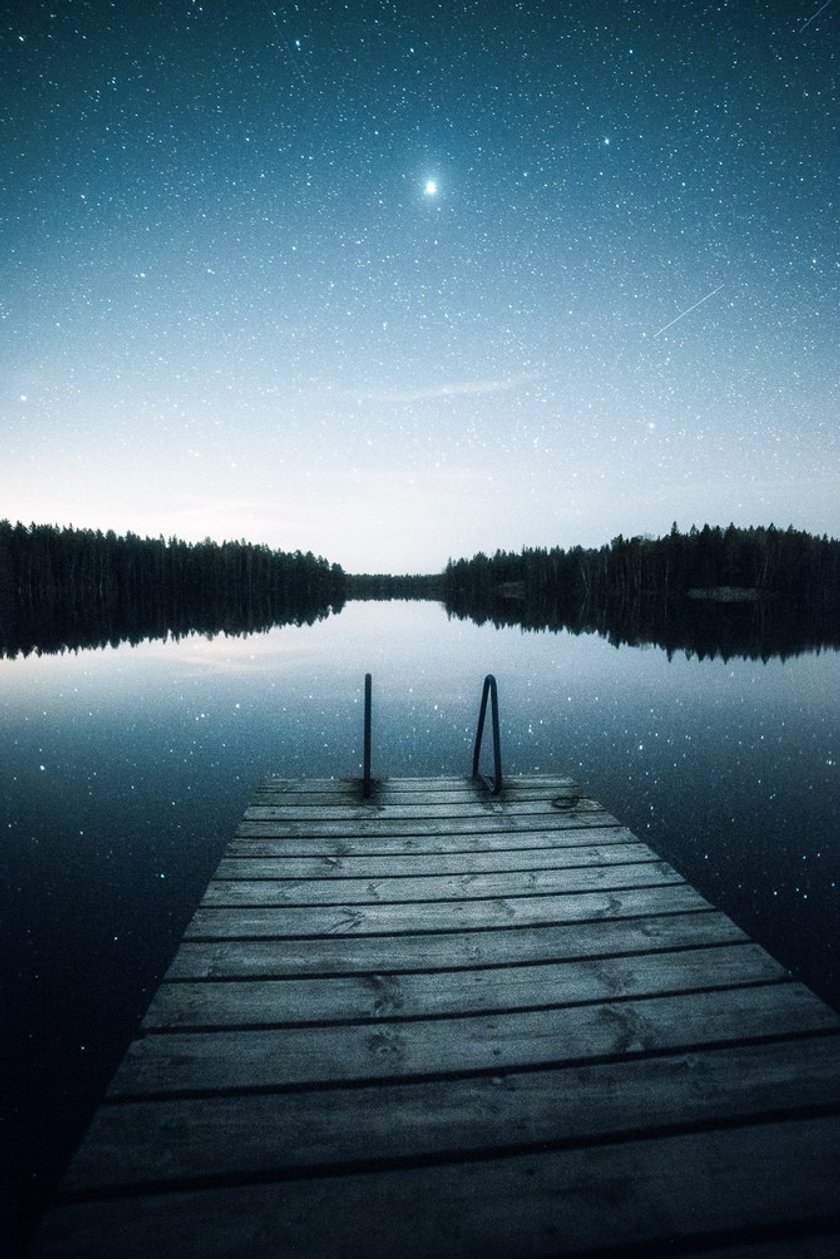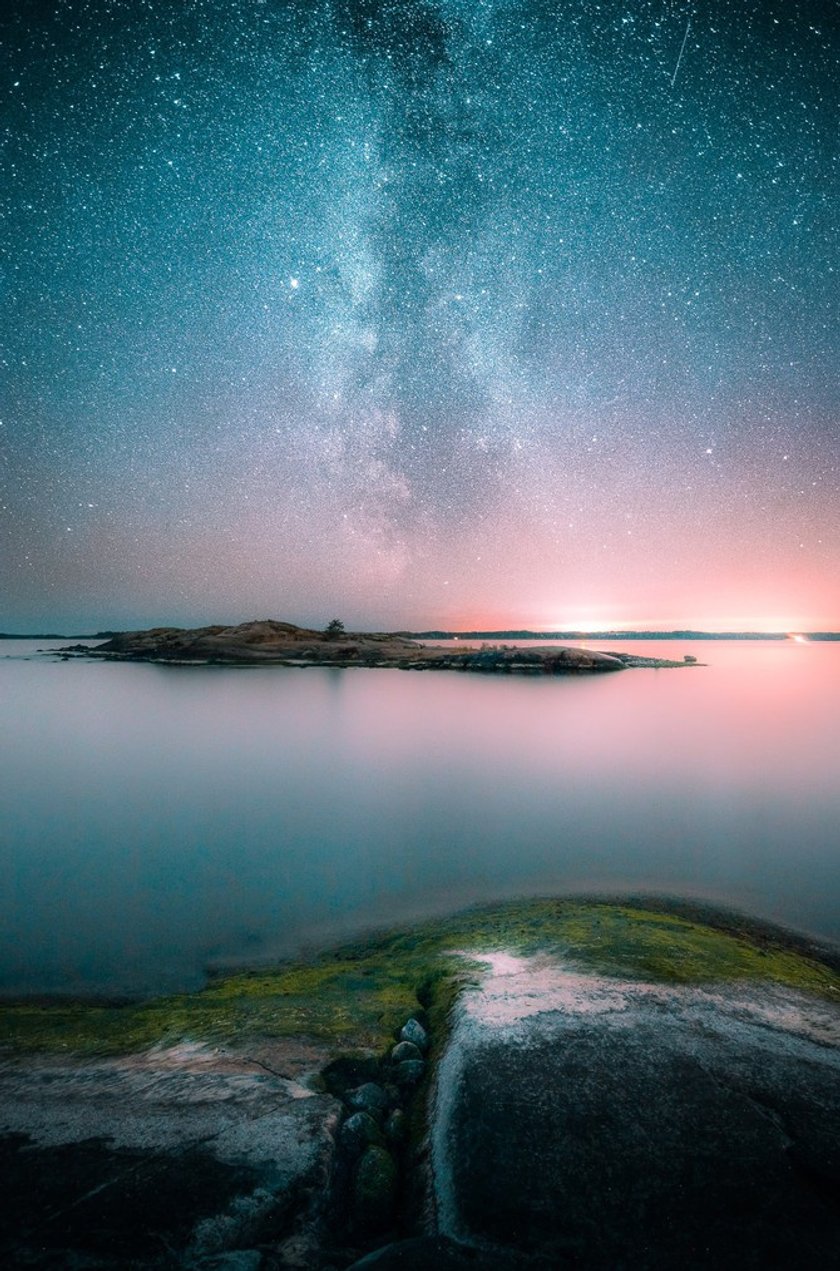 Oscar Keserci takes shots mostly in Finland. You can see more of his photos on the website or on his Facebook page.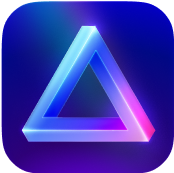 Advanced yet easy-to-use photo editor
view plans