What is most important when creating an image, the photographer or the software?
What is most important when creating an image, the photographer or the software? Is using software to edit your photos considered cheating? Some say it is, others say it's essential to the process. There are several ways to look at this issue and the answer is different for every photographer.
One way of thinking is that there are three parts to an image:
1. What you saw
2. What you captured with your camera
3. What you created afterwards either in the darkroom on with your computer
With post-processing you can add to the mood of a photograph and express your artistic vision. It's what differentiates your image from all the others taken of the same subject. Using software allows you to create something that is uniquely yours. It also has the advantage of allowing you to fix things like dust on a lens, shadows that are too dark or vertical lines that aren't entirely vertical. While it is recommended to get the best image possible in the camera, when mistakes happen it's good to be able to fix them rather than lose what could be a great photo.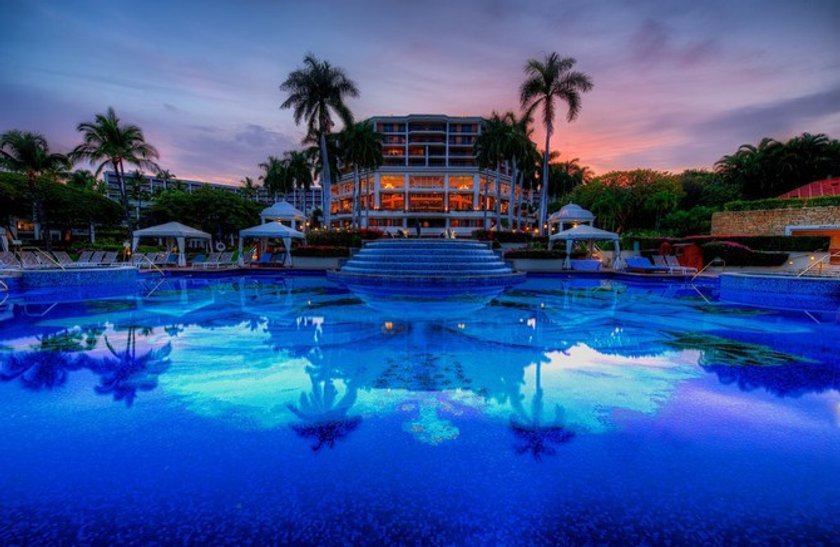 © Jim Nix

Another way of looking at this issue is that by fixing things in the computer we end up relying on the tool to create the image rather than mastering the craft of using the camera to its full potential. Some are of the opinion that using software and editing your photos compromises the integrity of the image. Others would say that when a photo is processed it stops being photography and it becomes more like digital art.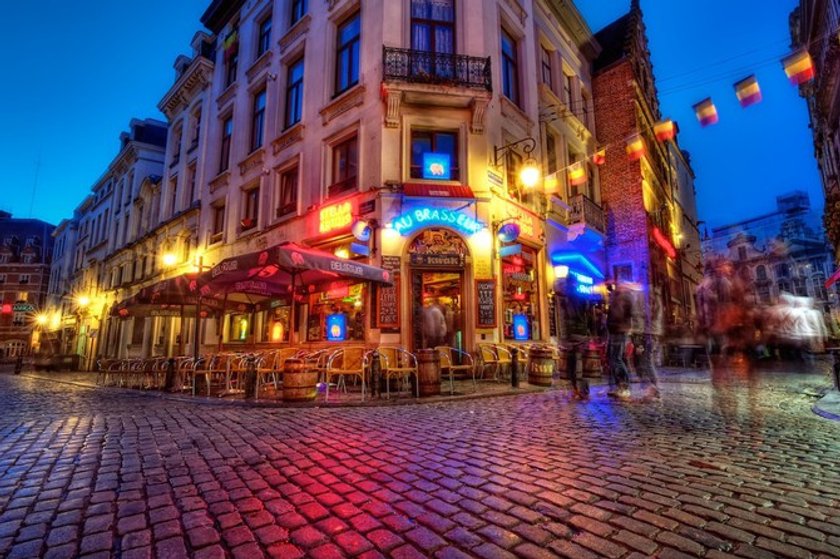 © Jim Nix

When answering the question "Is it me or the software?" Jim Nix of Nomadic Pursuits says the following:
"Honestly it's both - though it's mostly the photographer. It's me doing the planning and having the forethought, it's my vision too - but it's also the software (although the software is controlled by me). You have to have some skill with your gear, you have to understand how to compose a shot and of course you have to plan some things in advance in order to get the best view and the best light.

But of course, you also have to be able to use the software which is what makes it come to life. You can't push sliders aimlessly - you need a vision for your photo and what you are wanting to express with it.

This all takes skill, continual practice, and an eye for beauty. It's not just pushing a button, and it's not just moving some sliders. It's both, and it's a whole lot more than both. It's an integrated process where decisions made in the field affect the final outcome, and yet you can never go back and change them (which means you need to understand your gear, as well as have a vision for what you are trying to communicate with the photo).

Likewise, decisions made in the digital darkroom affect the final outcome, but you can always change those and process the photo differently. Ten different photographers would have ten different versions of the same scene - of that I am certain. Every picture is different, and every photographer is unique. It's art, and therefore it takes effort and time."
What do you think? Do you agree with Jim? Do you edit your photos a little or a lot?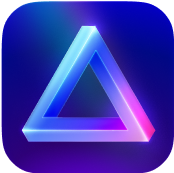 Advanced yet easy-to-use photo editor
view plans