Learn more about Luminar 2018: the most amazing plugin you can add to your post-processing workflow, unlocking creativity and incredible details in every photo.
Are you a Lightroom 6 or Lightroom Classic user? The latest Lightroom updates left folks pretty disappointed in the lack of new features. It's time to supercharge your old Lightroom with the new Luminar 2018. It's the most amazing plugin you can add to your post-processing workflow, unlocking creativity and incredible details in every photo.
Filters for Every Photographer
Luminar
has more than 40 filters to correct color, sharpen details, and release creativity and these are the top 10 filters for a Lightroom user:
Accent AI. This filter automatically analyzes your image and instantly fixes it, making a dozen corrections at once. Stop wasting time with the Develop module and let artificial intelligence save you time.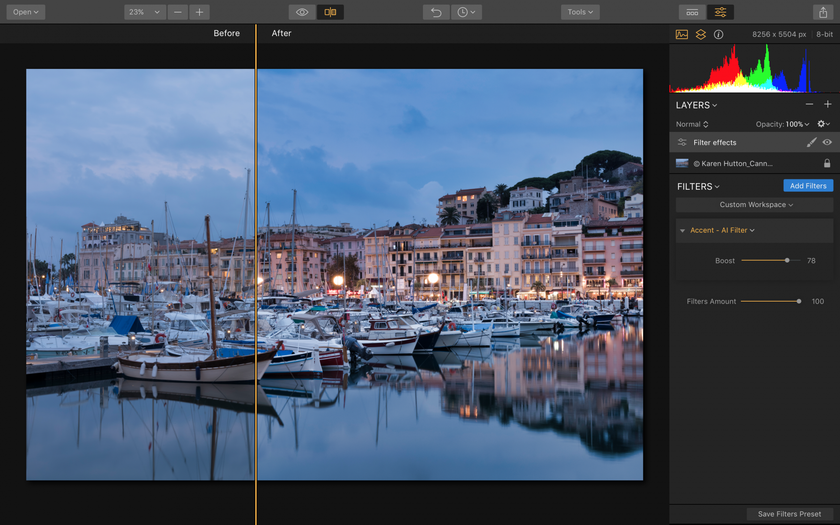 Sun Rays. Ever wish your skies or sunsets were more dramatic? Get volumetric lighting to create beautiful beams of light. Plus the filter automatically masks the light so it passes through trees, around mountains, and even wraps around objects.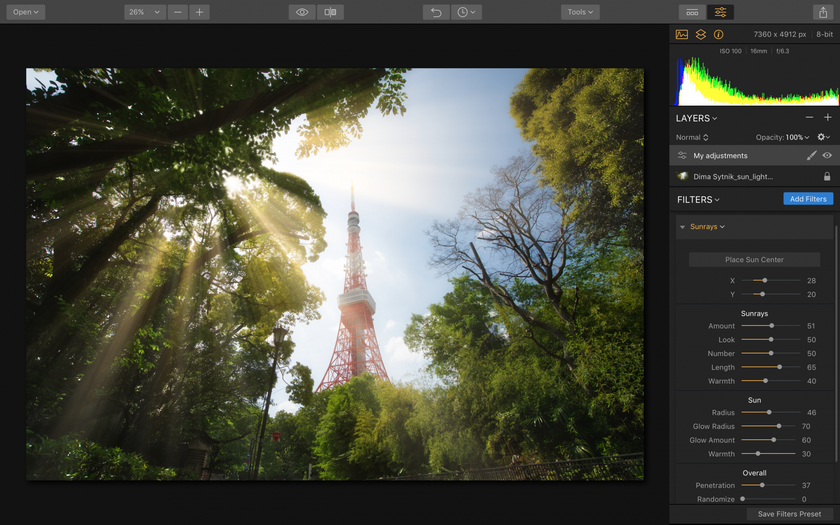 Golden Hour. Use the Golden Hour filter to bring warmth, softness, and golden glow to all of your photos. Quickly emulate the magic that happens just after sunrise or just before sunset.
Polarizing Filter. Just like a traditional polarizing filter that is placed on the front of a lens, this filter can produce deeper blue skies, more contrast in the clouds, and improve the depth of your landscape images.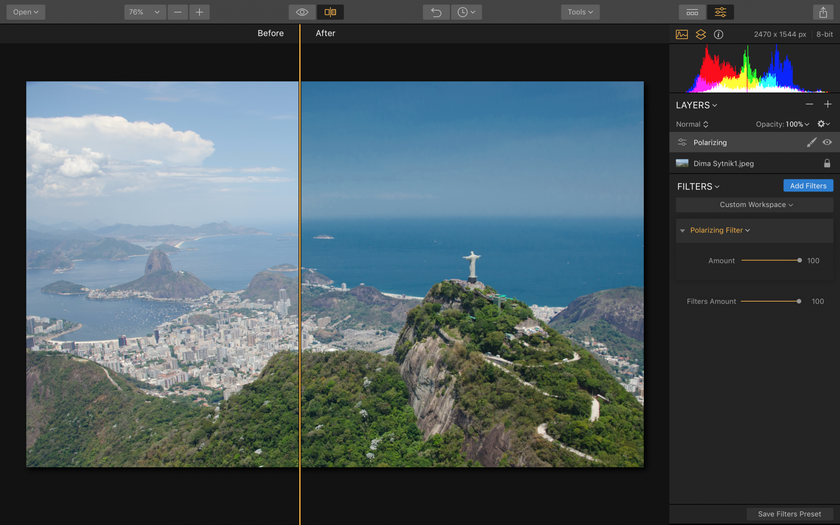 Details Enhancer. Create dramatic photos with crystal-clear sharpness. You can selectively enhance the sharpness of your small, medium and large details while protecting highlights.
Orton Effect. The Orton Effect gives your photos an incredibly unique look. It's ability to be both blurry and sharp at the same time, creates dreamy images with rich details.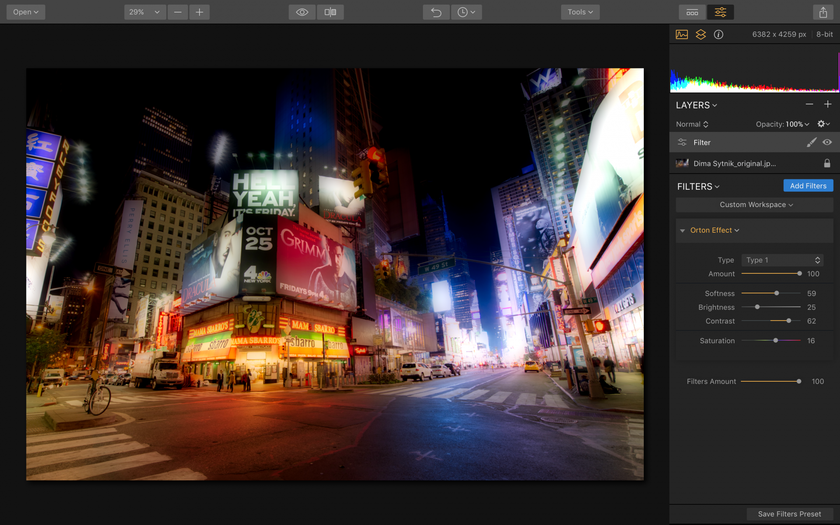 Foliage Enhancer. This is your go-to filter to make lush landscapes come to life. Enhance the vibrant colors of fall leaves and green grass. This filter makes the outdoors truly great!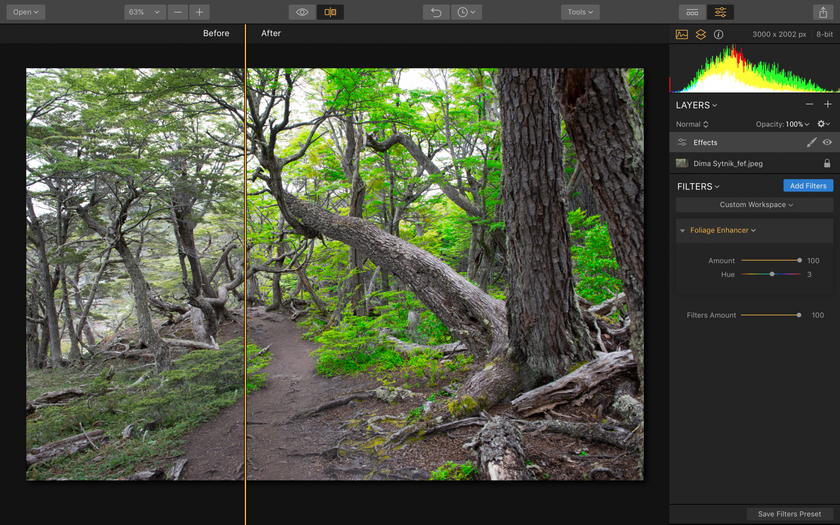 Cross Processing. Bring out the character of old film stocks with 10 different styles. Get creative, explore vintage, and have a little fun. Image Radiance. The Image Radiance filter gives an overall "dreamy" look by adding a glow to the lighter areas of the image. This is a great filter to use for portraits and even landscapes to create soft, saturated results. Structure. Unlock detail and clarity of images that pop. Use it to increase image contrast and to bring out more details in a photo.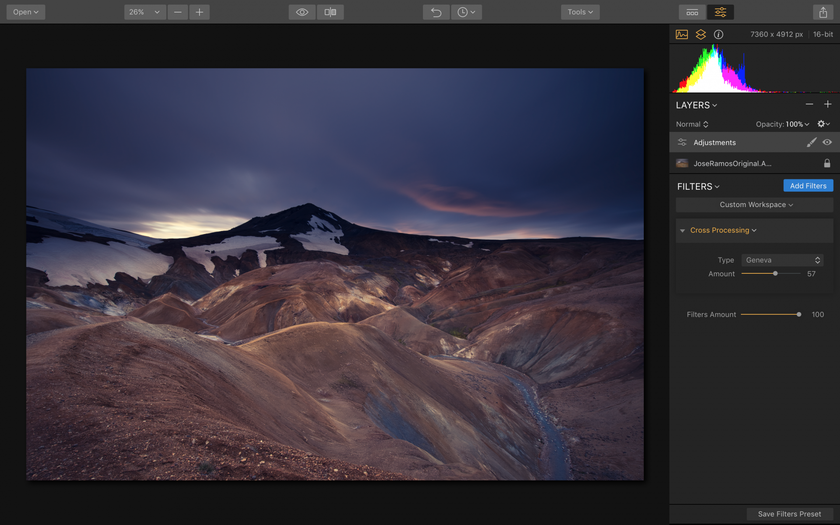 Work with Layers and Masks
Ever wish you had layers without the need to go to Photoshop? Luminar is all you need to stack the right pieces together for a perfect photo.
Textures. Layer canvas, old paper, or organic textures over your images and then use a blending mode to gently mix it with your photo.
Adjustment Layers. Apply any of our filters to flexible layers. These can be mixed with blending modes for new results or easily have their opacity adjusted for mixing things together.
Complete Masking tools. Blend your layers to gather with easy with Lumninar's masking tools. Use a pressure sensitive brush, add linear or radial gradients, or even advanced luminosity making for the perfect composite.
Get Creative with Lookup Tables

If you want a whole new way to stylize your images, check out our new Lookup Table adjustments. Creative color, perfect black and white conversions, and even digital films stocks are just a click away. We work with top photographers and designers to give you the ultimate library of Lookup Tables.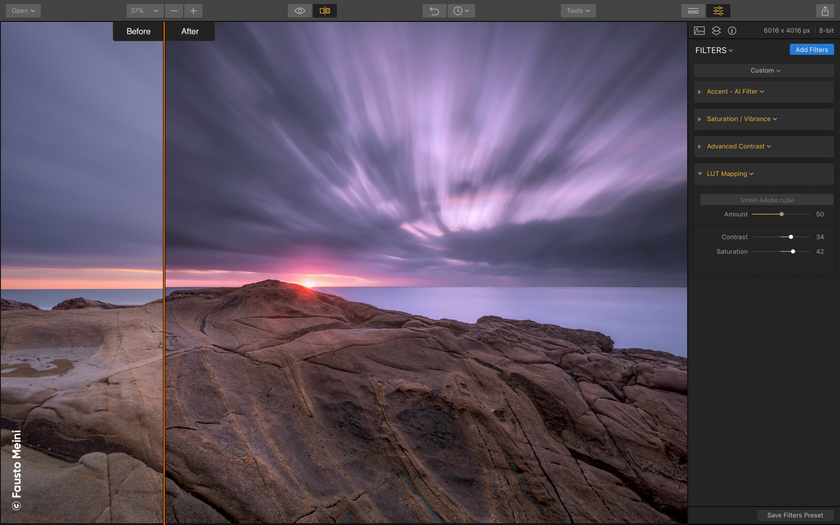 Clone and Heal your problems
While Lightroom has a basic tool for cloning and healing away image problems, Luminar takes it to the next level. Seamlessly remove unwanted objects, distracting blemishes, spots, or dust. Our tools are fast and easy to use. Our cloning and masking tools give you the control you want and deserve.
Jump Start Your Creativity with Adaptive Presets
With more than 70 bundled presets and hundreds more that are free to download from our website, you'll never run out of inspiration. Plus the adaptive Amount slider lets you dial in just the right intensity for each effect. Want to use multiple presets at once? Not a problem, just turn to Adjustment Layers for complete control.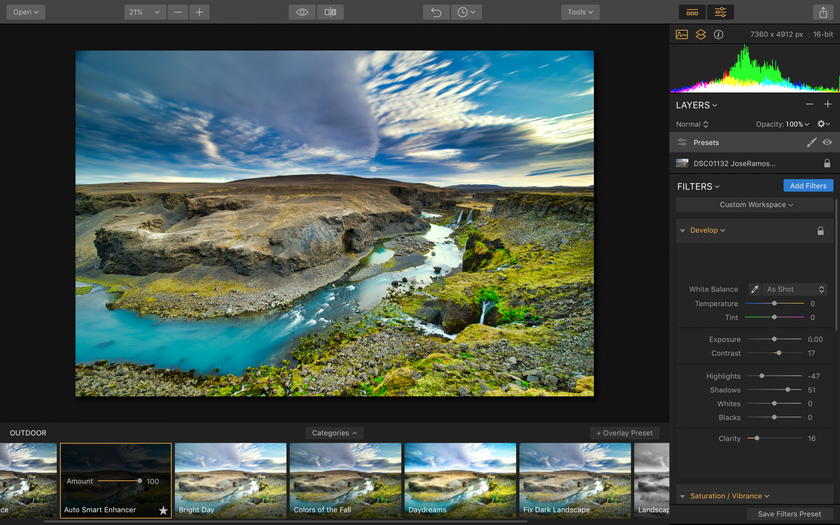 Buy Once and Own It
We know the last thing you're looking for is a long-term financial commitment. At Skylum, we believe that software should be accessible to everyone. We keep our prices low and avoid the hassle of monthly subscriptions. Plus we stand behind our product with top support including, free frequent maintenance updates, video training, and a money-back guarantee.
Stop wasting time and money and get the Lightroom experience you deserve.
Add Luminar
to your workflow today!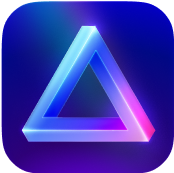 Advanced yet easy-to-use photo editor
view plans