Skylum teams up with KelbyOne. What will this bring you? See inside
What makes your photography better?
At Skylum we know the answer.
It's all about practice, education and the right tools. No one can make you practice photography on regular basis - that's all on you. But we know two great names who will help you with the right tools and education. These names are: Skylum & KelbyOne.
Skylum is on the rise. Hundreds of thousands of people are making fabulous photos with Luminar and Aurora HDR, and showing the rest of the world that crafting perfect images is not complex.
The same goes with Scott Kelby and his team. They are doing better than ever, and continue to deliver the finest in cutting-edge photo education. KelbyOne has truly set the standard by which others are measured for nearly 20 years.
This February, we visited the KelbyOne offices in Tampa, Florida. We've had some good coffee, got blown away by Scott's guitar collection and toured the studios where so many live shows and educational content is created.
But what's more important, we agreed that Skylum and KelbyOne should work together to help you create your best photos ever. This means a lot to us, and this brings a lot to you.
We are starting with Scott Kelby signature presets for Luminar. These will be available very soon for free for all Luminar users. If you don't own Luminar yet, there's never been a better time to hop on board, and get Luminar for a great price.
We also want every Skylum customer to personally see what KelbyOne is all about. Keep your eyes open for some exciting news about access to KelbyOne photography education.
Moreover, Skylum and KelbyOne are developing official KelbyOne training courses to absolutely help you get the most editing value and inspiration out of Luminar, including the soon-to-be-announced Windows version! KelbyOne classes featuring Luminar are expected by Fall of 2017 or sooner.
We have a lot of ideas and projects ahead for the future. But for now, enjoy some of the greatest photos made by Scott Kelby! We'll be in touch shortly with more announcements.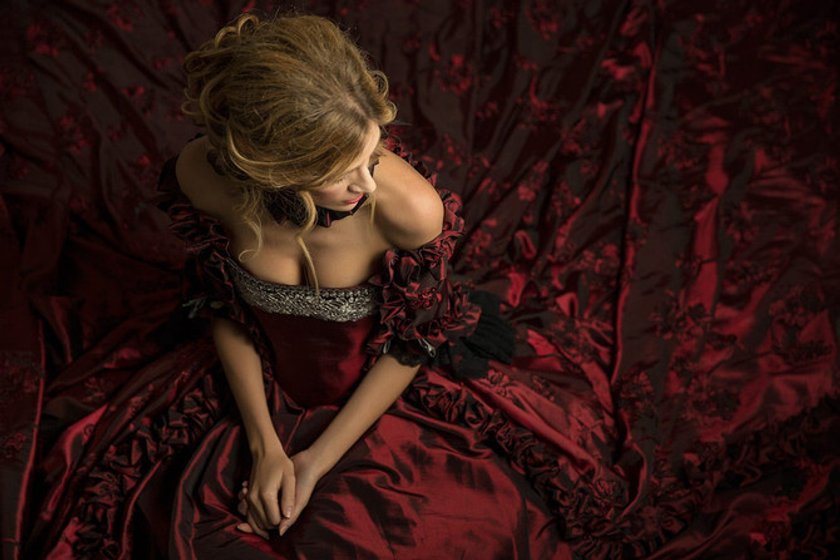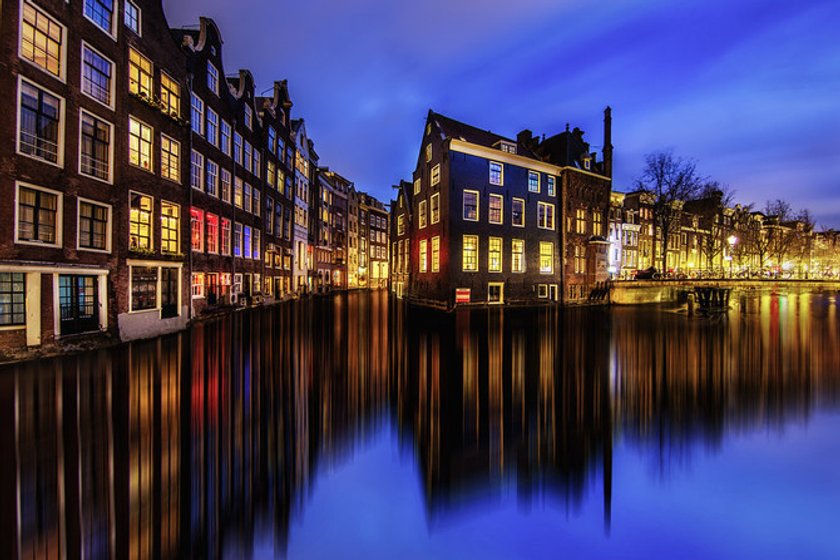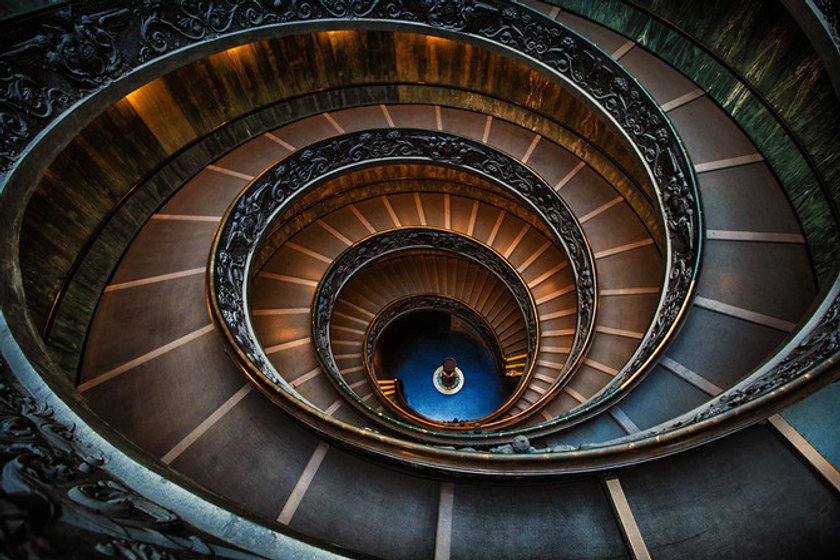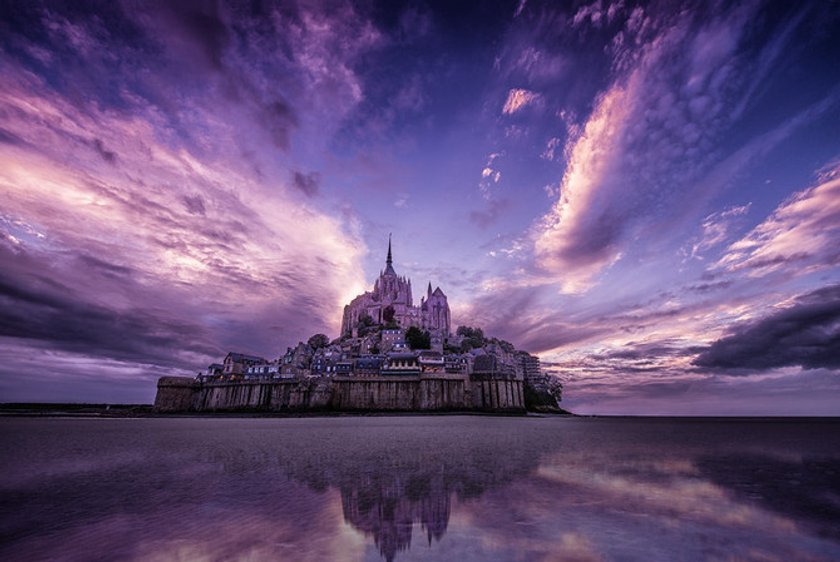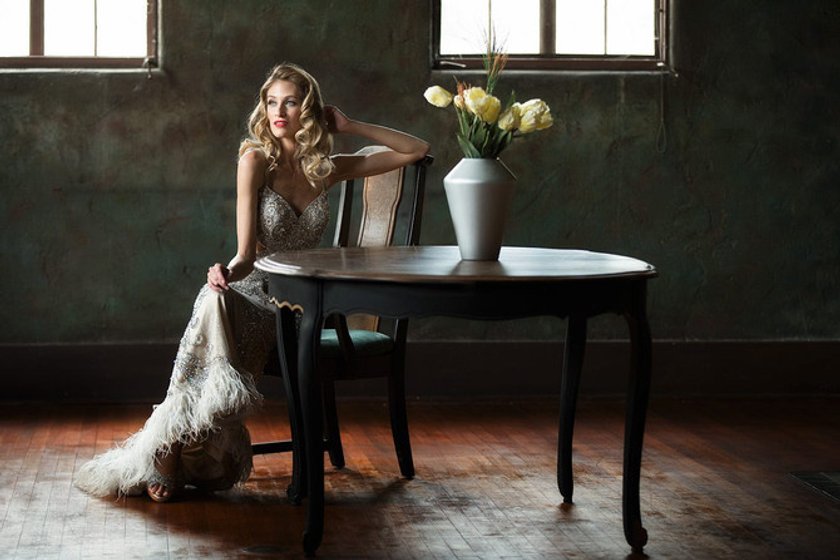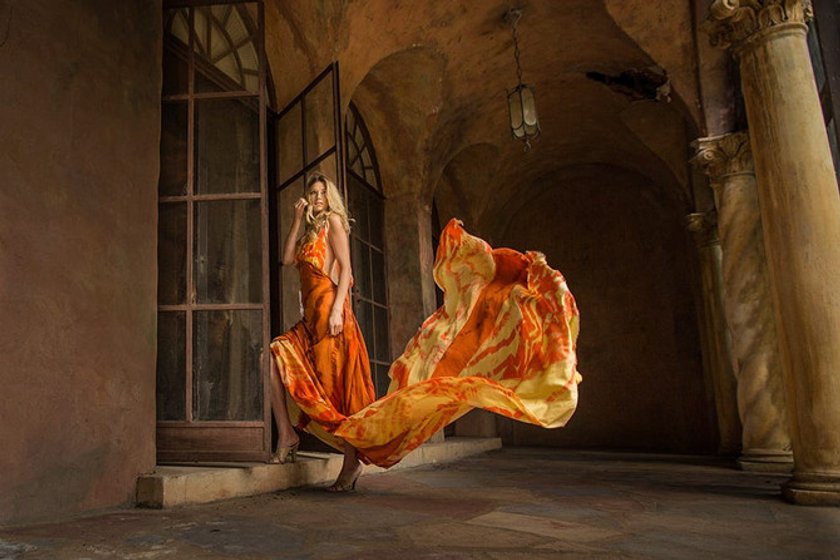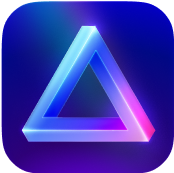 Advanced yet easy-to-use photo editor
view plans