Find out the winner of the December Photo of the Month Contest in Luminar Insiders.
The December Photo of the Month contest is over. Thank you very much for all the amazing photos you've submitted this month. Your photos and inspirational stories are a constant inspiration for us at Skylum and for your fellow Insiders members. Each month it's incredibly hard to choose only one winner among all of these worthy submissions, but we can't but select only one winner. Get ready for the big reveal!
The winner is... Obed García! Congratulations for this fantastic photo!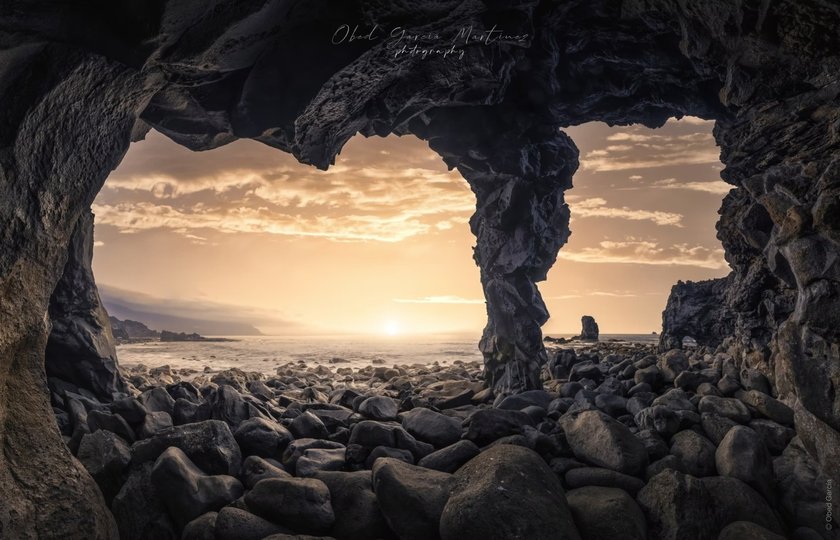 To quote Obed García:
#photodecember21

The last pillar that supported the Earth. The volcanic origin of the Canary Islands allows the formation of caves and capricious rock formations. In one of my many visits to the Island of El Hierro I was lucky enough to discover this wonderful place and enjoy an incredible sunset.
This photo is incredible, don't you think? As the winning entry, it will be published in the Insiders Community and on our official Skylum Instagram.

We hope that you also enjoyed reading all the inspiring stories and looking at the beauty of the world through the lens of the wonderful Insiders community. Catch up on the #PhotoDecember21 photos here, if you've missed this post.
The first contest of the new year, the Photo of the Month contest of January has already started, so make sure to participate!
Join Luminar Insiders to share your photos in contests, win prizes, and get exciting content. You are always welcome!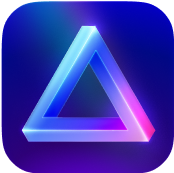 Advanced yet easy-to-use photo editor
view plans