Find out the winner of the July 2022 Photo of the Month Contest in Luminar Insiders.
Wow, time flies by! July is already gone, and that means we've got only one month to enjoy summer. Also, it means that our Photo of the Month July contest of 2022 is over. Your submissions and stories have been a highlight of the month in the Insiders community. Your passion and devotion month after month have been mind-blowing, as you continue to share your wonderful stories and images. Sadly, only one winner will take home the big prize. So without further ado, let's find out who that lucky person is.

The winner is... Zdenek Toman! Congratulations for this stunning photo!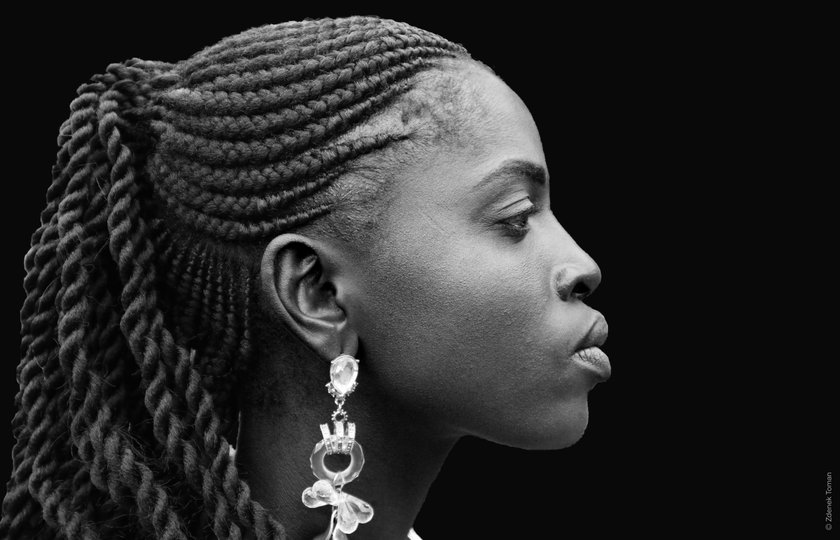 To quote Zdenek:
"I was asked to make some photos of my friend. I like this one the most."
We at Skylum fell in love with this submission! As the winning entry, it will be published in the Insiders Community and on our official Skylum Instagram shortly. We'll be contacting Zdenek Toman directly to share the prize, but you can also congratulate the winner in the comments below!

Did you like the photos and the stories of our wonderful Insiders community? If you didn't have the chance to enjoy them, catch up on the #PhotoJuly22 photos here, and cheer for the ones you love best.
The Photo of the Month contest of August is already going, so make sure to submit your best photo!
Join Luminar Insiders to share your photos in contests, win prizes, and get exciting content. You are always welcome!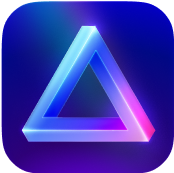 Advanced yet easy-to-use photo editor
view plans