Find out the winner of the June 2022 Photo of the Month Contest in Luminar Insiders.
June is already gone, and summer is in full swing! What does it mean? Obviously that our Photo of the Month June contest of 2022 is over. Your submissions and stories have been a true delight to see. It's incredible to see such devotion and passion month after month, as you continue to share your stories and jaw-dropping images. It was as hard as ever to choose only one winner among all of the contestants, but it had to be done.
The winner is... Jakub Bors! Congratulations for this incredible photo!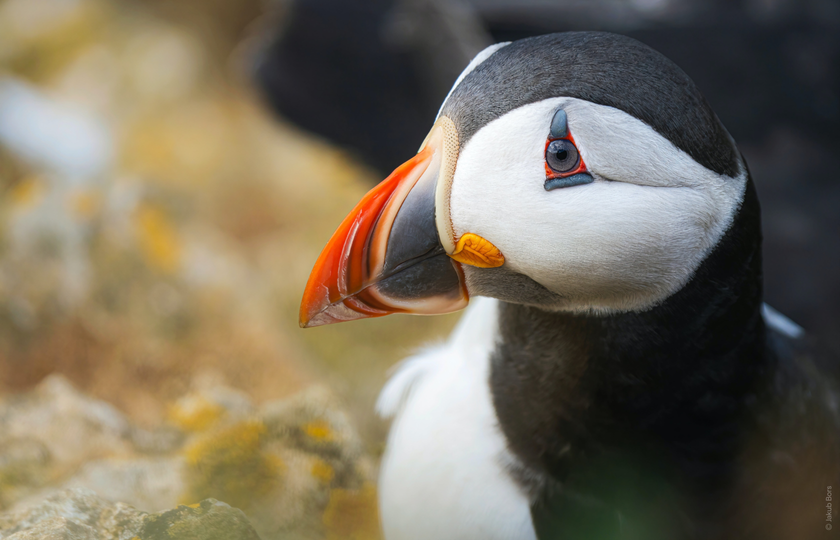 To quote Jakub:

#PhotoJune22 This is the last shot of my trip to Bempton Cliffs in England to photograph the Puffins. I have spent three days there getting some lovely images, but I was never able to get close enough to the puffin to get a shot like this. I had packed everything and almost left when I noticed the familiar puffin noise. I looked over the nearby cliff, and there they were. A couple of puffins are only 2 meters away from me. They didn't look distracted, so I finally managed to get my shot of the week and here it is.

After an important development in the Develop RAW tool, I've used the Details tool to bring back some of the details and textures around the bird. I then used the Mystical and Glow tool to draw attention to the bird.
We truly loved this submission! As the winning entry, it will be published in the Insiders Community and on our official Skylum Instagram shortly. We'll be contacting Jakub directly to share the prize, but you can also congratulate the winner in the comments below!
Did you enjoy reading all the inspiring stories and looking at the beauty of the world through the lens of the wonderful Insiders community? Catch up on the #PhotoJune22 photos here, if you've missed this post.
The Photo of the Month contest of July will be starting soon, so make sure to participate!
Join Luminar Insiders to share your photos in contests, win prizes, and get exciting content. You are always welcome!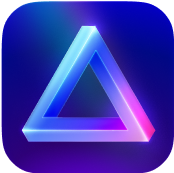 Advanced yet easy-to-use photo editor
view plans