We had the pleasure to ask Erika Thornes how she captures such wonderful images.
Photographing children and families can be challenging and it takes a photographer with both technical skills and a great personality. We had the pleasure of sitting with photographer Erika Thornes to ask her about her work and how she captures such wonderful images. Whether you just take photos of your own family or photograph people professionally, there is so much we can learn here. Enjoy!
All images © Erika Thornes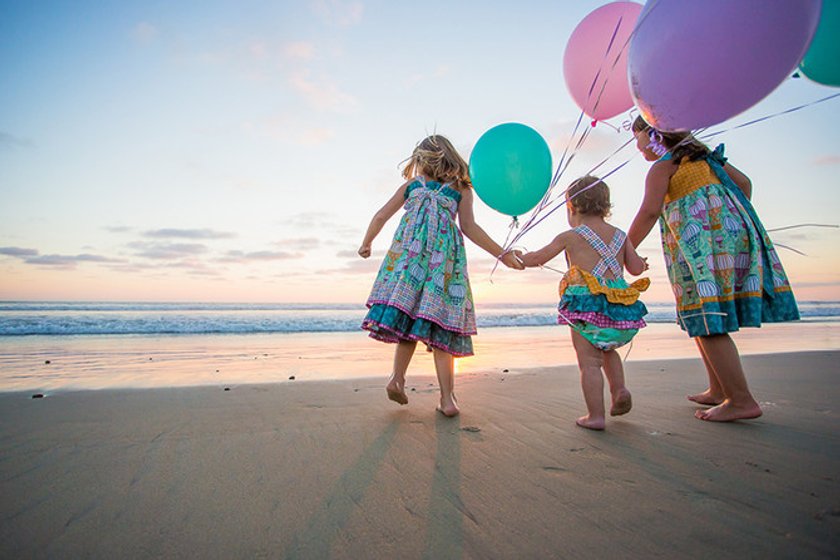 Skylum Team: What's one thing that you know now about photographing kids that you wish you knew when you first started?
Erika: I wish that I knew I didn't have to have a technically perfect image to have a great image. The feeling a photo gives you is far more important than if the photo has too much noise or the shutter speed it slightly too low. Emotion tops technical perfection every time.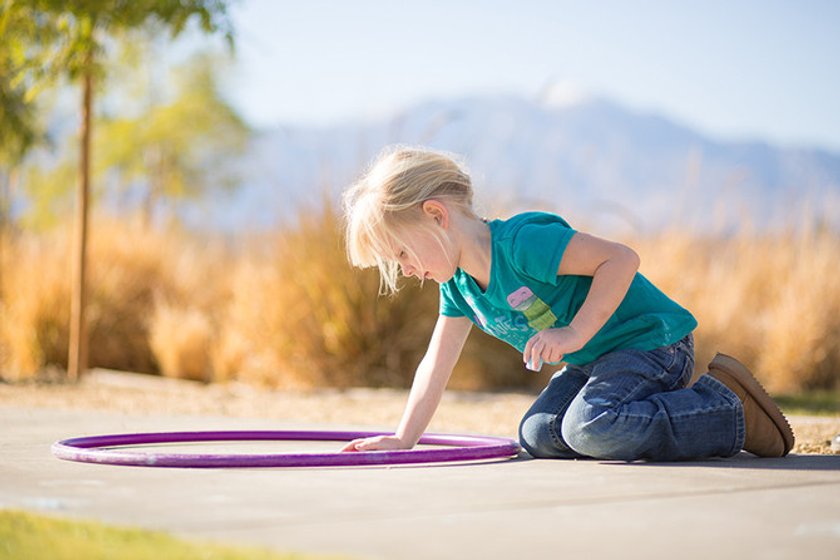 Skylum Team: What do you do when they're tired/hungry/not in the mood and want to stop?
Erika: We stop! We take a break, we climb hills, we run around. We eat a snack. We explore. There is no point to shooting a child when they don't want to be photographed. Once they are engaged in play, I step back, and let them be. I might call out to them or make a funny noise. They usually look up, and I get an engaged natural smile or look.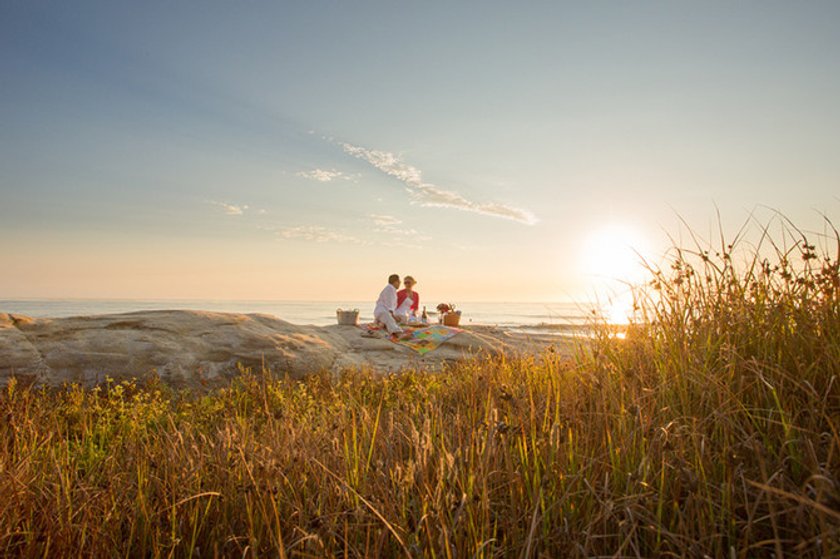 Skylum Team: Tell us something funny that happened on a shoot.
Erika: I'm always getting soaked. I'm always running in the sand. I always bring a spare pair of clothes when I shoot, as I'll belly crawl through the sand mud to get my image… But once, on an elopement shoot…. I crawled through an area that surfers use for going to the restroom… I got my image, but man did I smell! Most of the time, I have the kids and parents "watch the waves" for me. So, I am not facing the ocean, they are, and they get really excited and animated and joyful when the waves are about to hit, and I get the best smiles and giggles… It only comes to my knees, but they are so into helping me stay out of the water that it becomes a huge game.
Skylum Team: What lenses do you typically use?
Erika: I have a variety of lenses, but my signature look seems to be wide angle. I think my use of wide angle lenses sets me apart from other photographers who document children.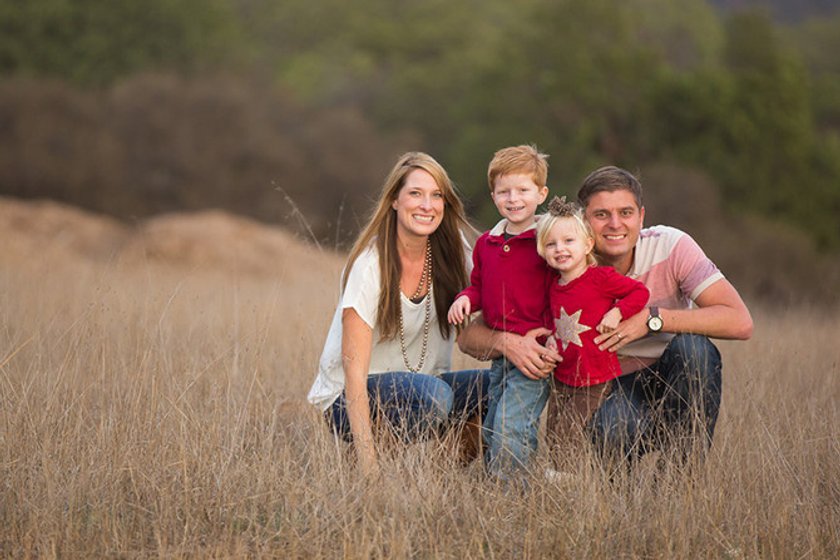 Skylum Team: What do you do when you have a large or distracted group?
Erika: I get very goofy, and loud, and I stand on things. I make everyone think I'm going to fall over, or I start to tell very lame jokes. Basically, to be a photographer shooting a large group, you need to keep all the attention on you. It keeps them engaged and looking at the lens. So I just make a total fool of myself. And, well. There is switching faces from one image to another after the fact... I've gotten really fast at swapping heads!
Skylum Team: Walk us through the basic timeline of a shoot
Erika: I always book about an hour and a half for a shoot. We need time to play, for the kids to get comfortable with the lens, and then start to ignore me. We have to dig through and pass by the fake smiles kids are programed to give. I love to shoot near sunset, especially for my beach stuff. I really only start shooting the last 30 minutes before the sun goes down, and I stay until about 15 minutes after it sets. I think a lot of people pack up too quickly. Some of my best images are after the sun has already set, and the sky works as a giant reflector.
Skylum Team: Are there any differences in dealing with boys vs. girls?
Erika: No, none at all!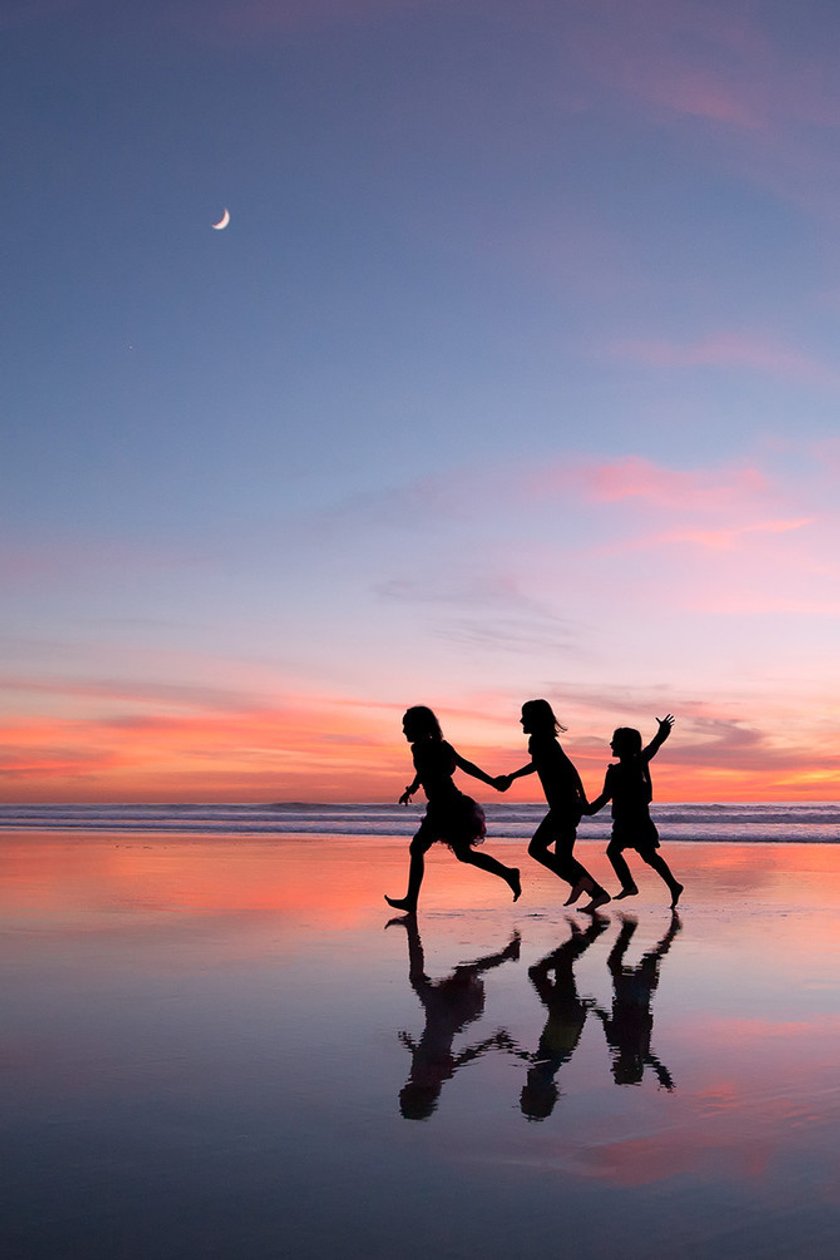 Skylum Team: Do you provide parents with clothing suggestions?
Erika: Absolutely. However, I still want them to be themselves. I have heard never have multiple plaids in a grouping, but then a family did it, and it looked amazing. I really try to have families stick with pastels and beachy tones for the beach, and I'm not into matchy matchy, as that can date photos, but for the most part, I really like to see kids in what they are comfortable in. I like to see them and photograph them as they are. It just feels more authentic to me.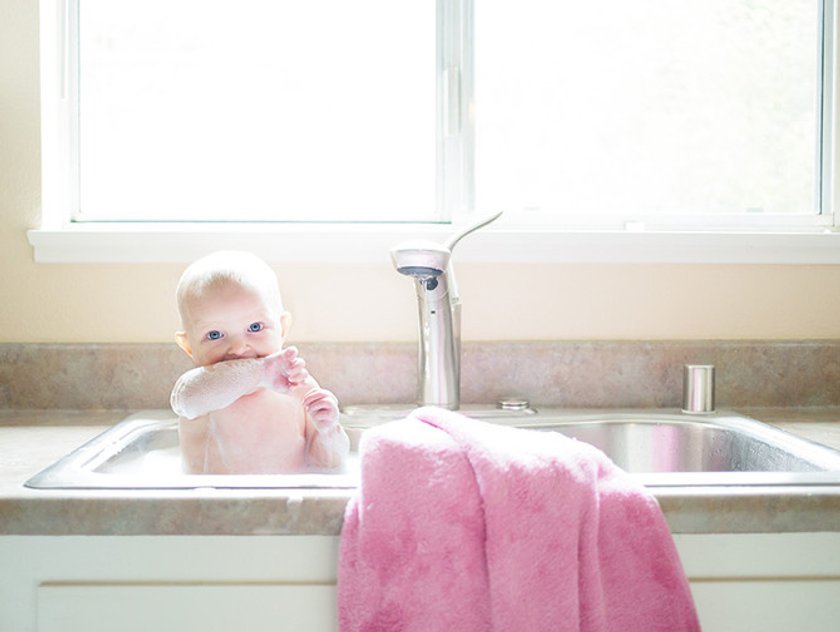 About Erika
Erika Thornes is a San Diego based photographer with a lot of verve. She strives to learn, and loves teaching. Her goal is to make images that her clients will treasure; ones that will hang on the walls in 50 years. She feels that it's important to bring a sense of history and preserve moments in the lives of the families she works with. Simply put, she wants to create work that sticks around. Erika captures images that stand the test of time and become part of a legacy. You can see more of her work here.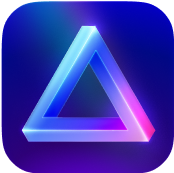 Advanced yet easy-to-use photo editor
view plans