Snapselect takes photos, gets rid of duplicates, and cleans up the mess.
Snapselect is continuing to win hearts of the photo lovers around the globe. The app is perfect for taking a large number of photos and automatically get rid of duplicates, discover the best photos and clean up the mess. Last month every Snapselect user got Focus for Mac for free. This month, we have another gift ready for anyone who purchases Snapselect after February 4! If you don't have Snapselect yet, stop reading for a moment and get it on the Mac App Store for a special price.
After that, make sure to reach out to us within the next two weeks (before 2/18/15), and claim a free copy of the Picture Collage Maker 3 (regular price - $19.99). Imagine being able to quickly discover your best photos from among hundreds of duplicates and bad images with Snapselect and then instantly use them to create photo collages, scrapbooks, greeting cards, photo calendars, photo albums and posters and more.
3 Steps to get Picture Collage Maker:
Step 1: Get Snapselect from the Mac App Store.
Step 2: Make a screenshot with Snapselect in your purchases (see an example below).
Step 3: Send the screenshot to [email protected] with the subject February Special.
Our support team will check your screenshot really fast and if all is good, they will send you a link to download Picture Collage Maker. That's it - very simple. If you have any questions, just post in the comments section below.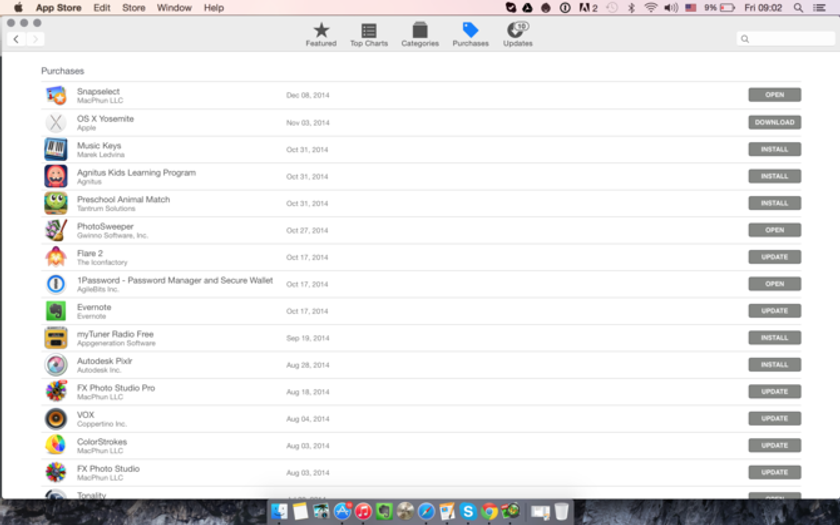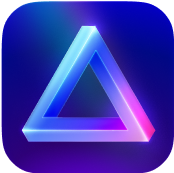 Advanced yet easy-to-use photo editor
view plans