It takes lots of practice to create a portrait worth a magazine cover. Laura Tillinghast knows all about it, and she's ready to share her tips and secrets with you.
Learn all about mastering exposure and relighting in photo editing!
We've asked professional portrait photographer Laura Tillinghast to take you through her workflow using Luminar to add light and color to her images. You'll be able to apply these same techniques to your own portrait images. Laura's works have been published in magazines on regular basis, and are appreciated by hundreds of thousands of people.
Laura has agreed to share some of her tips and tricks with the Skylum community.
EVENT DETAILS.
Presenter: Laura Tillinghast
Host: Abba Shapiro

WEBINAR AGENDA.
What is relighting?

What type of image needs improvement with exposure and lighting?
Working with Filters and Presets in Luminar.

Starting with a raw photo.
Using Adjustment Layers.
Laura's favorite Filters for stunning portraits.
Masking Filters for more control.
Using Blend Modes for creative results.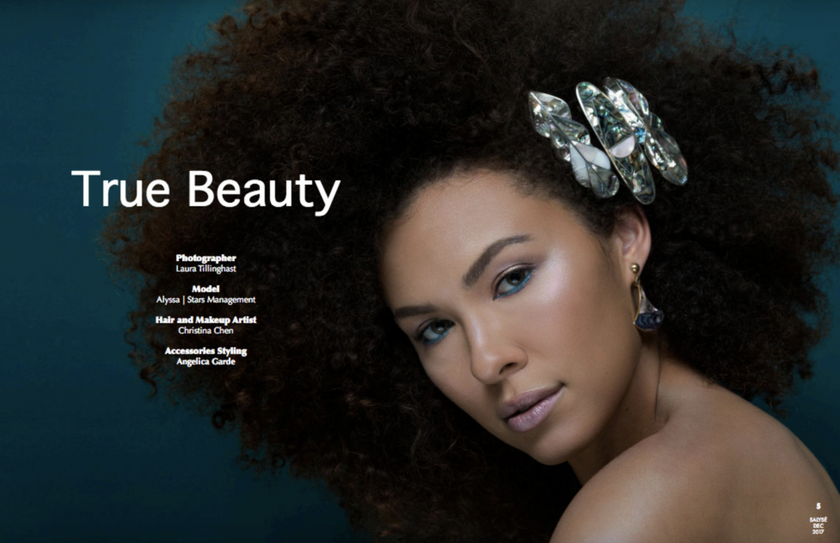 Favorite Filter Recipes You'll Learn

How to use the Sunrays filter to add dimension?
How to use the Fog filter for a cinematic look?
When to use Golden Hour filter vs Brilliance/Warmth?
Using the Orton Effect filter for great results.
When to use the High Key filter?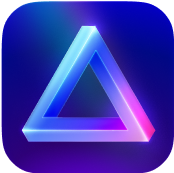 Advanced yet easy-to-use photo editor
view plans