Lost Photo allows you to discover forgotten photos buried deep within your email account.
Available exclusively on the Mac App Store, Lost Photos securely scans and reveals photos stored in the email messages of most popular IMAP email accounts such as Gmail, Yahoo, Hotmail, iCloud and others. You can then download photos to your Mac for viewing, archiving or sharing via Facebook, Twitter or email. The first 100 photos are free to download, while in-app purchases allow for 500 images or even an unlimited number.
We love Lost Photos because the app makes it extremely easy to find any photo you've ever sent or received through email. Think about that: Can you even imagine what images may be lost deep within your email? Vacation photos, family reunions, concert snapshots, holiday photos, funny cartoons people have sent you, and zillions more that you've totally forgotten about!
With Lost Photos, you'll find hidden memories and be able to quickly share them. Reminisce as you travel back in time with this incredibly simple, fun and just plain awesome app! Go get it today and be ready for a walk down memory lane! To read more, visit Lost Photos page here.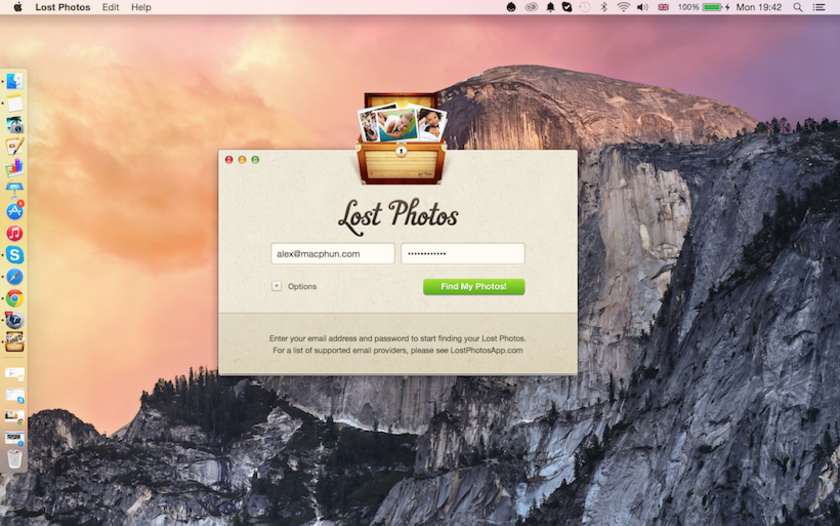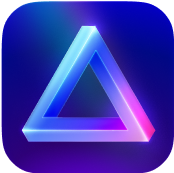 Advanced yet easy-to-use photo editor
view plans