PLUS more information about 4 incredible products we will launch in the nearest time.
LEARN WHAT'S NEXT!
And never miss the most exciting updates from Skylum.
Congrats, you're in!
Don't forget to check your inbox from time to time.
Sorry!
Looks like you're subscribed already
Error! This is sad. Looks like you've earlier unsubscribed from Skylum emails. Please resubscribe here.
Photography is the world's most popular activity, yet the photo software industry is hardly innovative. When it comes to image management and editing, the majority of software companies simply clone each other's look & features and work to set a cheaper price.
For the Skylum Team, such approach was never an option

Most of software companies don't want to accept that it's impossible to build a product of tomorrow on a yesterday's technology. Simply copying existing features won't get it done.
In our daily work we are guided by a set of simple, but important principles that help us bring the best user experience & innovative solutions to our customers. These are our principles:

Understand a problem, and find a new solution instead of simply copying existing tools. For example, this approach has helped us create Accent AI in Luminar (a magic slider powered by artificial intelligence that automatically enhances your image instead of a dozen of "traditional" sliders in other software.)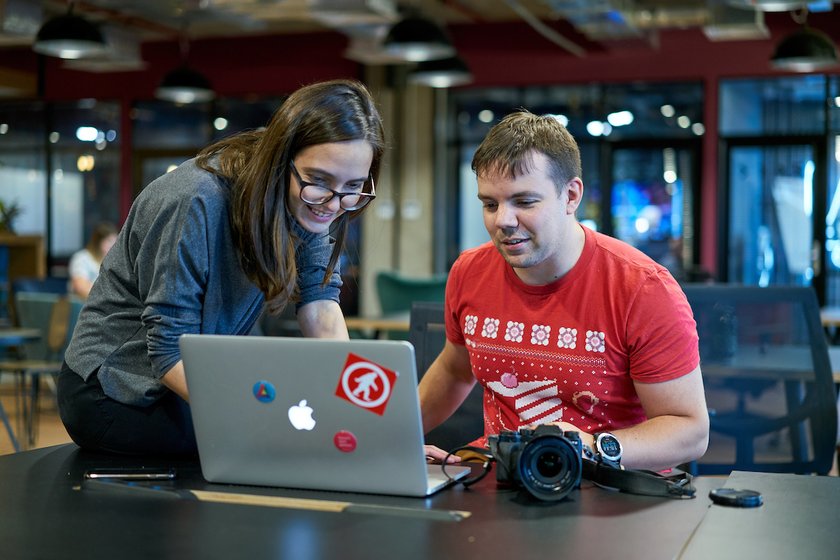 Powerful software doesn't have to be complex. It should simply be better than other tools and give you the best result. This is why we've invested thousands of man-hours and millions of dollars into developing a brand new algorithm for Aurora HDR 2019 (the pre-order starts on September 12).
Not everyone is a professional photographer, but everyone is an artist. The possibility to make our photos stand out should not be limited by our knowledge of professional photo software. Giving your photos the look you want should be as simple as clicking the "capture" button on a camera itself. And we are making it this way.
Great photography is about enjoyment, not reading manuals. That's why we make our products approachable and affordable. In less than 10 minutes, you can figure out how to make photos better in Luminar. No headaches.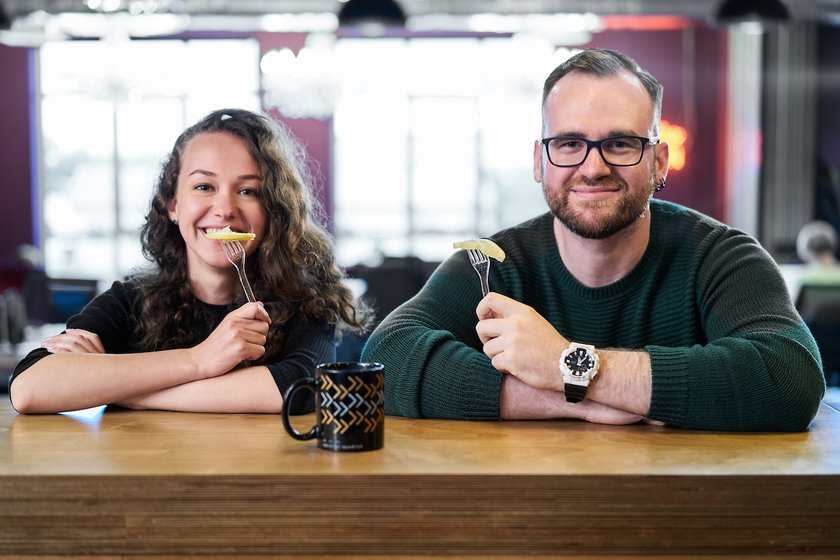 Your photos are precious and you need a convenient & a secure way to organize, view and manage them. The user experience is critical as we create a Digital Asset Management module in Luminar. This year we have re-written the Luminar code from scratch to make sure we bring you something truly meaningful.
Your time is even more precious. You should spend it on things that matter most. This is how we came up with an idea of Photolemur - a unique solution that allows anyone (regardless of experience) to make their photos great automatically by just dropping the images inside Photolemur.
Switching is both tough and easy. We understand that there are many photo editors in the world. You have many to choose from. At the same time, you may have already been using Adobe Lightroom for years, and moving to new software is a chore. Thus we are focused on bringing you something new and different. Something that will make your heart beat faster and your eyes shine. It will be worth the effort.
This year I spent most of my time on the road - 178 days away from home. Same goes for Skylum CTO, Dima Sytnik and many other members of our management team.
We spoke to dozens of photographers personally and to thousands more via online surveys; we took part in over 60 workshops around the globe to see what kind of questions people ask; we went as far as Iceland, China, India and Sweden to see what makes photographers different and what makes us the same.
We have learned many important lessons. We had to start all over again several times.
Now, as we approach the four biggest product launches in the history of Skylum, we can confidently say that we've done the best we can to bring you the best of what you deserve.

PHOTOLEMUR 3.0
The new version will intelligently retouch portraits, outdoor photos, kids shots, and add smart styles. We've trained AI in a way where it enhances the images that need corrections, and doesn't go too far with the photos that are already good.
This is a fantastic tool, as it finally makes professional level of image editing approachable for anyone who takes pictures. Expect to get Photolemur 3.0 later this month and see for yourself.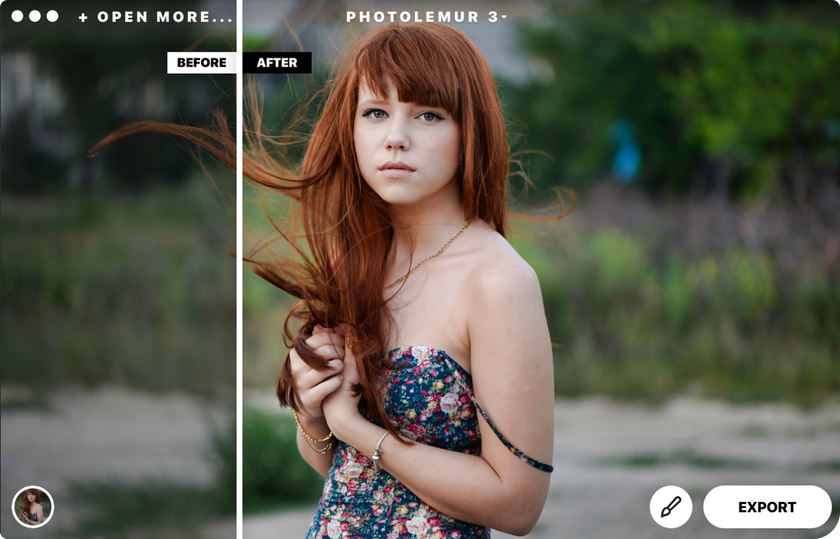 AURORA HDR 2019
Last year, Apple named Aurora HDR 2018 the best software of the year. Just a few weeks ago "Digital Camera" - a leading UK photo magazine - gave Aurora HDR a Gold Award for being the best HDR software.
Staying on top and remaining the best HDR photo editor in the world is not easy, but this year our team has done an almost impossible task. Thanks to AI that we built into the new Aurora HDR 2019 (the pre-order starts on September 12) you'll get incredible results with multiple exposures as well as a single image. It's almost like having your photos come to live right on your computer screen.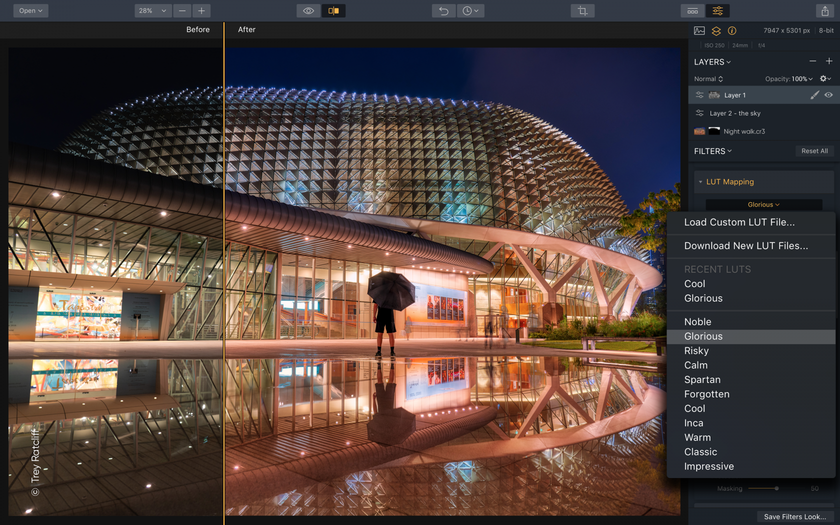 LUMINAR
An update that includes the long awaited Libraries feature.
We know that hundreds of thousands, if not millions of people are waiting for this update. But mainly because there are so many people who need this tool, we wanted to take just enough time to make everything right.
We promise we will ship Luminar with the Libraries support this year. I know it has been a long wait, but we don't want to ship a product that we would not use ourselves.
The new Luminar will bring you great speed and the most incredible user experience available. Your photos will play the main role. Our software aims to get out of the way.

The update will be FREE for everyone who has Luminar 2018.
This year there will be no Luminar 2019 with paid upgrades. We have decided to put all the focus and innovation into the free update of the current version of Luminar.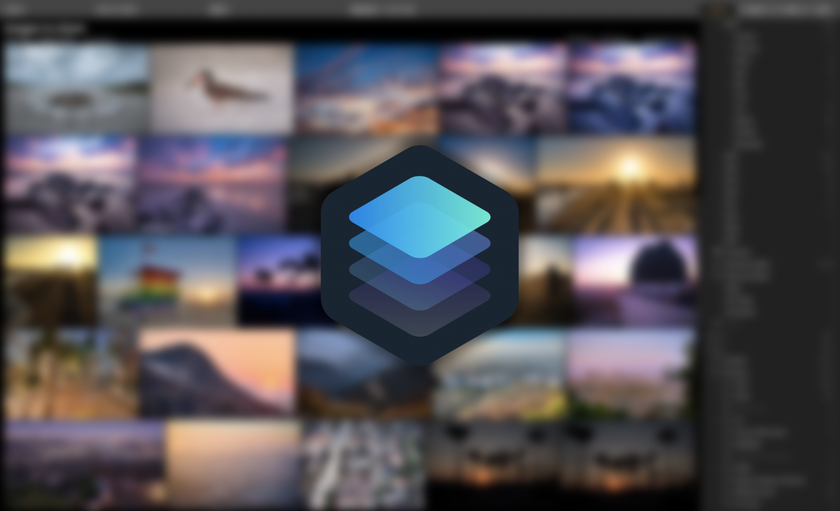 PICTURESPEED
There are billions of people who capture, edit & print photos. And there are hundreds of thousands of businesses that rely on photography: from photo studios and print labs, to advertising agencies, marketplaces, and real estate companies.
Picturespeed is our new suite of business solutions: from automated image enhancement to super-resolution and drone image perfection that help businesses be more successful. Stay tuned for the official launch later this year, or reach out to us today at ai.skylum.com to start testing Picturespeed.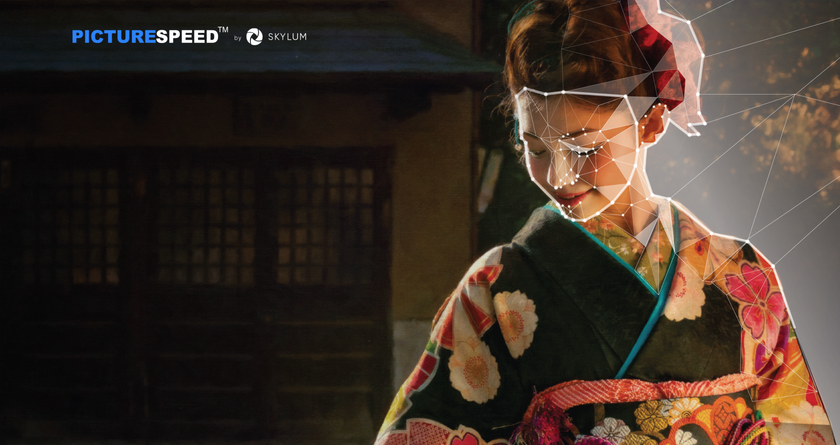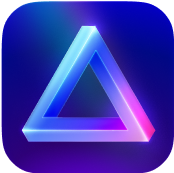 Advanced yet easy-to-use photo editor
view plans