Skylum partnered with Tamron Europe to showcase street styles all over the world.
In partnership with Tamron Europe GmbH, we invited our audience to send us their best street style shots so we can showcase people's pavement wear all over the world. Here are some of the Street Style contest submissions from the sartorial avenues of New York and London to the streets of Kyoto.
Kyoto, Japan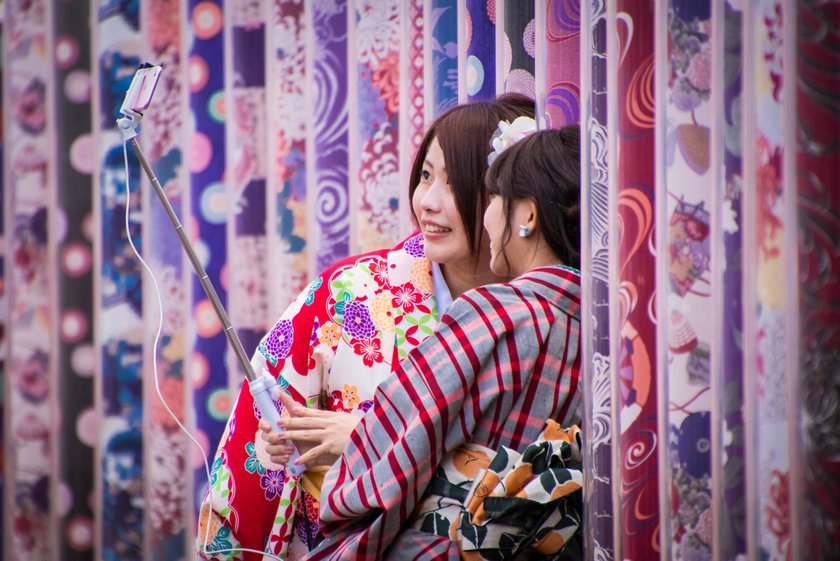 Photo by John Cornicello

John Cornicello is the grand prize winner of our Street Style photo contest. He wins a brand new 18-400mm Tamron lens, courtesy of Tamron Europe GmbH.
Portland, Oregon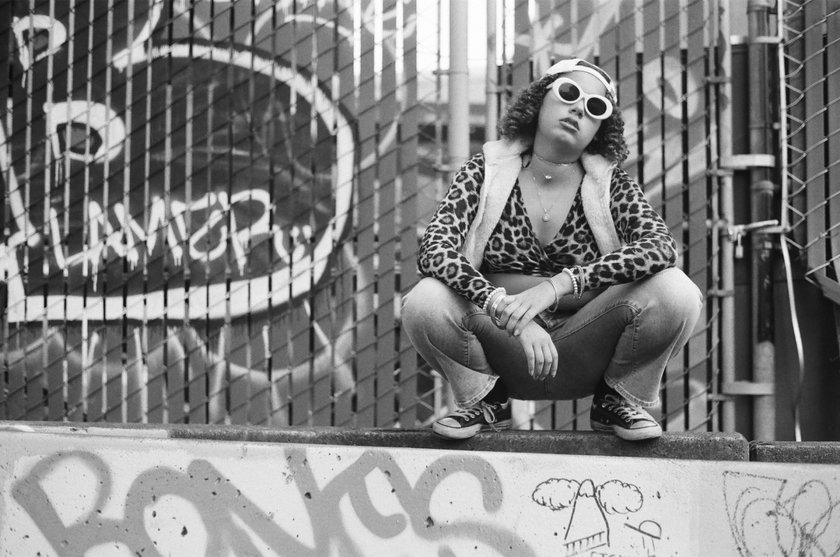 Photo by Dave Houghton

Taipei, Taiwan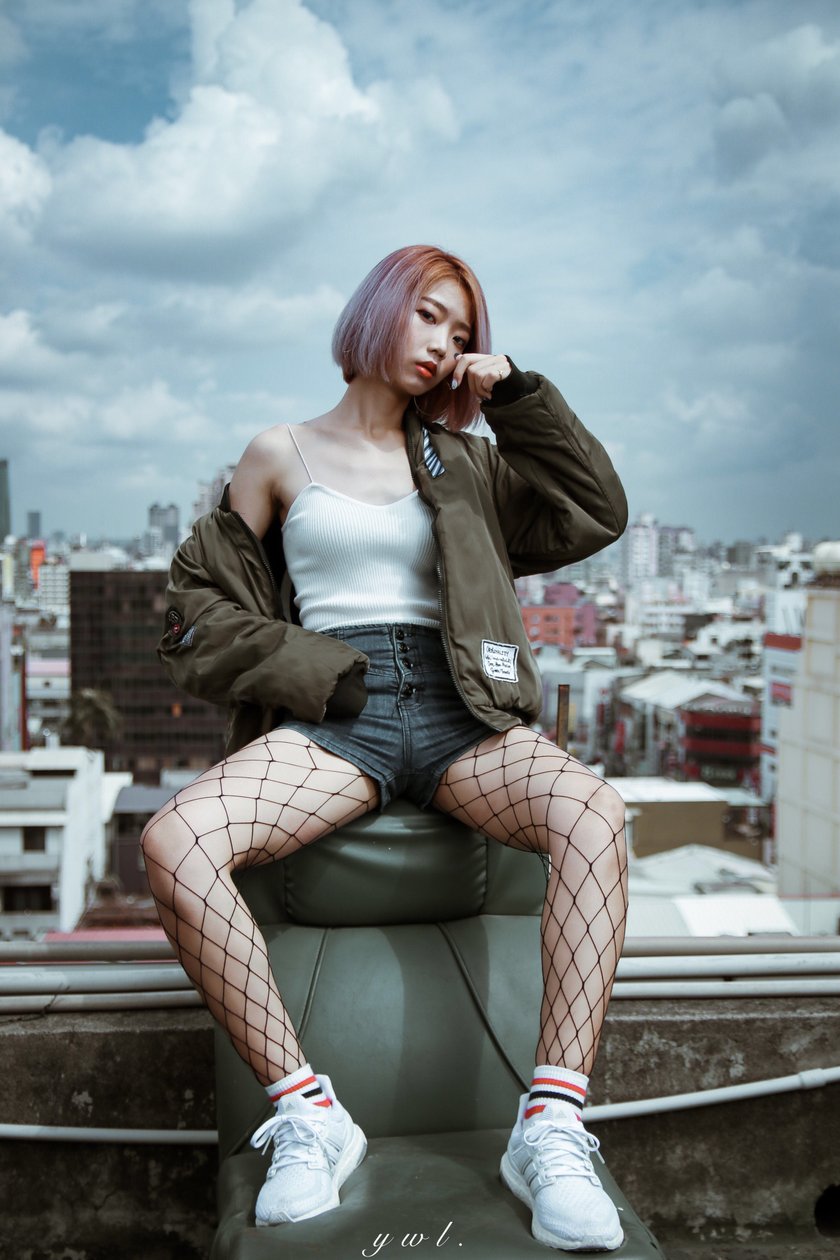 Photo by 彥瑋 賴

New York City, New York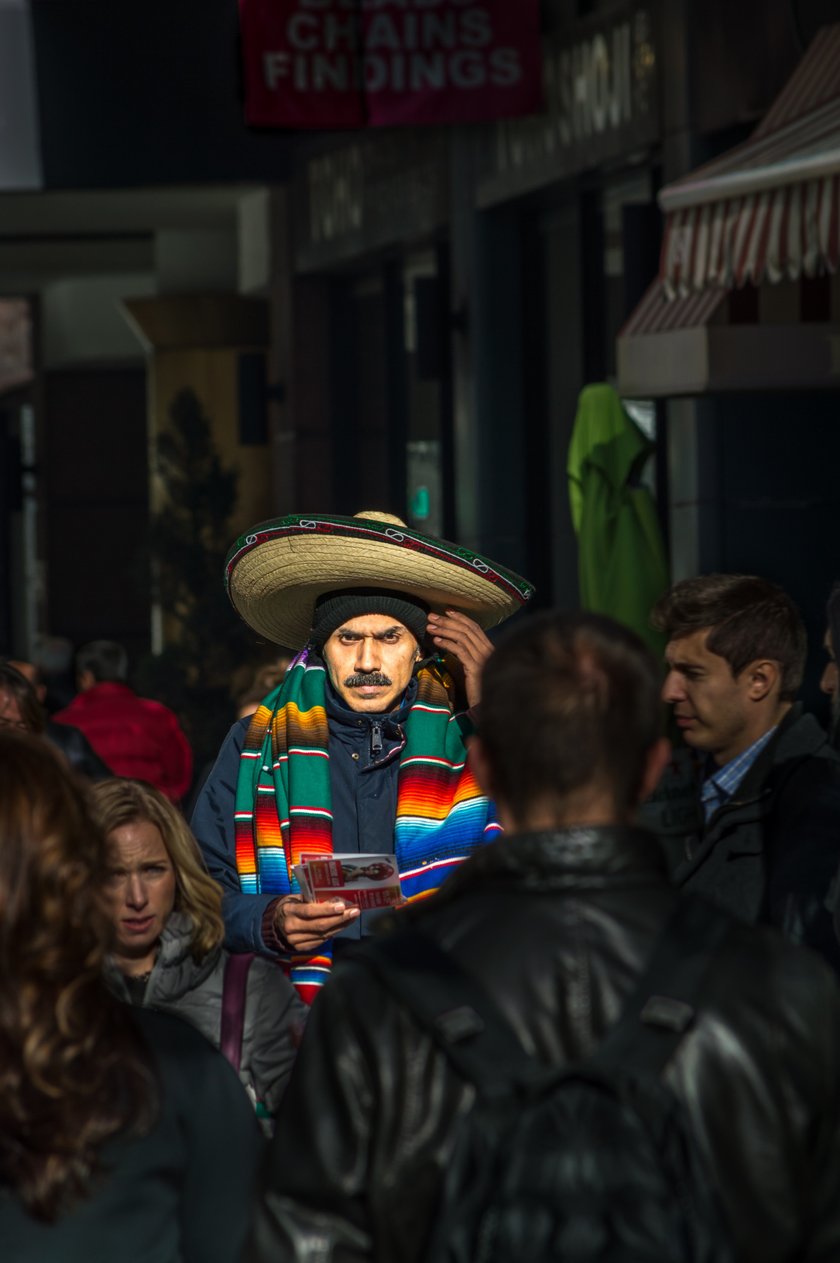 Photo by Robert L Phillips

Quebec, Canada
Photo by Luc Parent

Tuscany, Italy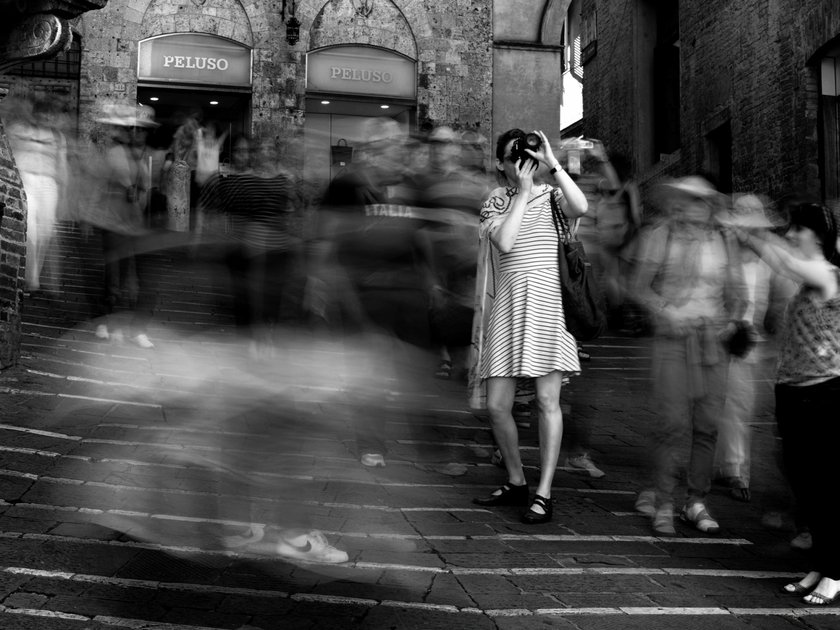 Photo by Bojan Šenet

London, England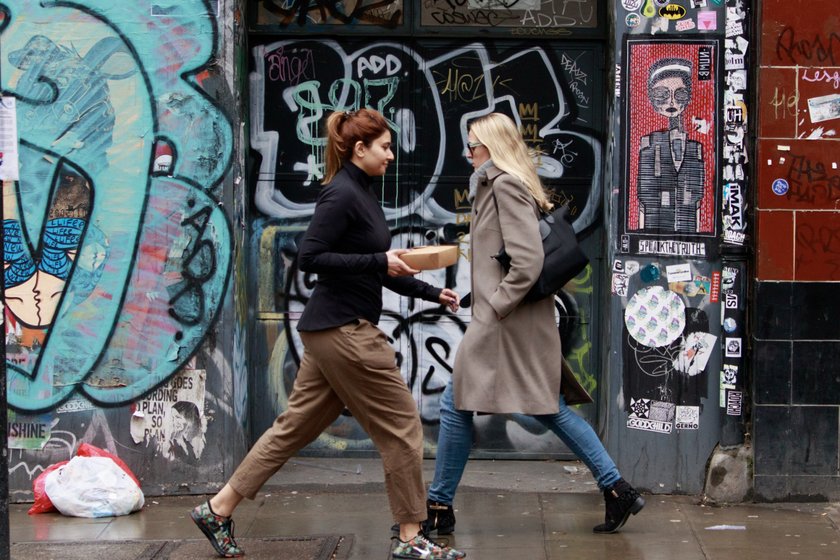 Photo by David Morris

New Orleans, Louisiana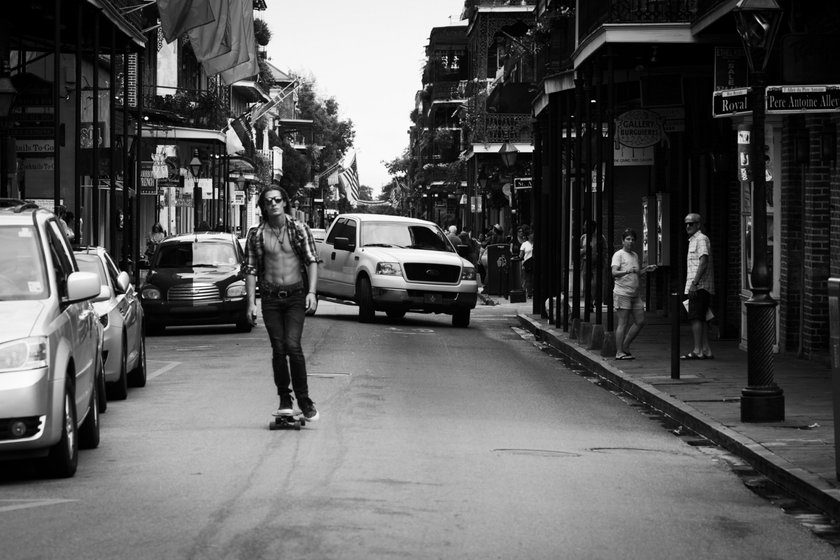 Photo by Antonio Rivera

Amsterdam, The Netherlands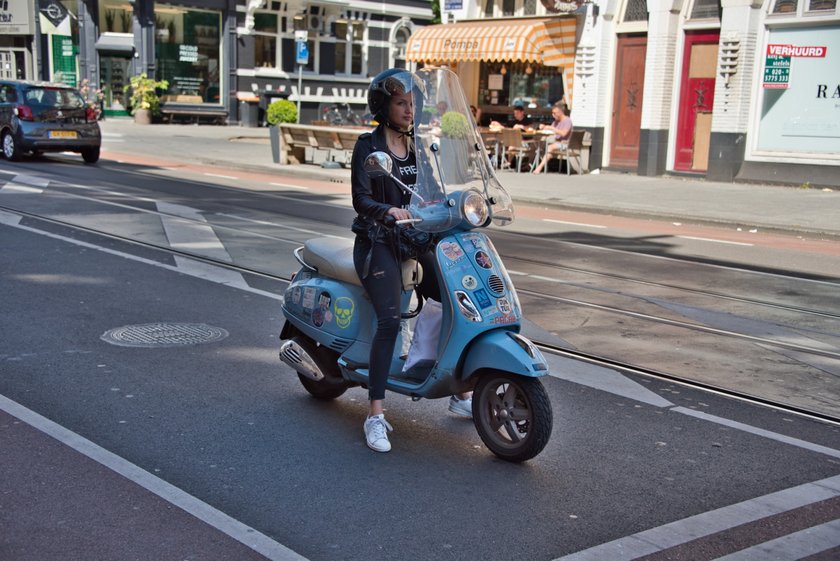 Photo by Randy Bailey

Hong Kong, China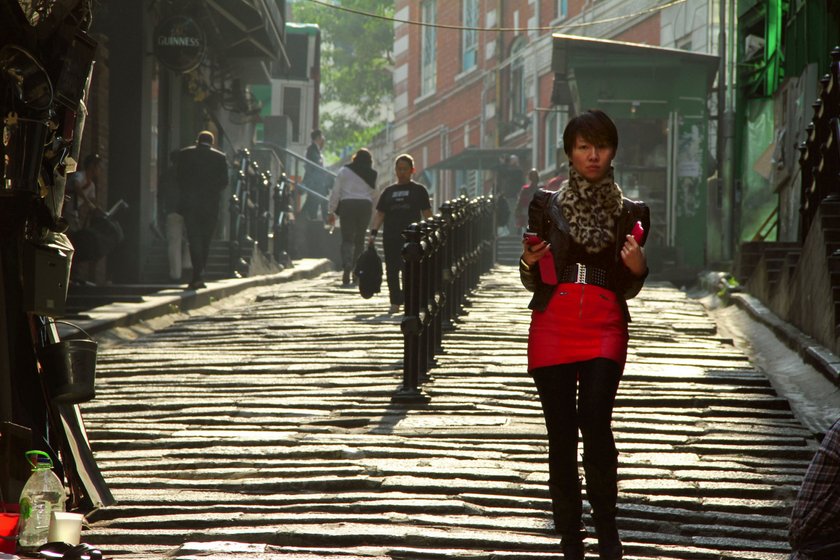 Photo by Randy Bailey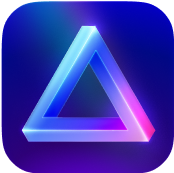 Advanced yet easy-to-use photo editor
view plans