Are there any other apps that are easy to use and provide versatile features for editing? Read to find out!
A basic alternative to the renowned Adobe Photoshop Creative Cloud, Photoshop Elements, is designed for everyday photo enthusiasts, especially new users, who are just beginning to try their hands on photo editing, and are looking for easier and more convenient ways to organize, edit, enhance, create or share photos. Photoshop Elements is also a quick 'getaway' for advanced or expert users.
If you are looking for an apternative to Photoshop Elements, you should consider Luminar, the newest Mac photo editor from Skylum with special discount: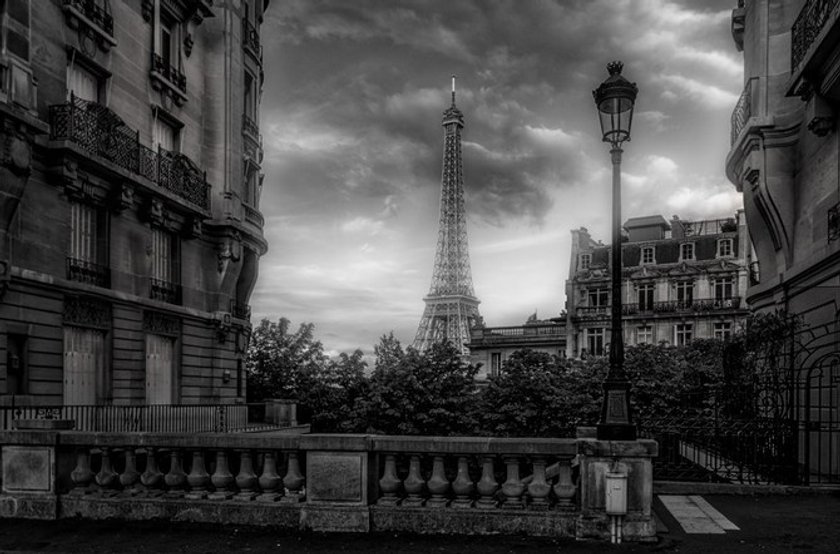 The digital photo editing software, now in its 14th iteration, is loaded with fantastic features targeted at enhancing users' experience. Some of these features include blur-removal, photo-resizing and motion, and customized image looks with varying properties like color, subject matter, and lighting.
Other features include a seamless selection of image details like pet fur, hair, and other detailed or sensitive edges. You could also easily identify people and location details of where the photo was captured. The product also includes in-app e-Live inspiration and tutorial guides to enhance users' experience.
Photoshop Elements undoubtedly highlights rich, powerful, fun-to-use photo-editing and organizing tools with features adapted for users of all skill levels.
Skylum Creative Kit 2016
While Photoshop Elements might be a one-stop photo-editing solution for different users of varying skill sets, Skylum Luminar and Creative Kit are apps you'd definitely want to check out.
Specifically designed for Mac users, Creative Kit 2016, the 4-consecutive-year award-winning software package offers you the unusual opportunity to create the most amazing photo editing or effects ever. Packed with a powerful variety of tools within your immediate reach, the Creative Kit is well-equipped with the arsenal to not only fix and fine-tune your images' flaws but to completely transform them into stunning masterpieces, in moments.
Further Details on the CreativeKit
The Creative Kit 2016 is packaged as a single installation setup file containing Pro versions of Skylum's six award-winning photo-editing apps. They include Intensify, Focus, Tonality, Noiseless, Snapheal and FX Photo Studio.
As Pro Versions, these apps run as standalone or plugin to Plugin hosts like Adobe Photoshop CC, Lightroom, Photos for Mac, Apple Aperture, and Photoshop Elements. Any single one of these apps does remarkably well, in a very specialized way, the bundle, however, makes the Creative Kit a force to be reckoned with in the arena of digital photo editing or enhancement.
Imagine a photo editing package that empowers its user over 400 unique creative tools with in-built social sharing facility, and fully integrated Skylum's App center which facilitates seamless photo-transfers between apps for faster workflow and maximum creativity.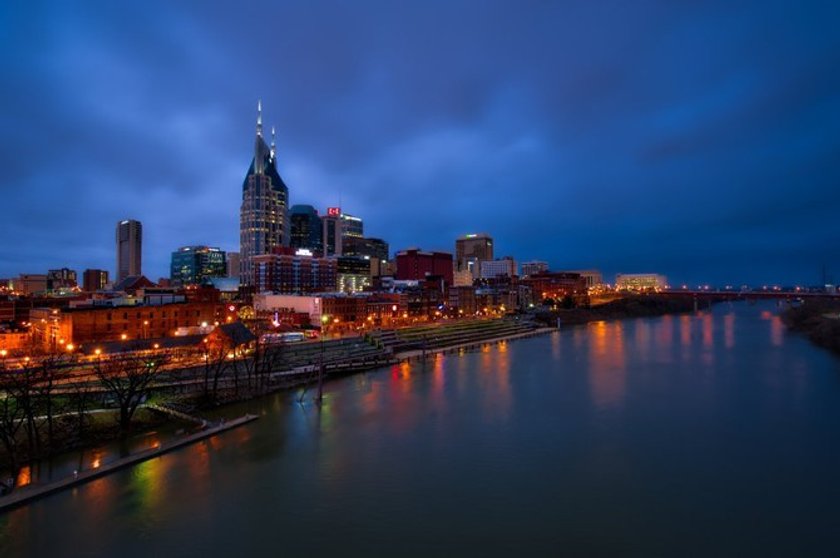 Comparative Features of Photoshop Elements and Skylum Creative Kit
For regular users and enthusiasts of the Photoshop Elements, it's a known fact that Elements' editor, featuring modes for beginner, intermediate and advanced-level users, is pretty cool, offering options that allow edits that range from simple actions like image cropping, exposure, and sharpening adjustments through intermediate options, to more advanced edits like levels, hue or saturation, and spot healing. Elements' organizer plays a vital role in most of the processes.
In case you're still thinking whether or not the Creative Kit features these options, think no further…
Do you remember the Creative Kit apps earlier mentioned...? Tonality, Noiseless, Snapheal, FX Photo Studio, Focus, and Intensify? Well, Tonality, one of the six award-winning apps, has been tagged "Editor's Choice" on the Mac app store.
Tonality
Tonality, undoubtedly the most advanced, feature-rich Black and White image editor exclusive to Mac user, is available in two versions; one which works as 'Standalone only' is available on the Mac App Store.
The other, Tonality CK, is a vital part of the Creative Kit, and it runs as a standalone, an editing extension to Photos for Mac, as well as a plugin for Adobe Lightroom, Photoshop, Elements and Apple Aperture. Imagine what a mind-blowing super-editing combo-tool Elements makes with Tonality CK plugin, or any of the remaining five CK plugins.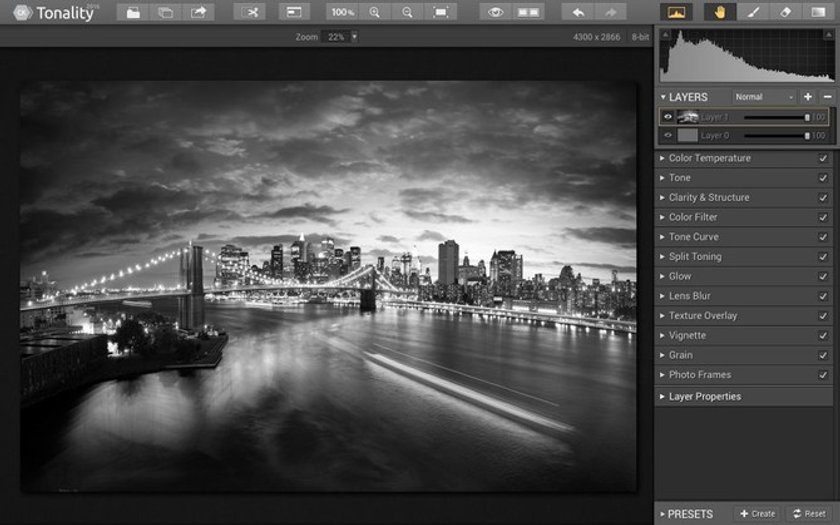 More on Tonality
Featuring highly efficient 'Gradient Mask', 'Batch Processing', 'Navigation', 'Quick Preview', 'Brush Mode', stunning 'Zooming Tools', 'Histogram' and the likes… Tonality is feature-rich and always up-to-task.
Tonality's presets categories include 'Basic', 'HDR', 'Architecture', 'Dramatic', 'Outdoor', 'Street', 'Vintage', 'Toning', 'Portrait' and 'Film Emulation' have been put together to represent 'popular demands' in photography.
Tonality 'standalone' or CK, your choice notwithstanding, you enjoy the app's inconceivable proprietary algorithms and tools of over 150 unique style presets, designed by seasoned photographers to give you a stunning quick start or perspective for incredible photo effects or editing.
For advanced users in need of deeper control, Tonality highlights a variety of tools that include 'Split Toning', 'Multiple Layers', 'Clarity & Structure', 'Color Filters' and 'Grain'. The special algorithms give exceptional effects, even to your most boring pictures.
You can further apply creative effects by deploying Tonality's enhancements like lens, blur, glow, vignettes, texture overlays and photo frames. There's just so much you enjoy using Tonality.
More on the Other Creative Kit Apps…
Noiseless CK, like its name, is a digital noise reduction application. Noiseless CK is smart, fast and easy-to-use. Its proprietary technology makes even photos taken in low-light look crisp and natural. Regardless of the type of camera you're using, Noiseless is well-armed with the arsenals to fight the pesky digital noise that often ruins otherwise great-looking photos.
Snapheal CK, also known as "the world's most advanced image healing software" isn't so called for the fun of it. Snapheal highlights nine super-intelligent algorithms that enable you to easily remove unwanted details, dust spot or strangers from your photos in the fastest and most flexible way imagined. The app also empowers you to seamlessly tackle or repair image-defects in any type of photo.
Intensify CK helps to unveil your photo's hidden beauty. Like the other Creative Kit apps, Intensify is fortified with great presets that make fantastic great-looking images in a mouse-click. So much to tell you about this app.
In addition to helping to emphasize desired or important details in your photo, Focus CK can be used to add a sense of movement or action to your photos, thanks to its highly efficient 'Tilt-shift, 'Custom Focus and Motion Blur' tools. The apps face-detection engine for instant portrait enhancements is incredible.
The last, and certainly not the least, is FX Photo Studio CK…
Featuring over 200+ photo effects, frames, and filters, FX Photo Studio can be used to create several thousands of exceptional creative styles at your fingers' snap.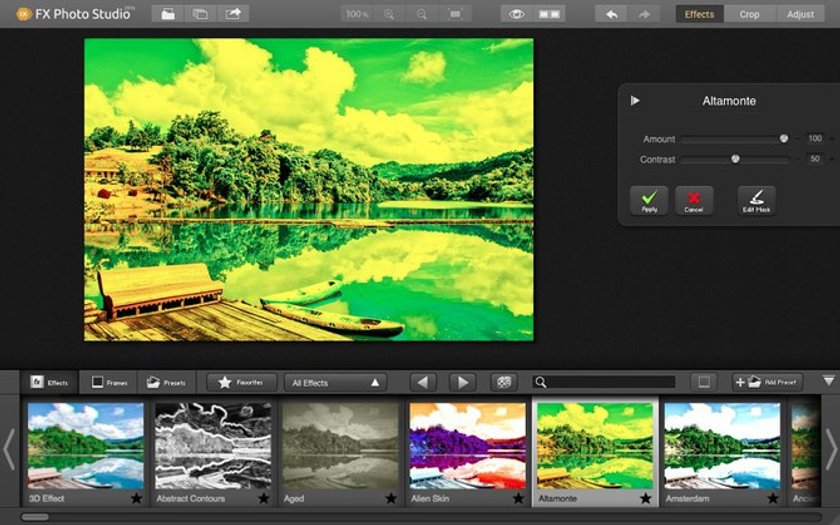 All apps share similar features like simple installation setup, easy-to-use interface and, of course, several one-click presets or commands. Others include the 'generous file support', and lots more.
The Creative Kit apps, singly or put together, are highly efficient; designed to give incredible results even to a photo-editing novice.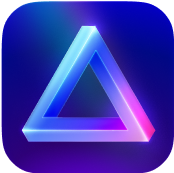 Advanced yet easy-to-use photo editor
view plans