We're so excited to share the news that our latest appTonality, has finally shipped.
We're so excited to share the news that our latest app, Tonality, has finally shipped. In development for nearly a year with dozens of professional photographers involved in development, Tonality is designed to bring the whole new experience and possibilities in black and white image editing.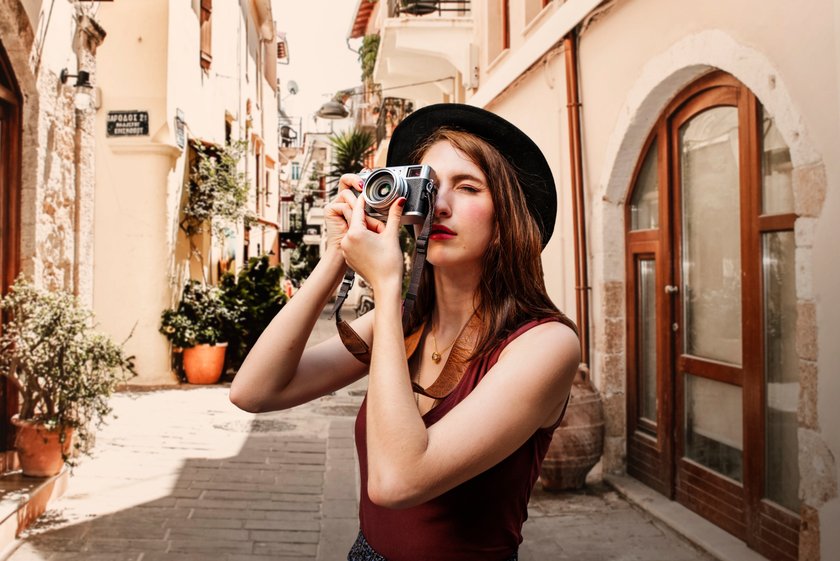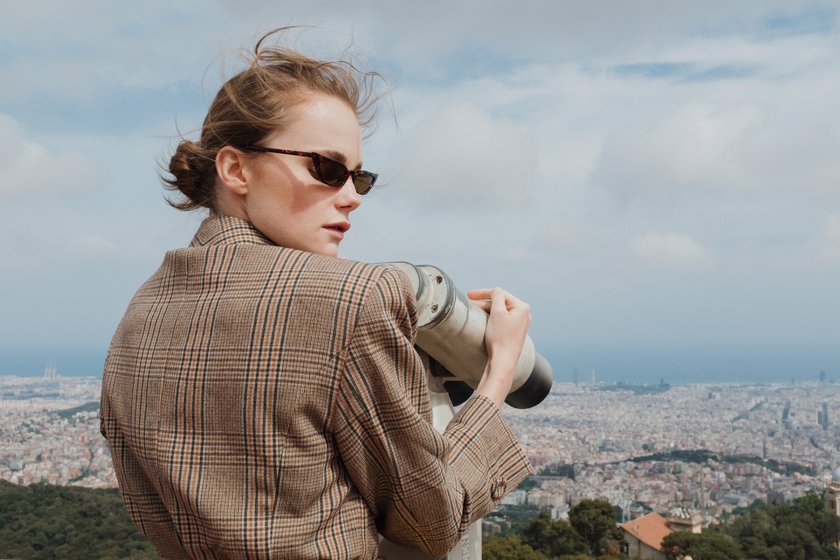 Designed for photographers of all skill and interest level—from the casual snapshot fan to the working professional — Tonality provide incredible presets and controls for creating truly memorable monochrome images. Similarly to how presets work on Aperture, with Skylum products it is just as easy - simply apply preset to your photo and enjoy the fresh creative look.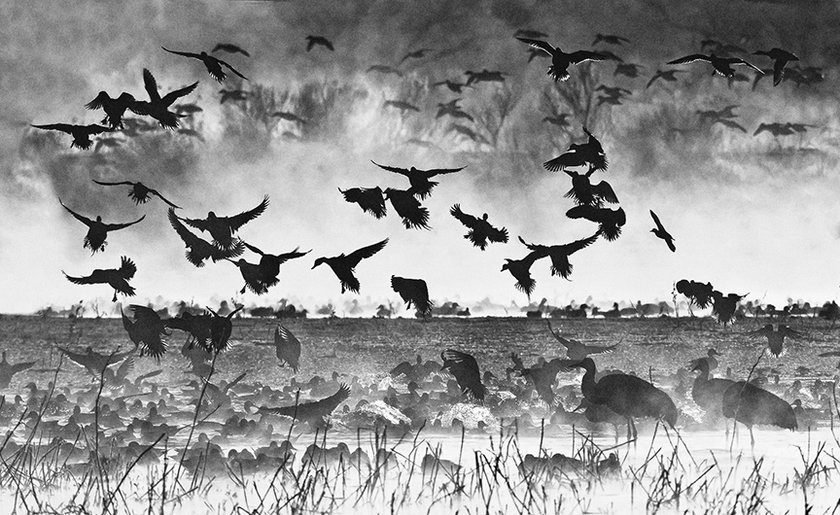 Image by Charles Glatzer

The standard version of Tonality will be introduced at $19.99 (50% OFF from the regular price) in the Mac App Store while Tonality Pro will retail starting at $69.99 from our website. Photographers will also have a chance to get Tonality Pro as part of Creative Kit Plus for $149.99 (includes Snapheal Pro, Intensify Pro, Tonality Pro and Intensify Pro)
Check this article to see the most exceptional black and white photos from contest held by Skylum!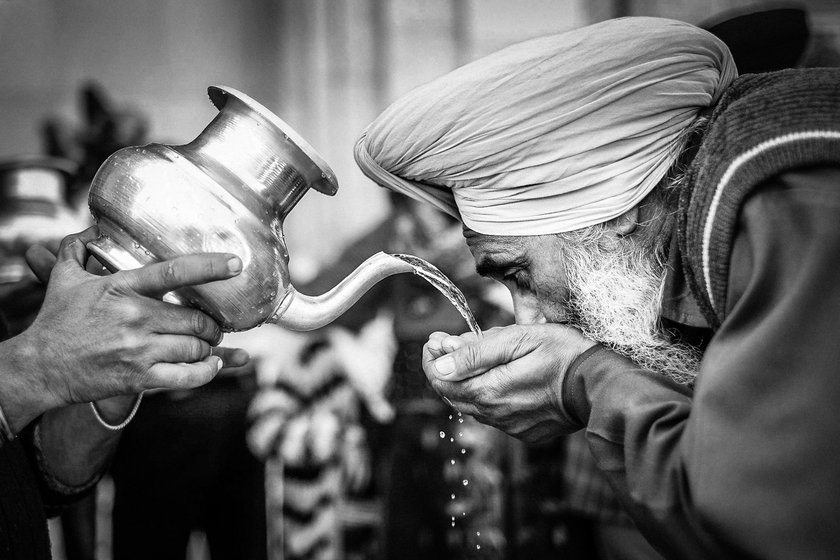 Image by Piet Van de Eynde

Tonality supports 16-bit RAW images and includes a complete set of darkroom-inspired features. Over 150 one-click Presets, stackable Layers, organic-style Texture Overlays, Adaptive tuning controls, Brushes, Social Sharing and more make Tonality stand out from other black and white apps. You can learn more about Tonality and get a free trial at: skylum.com/tonality.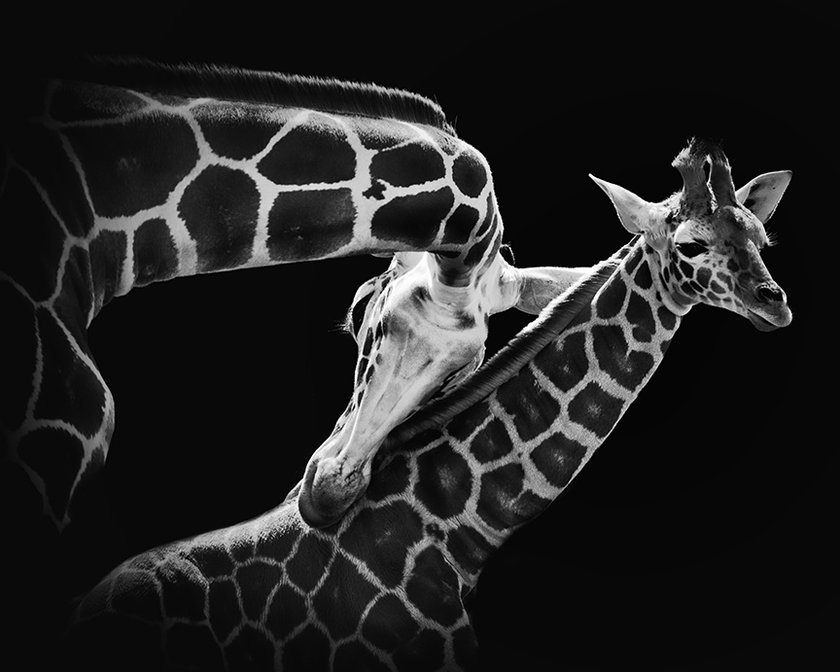 Image by Laurie Rubin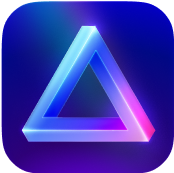 Advanced yet easy-to-use photo editor
view plans