The best things about our job here at Skylum is working with amazing photographers.
One of the best things about our job here at Skylum is getting introduced to amazing photographers around the world who are using our software to achieve their unique styles and express their creative vision. We're inspired by them in the same way that we're amazed at the achievements of professional athletes or captains of industry or the world's leading scientists and inventors. We are also flattered that they have added our products to their creative tool boxes.
The introduction of Tonality Pro - which just earned Rangefinder Magazine's "Editor's Choice" for software - has people like Trey Ratcliff, Serge Ramelli, Piet Van den Eynde and Frank Doorhof buzzing. In fact Ellen Anon just released her new e-book on Tonality. Photographer Thomas Hawk, whom over 7.5 million people follow on Google +, regularly uses our mobile apps to post photos on the fly! At Photokina in Germany last month, Nikon Ambassador Lucas Gilman stopped by the Skylum booth and Robin Preston even took to the stage to show off his photo wizardry!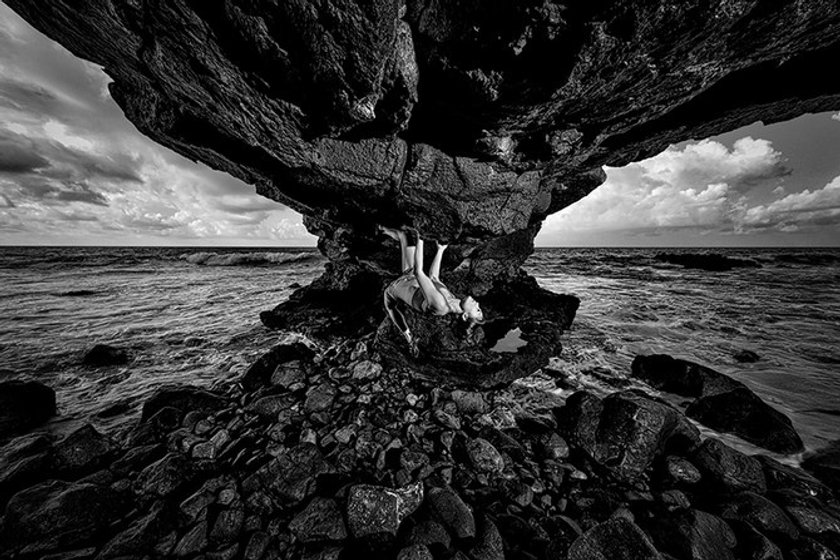 © Lucas Gilman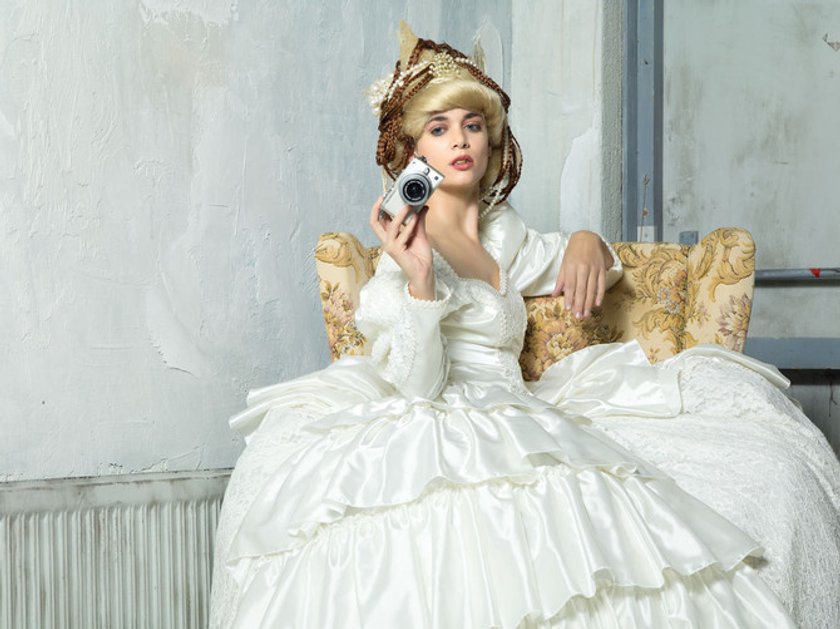 © Frank Doorhof

Getting introduced is a wonderful thing and collaborating with our favorite photographers is even better! Recently, Serge Ramelli stopped by the Skylum offices to meet us in person for the first time and shoot a short video (that will soon inspire you!). Having lunch with him and his team was a real treat for us and an indication of future collaborations that will benefit us all.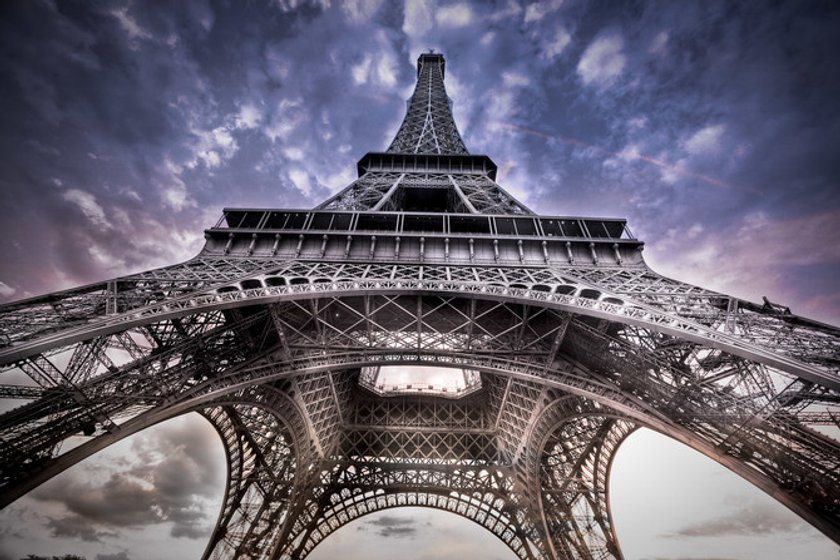 © Serge Ramelli

We've also had the pleasure of seeing photographers like Karen Hutton, Charles Glatzer, Mark Johnson, Alan Shapiro and Colin Smith create webinar and video presentations that demonstrate how they integrate our products into their workflow. Colin even included tutorials on using Intensify to edit aerial photography shots in one of his recent training videos for PhotoshopCAFE as well as recently presented Skylum products on CreativeLive. The presentations provide more than a lesson on how to use the software, they provide a glimpse into how these creative minds work. We've learned so much from them and their passion and enthusiasm is contagious!
It's exciting for us to see that those that we look up to are inspired by what we do. We'd like to hear from you.Visit our Facebook page or comment below to let us know who YOUR favorite photographers are. Who do you look up to, who inspires you and why? We'd love to know!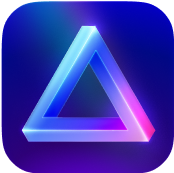 Advanced yet easy-to-use photo editor
view plans