Get Pro Photographer guides, videos, workshops, ebooks & much more, absolutely free.
If you haven't yet heard, we've added lots of photography bonuses to the Creative Kit this month. You get photo e-books, video guides, trainings, software, presets and more great content worth over $2000 with a fabulous 93% discount.
Today we'll look at the educational content inside the Creative Kit XXL bundle. We've partnered with some of the world's best photographers and educators, who kindly agreed to include their best-selling products in our May bundle. Here is just some of what you'll get.
Mikko Lagerstedt - "The Complete Photography Bundle". $110 value
Mikko is a self-taught fine art photographer from Finland. He loves capturing atmospheric scenes, night, and simplistic landscapes. Most of Mikko's photos recreate original, edgy, unique and emotional moments of life. No one can stay indifferent when looking at his pieces of art. But Mikko wants to share his experiences with you and other photographers around the world. He has prepared a real treasure box and included dozens of Lightroom presets, a guide to astrophotography, and the collection of Photoshop actions. So you get a bundle inside another bundle! You can buy it for $110 or get it with Creative Kit XXL bundle.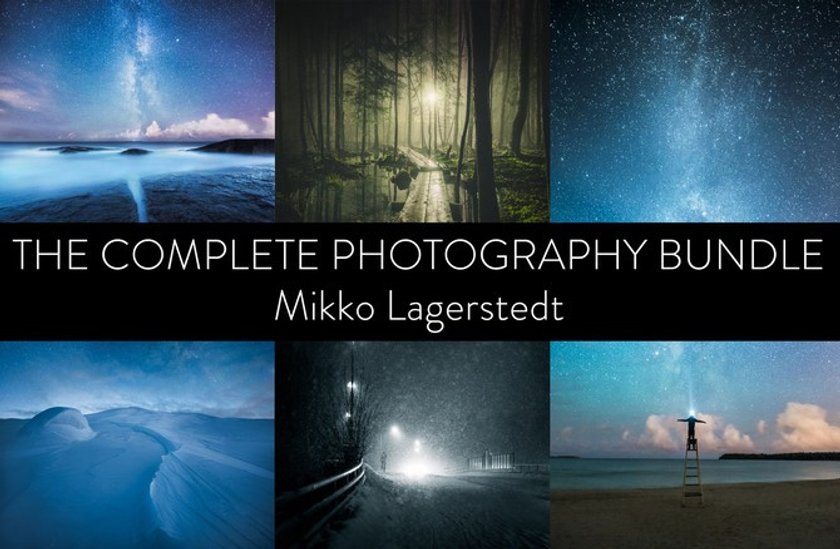 Ted Gore - "Behind the Image" video. $65 value
Ted Gore is a famous landscape photographer from southern California. He has gained a massive international acclaim for his development of a highly sophisticated style of photography characterized by a combination of ambitious compositions and seductive processing. He was named the USA Best Landscape photographer in 2015. Creative Kit XXL features one of Ted's best-selling video guides, where he describes the shooting and editing process of one of his best images. The video guide is available for $65 from Ted Gore's web-site. Or you can buy it as part of the Creative Kit XXL bundle along with lots of other educational resources and save 93%.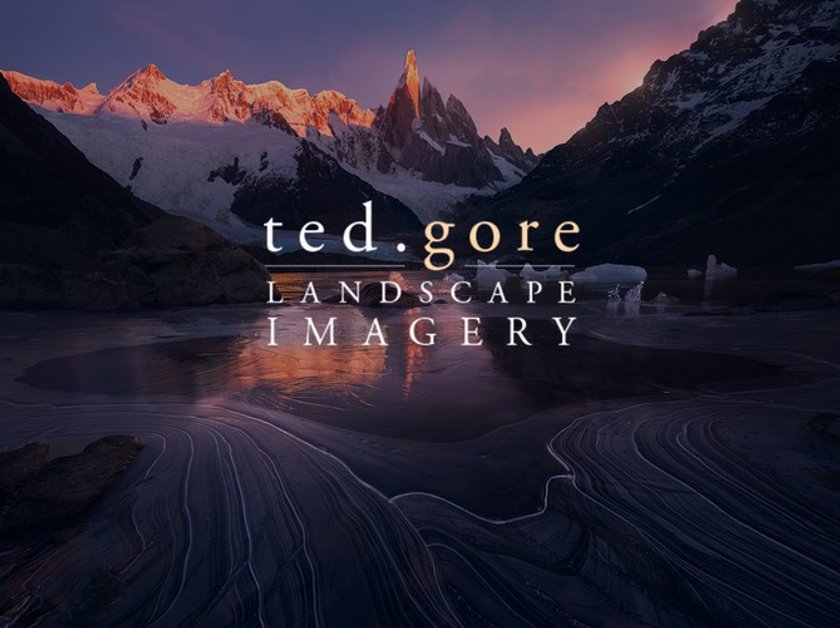 Athena Carey - "Africa with Athena". $60 value
Athena Carey is an international award-winning landscape photographer from Geneva, Switzerland. Her main passion is capturing the true essence and emotions of people and subjects that she photographs. With this video tutorial, she will show you South Africa through her eyes, in a unique travelogue-style video. Athena treats photography as an art and she can teach you how to express your talent and creativity with the help of your camera. Fantastic and altogether magnetic video tutorials bring you to a new aspect of photography workflow. You can purchase Africa with Athena for $60 or get it as a part of the Creative Kit XXL bundle with a 93% discount.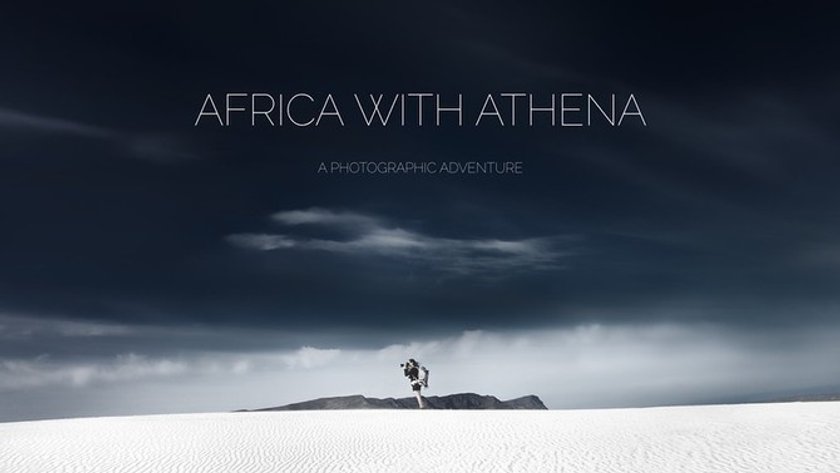 Frank Doorhof - "Live in Boston" workshop. $40 value
Frank is a Dutch fashion and celebrity photographer from Amsterdam. He has a talent for not only capturing a gorgeous image but recreating the personal style and manners of the people he's shooting. He often works with such companies as Adobe, Topaz, Sony, Skylum and many others, so what can Frank teach you? His two-day Live in Boston workshop has become very popular and if you attend, you'll find out what photography gear you need, how to set it up, how to work with lighting (inside and outdoors), how to select a great location and much more. You can purchase this workshop for $40 or enjoy it as a part of the Creative Kit XXL bundle.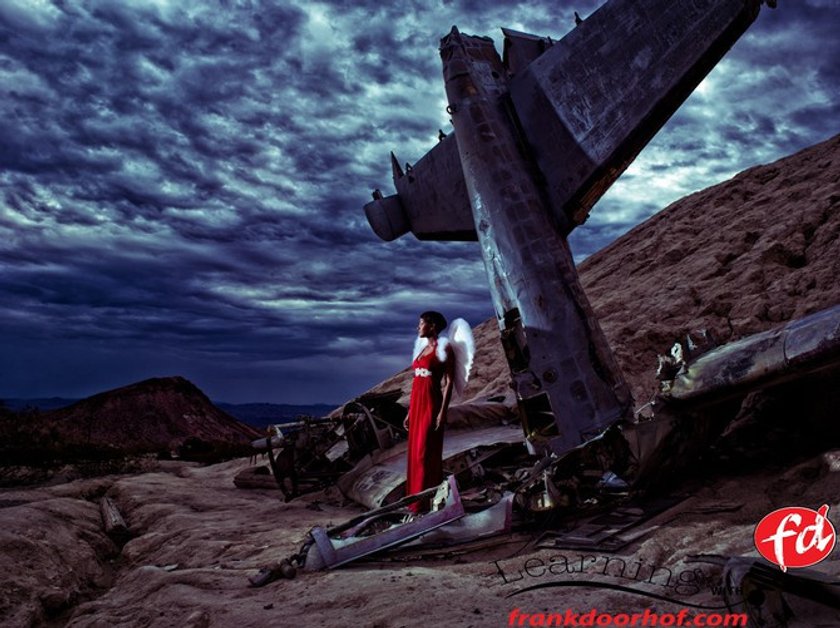 Red Leaf Studios - "Posing Guide" & "Lighting Guide". $110 value
The group of pro photographers from Red Leaf have been working hard on creating guides and tutorials for every photographer around the world. The magical thing about their work is a powerful and easy to use guideline that enables everyone to discover their own style and workflow in photography. We are offering you two popular photo guides from Red Leaf about lighting and posing. You'll gain knowledge and practical skills to take stunning photos of any subject. Shooting people will become real fun, with less stress. You can purchase these two guides for $110 or get them along with the Creative Kit XXL bundle.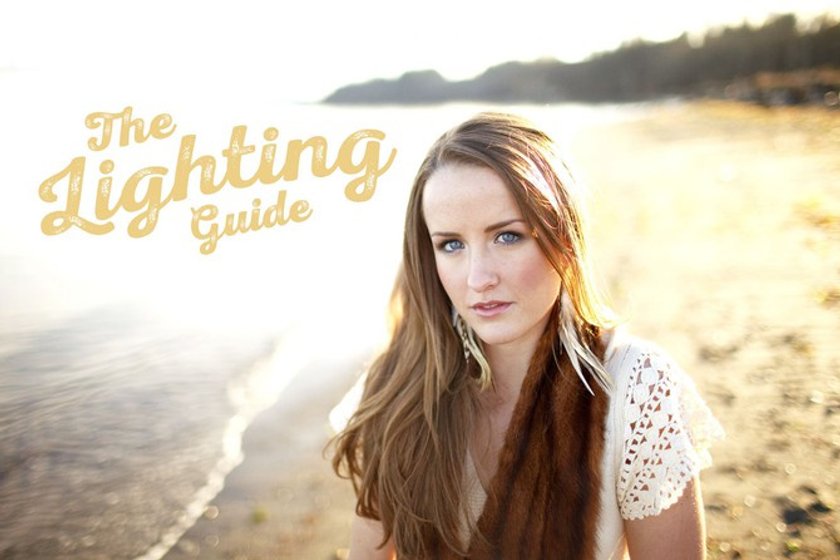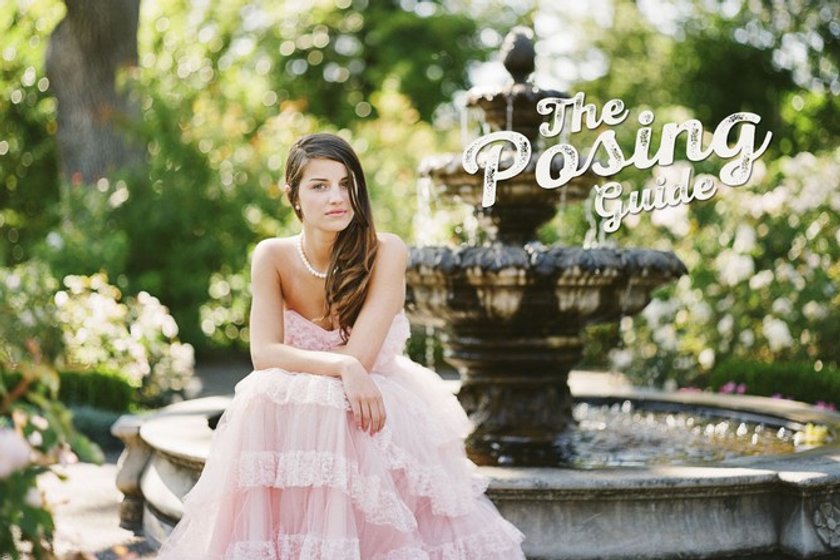 Lesa Snider - Video Classes. $50 value
Lesa is an internationally acclaimed author and speaker. Her aim is to teach everyone to create a better graphics and photos. She's a longtime Photoshop World Dream Team of instructors, a stock photographer and a captain of her own Prometheus-class starship. ;) Lesa's manuals and tutorials have always risen to fantastic popularity and one of them was "Photoshop: The Missing Manual". When you have a question about how to do a tricky thing with your photo, you can spend hours on searching for the right guide, or view one of Lesa's short, but very informative,videos about common photo editing moments. You can spend $50 on her videos or get them free with the Creative Kit XXL bundle.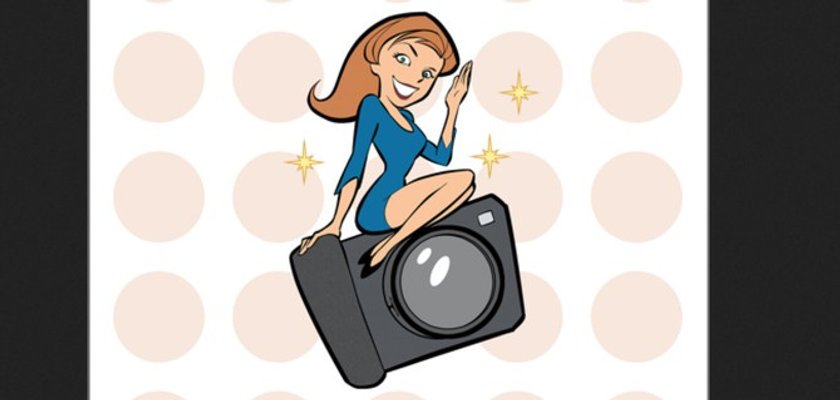 Gaining new knowledge and skills gives you more power and freedom for expressing your talent and creativity. Each of the photographers above are all world famous due to their hard work and the unique tricks and secrets that they use in their everyday workflow. Now, they are sharing those techniques with you. Get all of them as a free bonus, but only as part of the Creative Kit XXL bundle. Click here to find out more and reach for the stars with your own personal photography.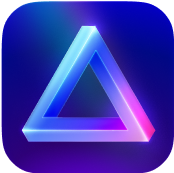 Advanced yet easy-to-use photo editor
view plans