Let your travel images make a powerful impact faster than ever with Skylum's new creative Kit 2016
Make your travel images create a powerful impact, faster than ever, with Skylum's new Creative Kit 2016. Bring back hidden details and make colors pop with Intensify CK or make unique works of photographic art with FX Photo Studio CK with just a few clicks. You can choose an existing preset, make your own or combine multiple filters to craft incredible images.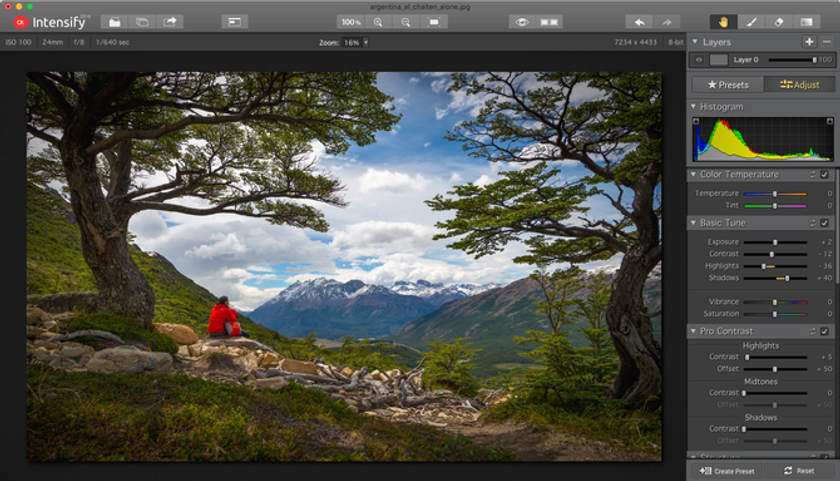 Creative Kit is now faster than ever so you can edit images quickly and get back to doing what you love, traveling. Let your images better represent your memories by adding emotion and drama with visual styles you curate inside of the Creative Kit. Then, share them with everyone and amp up the jealousy!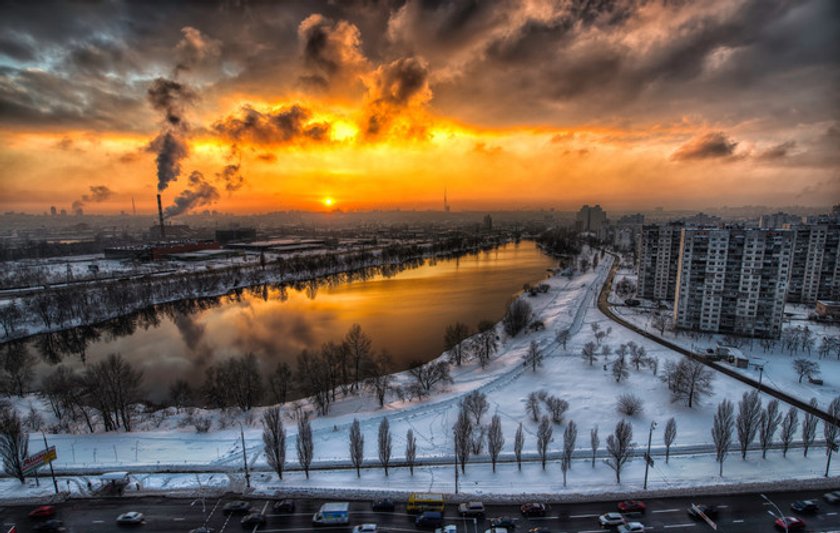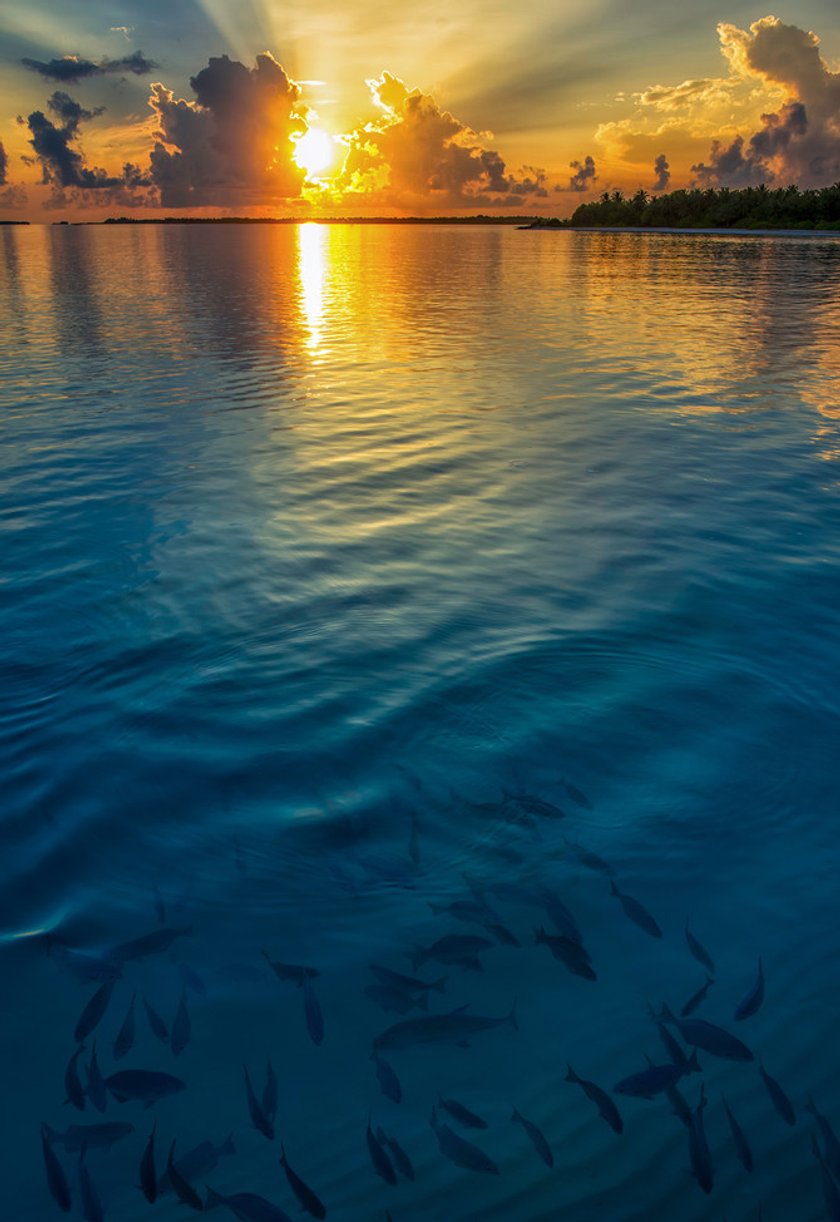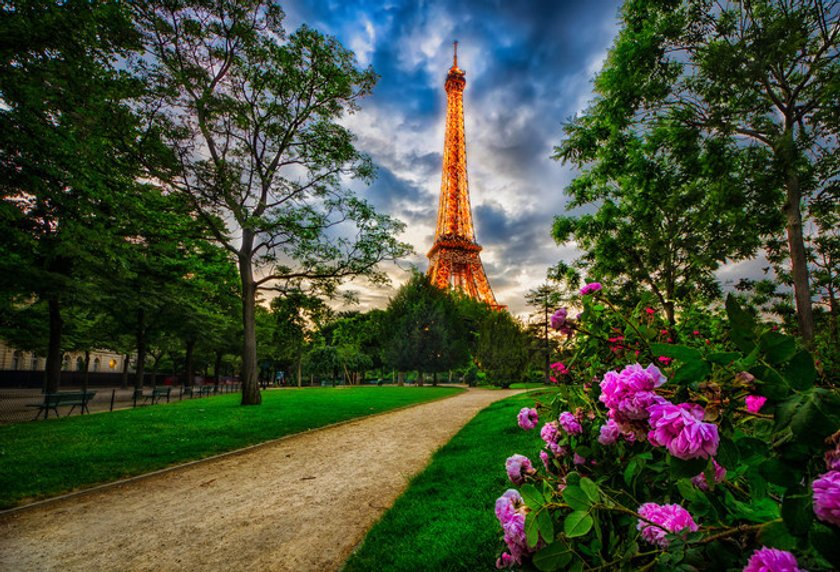 Don't be afraid to take high ISO night shots either. Noiseless CK, a powerful part of the Creative Kit, lets you reduce distracting noise seen in digital images of all kinds. Even images from your mobile devices will look their best. With special algorithms for DSLR, compact and mobile devices, Noiseless is a one-stop shop to clean up any image. You can even process an entire vacation's worth of images using the powerful batch processing option.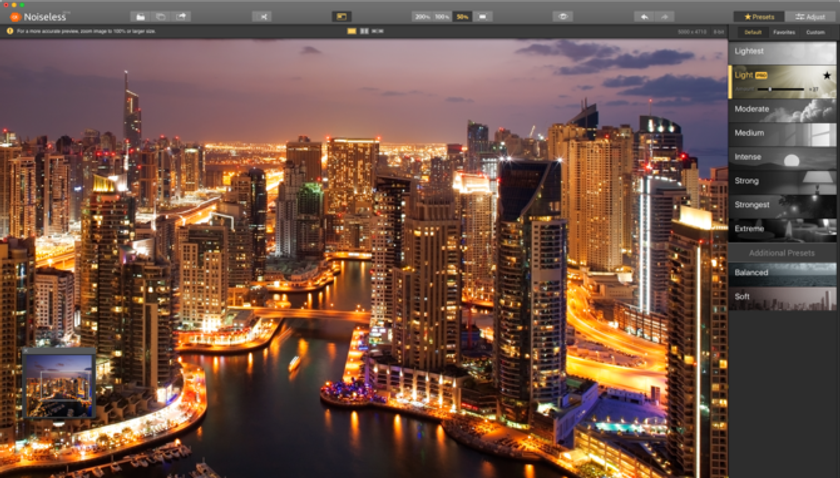 If you have ever been to a crowded beach or landmark and wished you had the view all to yourself, Snapheal CK can help make that dream come true! With 9 flexible erasing options, even removing challenging objects or pesky tourists are just a few clicks away.
Check out Creative Kit 2016 to take your travel images to the next level. Whether you travel for business or for pleasure, you can make your images stand out with Creative Kit.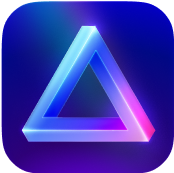 Advanced yet easy-to-use photo editor
view plans