Developing a creative vision is much more than developing photos. Today, we explore how our own Juliana Chyzhova is creating hers with the help of Luminar AI.
Juliana has photography in her blood. The child of two avid amateur photographers, she has early memories of her parents developing film in their darkroom. Her own journey began when given access to her family's digital camera, which she used to take unique photos of her little sister that were more than snapshots for the family album.
"While I had been exposed to the dark room, I really knew nothing about editing back then," says Juliana. Even after she saved up for a Nikon D3000, she mostly shot but did little editing. And, after starting her first job, she did not have much time for shooting or editing.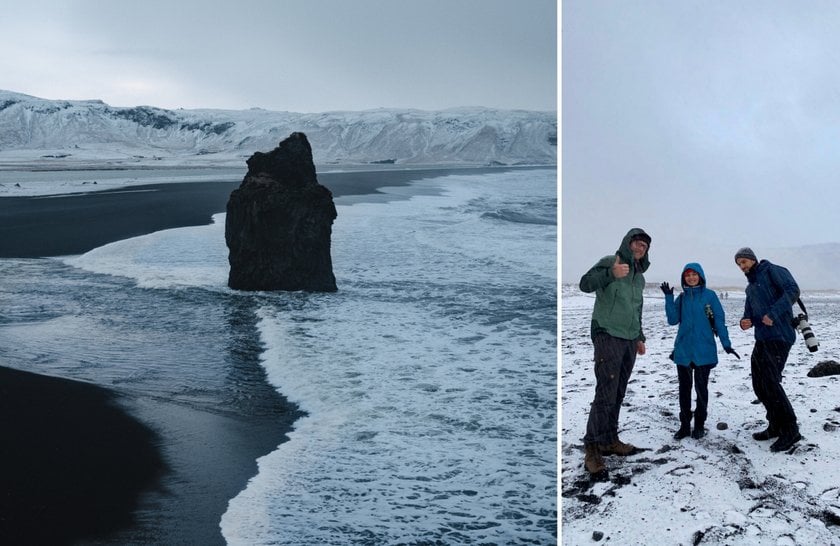 At the crossroads
Like most people, Juliana dove into online tutorials and books on photo editing in Photoshop. But, the more she learned, the more frustrated she became. These were tools that were supposed to make things faster and easier, but that was not her experience.
"After a year, I had spent countless hours learning these tools and still struggled to produce images that reflected the vision I had for my work," said Juliana. "Soon, I was at the crossroads many young people face, paying the bills or pursuing my passion. Reluctantly, I set aside my dream and to focus on school and, eventually, work."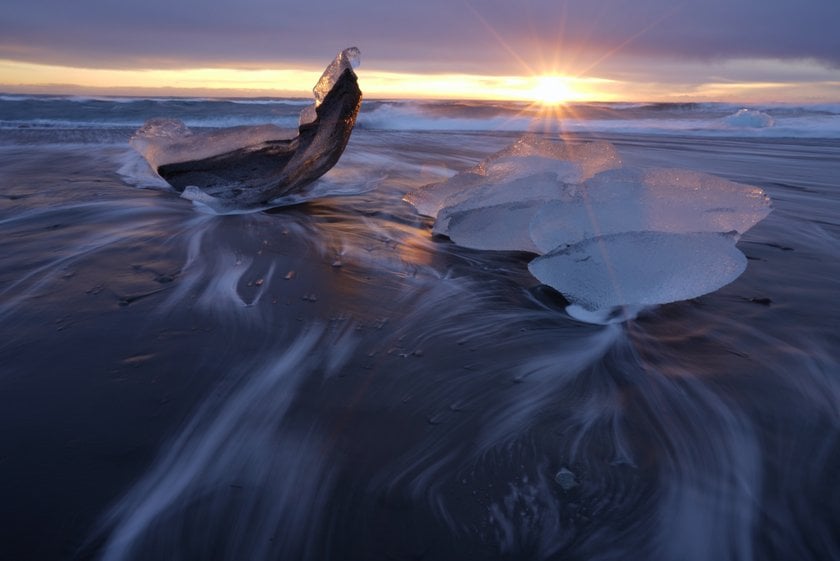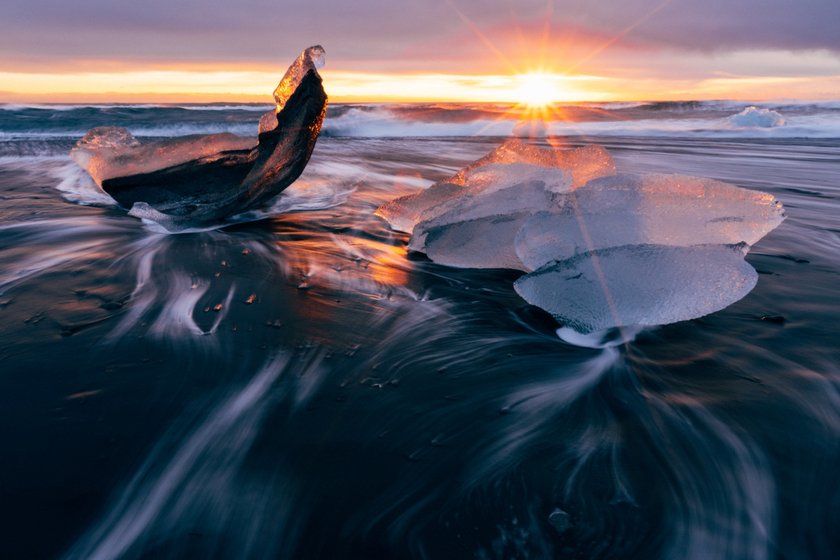 Giving it another go
After graduating with a Finance degree, Juliana went to work at an advertising agency, bringing photography back into her life once again. While she was not the one making photos, it prompted her to revisit her love for the art form.
"Once I started working, I primarily used my mobile phone for photography. That was when I first embraced editing and established a workflow," she says. "Halide for taking images. VSCO for presets. Snapseed for object removal, local adjustments and lens corrections."
"When I eventually started shooting with my DSLR again, I naturally returned to Photoshop as well. It was still a complicated tool and I was reluctant to invest more time in learning it," said Juliana. "Then, I checked out Lightroom. It was even worse: Significantly less tools, a complex cataloging system and, for me, the user interface just did not work. I looked at other options, but they were just different variations on the same theme."
As fate would have it …
In 2015, Juilana joined Skylum. She recalls "It was the happiest moment for me. I was finally able to connect two greatest passions of my life: Photography and marketing."
Working on the Luminar marketing team, Juliana immediately realized it was the photo editor she had been looking for all along. "Luminar has influenced my photography since the very first release. It inspired me to take more photos because I finally had a tool that I knew would help me produce the results I wanted without wasting my time. I shot more. I edited more. I shared more." says Juliana.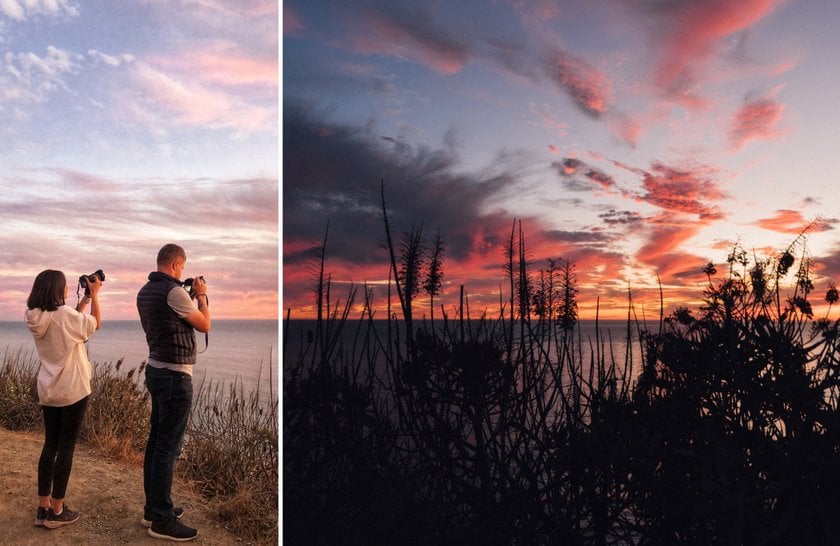 Working with LuminarAI
Now, as she works with LuminarAI in the office, Juliana is enthusiastic about how Artificial Intelligence (AI) will help her achieve even more, in less time.
"With AccentAI, I was able to quickly develop an image and see how it might look. It helps me to quickly decide if an untouched photo has enough potential to justify the time to edit it." says Juliana. She goes on to note, "LuminarAI actually encourages me to edit more of my photos, not less. From there, my output has increased and, for the moment, my style has developed into something consistent, strong and uniquely me; all of which are very important for building a personal brand as a photographer. And, our new AI-guided Templates have proven to be a never-ending source of inspiration."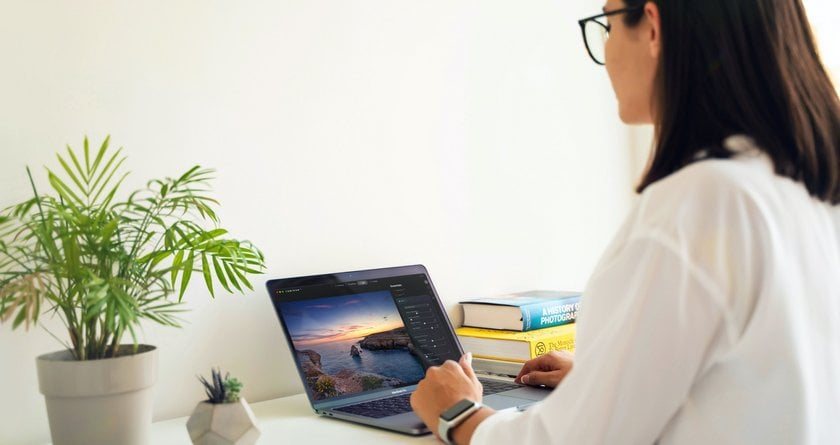 Where to next?
Once the challenges of COVID are behind us, Juliana is eager to dive back into traveling the world and capturing it with her camera. For the moment, she draws inspiration and education from examples found in magazines like Kinfolk and Another Escape. And, like many modern photographers, inspiration is often just an Instagram search away.
"My style is still a work in progress and, hopefully, always will be. For the moment, I am focused on vivid and colorful outdoors photography. I am exploring astrophotography as well." To Juliana, photography is a form of magic. "It's exploring the world, the feeling, like there's no one else, just the view and the person behind the camera."
---
Editor's Note: One of the most exciting things about bringing a product like Luminar AI to market is the enthusiasm our audience brings to the table. Folks have been asking to see more of the product in action and we are eager to make that happen. Luminar AI is still in active development and early releases are not yet available for our Ambassadors to test.
To solve this dilemma, we thought we'd start by telling you the story of our own Juliana Chyzhova's journey as a photographer. Soon, we'll bring you more profiles like this, featuring our talented Ambassadors and everyday Luminar artists just like you.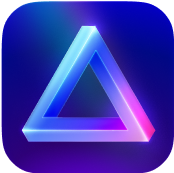 Advanced yet easy-to-use photo editor
view plans