As technology advances, photographers are increasingly turning to digital cameras, and this expands the possibilities for creating the best photos possible. But of course, you need tools, such as Creative Cloud, Adobe Photoshop, Adobe Elements, Adobe Premiere Elements, and so on.
There are a lot of interesting programs, but today we're going to talk about two versions of Adobe Photoshop and try to answer the question: what is the difference between Adobe Photoshop Elements and Photoshop?
Adobe Photoshop is an unusual photo editing software used by graphic designers, photographers, printmakers, or ordinary users who like to change their photos. Whatever your job is, you'll find it's the best helper for you. But today we're going to talk about two versions of Adobe: Photoshop and Elements. One is for mid-to-high-level editors, the other is easier to use. These 2 applications are very similar: good power, time-saving, lots of features, and use AI functions. But there are differences as it is.
As a bonus, we've also prepared a Photoshop alternative for you. Read the rest of the article to find out what it is.
What is Adobe Photoshop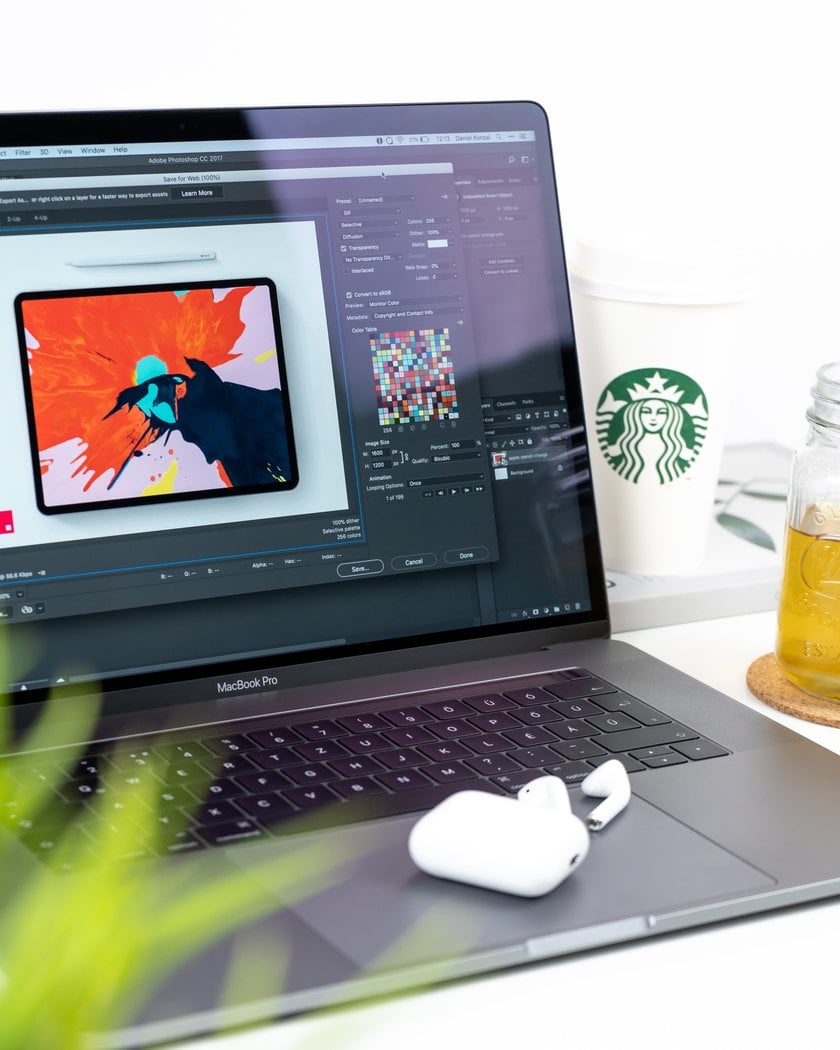 The idea of Adobe Photoshop is to correct an image, improve its perception, and give photos and videos clarity and harmony. The program allows you to edit your photos in any style thanks to the advanced features of the editor. And even though it takes quite a long time, the result is a colorful image created from many layers. So think, exciting vs natural, Adobe Photoshop vs Adobe Photoshop Elements.
Key Features of Adobe Photoshop for Advanced Editing:
Improving the quality of scanned, and printed images, eliminating color defects during shooting;
Creating multilayer images with the ability to edit each one separately to convey color depth, working with complex graphics;
Assembling photographs and pictures, individual elements into collages;
Restoring old pictures, photo retouching;
Working with sketches and drawings;
Wide choice of tools for processing text elements (fonts, effects, filters);
2D and 3D model processing, adding textures, working with shapes;
Creation of interesting graphic elements for printing, design, site design, and so on;
Preparation for printing on the printer or the Internet and instantaneous publication of files;
Working with standard formats for raster and vector images;
Coloring black and white files;
You can also add, and change the style of texts thanks to the advanced text formatting.
Adobe Photoshop is right for you if you work with photo editors for a long time or if you need to manually change the image or if you like complications. But if you are just getting started with editors, then Photoshop doesn't suit you.
What is Photoshop Elements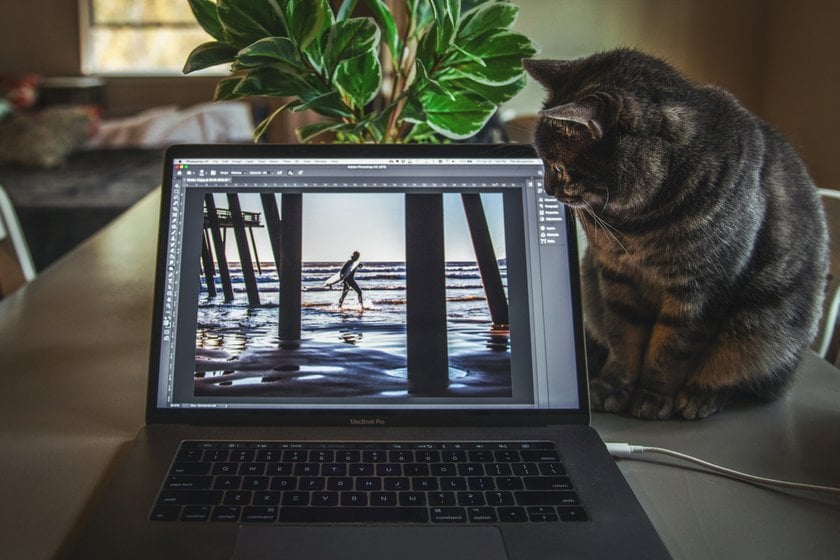 So, what is Adobe Photoshop Elements? Elements is a simplified version of Adobe Photoshop, with a limited number of features and tools, and a minimalistic interface. If you are at an entry level with graphics editors, then this program will suit you perfectly.
Once you decide to open your program workspace, you will see the modes in which you will work:
Guided edit mode. Use this mode if you need to apply preset effects. It provides you with step-by-step instructions for editing your images, so you will never lose the change you want.
Quick mode. Use this mode if you want to change a photo quickly, such as sharpen it or change the color. The list of tools in this mode is limited.
Expert mode. This mode gives you full access to the tools, it makes your retouching more flexible. This mode is suitable for those who are ready to control each editing process themselves.
Now that you know more about what is Photoshop Elements, it's time to list the tools.
The main features of Photoshop Elements will be listed below:
Changing the size of images;
Processing RAW images;
Slideshow creation;
Create collages;
Adding blur, changing image colors;
Correcting shadows and light;
Retouching and photo correction;
Adding and editing tactics;
Creating and editing shapes;
Adding filters;
Working with layers;
Automated coloring of photos;
Selecting objects with a click of a button;
Automatic skin smoothing;
Creative photo design using patterns;
Deleting unwanted objects.
So if you're just starting on photo editing and you don't want to spend half your life editing your photos, Elements is perfect for you. It also has ready-made templates and modes that will make this work fast and enjoyable.
What is the difference between Adobe Photoshop Elements and Photoshop?
In fact, these are two versions of the same program. The first version is for medium and advanced professionals, it has a lot of features and is more expensive. Elements is a lighter version of Photoshop. Elements has fewer features and is designed for novice editors or amateurs. Below you will learn more about the difference between Photoshop & Photoshop Elements.
1. Tool Kit
Photoshop contains a huge number of features for any kind of photomontage. But unlike it, Elements is a light version, so it supports fewer functions, but you only need one click to improve the result.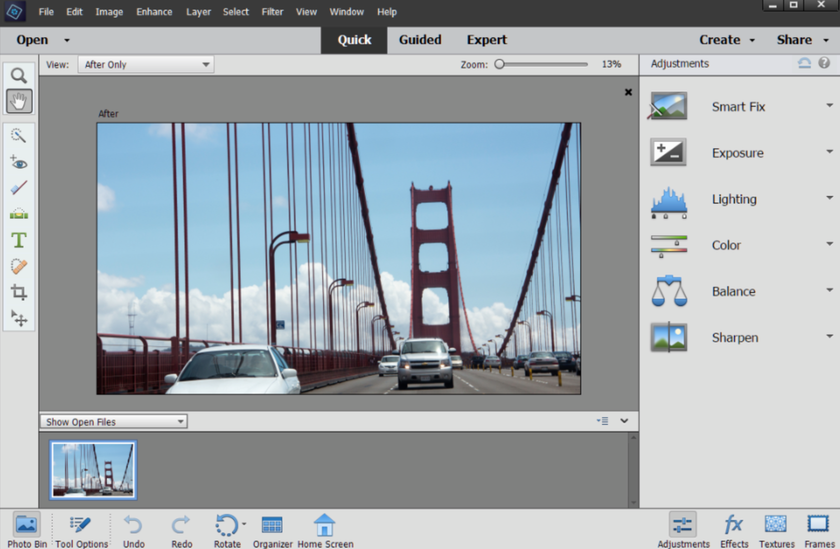 Elements do not support such features: as Lasso, Magic eraser, Magic wand, Clone, Masking, 3D text support, Layer options, Blending, Subject selection, or Dodge tool. However, it has features that are not available in Photoshop: Moving photos with animations, Adjust facial features, Duotone effect, Colourise photo.
2. Color modes Photoshop and Elements.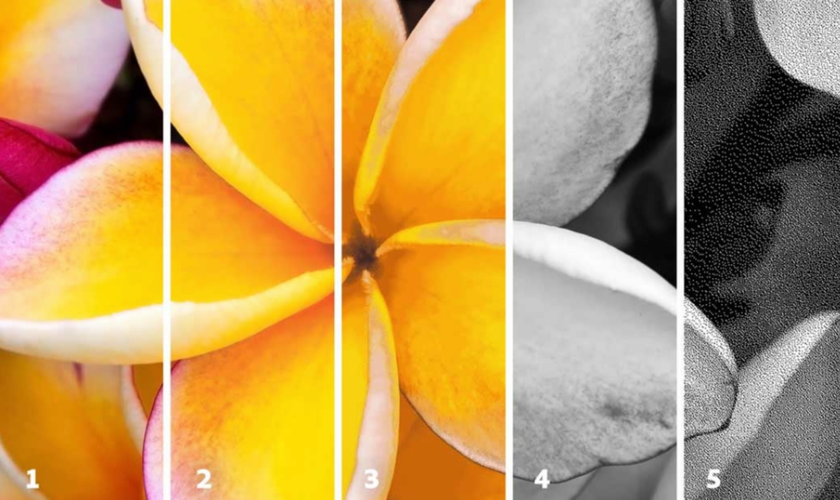 Of course, as a versatile program, Photoshop includes the following color modes: Duotone, CMYK, Lab-channel, Multi-channel, RGB, Grayscale, Bitmap, and Indexed. In turn, Photoshop Elements doesn't support all of these modes, but only some of them: RGB, Grayscale, raster image, and indexed color.
3. File Organizer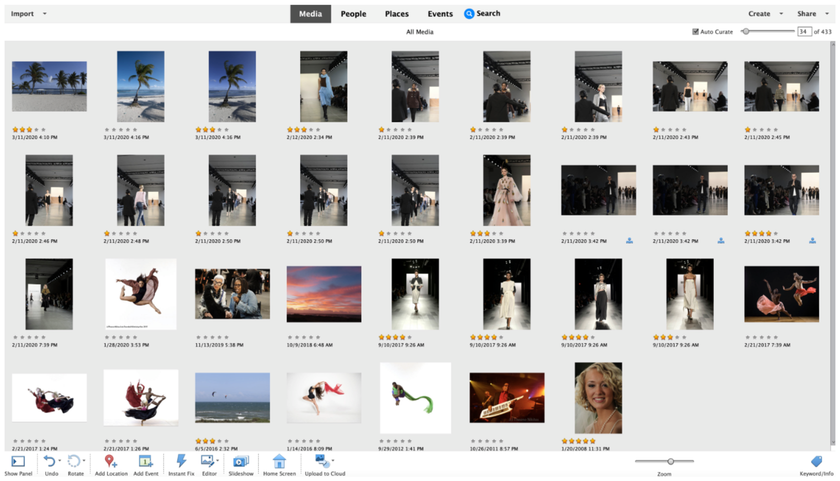 Each of these programs is supported by a different file organization. Photoshop comes with a file navigation system Adobe Bridge. And Elements works only with Elements Organizer. Wonder whose file organizer is more convenient: Adobe Photoshop Elements vs Adobe Photoshop? You can only find that out after you've tried them.
4. Subscription vs single payment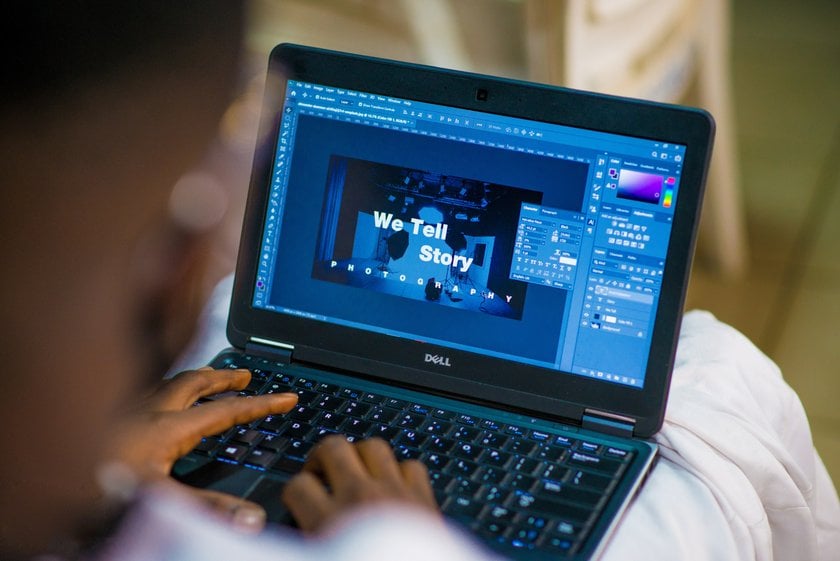 Again, even though the 2 programs are owned by one company, they are sold using different methods. For example. Photoshop can only be bought by subscribing for a month or a year. At the same time, Elements offers to buy or upgrade the program, without a subscription. Whether you need a subscription or pay only once is up to you.
5. Workspaces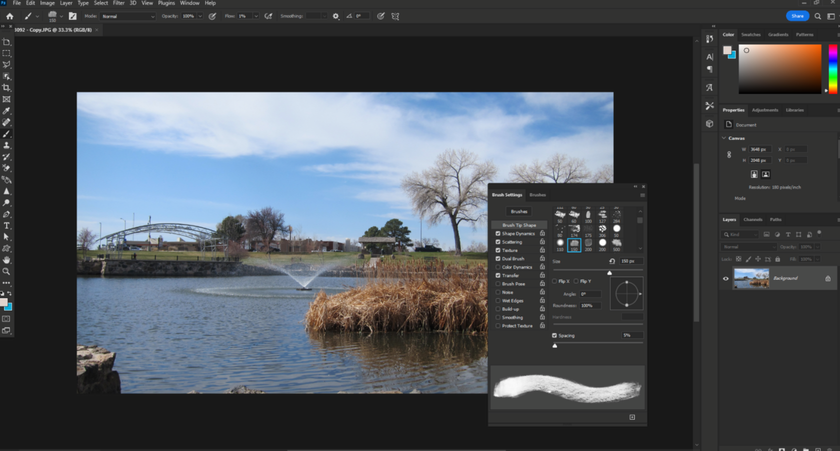 Since Photoshop is a multifunctional program, it offers six spaces for working with it: 3D, Essentials, Graphic and Web, Motion, Painting, and Photography.
Elements offer three modes to choose from, from the simplest to the most advanced: Quick, Guided, and Expert.
As you can see, Adobe Photoshop and Elements have key differences. They are two completely different programs and the only thing they have in common is photo editing.
When to use each tool?
If, after reading the above, you are still undecided about the program you need, then the Adobe Photoshop vs Elements struggle continues. Let's discuss again briefly which program and for whom is suitable.
Who and when can use Adobe Photoshop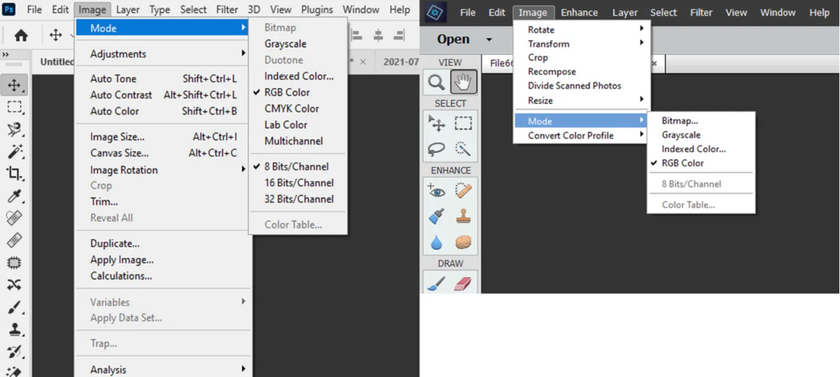 It is very easy to use Photoshop for professionals who have been editing photos for a long time. Beginners will have to go through several tutorials in order not to get lost in the variety of editing features. Photoshop's capabilities include many image, text, and video editing features. You'll find all the tools you need. You can manually change anything you don't like about your image, but it takes a lot of time. It is for those who want to have full control over their images and know how to use the tools available. It is also chosen for the fact that you can take a photo, cut, glue, add characters, change the background, add gradients, and get an unreal scene, which, with enough processing, will be hard to differentiate from the real one. That's why when choosing Photoshop vs Photoshop Elements, choose first and get exactly that result.
Who and when can use Photoshop Elements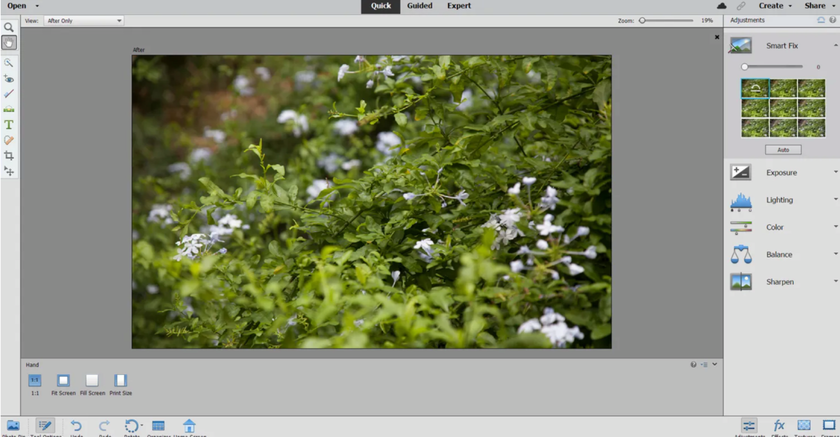 In Elements, you can do only minimal photo processing. This program is more suitable for those who are just learning or who like a more natural photo or who like to take pictures, edit and add photos to social networks or print them. It has a limited number of tools and effects, but those that are available are quite suitable for high-quality photo processing. But there is one more feature that many Elements users enjoy, it's the moving photos feature based on AI. It's also good for those who don't want to spend a lot of time processing photos.
Though Photoshop wins in the number of features, think about whether you need all the features and modes or you want a simple program to edit photos. And for yourself, you can try the free version and decide which version suits you best. Let the Adobe Elements vs Photoshop battle begin!
Luminar Neo – best alternative for Photoshop software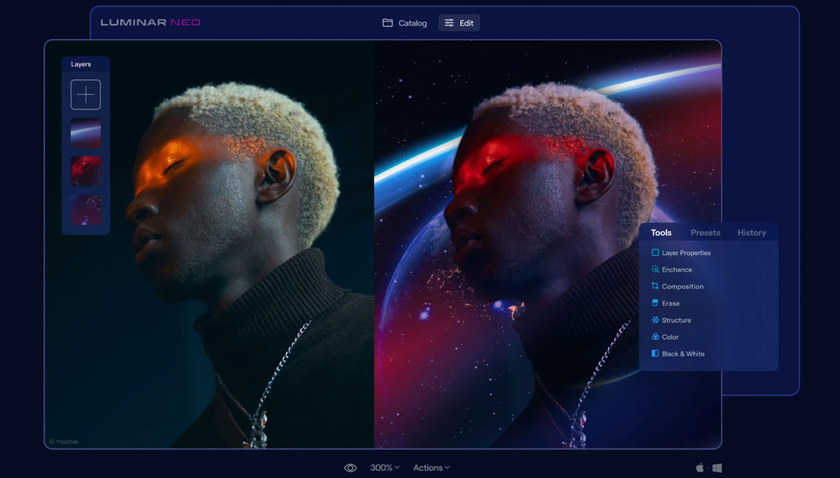 But if you are a Photoshop user and want to try something completely different, try Luminar Neo. It is a well-known universal software created by Skylum. This software can work as a standalone program or as a plugin to Adobe products. Luminar Neo has presets that can be used to edit photos, and its effects can be combined with masks and layers. It has all the tools to make your photos bright and mesmerizing. You can add different lighting, fog, and clouds, retouch portraits, add sharpness, and contrast. The most important thing is that It makes the result look eye-catching.. You can fully edit portraits using virtual makeup or portrait enhancement. You can edit your photos layer-by-layer.
Luminar Neo has full RAW support that allows you to create stunning photos in a few clicks. Updates are also frequently released.
After all: what's better for you?
Adobe Photoshop Elements vs Adobe Photoshop, what will be better for you? Adobe Photoshop and Elements are both good at editing photos. And even if Adobe Photoshop is considered complicated, but you like complexity or you want to create the unreal, you have to start with it. But if you want to make quick edits and not have to search through a bunch of tools to find the right one, then Elements will be perfect for you. And, of course, payment. In the case of Adobe Photoshop, you're obliged to pay an annual payment, but in the case of Elements, you have to pay only once and use it until you want to upgrade. But money is not the main thing. The main thing is what emotions you get when you work with the program and from the result that you get at the end. Now, by the end of our article, I hope the answer to the question "Photoshop Elements vs Photoshop?" is found.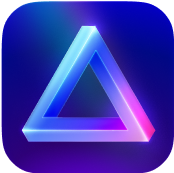 Advanced yet easy-to-use photo editor
view plans