Get inspired with Trey Ratcliff's videos, Facebook Live events and images.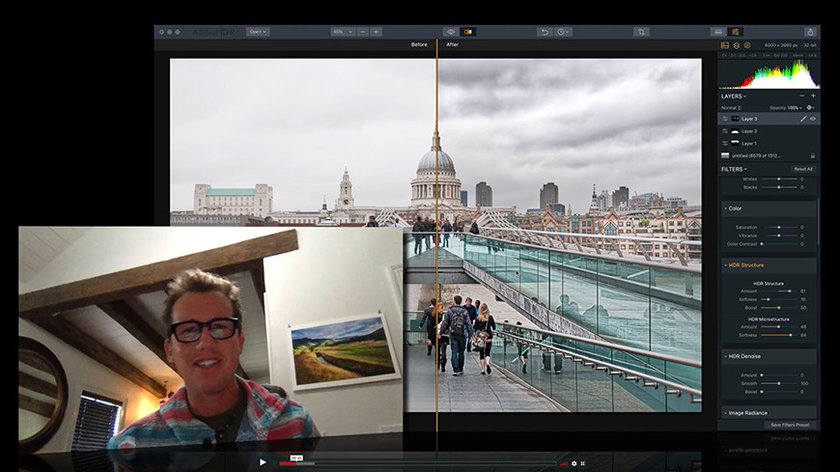 Trey Ratcliff (stuckincustoms.com) shares tips and inspiration using Aurora HDR 2018
Trey Ratcliff is known the world over as one of the premier users of HDR (High Dynamic Range) Photography. As a co-creator with Skylum of Aurora, we asked him to share some of his tutorials and images with this award-winning software.Video Tutorials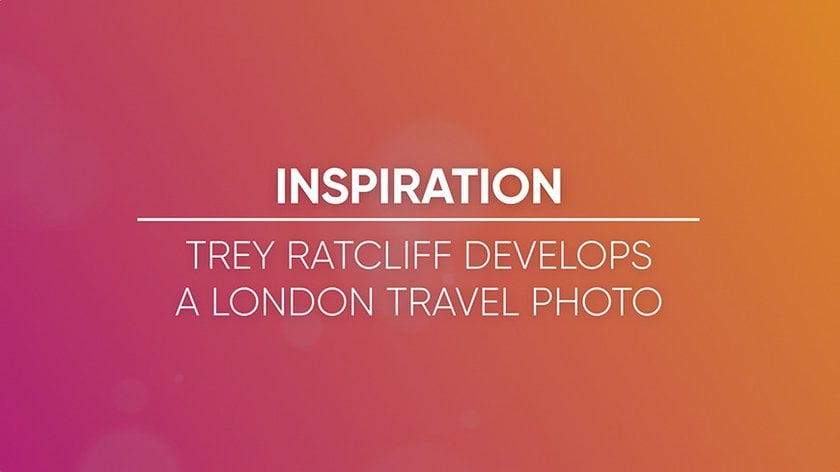 One of three videos where Trey Ratcliff shows his editing skills with Aurora HDR 2018
Here are several of Trey's Inspirational videos that he did using Aurora HDR 2018 on a few travel and aerial photos.
Facebook Live Events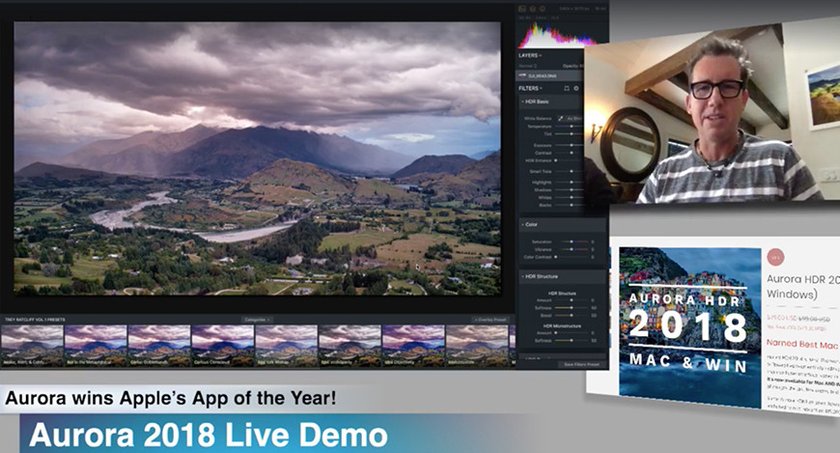 Check out some posts that Trey did on Facebook Live where he talks about Aurora HDR 2018 as app of the year and also as he edits a single RAW photo.
Images From Japan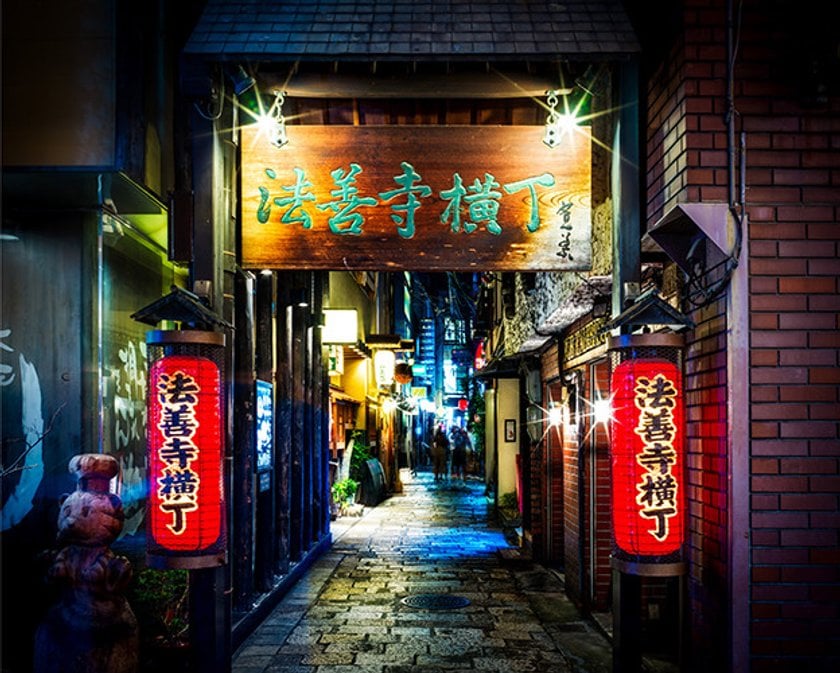 Image by Trey Ratcliff
Get inspired by these beautiful images that Trey took while in Japan and then processed using Aurora HDR 2018.
Check out Trey Ratcliff's website: stuckincustoms.com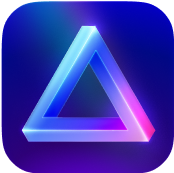 Advanced yet easy-to-use photo editor
view plans