Focus Pro is our App of the Month and until March 15 you can get it with a cool discount.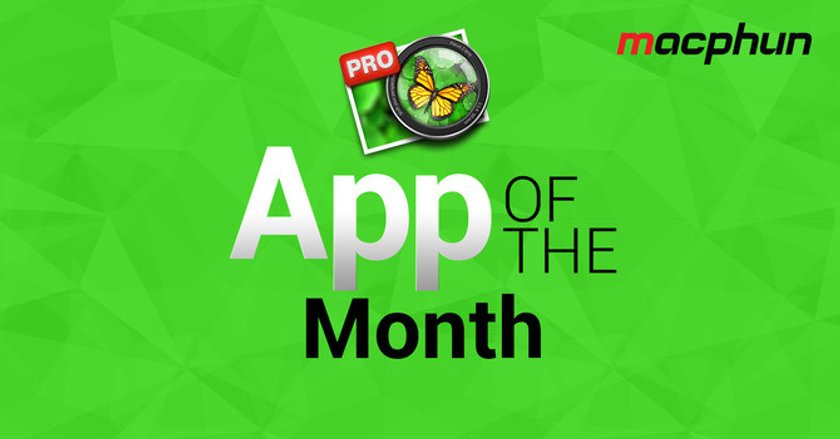 One of my favorite apps in the Skylum collection is none other than Focus Pro . This nifty photo software allows anyone to do super-cool things to make their images better. For instance: - Direct attention to the most interesting part of your photo - Use Tilt-shift and motion blur effects to get really creative final touches - Easily enhance portraits and macro shots
To share this photo editing goodness with the world, we're putting the Pro version of Focus on sale until March 15, 2015. This is our App of the Month and you save a rocking 25%.
Focus Pro can be used either as a standalone or as a plug-in to Photoshop, Lightroom or Aperture: one-click presets set focus "rings" on your photo, then you simply move and stretch the rings to cover anything you want in focus. Adjust blur strength, vignette, contrast, saturation, clarity and more with simple sliders.
Check out some great Focus Pro images below, then pick up a copy today for just $29.99 . If you own the standard version of Focus, upgrade to Pro is just $14.99 ! And if you are from USA and Canada, you can also get Focus Pro on a high-speed branded memory card shipped right to your door (you also get a digital copy). Click here to purchase Focus Pro on an SD Card.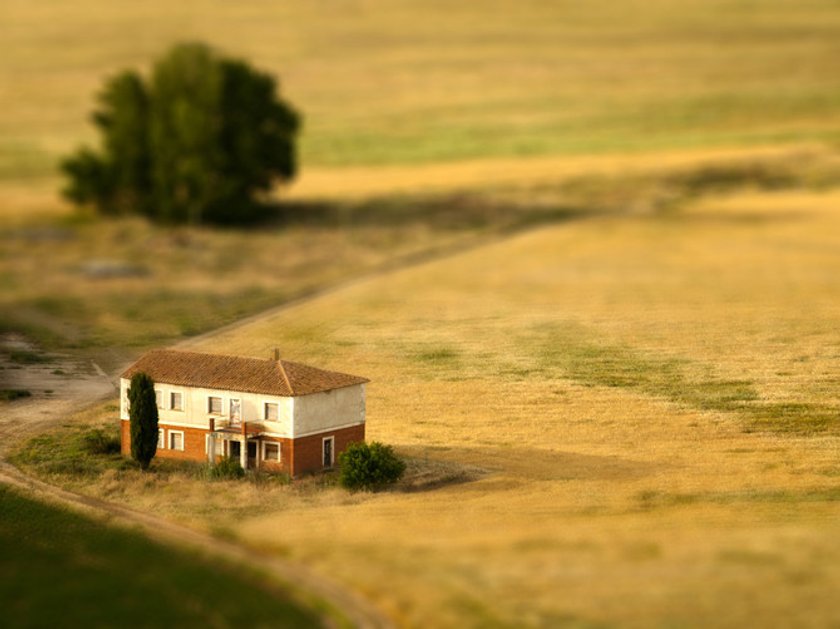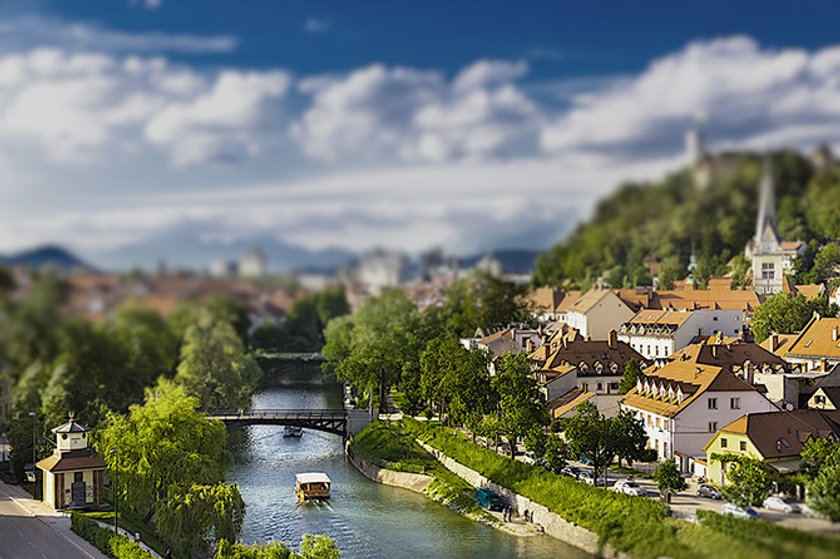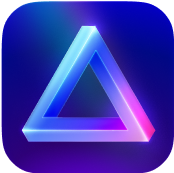 Advanced yet easy-to-use photo editor
view plans